upUgo – What the largest UK SEO agency & Harry Potter have in common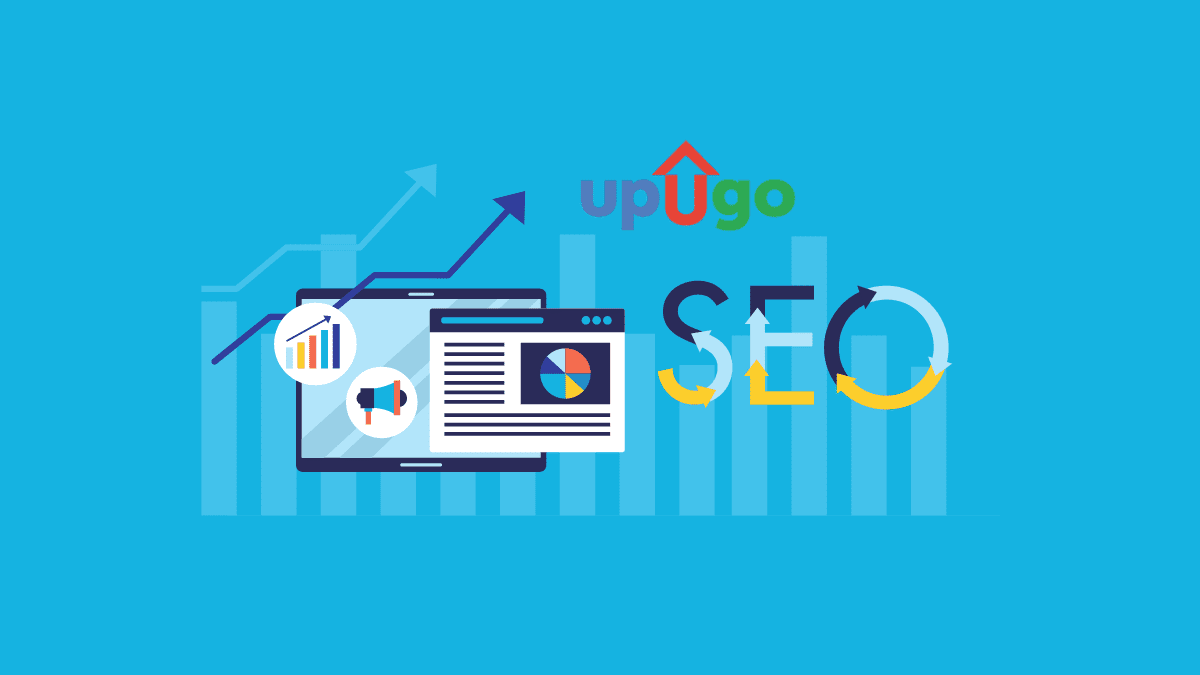 If you think the Queen has something to do with their success or James Dyson invested money in the company, you can't be farther from the truth. For upUgo it all started from zero. Literal hunger and fight for a decent life were the main driving forces at the beginning. 
But let's leave it to Luke, their Founder, to tell the story of upUgo. How it all started and is it true that they're working only four days a week?
Your story reminds a lot of Harry Potter. Before you became successful you slept under the stairs. How did that experience shape you as an entrepreneur?
I believe that today I'm in the unique position of knowing both sides of life's fortune. When I first started out, I had literally nothing; to the point where I was forced to rent a bed under the stairs in a shared house as I couldn't afford to pay full rent. The consequence of this is clear as day: It made me extremely determined to win. 
Anyone who knows me knows that I work 24/7 and rarely switch off, which I think is the biggest effect my start in life has had. I wake up every day with a drive to work hard, grow my businesses and make money so that I can provide a different life for my own family.
How was upUgo born? Was it a life-long dream, a moment of desperation or a moment of inspiration. What's the story behind it?
Truthfully, I started upUgo out of financial need, the SEO agency was merely the means to make a living. I started by doing some pro-bono work for a rugby club which resulted in them inviting me to join them in a box for one of their matches. It was here that I made some important connections that landed me my first paid gig. I was asked to build a website, and I said yes, even though I didn't know how. From there, I self-learned everything. 
After that, business just kept growing. It led to business with a winner of the BBC's The Apprentice, which allowed me to scale the company and eventually build an international SEO agency, employing over 100 staff and working with over 1500 businesses.
Why do you think upUgo is different from its competitors?
We really are a no-frills agency. Not only are we the largest SEO agency in the UK, meaning we have a large capacity to take on multiple large projects at a time, but we don't beat around the bush. If you come to us expecting results, we will deliver on budget and on time. In that respect, we're completely results-driven.
Tell us a curious fact or an anecdote related to upUgo
This is a difficult question! I suppose a curious fact is that we've recently moved to a four-day working week. And I mean that as it sounds, the staff aren't doing longer hours to compensate, and they still get paid the same, get the same holiday, and sick pay. The secret? Automation.
You've implemented a four-day workweek. Having experienced it firsthand would you recommend it to other business owners?

Our society and business community have been challenged by the pandemic, what have you done to secure upUgo's survival?
You're given the chance to ask any famous/historical person business advice? Who would that be, why, and what would your question be?
My answer would have to be Elon Musk. I'm a huge fan of Elon and the way he has created a global buzz around his brand without spending a penny on advertising. I've always listened to his podcasts and watched his YouTube videos so I certainly wouldn't pass up the opportunity to pick his brains.
And what is your advice to anyone wanting to start a business?
Go all in. Starting a business is going to be tough, and even tougher if you have to bootstrap it. That said, I've always believed that you can do a lot with a little. Remember that even if you don't have a big budget, you always have time on your side. Put in the hours and there is usually a free, albeit long, way to do something; but if it works, it works.
Connect and do business with upUgo on Enterprise League
More must-read stories from Enterprise League:
Create your company page. Discover companies to work with. Get business deals.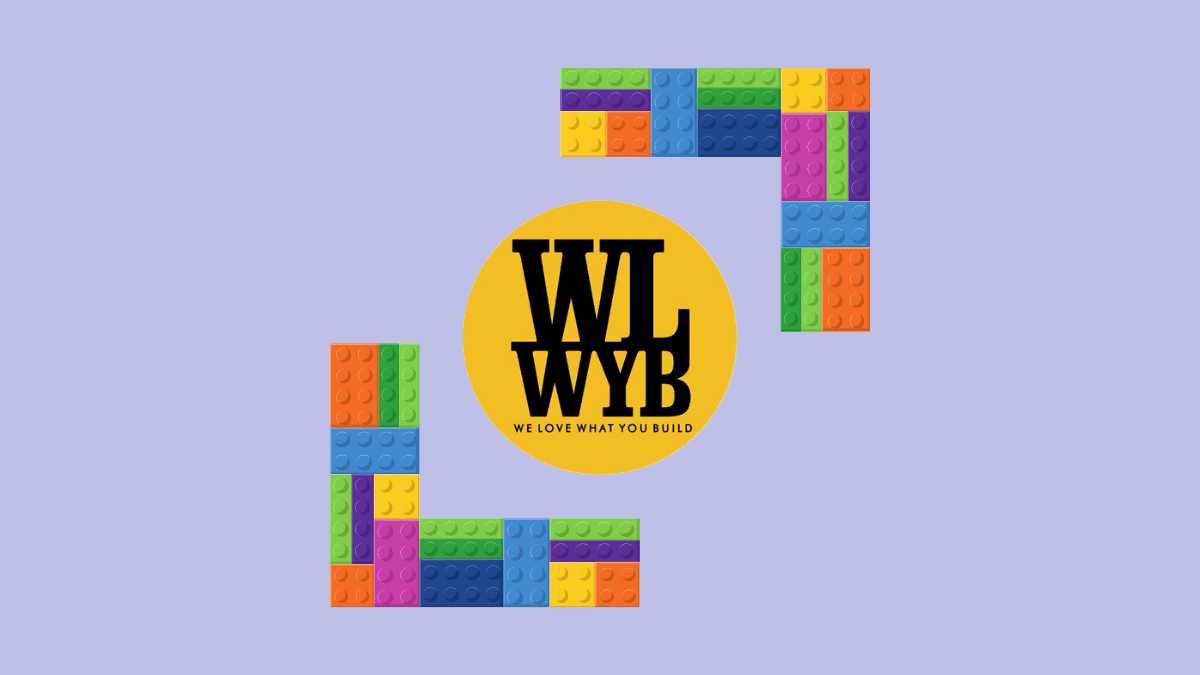 Looking for some creative and fun custom corporate gifts for clients, partners or employees? WLWYB has the best idea for you!
read more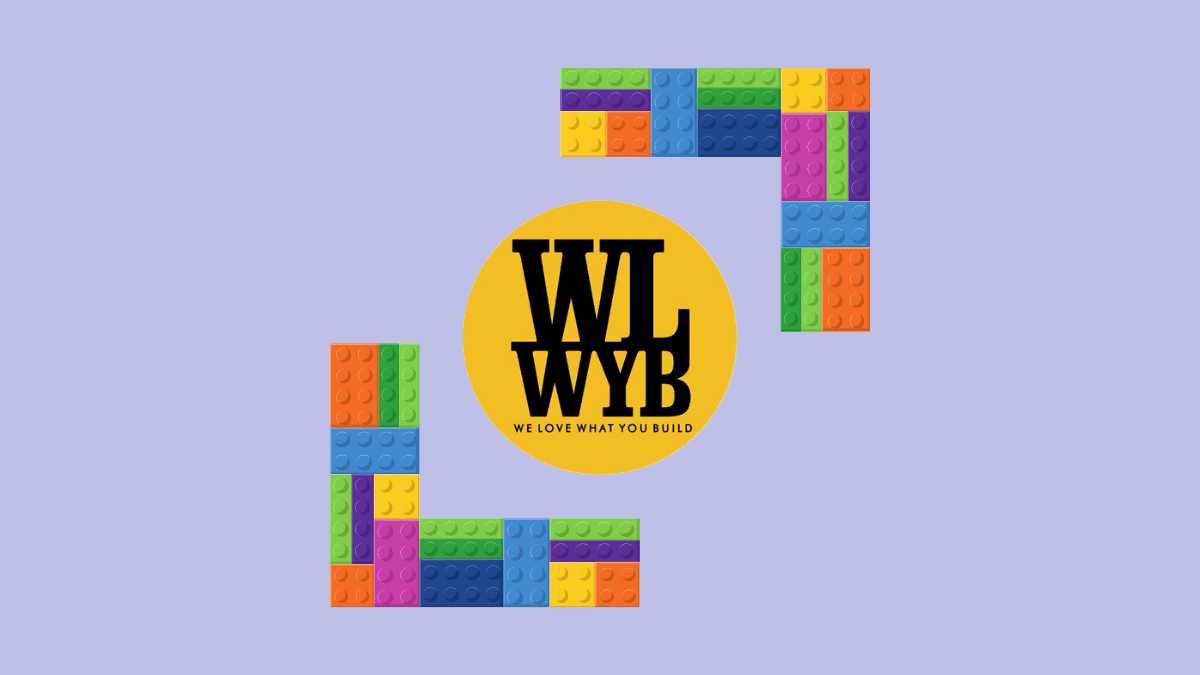 Looking for some creative and fun custom corporate gifts for clients, partners or employees? WLWYB has the best idea for you!
read more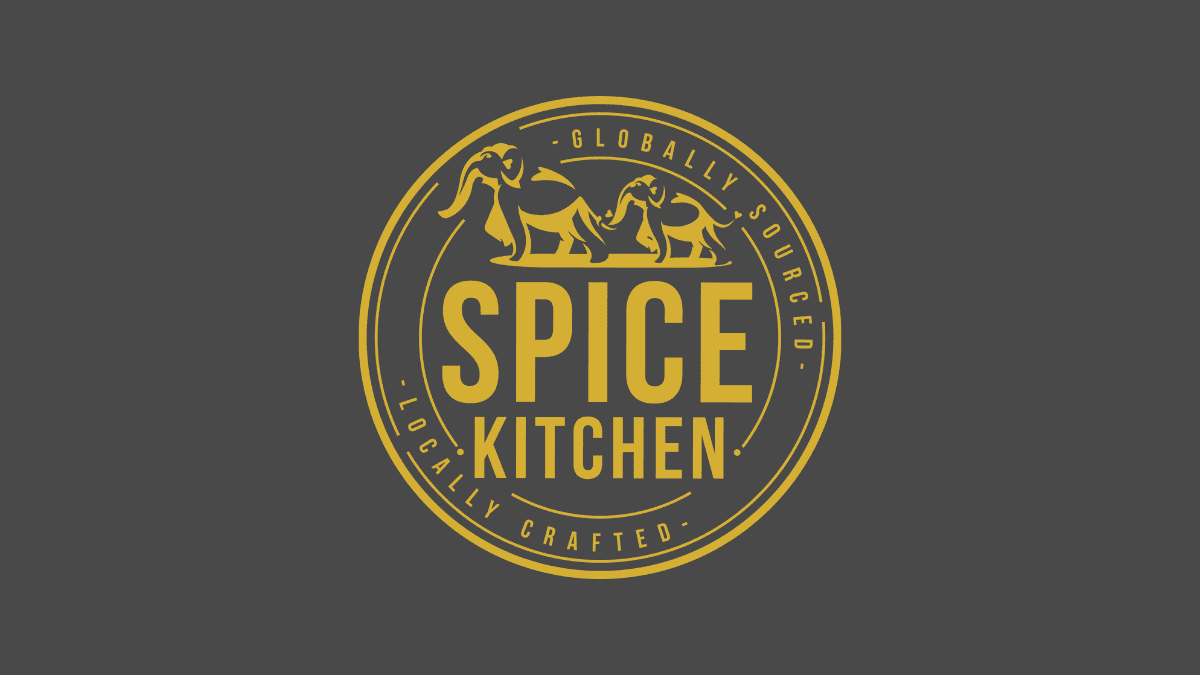 Spice Kitchen is a family business we're proud to call our member. From their tasty products, to employee policy – everything is about cherishing family values.
read more