Using Instagram for Marketing: How to turn your followers into customers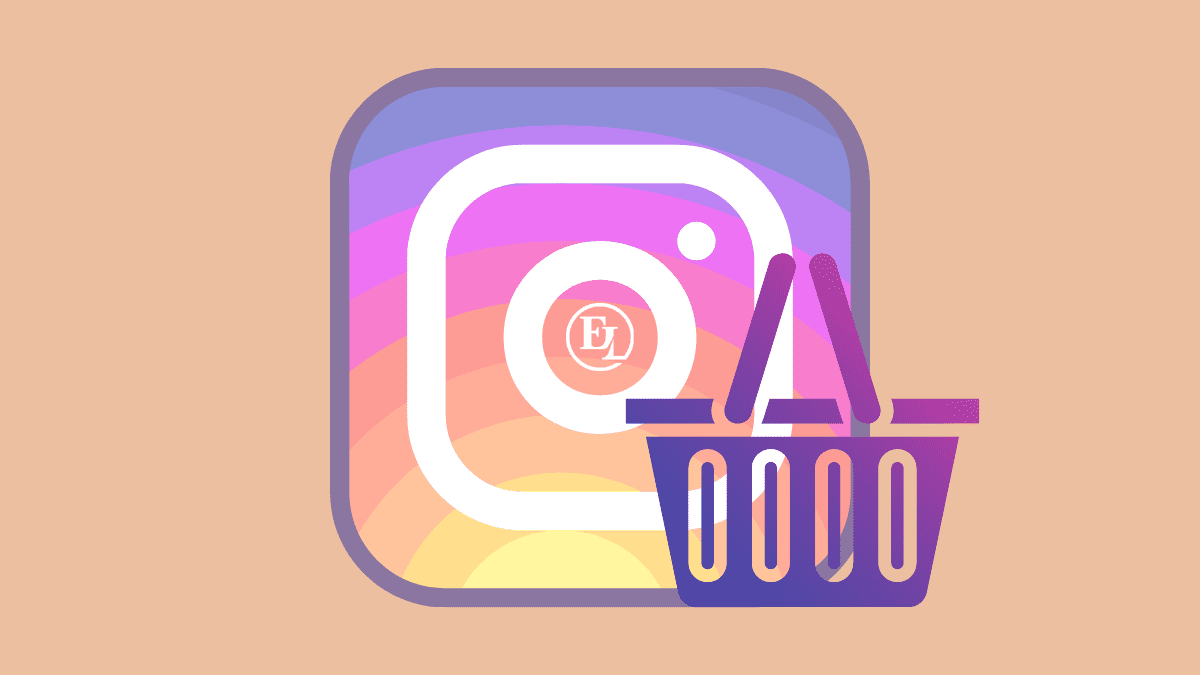 Abby Summerville, founder of Helix & Conch, discusses using Instagram for marketing and shares a few tips on how you can get the most out of it.
What I have discovered, is it isn't about the number of followers, it is about the level of engagement you have with your followers that matters.  
Whilst my brand may not have as many followers as some of my competitors, I know that I get higher sales numbers because my followers are genruine. They like my content and are following me because they are likely to, or have already purchased from me. Moreover, they are incredibly engaged.  
So the main importance, I think, is to spend the time to properly interact with your audience and ensure you are providing them with content that is tailored for them. By consistently doing this, your followers will become increasingly engaged with your page and you will attract more of the same followers that are ideally suited to you and your brand
How to keep your audience engaged?
It is all about motivating your audience to interact with you. Give them an incentive to connect with your page. 
For example, whenever a customer buys from me, they are encouraged to share a picture of their purchase over social media, ensuring to tag us. This automatically enters them into a monthly draw. Then on the first day of the new month, I do an unbiased draw, and the winner chooses a pair of earrings to receive free of charge. 
This has proved a great way for Helix & Conch to not only keep existing customers engaged with the brand but a way to be seen amongst new audiences, that could be potential future customers! 
Other ways might be offering regular snippets of advice that your followers may be interested in, downloadable freebies, etc. Anything that keeps them interested and coming back for more is a great way to maintain engagement. 
Being responsive is also key to engagement. For example, if somebody comments on one of your posts, make sure to respond – even just a little thank you, can impress a potential follower and increase the likelihood of them becoming a customer.
How to get more followers and turn them into customers?
First of all, I think you need to ensure you're targeting the 'right' people for your brand.  Who is your ideal customer and where do they 'hang out' (virtually!). Once you have a good idea of who your ideal customer is – which should be relatively easy, if you look at your existing customers/followers – you can begin to aim your communications towards them. 
Things that may attract your ideal customer might include the tone of voice you use, the colours used in your social media posts, etc. Special offers may be something that attracts a new wave of customers, or even some influencer marketing.  
PR gifting and product placement with social media influencers have been a key activity for Helix & Conch. I certainly don't send out my products to everybody that wants them.  I do a lot of research before I collaborate with anyone – looking into their social media aesthetics, their demographic and that of their followers and ultimately, how engaged their followers are. 
It all boils down to whether your brand and the influencer in question are a good fit – it has to be genuine and to resonate with them and their audience.  However, if you do your research properly, it can be really effective – I have gained a huge amount of new followers thanks to influencer marketing.
Is running competitions a good way to grow your business?
You should be careful when it comes to competitions – I wouldn't just run one for quick exposure, for example. However, when properly thought out and planned, they can be incredibly successful. 
I actually recently ran a rainbow style competition together with two other brands where somebody won something from each of us. This resulted in gaining genuine followers who have gone on to order from Helix & Conch, so it was a great outcome! 
My main piece of advice would be to think it through and plan the competition properly – look to collaborate with other brands to reach wider audiences, but ensure your brands complement one another so that it feels genuine. There is no point collaborating with a brand if their audience doesn't match your 'ideal client' profile.
Connect and do business with Helix & Conch on Enterprise League
More must-read stories from Enterprise League:
Create your company page. Discover companies to work with. Get business deals.
Are you familiar with the 10 Ds of entrepreneurship? Let's see if you possess some or all of them that will launch you for success.
read more
Are you familiar with the 10 Ds of entrepreneurship? Let's see if you possess some or all of them that will launch you for success.
read more
Entrepreneurs write letters to Santa too! They're not immune to having business Christmas wishes and an extra hand would mean a lot to them.
read more