Lee Thomas, Founder and Managing Director of MBC Group and Trademarks for You™, discusses the importance of protecting a business name and what do trademarks protect.
Do I need to register a trademark?
This is the question every business asks themselves at some point; We say yes, but we would, wouldn't we?
Not many people realise this, but a trademark is actually considered and classed as property. It can be bought, sold, mortgaged and even licenced. An Eddie Stobart trademark recently sold for £10M, but don't get ideas about 'cybersquatting' or in this case 'IP squatting' as there are laws and rules to prevent that, that doesn't mean you can't invest in trademarks, you just need to ensure there's a real plan behind them. When you execute that plan? Well, that's a matter for debate.
But what do trademarks protect?
A trademark is like an insurance product for your brand, services and products. Do you need to register a trademark? Technically no, but this leaves you exposed and constrained as a business. Not trademarking your brand, services or products could limit any future expansion plans. Additionally, you could even be at risk of receiving a cease and desist letter from a business with a similar or same name. There is such a thing as business common law and unregistered trademark rights but these are very limiting and can in some cases be very difficult to reinforce in a legal context.
More importantly, though, trademarks transmit quality signals which facilitate consumer purchasing decisions, this equates to more sales and a healthier bottom line.
Registering your trademark
A common misconception made by new start-ups and businesses is the belief once they've registered their business name at Companies House that allows them to use that name to maybe promote and market their products and services. Unfortunately, it doesn't. 
Companies House and the IPO (Intellectual Property Office – this is the UK Gov intellectual property department, each country will have their own) are not connected. This means the IPO will not be aware of the name you have registered which could mean that the name you've registered might already be trademarked. This is likely to present risks to your business which I mentioned above, especially if you operate in the same business sector as that business.
All individuals and companies can register a trademark, you don't need to use a professional registration company like ours or an IP law firm, but it can be very complicated, time-consuming, risky and expensive if you're unsure of what you're doing. This is why companies like ours exist. We have over 20 years of experience in business, brand management and trademark registration, we easily navigate through all the processes and associated complexities to deliver the right results for you and your business.
Trademarks in 2020 and Beyond
If you have the budget to invest in a trademark, then do it. It will allow you to expand geographically and across the web, it will protect you from copy- cat businesses and it will increase consumer confidence. 
Additionally, if you're an Amazon Seller (and if Amazon keeps on their trajectory everyone will be sooner or later!) then you really do need to invest in a trademark now as Amazon are really pushing their Amazon Brand Registry services. The concept is designed to fight fraud within the Amazon marketplace and community, which is directly linked to driving consumer confidence for Amazon customers. To join Amazon Brand Registry, you have to have a registered trademark and many of our Amazon Seller customers do find the name they've been using has already been trademarked once they've purchased our 'Search & Advice Report', but don't worry we've helped them solve these problems by using our expertise and in-house services.
Bottom line, all businesses grow, so grow with the peace of mind that you can. Invest in a trademark. 
Contact us for a chat at on our website or on Enterprise League. We have one of the most cost-effective fee structures out of all the trademark and IP companies and are continually rated 'Excellent' on Trustpilot.
More must-read stories from Enterprise League:
Create your company page. Discover companies to work with. Get business deals.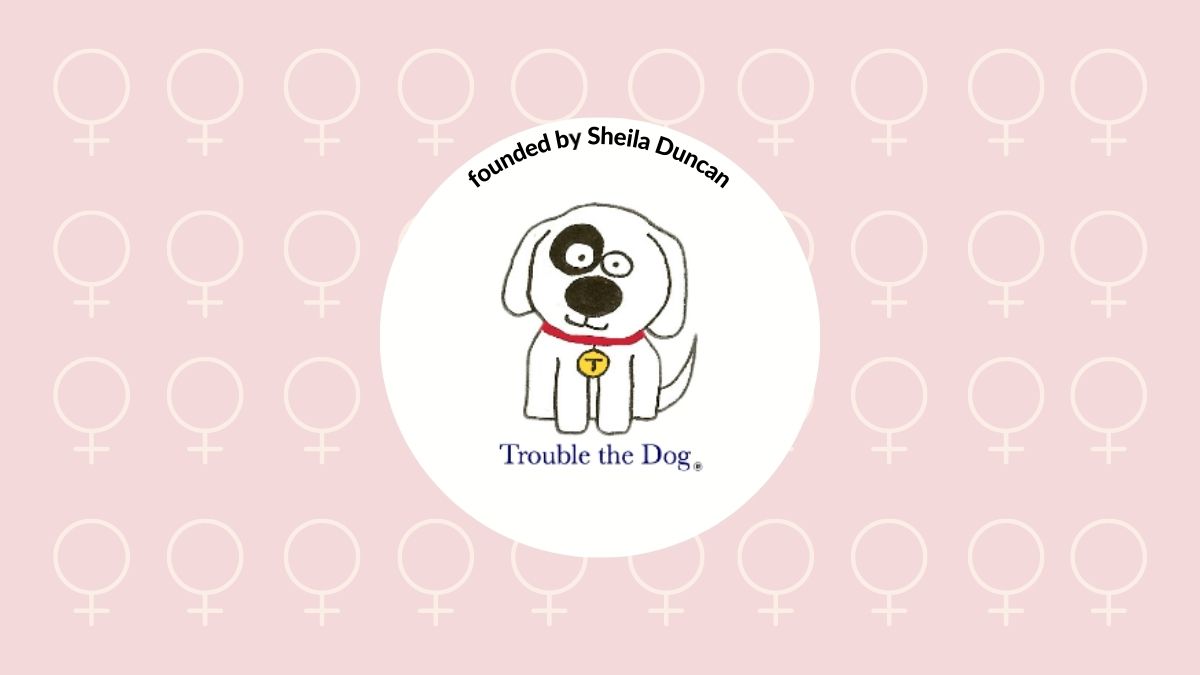 The heartwarming entrepreneurial story of Sheila Duncan is one for the books. She's brought her niece's idea to life and gave hope to children in trouble.
read more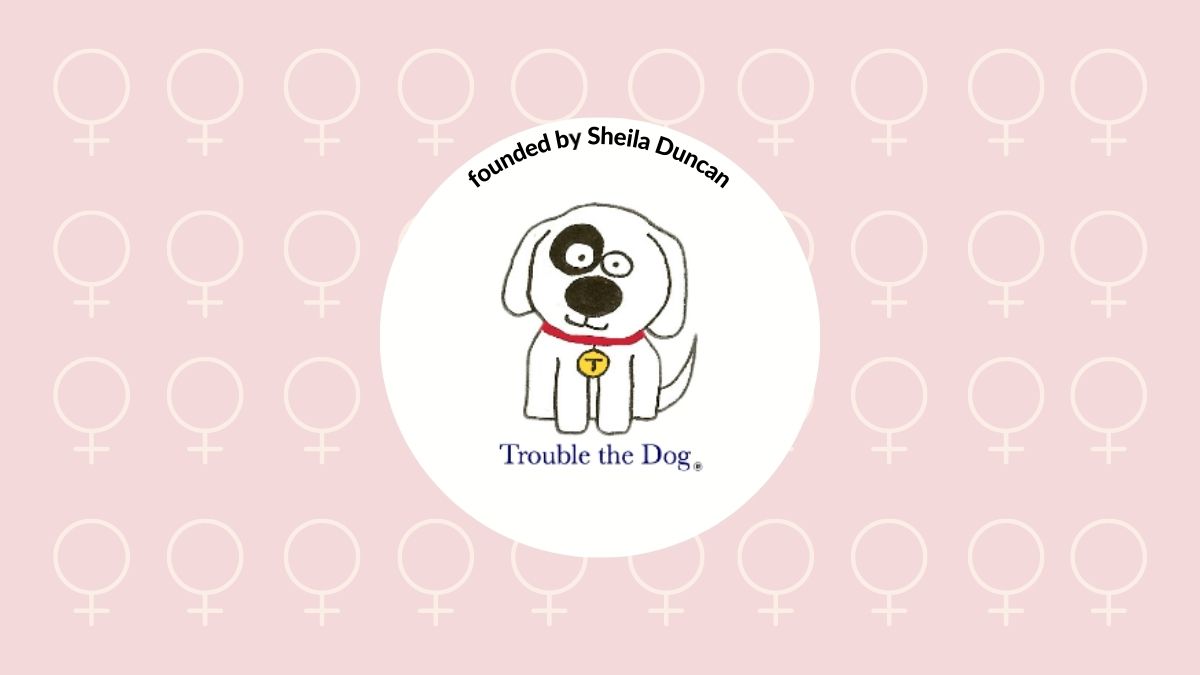 The heartwarming entrepreneurial story of Sheila Duncan is one for the books. She's brought her niece's idea to life and gave hope to children in trouble.
read more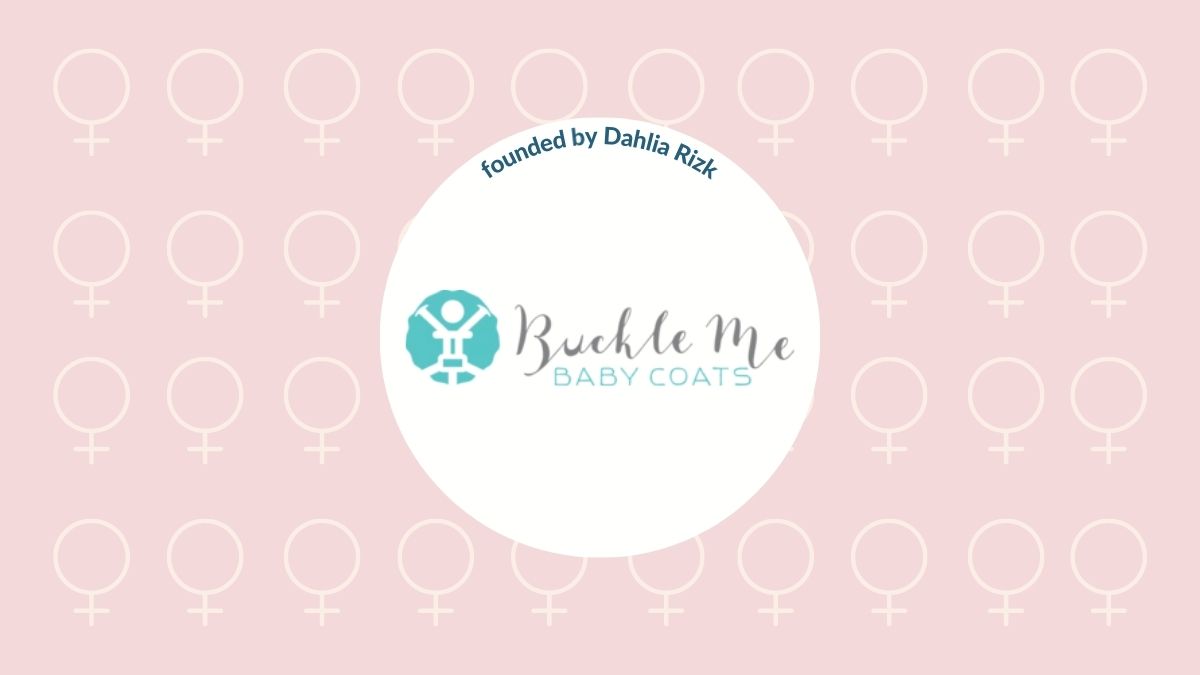 Dahlia Rizk has revolutionised children car seat safety with her unique design of coats. She went even to Shark Tank to secure the money she needed.
read more