A freelance digital marketer can do everything from writing and editing to social media management, search engine optimization, ad creation, website development, and design. If you need help with digital marketing but don't have enough funds to hire a full-time employee, consider working with a freelancer instead.
As a startup, hiring a freelance digital marketer can be a great method to get things done while keeping costs down when trying to expand your business on a tight budget. Aside from that, there are other advantages, so let's get started on the list.
8 reasons why startups should hire a freelance marketer
Here are some common reasons why startups opt for a freelance marketer:
Freelancers, who are not constrained by a set organizational structure, can respond more quickly and effectively to unexpected demands for marketing assistance. Since freelancers typically work on their own time, they can more easily accommodate your need for frequent updates and revisions to your marketing campaign than a full-time employee.
Depending on your company's demands, independent contractors can supply services on short notice and at times convenient for you. Also, freelancers, who often operate from home, can easily adjust to new procedures and policies.
You'd have a single point of contact with the person managing your online marketing activity, making it easier to assign responsibility in case something goes wrong.
Many companies create social media accounts with great zeal, but then they lose steam and stop posting regularly. Social media can expand a company's consumer base and boost sales, but only if its management is given utmost importance. 
Managing multiple social media accounts, building and maintaining a website, and keeping up with other website maintenance tasks are challenging. When it comes to digital marketing, there is a lot on your plate, including content management, email marketing, and more. Considering the tasks mentioned above, hiring an independent digital marketer makes sense. If you hire a freelancer, they can help you develop your brand and implement ideas for expansion.
Freelancers already have the required expertise, so there's no need to invest in training new employees. You'll be able to cut down on the time and money needed to train new staff members.
For instance, you may skip sending a newly-hired SEO writer to a training program and then wait for them to acquire proficiency. You may employ a writer who specializes in SEO and have them start working on your project right away.
Having a business also means having tons of expenses. Startups often struggle with funding, with many relying on crowdfunding or opting to get CreditNinja personal loan just to make ends meet. One of these expenses is employee salary.
Businesses must hire employees to reach project goals. But sometimes startups can't hire employees due to a lack of stable funds.
Hiring a freelancer is much more cost-effective than hiring a full-time staff or agency. Getting outside help is a great idea, especially for short-term projects that your company may have.
The business would save money by hiring a freelancer rather than a full-time worker since it wouldn't have to pay for the worker's health insurance, vacation time, or other perks because you may hire a freelancer on a project basis.
You can upscale and downscale anytime
There are no lengthy recruiting processes or required notice periods for independent contractors. You now have the freedom to increase or decrease the size of your team as the situation demands. 
Over time, you've been able to reduce expenses to a minimum. You may hire a freelancer for a single project, but due to the dynamic nature of marketing, that project will surely be extended as necessary.
More time to focus on your business
If you need a marketing professional but can't justify hiring an in-house employee, hiring a freelancer that works exclusively for you may be the best option. If you own a small business or are self-employed, you may need help to keep up with your social media accounts on top of all the other tasks needed to keep your business running smoothly. If you're a busy entrepreneur, hiring freelancers can free up more time for you to concentrate on the strategic aspects of your business.
Expertise and experience allow a digital marketer to offer insightful and helpful recommendations for your marketing efforts. A freelancer's job typically spans multiple fields. 
As a result, they develop skills that would enable them to determine the material most beneficial to a business. That's because a digital marketing freelancer typically has experience with various businesses.
When managing a large team, a lot of time is usually spent channeling tasks. Lots of effort goes into developing standard operating procedures and checking their accuracy. But when working with a freelance team, you won't need to map out how things like workflow and communication will be handled. 
Freelancers are in charge of their workflow management and will report their progress according to established standards. Using this approach, you can keep your efforts targeted and productive.
Having an in-house digital marketing team can be a worthwhile investment, but it may be costly to gather the right experts. On the other hand, you might find that a freelancer can fulfill your requirements for a far lower cost.
More must-read stories from Enterprise League: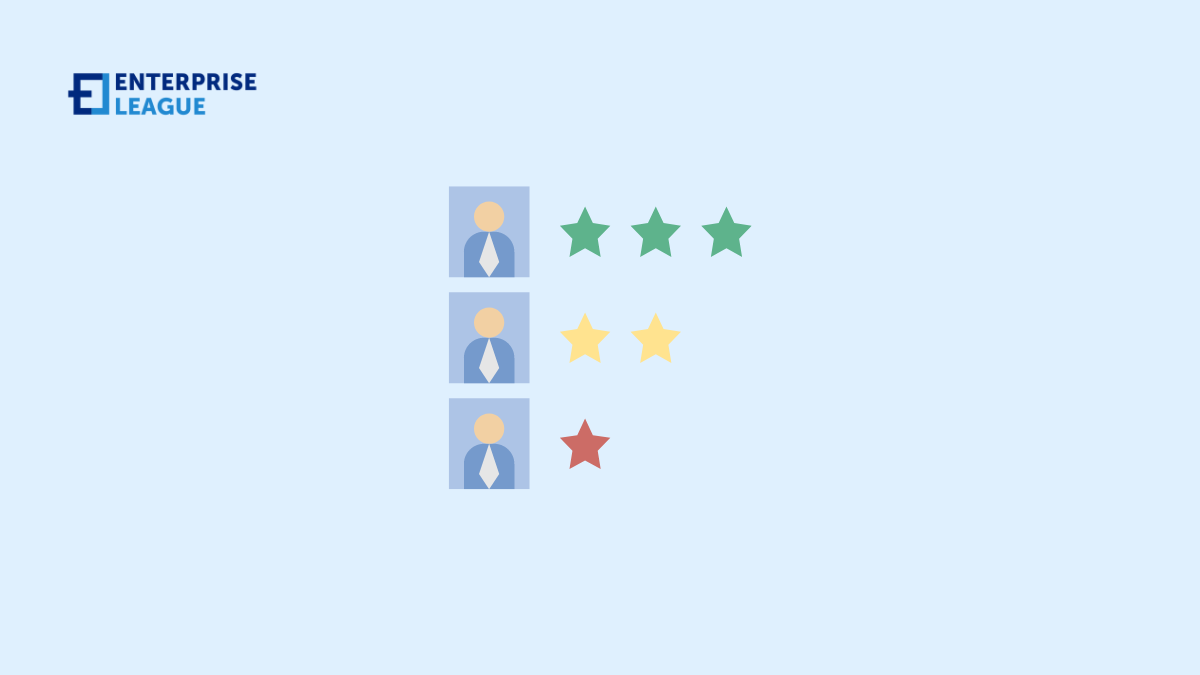 With the right approach, you can ensure that your team perform at its very best moving forward, increasing overall performance and improving your bottom line in the long run.
read more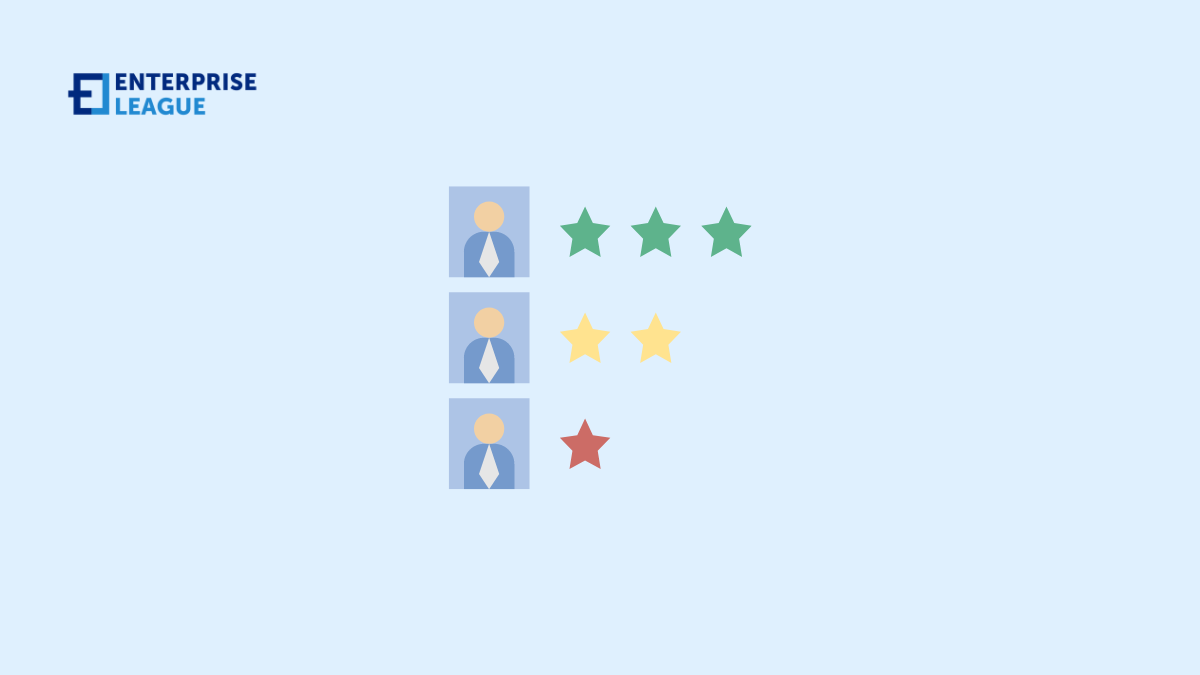 With the right approach, you can ensure that your team perform at its very best moving forward, increasing overall performance and improving your bottom line in the long run.
read more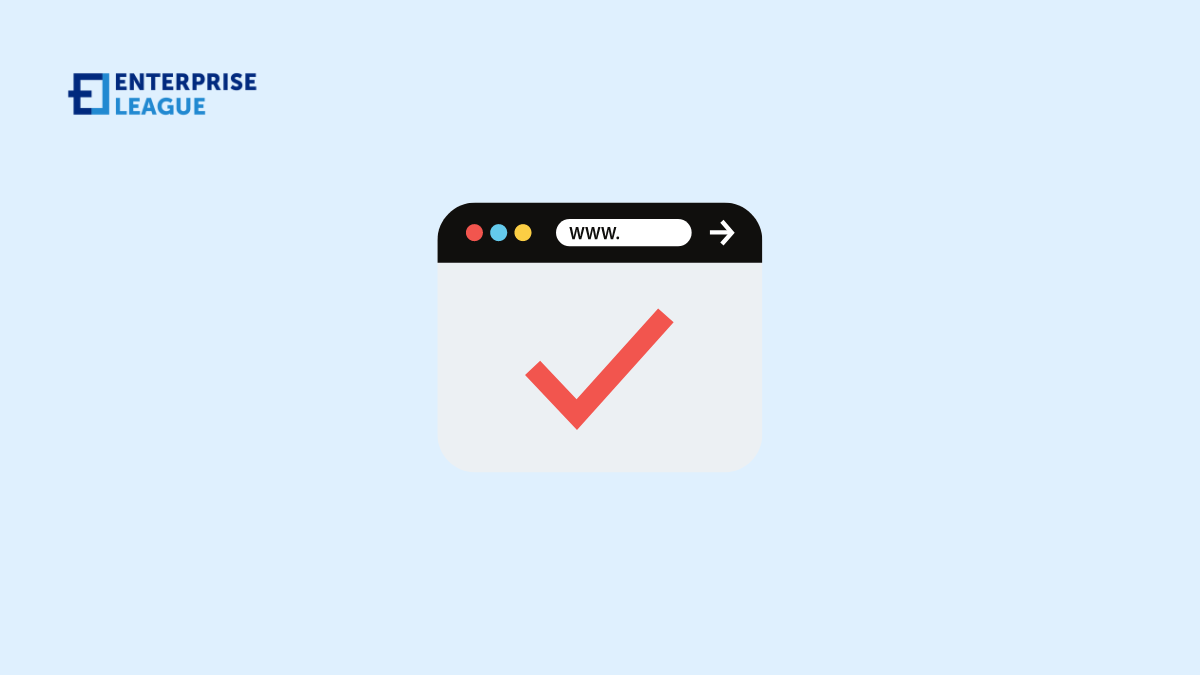 One of the most important parts of building a website is choosing the right domain name that perfectly suits your goals, products, and services.
read more