Sophie Lorford, a Digital Consultant with a thick portfolio, explains the five most essential reasons why small businesses need a website at this age.
The reality is, most businesses in 2020 (read 2021, because this strange year is finally about to end) need a website. Often, small business owners ask "does my business need a website" then go on with excuses like "my customers aren't online" or "we don't need more customers". However, there's a huge range of benefits of having a business website that go far beyond driving sales.
5 Reasons why a small business needs a website ASAP
Below, we explore some of the reasons why small businesses need a website. Even if you don't want to scale, but only maintain the current position on the market, there's no doubt small businesses need a website. 
In fact, today, a business website is not a luxury but an essential necessity.
Find more local customers
Did you know that 97% of consumers go online to find and research local businesses? Google (the world's largest search engine) has even reported increases as high as 900% for 'near me' searches in the last two years – covering searches like 'Italian restaurants near me', 'pet food shops near me' and 'post office near me' on desktop and mobile devices. 
For small businesses, reaching out to local customers is essential. A simple way of making sure you're getting in front of a local audience is by creating a Google My Business listing. This allows you to appear on Google Search and on Google Maps when people are looking for businesses that offer your services. 
However, although a useful tool, a local Google listing isn't enough on its own to reach your local market – not everyone uses Google, and your listing won't appear 100% of the time unless people are searching for you by name. A website works in tandem with a Google listing, giving you more opportunities to get in front of potential customers.
Boost your reputation and credibility
One of the biggest perks of having a website is a significant boost to your reputation, credibility and trustworthiness. Studies have shown that 30% of customers won't even consider a business that doesn't have a website, so you could be missing out on almost a third of your potential customer base by not having one.
Your website domain should also be used for emails (hello@yourbusiness.com), making you look even more professional, and negating the need for Gmail or Yahoo.
Sell your products and services online
Right now (2020) we've entered a bold new period where visits to physical stores are restricted. Your website is now your storefront, and businesses that have neglected their online presence until now are struggling to adapt and stay afloat, with many long-established businesses shutting shop for the last time.
The good news is that setting up an eCommerce is easier than ever before and, even if you've transformed your products or services to adapt to a post-COVID environment,your website can still support your new strategy.If you don't know where to start, take a look at WooCommerce, Shopify and Wix. These are all very cost-effective website builders that give you the space to add inventory, manage orders and create a beautiful front-end for your website. Prices vary for each but start at as little as £10.50 per month for basic plans, and many of them also come with SEO tools to help you gain organic (free!) traffic.
Save time, money and resources
A good website will save significant time, money and resources across your business. Not only does it allow you to provide more information to your customers, but the flexibility of most modern websites makes them easy to edit, so your customers can find the most up-to-date information possible when browsing.
This is a huge benefit and can allow you to save £1000s on print advertising, mailers and traditional media marketing methods. It also takes away the expenditure needed for graphic designers, distributors and publishers, freeing up budget to use elsewhere in your business. 
Setting up a new website doesn't need to break the bank. There are plenty of cost-effective and easy-to-use website builders such as Webflow, Square-space and WordPress that only charge small monthly fees for hosting, meaning you can get a website up and running in days, without a significant upfront investment.
If your budget permits it, investing in the services of good design agencies like those on this list could yield better results and prove to be worth it in the long run.
Answer your customer's questions
Having a website for your business makes you much more accessible, much more often. Giving your prospects the opportunity to contact you, look at options (menus, catalogues, product styles) and browse on their own schedule adds a ton of value, and will allow you to create a relationship with your customers, without the need for human intervention.
A website also allows you to get in front of your customer more often, driving awareness, consideration and contributing to the final purchase decision.
It's undeniable that times are tough for small businesses right now. But by creating a website for your small business, you can build relationships, enhance your credibility and reach more customers – giving you the best possible chance of survival.
More must-read stories from Enterprise League:
Create your company page. Discover companies to work with. Get business deals.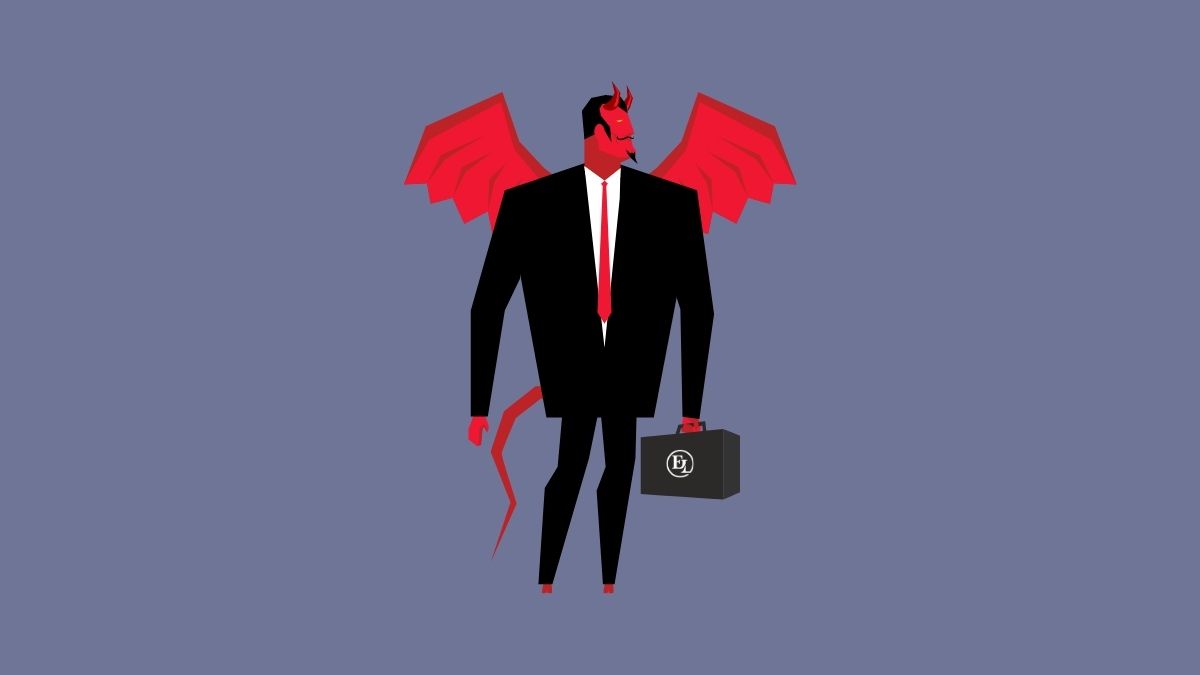 Not all bosses are good, some of them bring the company more harm than good with their leadership style. Learn how to recognise the signs of a bad boss.
read more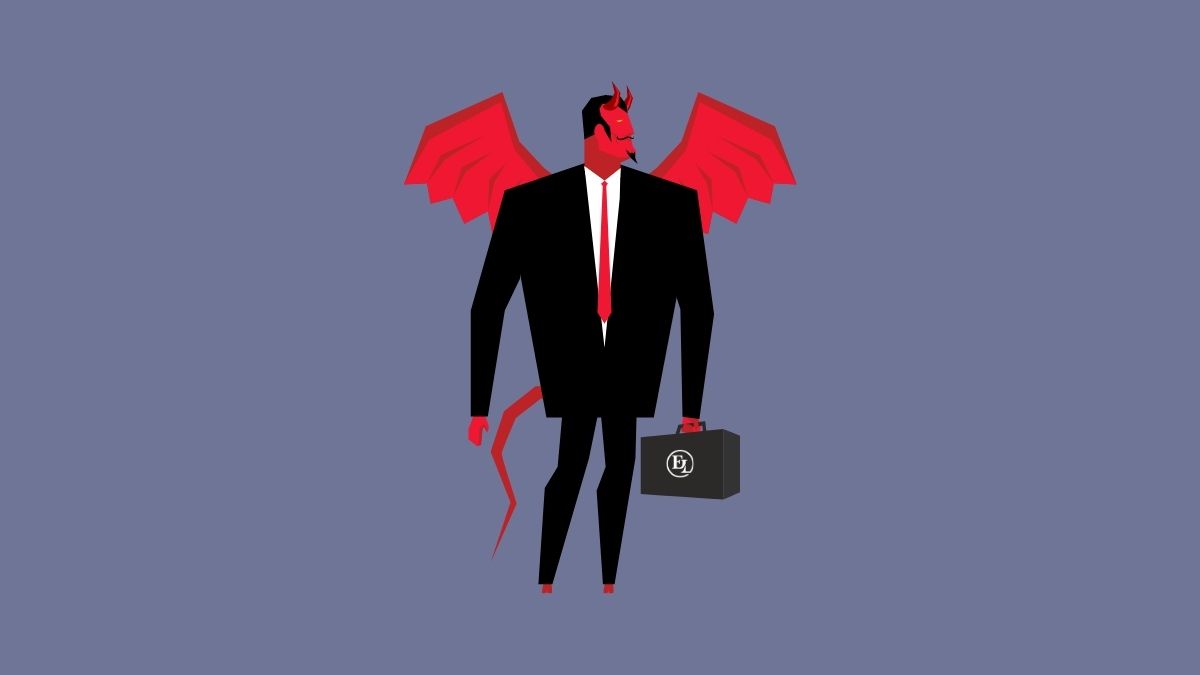 Not all bosses are good, some of them bring the company more harm than good with their leadership style. Learn how to recognise the signs of a bad boss.
read more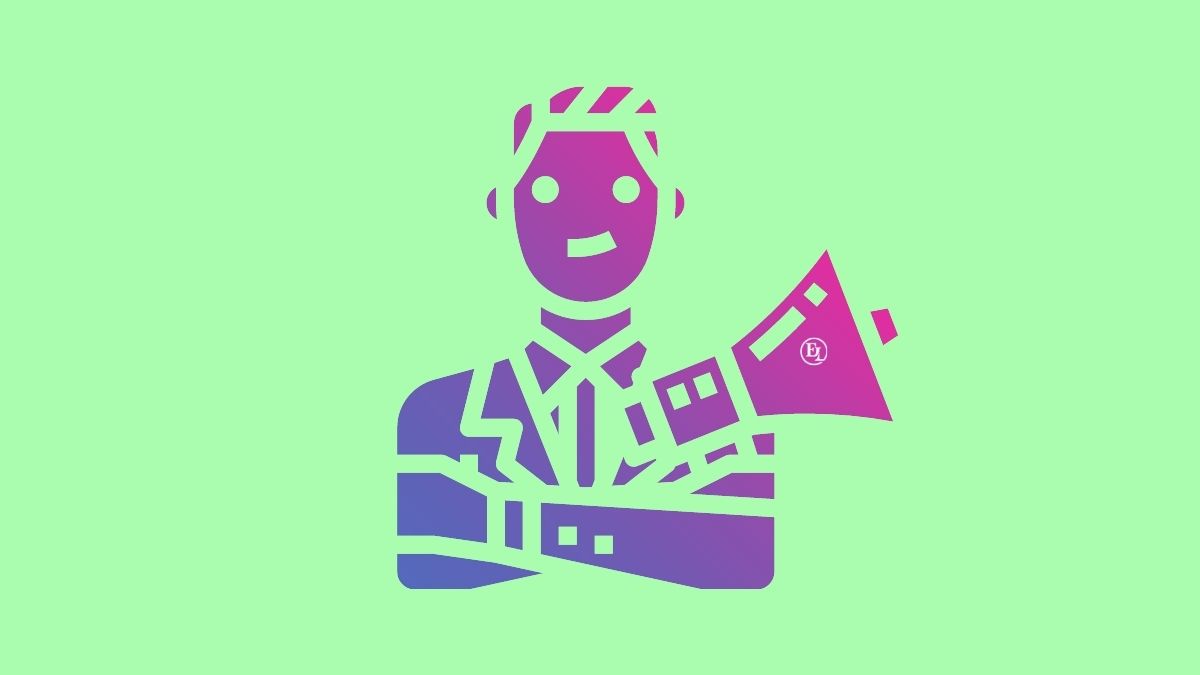 What it takes for marketing agencies to stay in the game and beat the competition in 2021? If you're doing these things you'll be safe from any economic crisis along the way.
read more