Let's face it. Working from a home office isn't always rainbow, butterflies, and working in your cozy pajamas. With big and little distractions around every corner, working from home can create the opposite of cozy vibes if you aren't fully supported. So how to work from home when you hate working from home?
If you've recently transitioned from a full-time office worker to a home-base, it can be challenging to create a work environment in your home. However, with the right tools, space, and support from your employer, you can create a place that promotes productivity and that doesn't stress you out.
Here are a few ways you can make your home-office a stress-free zone.
Create a designated work station
When your work and home responsibilities are jumbled together in the same space, it can be extra challenging to stay organized and on task. If you have a place in your home where you can create a designated work station, away from noise and distraction, make that your work zone.
If possible, put your workstation in a room where you're able to close the door so it stays neat during the day and you can mentally clock-out when you shut the door. It can add another level of stress to your mind if you don't have that mental closure for the day.
Closing the door to your office or workstation is something you can do that'll physically shut down your work mind. When you work in an office, you have that physical motion of shutting down your computer, grabbing your belongings, clocking out, and leaving. Without those closing procedures in your home, it can start to feel like you're always on the clock.
Use productivity tools to keep your work organized
Keep all of your work organized using digital tools like calendars, project planners, timers, and more. If you don't have a way to organize how your time is being spent, you can find yourself feeling overwhelmed with all of the mental organization you'll be doing throughout the day.
Creating a schedule that contains your working time and your personal time can help you balance work and everyday life. For you, this might look like creating a special time in your day for a lunch break or an exercise break. You can even dedicate some of the days in your schedule to specific home chores and tasks so that you don't feel the need to do all of the work and home tasks on the same days.
Invest in furniture that promotes good health
If you're working on your new office at home, be sure to plan for and invest in good office furniture. Having an office chair that will help you keep your posture and prevent back pain is such an impactful investment.
Another piece of furniture to invest in, if possible, is a desk that helps you stay organized. With so many desks to choose from, instead of choosing one for its cool and modern aesthetic, choose one that allows you to organize your desk accessories and paperwork so that you don't lose your marbles. 
If you're constantly working from home with furniture that hurts your body and leaves you with body and headaches, it can make staying focused impossible. Making that investment in good office furniture can help you protect your body and mind.
While working from home isn't always easy, you can make changes to your routine that'll help you stay focused, not feel overwhelmed, and improve your health. If you ever run out of ideas on how to create your work zone to promote productivity, phone a friend! With so many changes happening in the digital world, your friends and work buddies are such a great resource to you.
Keep accomplishing your goals and stay healthy!
Written by Danielle Demi Mora, Co-Founder of GrowthFocus
More must-read stories from Enterprise League:
Create your company page. Discover companies to work with. Get business deals.
Managing remote teams can be a daunting task especially if you've worked in an office until recently. However, with these tips and practices, it will become routine soon.
read more
Managing remote teams can be a daunting task especially if you've worked in an office until recently. However, with these tips and practices, it will become routine soon.
read more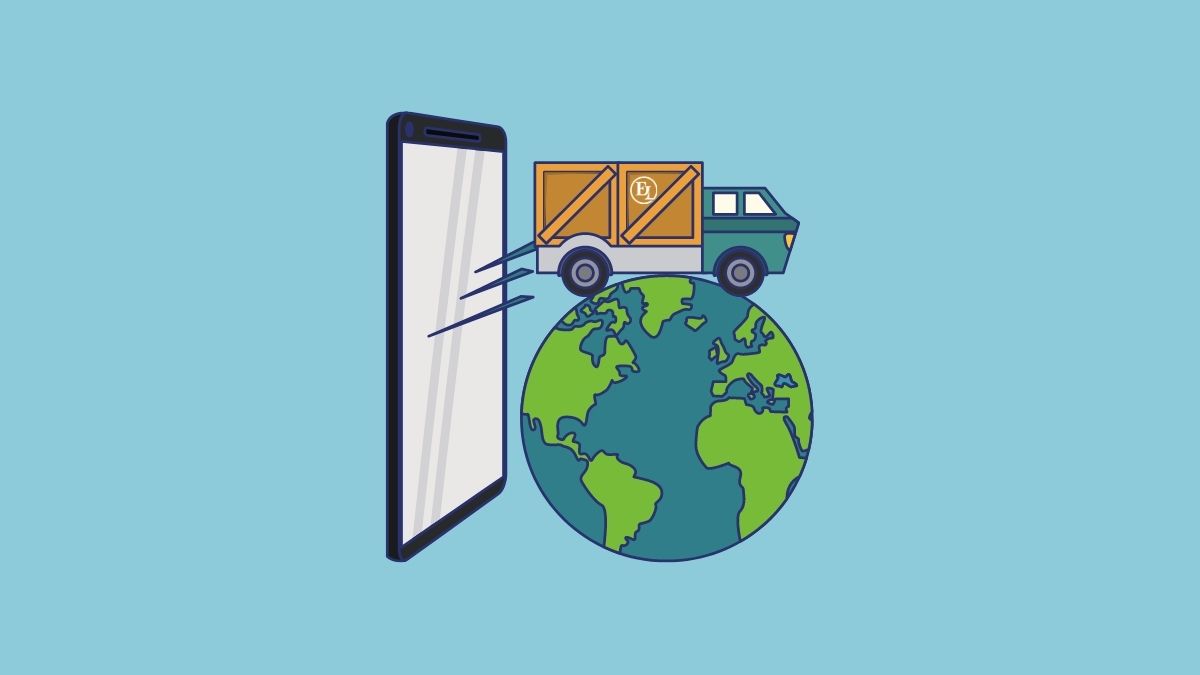 Technology is the answer to logistics problems and solutions. Optimising the logistics workflow with custom software will help your company grow steady.
read more