You are in a "view as others" mode
AgriCons T.E.C.'s short introduction

Looks like AgriCons T.E.C. hasn't shared any information about their company.
AgriCons T.E.C.'s detailed description

AgriCons T.E.C. is a private, family-owned company founded in 2010 in Belgrade, Serbia. Individual experience, maximum involvement, adherence to the code of "business host" and correctness in the performance of business tasks is the basic postulate of business operations of the company. The primary activity is wholesale of agricultural machinery equipment and supplies, and consulting in agriculture, communal and construction as an integral part of agriculture.
AgriCons T.E.C. specialties

Looks like AgriCons T.E.C. has no published tenders yet
Looks like AgriCons T.E.C. has no products/services to show yet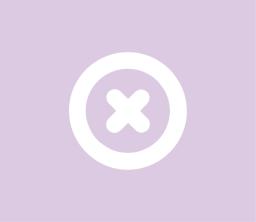 This company reviews are private
Your company is not verified
undefined%
profile
completion
Contact details
PALIĆ , Serbia, HORGOŠKI PUT BB
Your company is not verified
---