You are in a "view as others" mode
Bean E-Receipts's short introduction

App to digitally store receipts and monitor spending.
Bean E-Receipts's detailed description

We are three high schoolers with a passion for coding and business. Wanting to put our skills to the test, and create something beneficial for society, we created Bean E-Receipts, a mobile app to hold your receipts for you. But why's an app better than just paper receipts? Paper receipts are coated with chemicals called BPA, and BPS, which are known disruptors of the endocrine system. As many receipts are littered, the toxic chemicals leak into the environment. Plus, just think of how much easier your life would be if you had a safe and organized place to store your receipts. No more digging through drawers or purses of wrinkled receipts to find a specific one, just open the app and find it.
Bean E-Receipts specialties

Looks like Bean E-Receipts has no published tenders yet
Looks like Bean E-Receipts has no products/services to show yet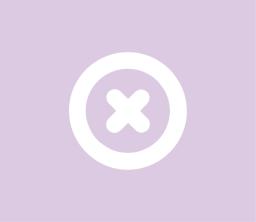 This company reviews are private
undefined%
profile
completion
Add your telephone number
Contact details
Shrewsbury, United States (US)
---
---