You are in a "view as others" mode
Chittak Ltd's short introduction

API and Legacy System Specialists.
Chittak Ltd's detailed description

Chittak is the name of an Uzbek bird whose British relative is known as a Wagtail, there is an Uzbek story about this small bird wanting to solve problems in the world. Like that small Chittak we are keenly focused on solving problems for businesses, big or small. Here at Chittak we are truly proud of our cumulative skill set, with a great match in personality we not only work well together, we work extremely closely with our clients ensuring all their needs are met! Want to get to know the team a little better? Why not have a cheeky nose? First exposed to an Acorn Electron a long time ago Trevor has a lifelong involvement with computers, first programming on the BBC B before progressing through the Archimedes, PC's and then Sun Solaris at Bournemouth University. Now dealing with system design issues and problem solving by utilising Problem Domain Oriented Analysis with rapid development languages and tools to handle complex projects with high performance scalable systems. Usually these are PHP based with the assistance of Zend Server and Zend Studio typically linking up with either MS SQL Server or MySQL.
Looks like Chittak Ltd has no published tenders yet
Looks like Chittak Ltd has no products/services to show yet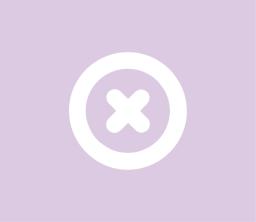 This company reviews are private
Your company is not verified
undefined%
profile
completion
Contact details
Bournemouth, United Kingdom (UK)
Your company is not verified
---