You are in a "view as others" mode
Detox Dirt's short introduction

Looks like Detox Dirt hasn't shared any information about their company.
Detox Dirt's detailed description

DetoxDirt comprised of Montmorillonite clay used to remove the toxins from the body. It has been ingested as a nutritional supplement and detoxifier throughout the world for thousands of years. It absorbs and adsorbs toxins in the body through a process called cationic exchange. The process occurs in the gut where negatively charged clay molecules bind to positively charged toxins. The toxins are carried out of the body with the clay.
Looks like Detox Dirt has no published tenders yet
Looks like Detox Dirt has no products/services to show yet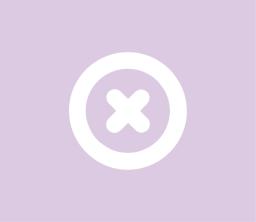 This company reviews are private
undefined%
profile
completion
Contact details
Scottsdale, United States (US), 9500 E. Via de Ventura
---
---