You are in a "view as others" mode
Levitate's short introduction

Levitate Above Your Competition.
Levitate's detailed description

Hello, my name is Mark Leatherland and Levitate is my design and branding company. I've been helping businesses like yours for over 18 years. During my career, I've worked with ambitious start-ups to household brand names. But helping small to medium-sized businesses maximize their branding potential is where I'm most effective, they tend to benefit the most from the impact my expertise creates. Luckily I don't do this all on my own, I've got some very talented friends that help me along the way. They place Levitate somewhere between a Freelancer and an Agency, hitting the sweet-spot for breadth of expertise versus cost.
Looks like Levitate has no published tenders yet
Looks like Levitate has no products/services to show yet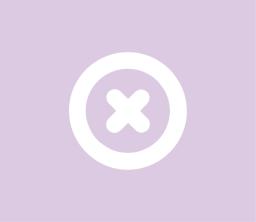 This company reviews are private
undefined%
profile
completion
Contact details
Cardiff, United Kingdom (UK)
---
---