You are in a "view as others" mode
LFP Group's short introduction

At LFP, we anticipate the future and create practical, workable solutions that offer measurable & reportable outcomes that are sustainable & scalable and drive long-term social & economic impact.
LFP Group's detailed description

The LFP Group was launched in 2013 in response to a crucial need for skills development to address unemployment in South Africa's ever-changing economic landscape. In 2016, the Group built two sister companies under the LFP Flag – LFP Agri and LFP Digi Campus – which offer future-forward and pioneering transformation solutions for both the private and public sectors. Today the Group is committed to thinking about the bigger global goal, reforming not only the job and skills development sectors but also Africa's transformational journey.
Looks like LFP Group has no published tenders yet
Looks like LFP Group has no products/services to show yet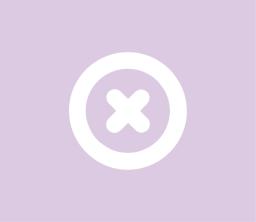 This company reviews are private
undefined%
profile
completion
Contact details
Johannesburg, South Africa, 47 Kroton Street, Weltevredenpark, Roodepoort
---
---