You are in a "view as others" mode
Global leader of award-winning financial solutions and services through unique software and consulting synergies.
LPA's detailed description

Founded in 1999 by Stefan Lucht & Roland Probst as a way to offer solutions as the finance industry evolved, LPA was built on the needs of its clients. And as those needs have grown, so has LPA, becoming one of the world's leading creators of award-winning software and consulting for the capital markets. Today the company has over 400 employees in 12 cities worldwide, delivering cutting-edge consulting through its specialist teams and technology through Capmatix, a software framework to automate workflows and documentation for OTC derivatives, structured products, complex contracts and asset management. Motive Partners, a leading specialist financial technology investment firm, has been partnered with and invested in LPA since November 2018. Defy the processes of the past. Deploy innovation in a way that suits you. Run to the forefront of global innovation. Vision The digital age has enabled technology to be more than just a financial tool. Technology has become an industry in itself. Instead of simply digitalizing workflows, LPA's vision is to transform the way financial markets worldwide work. Mission LPA offers unmatched services across banking, asset management and insurance with a focus on industry, coverage of front-to-back value chain and flexibility. We offset our clients' workload by synergizing software, automation and emerging technology, providing a dynamic and innovative financial services ecosystem.
Looks like LPA has no published tenders yet
Looks like LPA has no products/services to show yet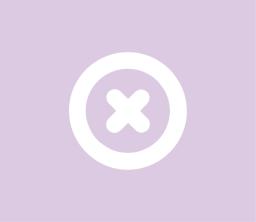 This company reviews are private
Your company is not verified
undefined%
profile
completion
Add your telephone number
Your company is not verified
---
Social networks