You are in a "view as others" mode
Magic Well's short introduction

Looks like Magic Well hasn't shared any information about their company.
Magic Well's detailed description

Fitness studio for women.The classes are specially designed to target the muscles that women use the most. We recognise that women are fundamentally different in the way they use their bodies; for example, doing closer-grip pushups will work your triceps rather than your biceps when doing a traditional wider-grip pushup. It tones and strengthens in the areas women tend to focus on.
Looks like Magic Well has no published tenders yet
Looks like Magic Well has no products/services to show yet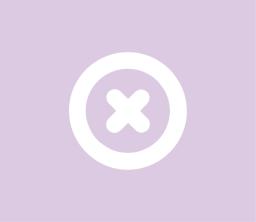 This company reviews are private
Your company is not verified
undefined%
profile
completion
Contact details
Sesvete, Croatia, Krste Hegedušića 30
Your company is not verified
---