You are in a "view as others" mode
Routinely's short introduction

Looks like Routinely hasn't shared any information about their company.
Routinely's detailed description

"You don't need more skincare, you just need the right serum routine. Serums are the most effective skincare step, so we made 13 pure, powerful formulas to zero in on whatever your skin needs. Think of them as your skins daily dose of vitamins, easy to swap in and out depending on your skins deficiencies. It's a straight to the point way to treat changing skin."
Looks like Routinely has no published tenders yet
Looks like Routinely has no products/services to show yet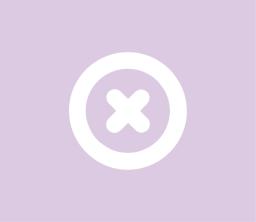 This company reviews are private
undefined%
profile
completion
Add your telephone number
Contact details
Amsterdam, The Netherlands
---
---