You are in a "view as others" mode
Rowan Patents's short introduction

Looks like Rowan Patents hasn't shared any information about their company.
Rowan Patents's detailed description

Rowan Patents (formerly TurboPatent) offers a purpose-built patent automation platform to automate and improve the antiquated patenting process. We are doing for patents what Computer-Aided Design (CAD) did for architects and engineers – creating patent drafting tools to help professionals complete their goals more efficiently and with better quality. This patent automation platform platform is transforming the way enterprises protect their IP, giving them more control by making their practitioners productive. This is done by reducing the tedious, time-consuming tasks that account for a significant amount of patent practitioner time so they can focus on drafting and prosecuting meaningful patents.
Rowan Patents specialties

Looks like Rowan Patents has no published tenders yet
Looks like Rowan Patents has no products/services to show yet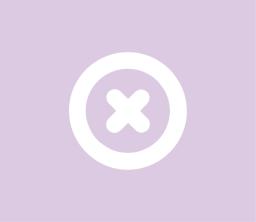 This company reviews are private
undefined%
profile
completion
Contact details
Seattle, United States (US)
---
---