You are in a "view as others" mode
SeedLegals's short introduction

Looks like SeedLegals hasn't shared any information about their company.
SeedLegals's detailed description

SeedLegals automates the legals for funding and growing your UK startup. Generate, negotiate and complete agreements in the cloud. The one-stop destination for taking care of all the legals you'll need to build, run and fund your company.
Looks like SeedLegals has no published tenders yet
Looks like SeedLegals has no products/services to show yet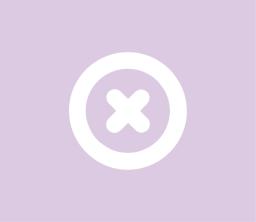 This company reviews are private
undefined%
profile
completion
Contact details
London, United Kingdom (UK)
---
---