You are in a "view as others" mode
Sterile Extrusions Private Limited's short introduction

Looks like Sterile Extrusions Private Limited hasn't shared any information about their company.
Sterile Extrusions Private Limited's detailed description

We are a team of Honest Businessmen with Inherited Experience of around 100 years in Manufacturing business of Chemicals,Ferrous and Non Ferrous Metal,Futuristic Food Products,Hygiene,Research and Development as of now. Sterile Extrusion Private Limited is of the venture we came into in the year 2010 for manufacturing of Aluminium Extrusions.Today we manufacture around 4000 types of under SEPL. We are very keen to get into new products,collaboration etc.If always try to find the problem in any segment,find a solution to it which further gives birth to a Product.Afterall Necessity is Mother of Inventions. Feel free to get in touch. Remember "If you don't ask a question,the answer is always No" therefore don't let any idea go in vain before brainstorming with correct people.
Sterile Extrusions Private Limited specialties

Looks like Sterile Extrusions Private Limited has no published tenders yet
Looks like Sterile Extrusions Private Limited has no products/services to show yet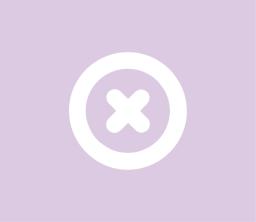 This company reviews are private
undefined%
profile
completion
Contact details
Kolkata, India, Grant Lane
---
---