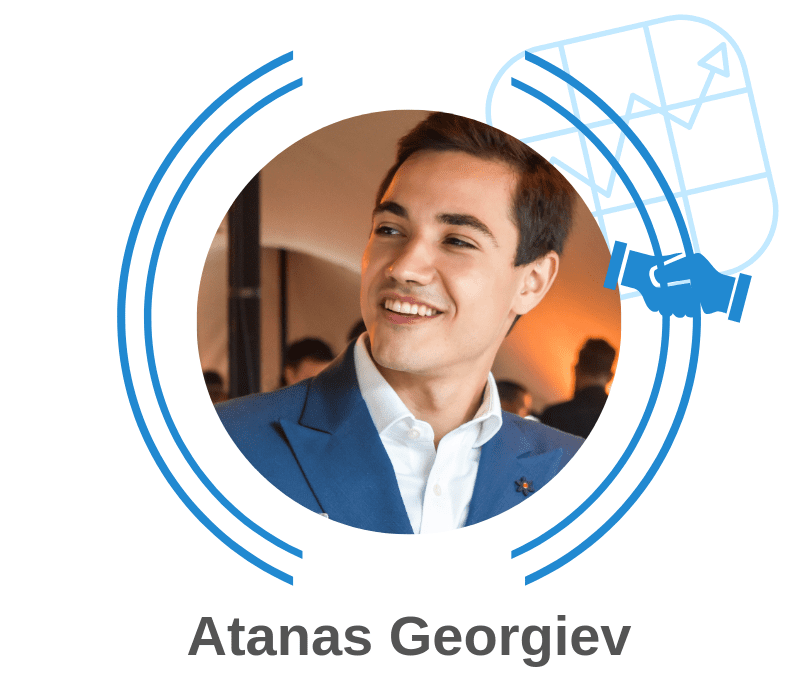 I remember the day I started my first graduate job in the financial industry in London. It was a pretty good place to be in, or as one person on the initial training would say: 'You should be...
read more
With Brexit around the corner you can expect that it will fundamentally change the rules of doing business in the UK. While big corporations have some concerns, their financial backing and...
read more
We've said it before and we will say it again – small businesses are the backbone of every economy and, unfortunately, struggle to get more customers. If you are a small business owner, you are...
read more
Suppliers are one of the most significant business partners, especially when running an e-commerce business. A good supplier can make the difference between success and failure. That's why...
read more