There are a lot of benefits of unplugging from social media for entrepreneurs. It will not only improve your mental health but can significantly bring value to your business.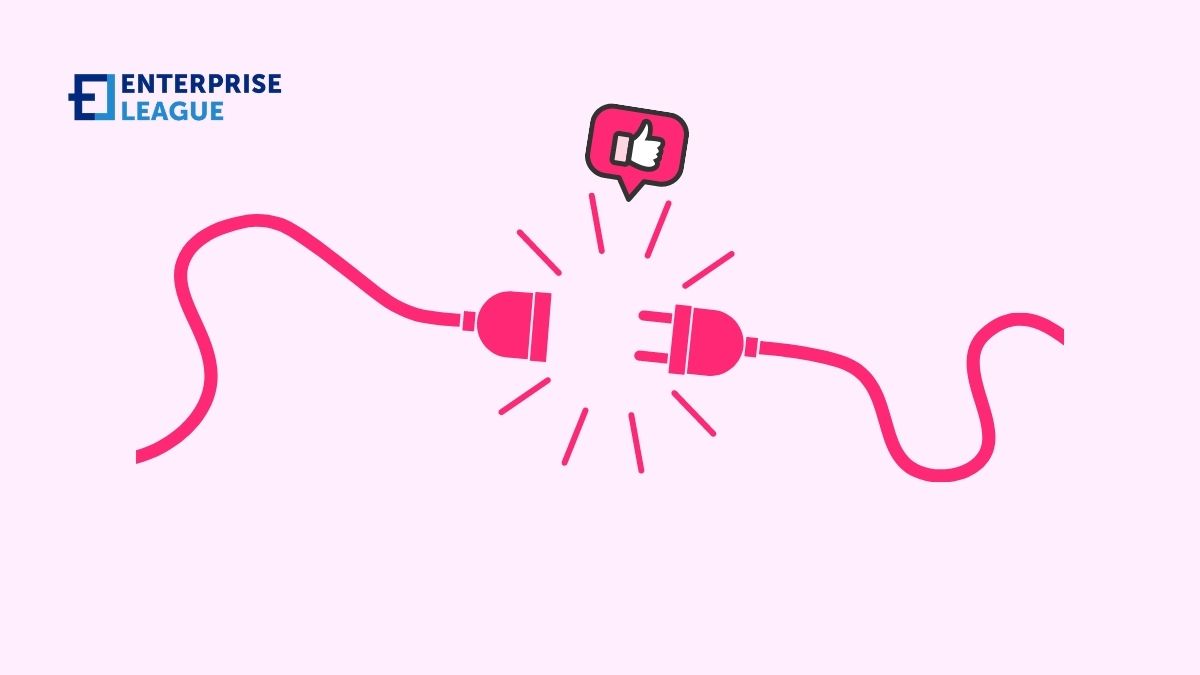 There are a lot of benefits of unplugging from social media for entrepreneurs. It will not only improve your mental health but can significantly bring value to your business.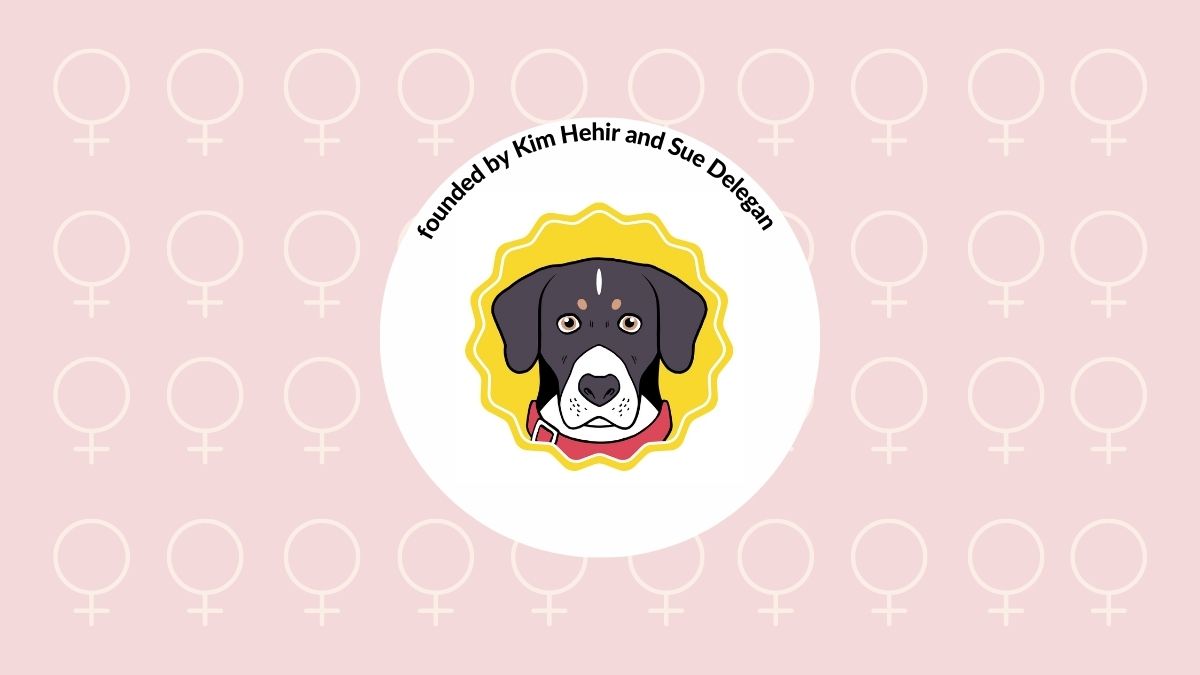 Looking for healthy and easily digestive meals for your pet? Kim Hehir and Sue Delegan dedicated their business journey to making nutritious and affordable pet meals.
Find out what are the best characteristics of an entrepreneur who operates with a higher and unique core value system, which makes them more persuasive and successful.
Learn how to be a good boss according to experts. Greatly improve your leadership skills by knowing everything there is to know about what it takes to be a good boss.
Find out the greatest characteristics of a businesswoman according to business experts, both male and female. Learn in detail what makes a businesswoman successful.
Find out how to finance your small business so nothing can stop you on your way to success. These options will once again prove that there's a solution for every problem.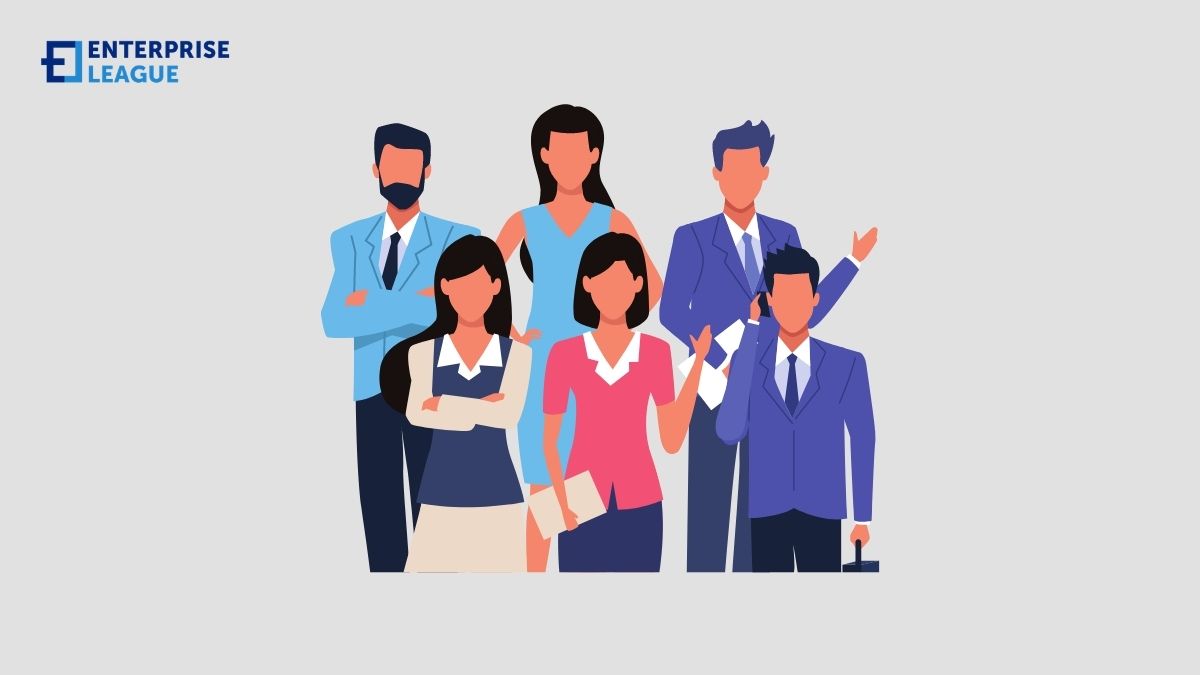 These entrepreneurs of the year left an unforgettable mark in the past year. Find out who had a creative outburst and who once again proved that success has no limits.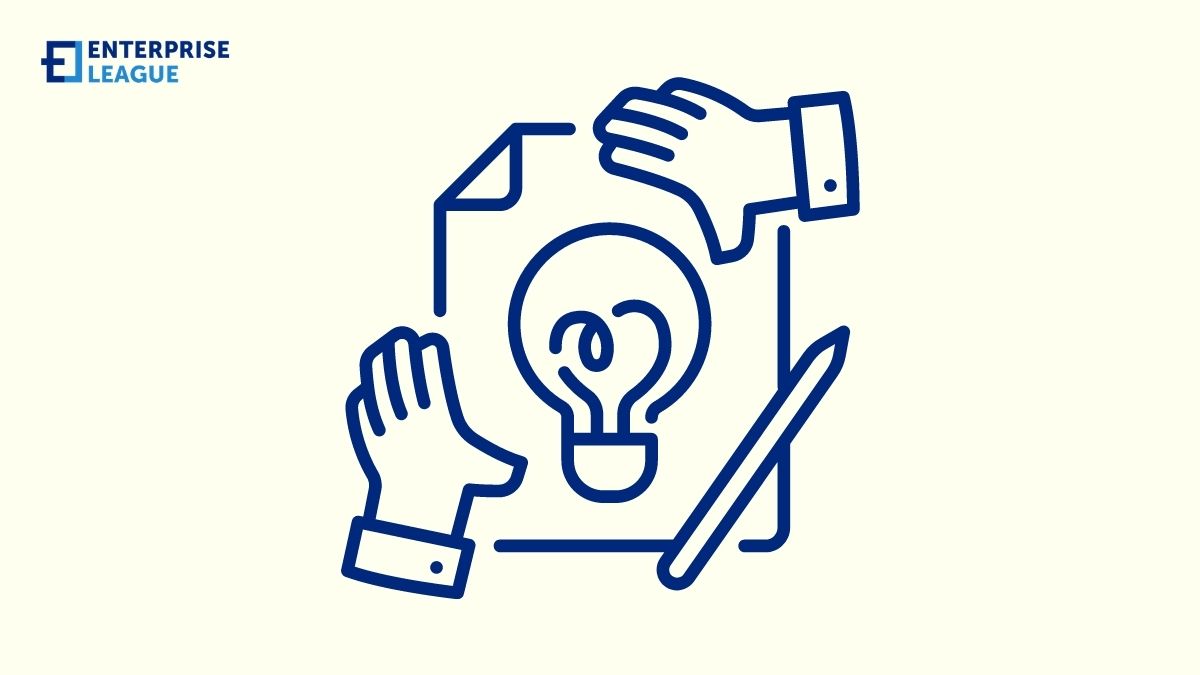 Are you frustrated you can't afford a professional designer for your business? Worry no more, these brand design tips for small businesses will help you put your struggles behind.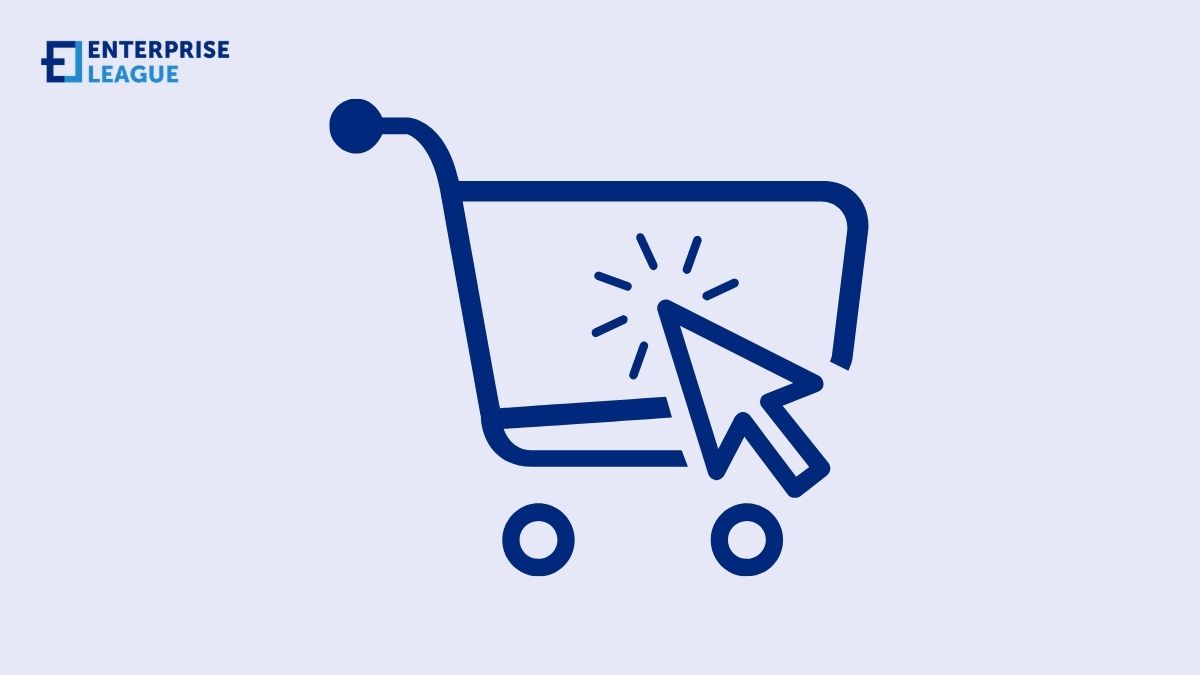 If you are starting an eCommerce business, read the article to find out what can you expect. Being realistic will help you take proactive action to maximize early growth.
Learn how to set business trends with these creative social media designs. Read about them in detail and how to implement them properly for achieving business growth.
Small business owners need to juggle between tight budgets and the need to stand out from the crowd. Hence creating a digital PR strategy that won't break the bank is imperative.
Learn all about co-branding through these examples of branding. Everything you need to know. From the importance of co-branding, the benefits of co-branding to why it might be for you.
Can you distinguish good from bad business advice? Ten entrepreneurs share the worst business advice they ever got and explain why you should never fall for it.
Are you thinking of starting a business in college but don't know where to begin? This guide will straightforwardly show you how to start a business in college.
These digital marketing books are a must for every small business owner. They provide you with proven methods and strategies for growth from experienced digital marketers.
Who wins the battle of SEO vs SEM – probably the biggest debate in the digital marketing world. Let's see if SEO or SEM is better for your business and what are their key differences.
Amber Hinds builds a successful global business out of her need to make the world a better place by making the digital world usable by people of all abilities.
Firing a client is never easy but these tips from experienced entrepreneurs will help you fire bad clients without ruining your reputation or hurting your client's ego.
Get our exclusive content in your inbox
Subscribe to our newsletter and get to read our exclusive business content first.
P.S We are also working on getting our blog content available in the platform. Stay tuned!
What is Enterprise League?
Enterprise League is the world's B2B collaboration platform. On the platform companies can connect with each other in order to collaborate on projects, share insights and experience, and trade products and services.
How much does it cost?
We made sure that every company can join Enterprise League, no matter how big their budget is.
The Basic plan is completely free and provides access to the most critical features of the platform. Moreover, there are also paid Standard and Premium membership plans for companies that want to grow faster. You can compare the prices and features here.
Is my company profile public?
All profiles are public, both internally and externally. What does this mean?
– All members of the platform can see and visit your profile, deals and offerings.
– Your profile appears on Search Engine Results Pages.
Therefore, all company profiles are SEO friendly and we strongly advise completing profile information to benefit from the algorithm.
What is Dealzone?
DealZone is a section in the platform where companies can publish or bid on tender-like Deals. There are two types of deals: Buy and Sell.
Let's say a company needs IT equipment for their new headquarters. They will publish a Buy Deal with all specific requirements and criteria. Companies can then bid their best offers until the deadline.
It's the same for Sell deals, only the other way around: a company is selling their products or services.
How does it work?
The first step is to create your company profile. Once this step is completed you can:
– Showcase your Offerings by publishing them on our Marketplace. This will make them visible for other companies.
– Publish a Buy or Sell Deal based on what you're looking for, or Bid on a deal published by another company.
– Search through the Directory for potential partners or clients.
– Gain business insights or ask for advice in the Knowledge Hub
– Get special offers from our partners in the Golden Circle
Who can join?
Every company regardless of its size, number of employees, industry and location can join. The only thing important is that your business is already legally registered in the country of origin.
What is Directory?
Directory is a section in the platform where you can find all member companies. But instead of scrolling down endlessly, there are filters you can use to get results that match your needs. You can search companies by category, subcategory, location, number of employees, offerings and free text search.
Join the world's B2B collaboration platform.
Create your company's profile today for free