Regardless of the industry, a company operates in, its success mostly rests on its capacity to organize repeated operations into a process that is effective and controllable. By completing more tasks faster, business automation and management transform organizational processes.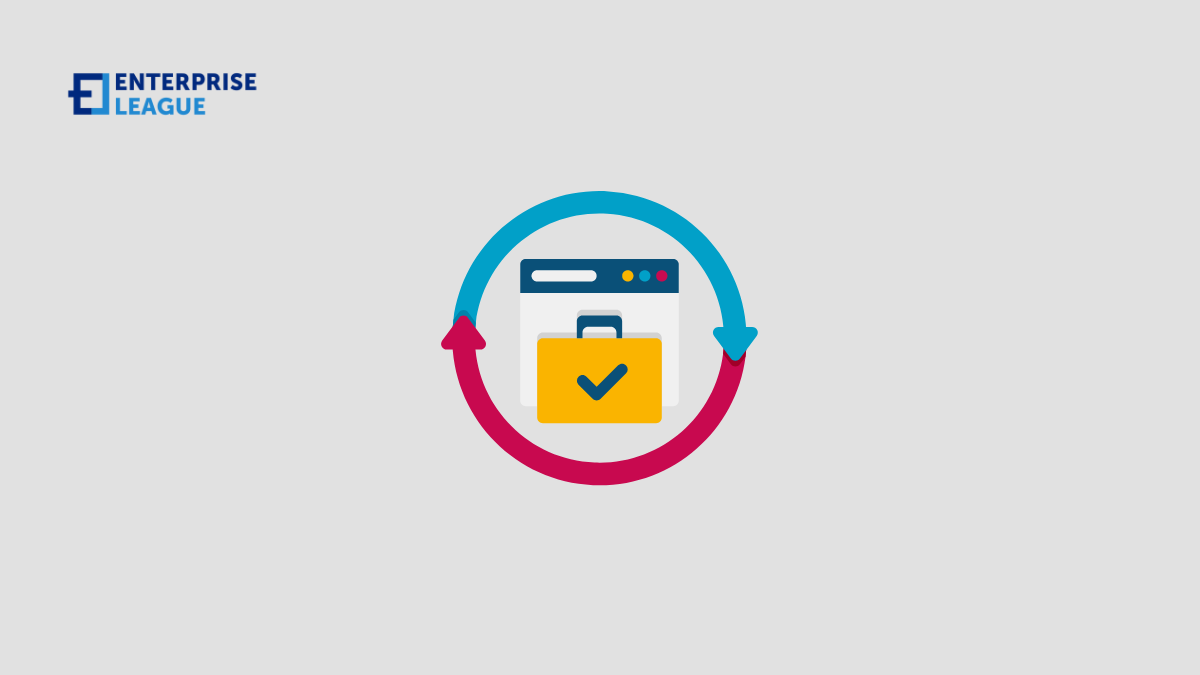 Regardless of the industry, a company operates in, its success mostly rests on its capacity to organize repeated operations into a process that is effective and controllable. By completing more tasks faster, business automation and management transform organizational processes.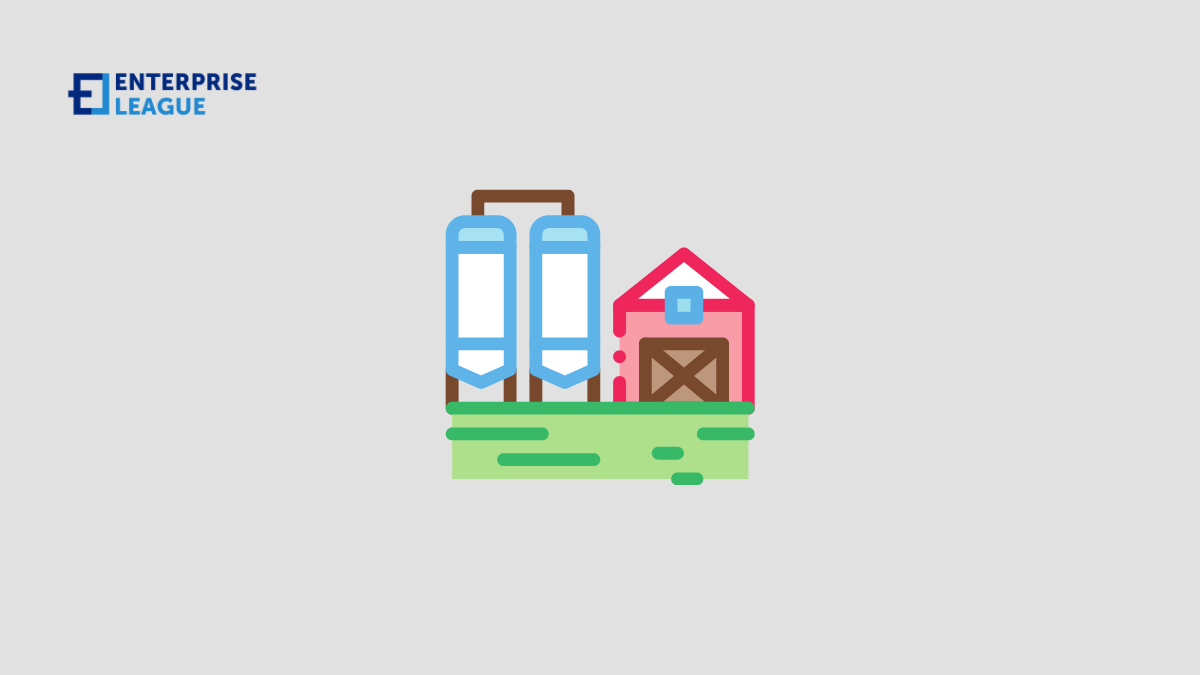 It is now easier than ever to avail loans of up to Rs. 20 lakh to set up agricultural operations, and especially dairy farms, through NABARD schemes and subsidies.
It's easy to get caught up in the details of your reports and data flow, but it's important to remember that you don't need to strive for perfection.
MQTT is a standard lightweight messaging protocol specifically designed to work under low-bandwidth locations to convey telemetry information.
Square and Shopify are currently regarded as one of the most effective options for every eCommerce firm. However, in addition to point-of-sale capabilities, Shopify and Square offer an extensive range of business services.
Business owners will have different preferences when it comes to keeping their accounts and filing them with the authorities, with most of these preferences being dependent on the type of business.
Water bottles manufacturers are companies that are producing reusable water bottles in order to minimize this waste.
Did you know that fear of making decisions keeps you away from succeeding in the business world? Find out how it affects your business and what helps to stop being afraid.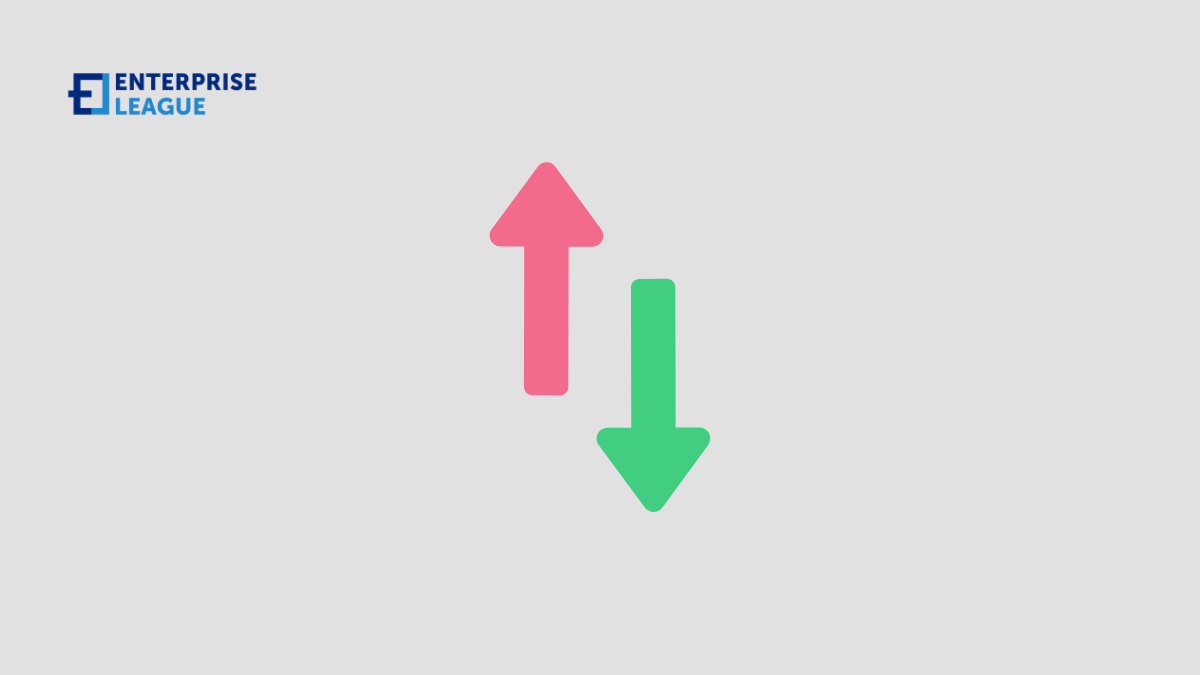 Any entrepreneur has to learn to cope with the ups and downs of business if they want to succeed. Follow these examples and learn to navigate through the business ups and downs.
Without a doubt, creating a customer loyalty program is one of the best ways to nurture your 'tribe' of the most valuable customers that are choosing your product or services
Here are some of the most common file formats that you should consider when presenting HR information to your employees.
Thunderbird software successfully transfers all contacts from one mail service to another. This allows users to select one or more email files in various formats and instantly convert all selected files to a specific format.
Knowing another language not only adds to your personality, but it also adds to your business knowledge too. During this era of tiring competition knowing another language can boost your business like nothing else.
As any business owner knows, severe weather can pose a serious threat to both employees and operations. High winds can topple trees and power lines, while heavy rains can lead to flooding and property damage.
There's no denying that drones are the hot topic of technology these days - businesses from all industries are using drones to create a unique marketing strategy, increase business efficiency, and even slash costs. However, not everyone is following suit in this...
Taking advice from people who already have walked the walk in business is extremely important as it can save you from going down the wrong path.
What most businesses fail to realize is that your sales team is the only human touch your brand can provide to your customers. Hence sales training becomes really crucial. However, sales training is not coding that can be learned online easily. Despite this companies...
It is important for every company to know what type of employee is suitable for a particular job. With the right hiring strategy and knowledge of employee types, a company can save time and money.
Get our exclusive content in your inbox
Subscribe to our newsletter and get to read our exclusive business content first.
P.S We are also working on getting our blog content available in the platform. Stay tuned!
What is Enterprise League?
Enterprise League is the world's B2B collaboration platform. On the platform companies can connect with each other in order to collaborate on projects, share insights and experience, and trade products and services.
How much does it cost?
We made sure that every company can join Enterprise League, no matter how big their budget is.
The Basic plan is completely free and provides access to the most critical features of the platform. Moreover, there are also paid Standard and Premium membership plans for companies that want to grow faster. You can compare the prices and features here.
Is my company profile public?
All profiles are public, both internally and externally. What does this mean?
– All members of the platform can see and visit your profile, deals and offerings.
– Your profile appears on Search Engine Results Pages.
Therefore, all company profiles are SEO friendly and we strongly advise completing profile information to benefit from the algorithm.
What is Dealzone?
DealZone is a section in the platform where companies can publish Deals. There are two types of deals: Buy and Sell.
Let's say a company needs IT equipment for their new headquarters. They will publish a Buy Deal with all specific requirements and criteria.
It's the same for Sell deals, only the other way around: a company is selling their products or services.
How does it work?
The first step is to create your company profile. Once this step is completed you can:
– Showcase your Offerings by publishing them on our Marketplace. This will make them visible for other companies.
– Publish a Buy or Sell Deal based on what you're looking for, or send a proposal on a deal published by another company.
– Search through the Directory for potential partners or clients.
– Gain business insights or ask for advice in the Knowledge Hub
– Get special offers from our partners in the Golden Circle
Who can join?
Every company regardless of its size, number of employees, industry and location can join. The only thing important is that your business is already legally registered in the country of origin.
What is Directory?
Directory is a section in the platform where you can find all member companies. But instead of scrolling down endlessly, there are filters you can use to get results that match your needs. You can search companies by category, subcategory, location, number of employees, offerings and free text search.
Join the world's B2B collaboration platform.
Create your company's profile today for free