Sharing findings, stories, analysis and observations about business situations, topics or trends, to understand how it can result in some competitive advantage for your business.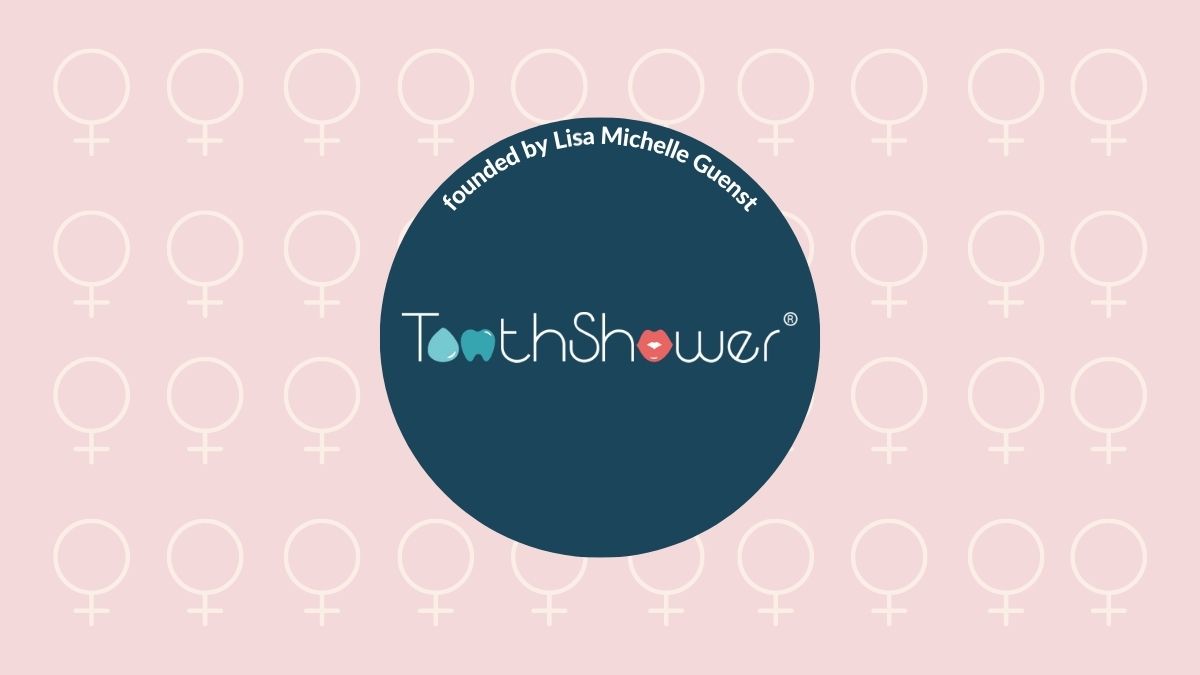 Once her children were out the door, Lisa Michelle Guenst felt the urge to do something about the boredom overwhelming her. So ToothShower was born!
Analysing trends and current events, we've made a list of the worst business ideas for 2021. Make sure yours isn't on the list.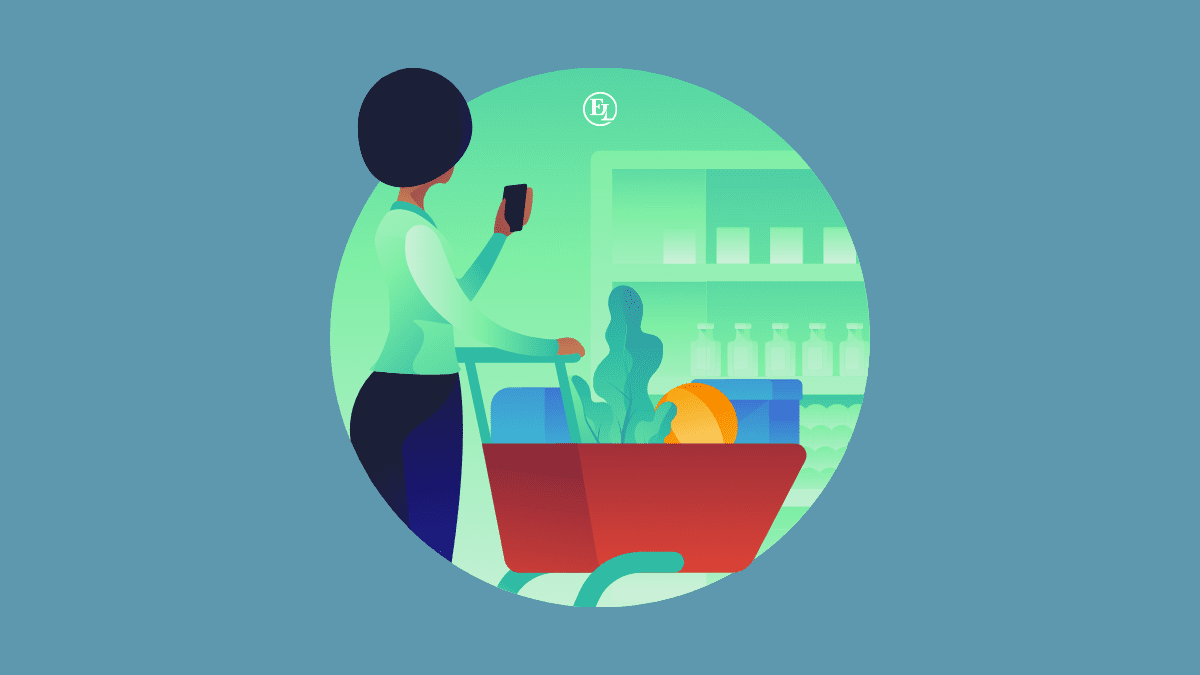 Let's review which retail trends will 2021 be known for and how retailers can turn them to their advantage. The ultimate trends in retail to watch!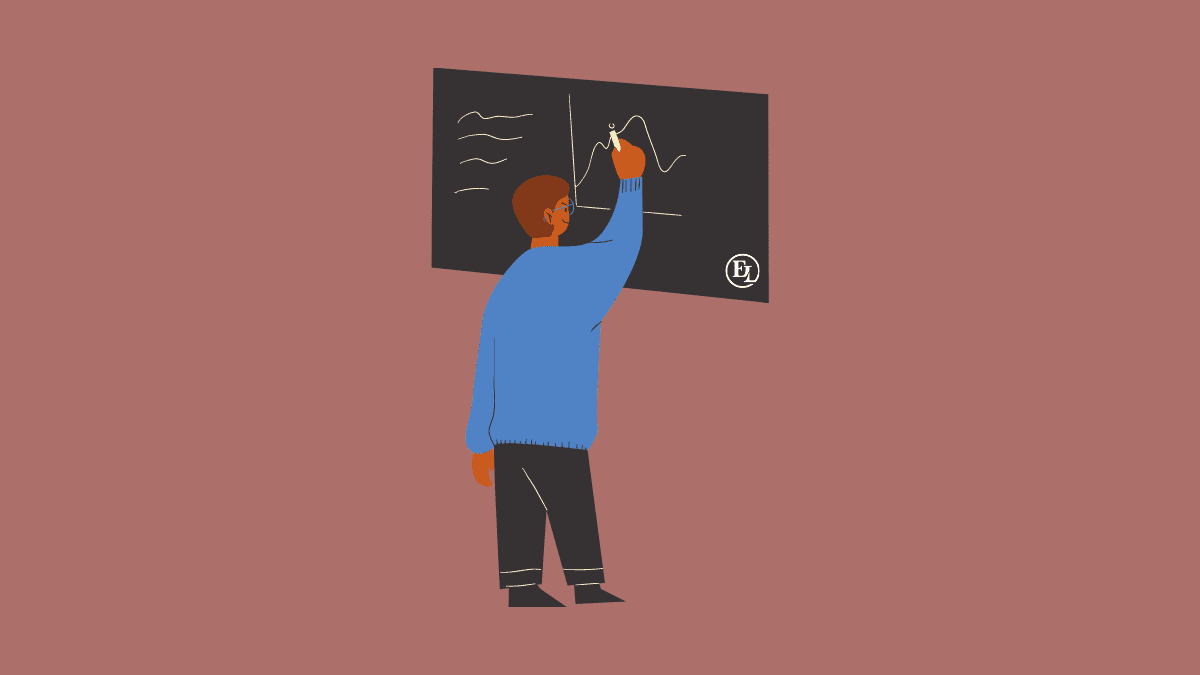 Find our what is employee development and why it is relevant to employers who want to grow their organisations. Employee development is more important than ever.
Are you familiar with the 10 Ds of entrepreneurship? Let's see if you possess some or all of them that will launch you for success.
Entrepreneurs write letters to Santa too! They're not immune to having business Christmas wishes and an extra hand would mean a lot to them.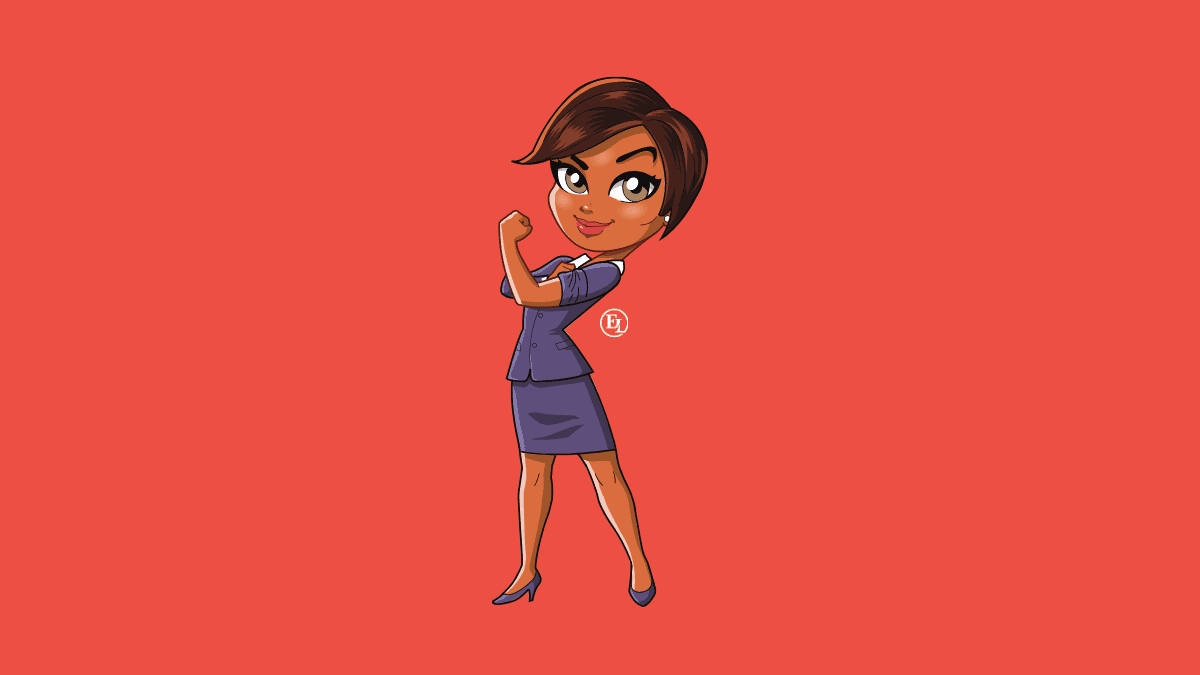 21 entrepreneurs share their favourite business role models who inspire them to accomplish their dreams by setting an example. Who is your role model?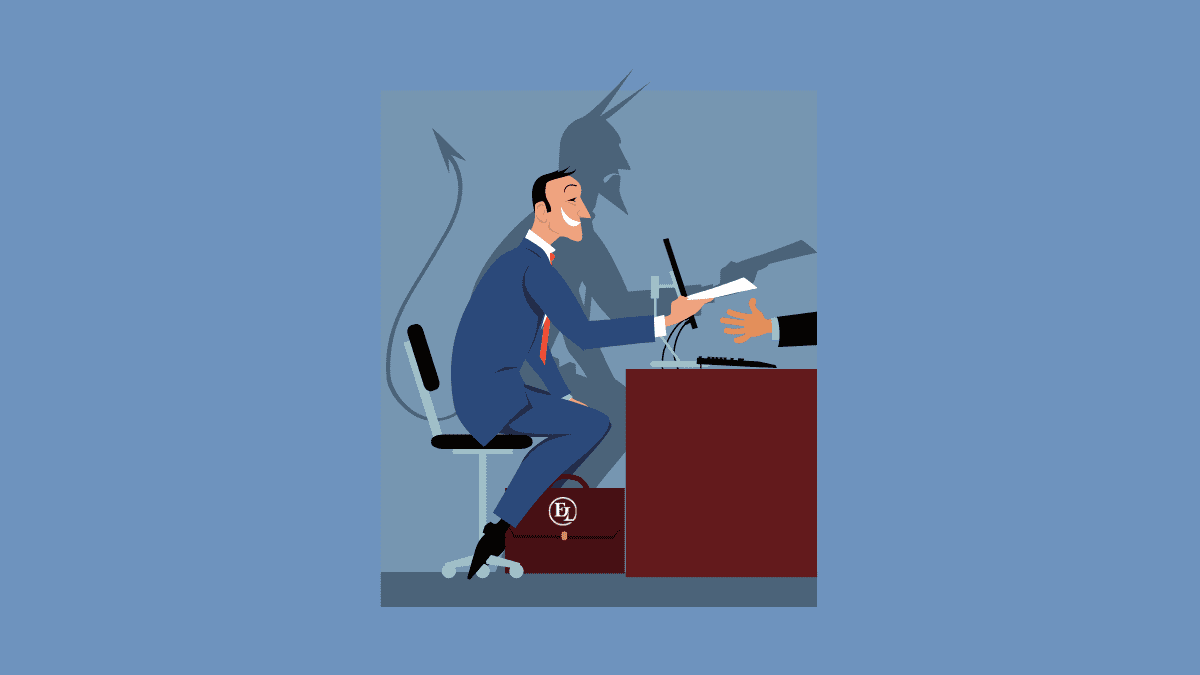 Find our the obvious signs that point at toxic company culture and how to recognise them before major damage is done.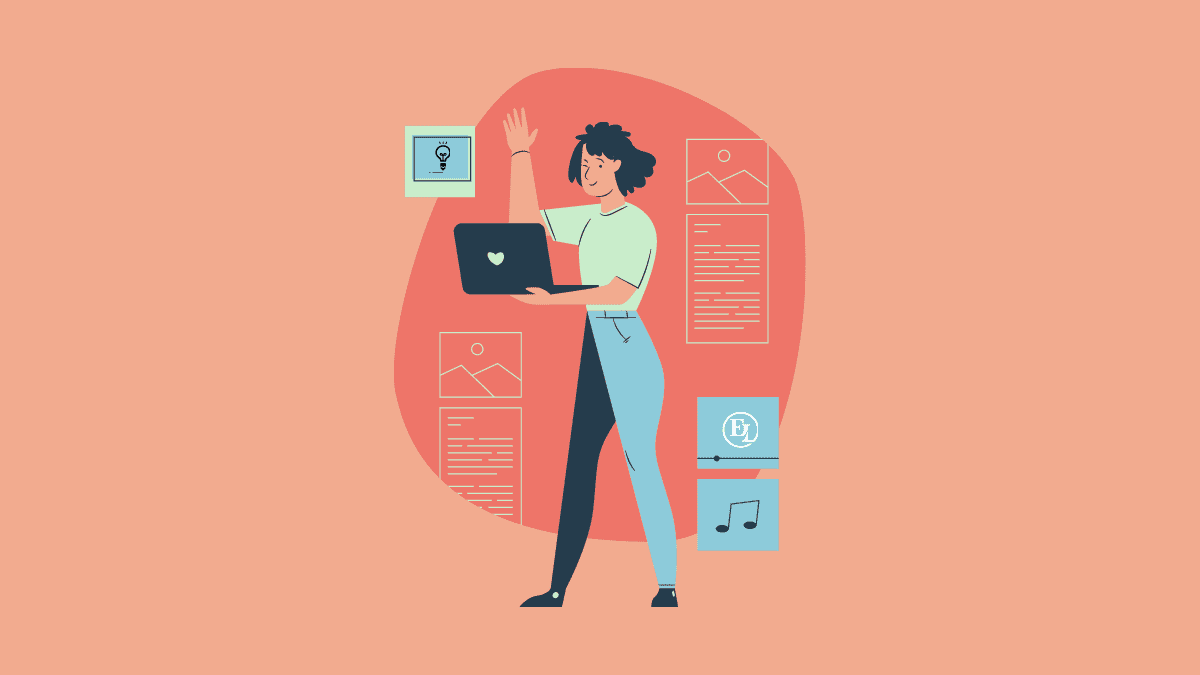 There's no doubt that content marketing is every small business' best friend. But what exactly are its benefits we'll talk in this article.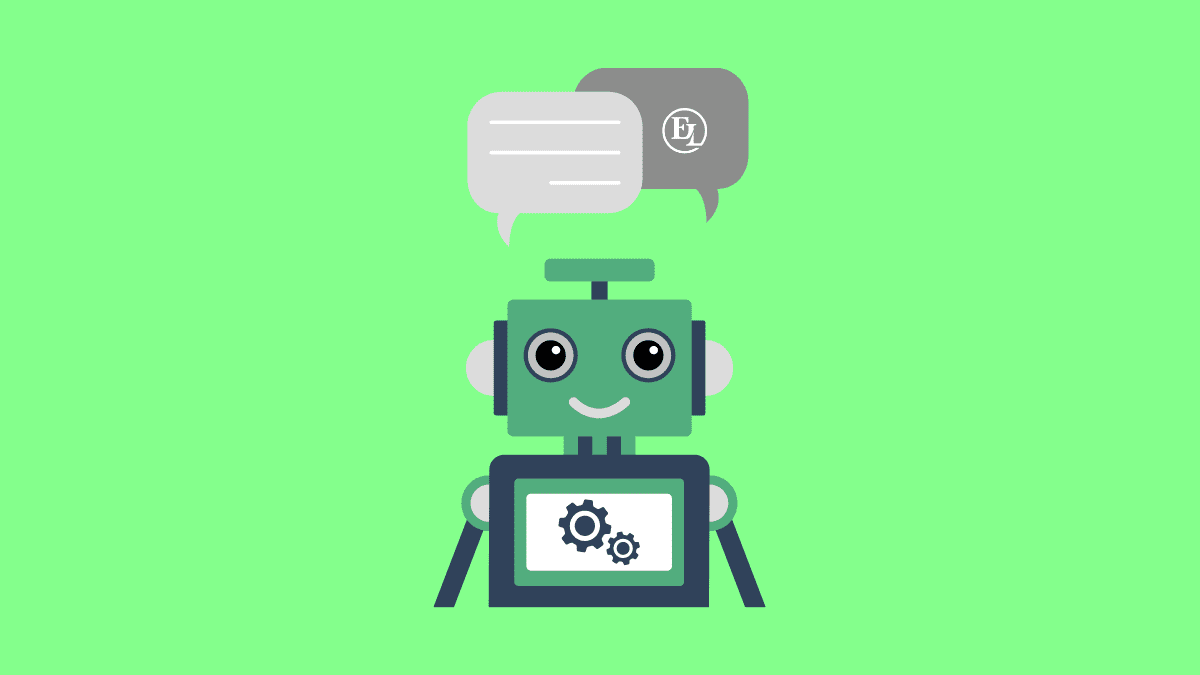 See how digital transformation is driving customer experience when businesses aren't afraid to use it. CX has improved immensely thanks to technology.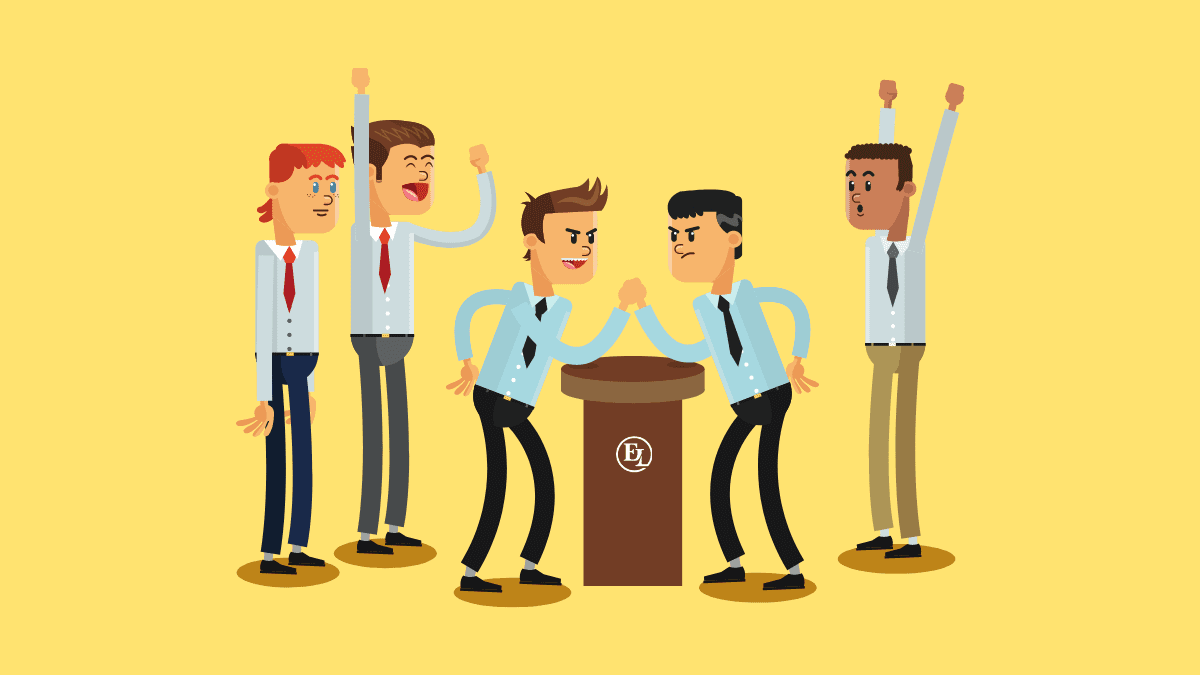 The question is not why is competition good for business but do you leverage it? Small business competition is a real moving force.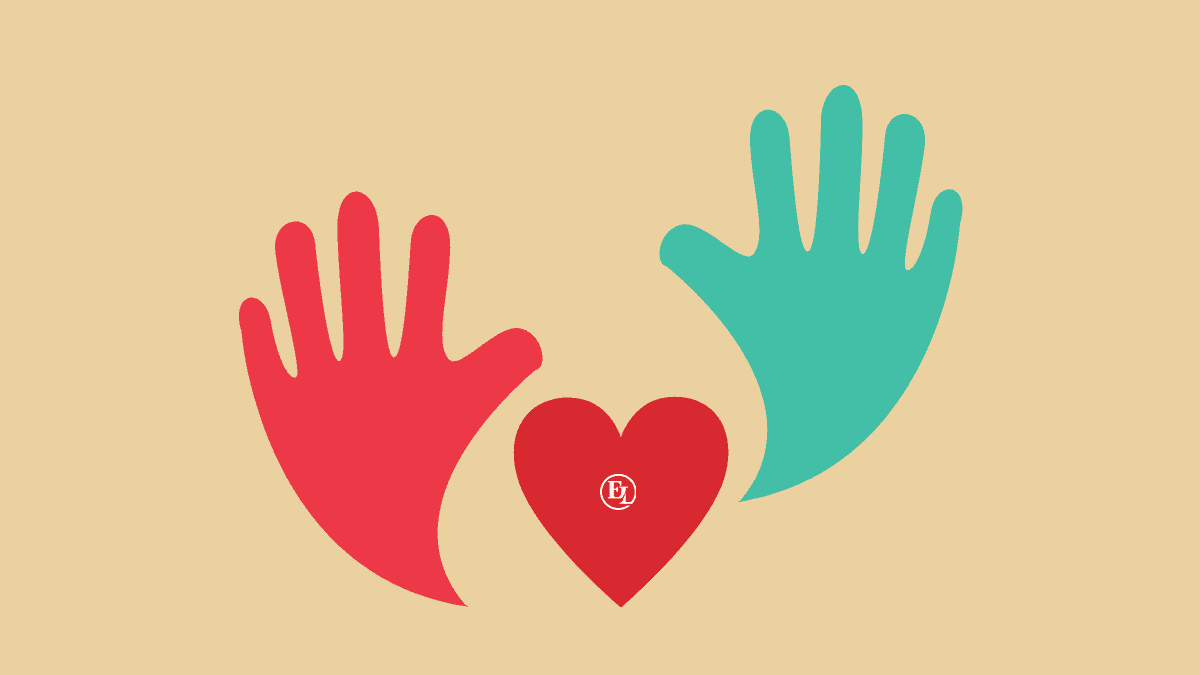 This article is an ode to the businesses that give back, and an inspiration to anyone looking for examples of businesses giving back to the community. Give more than you take!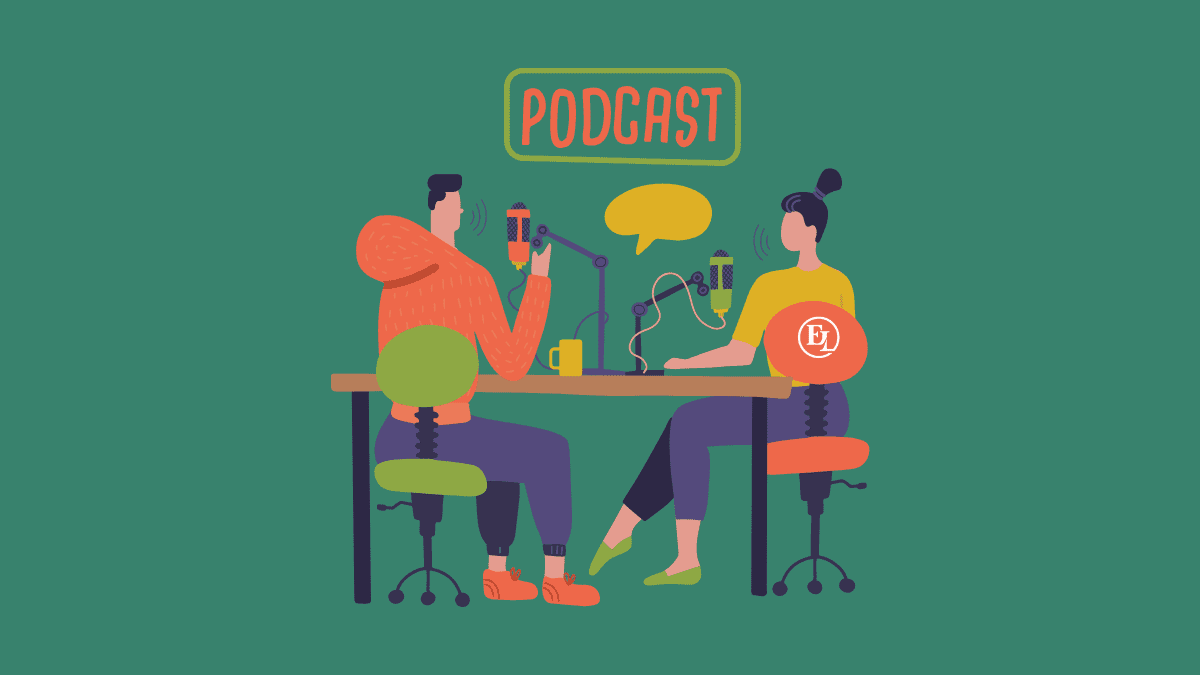 From thousands of podcasts for entrepreneurs we made a list of the top entrepreneur podcasts you should listen. Grow your knowledge!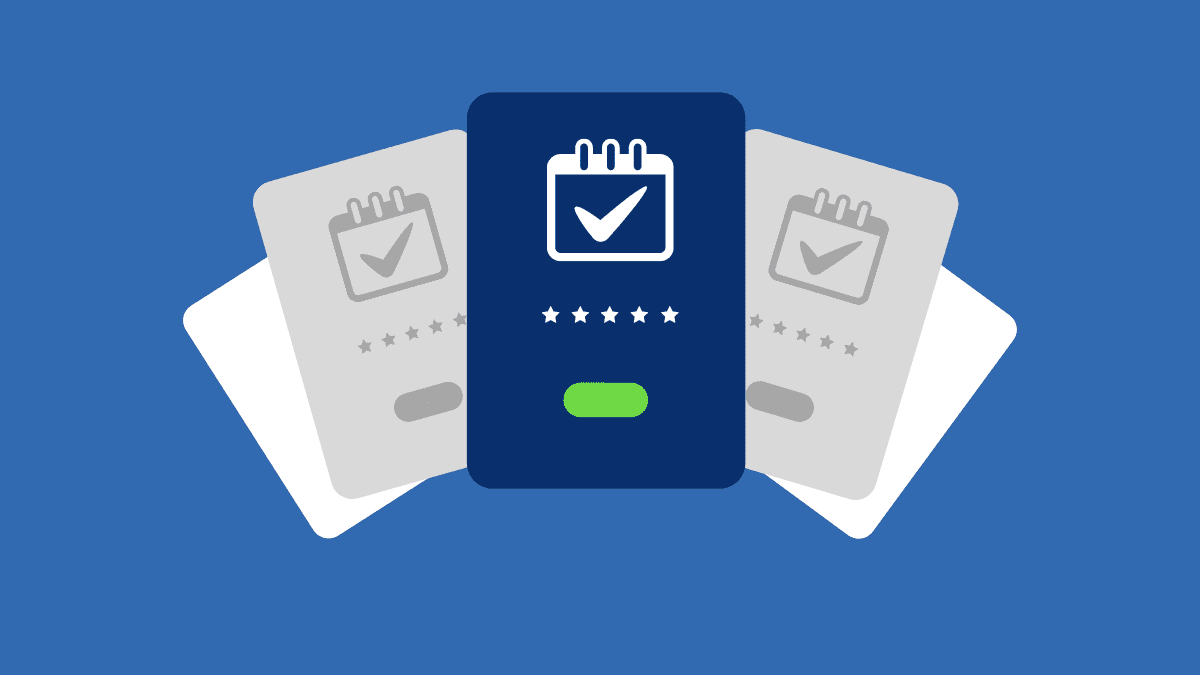 If you're looking for Event Management companies to work with on your next event, you've come to the right place. Join Enterprise League where we have the best Event Management companies from around the world.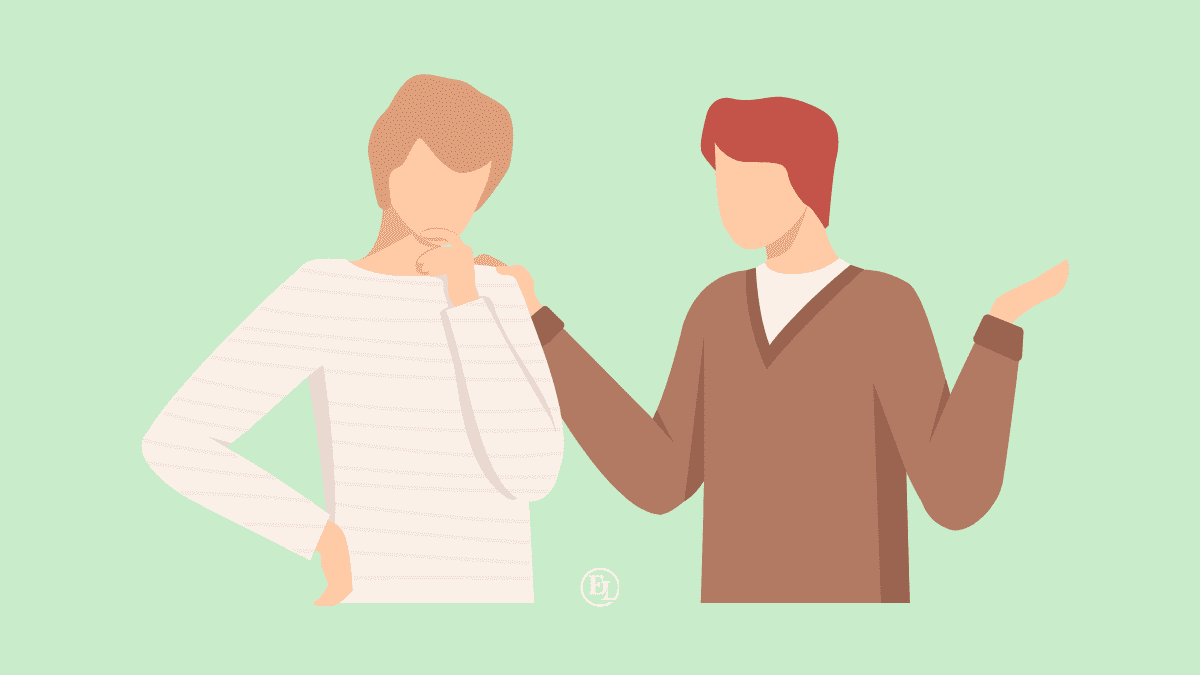 Find out the importance of emotional intelligence in business and learn how to apply it. Hint: emotions in business are not forbidden.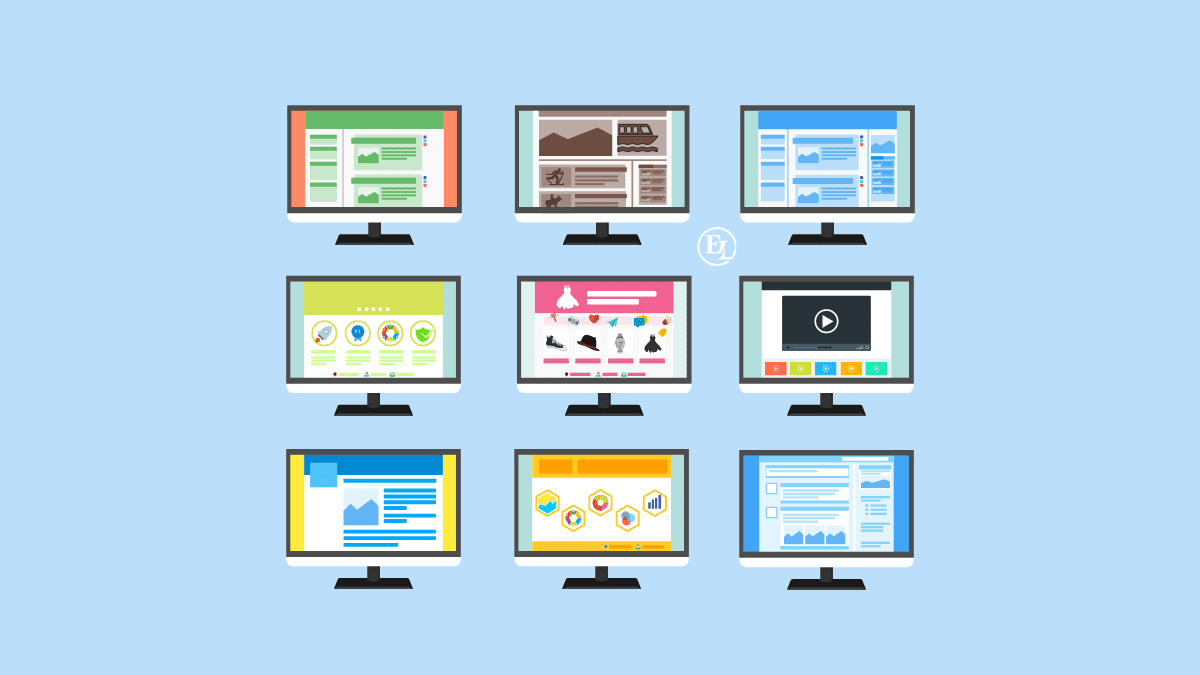 The list why small businesses need a website is a long one, but we're giving you the five most essential reasons. Prepare to create a website for your business after reading the article.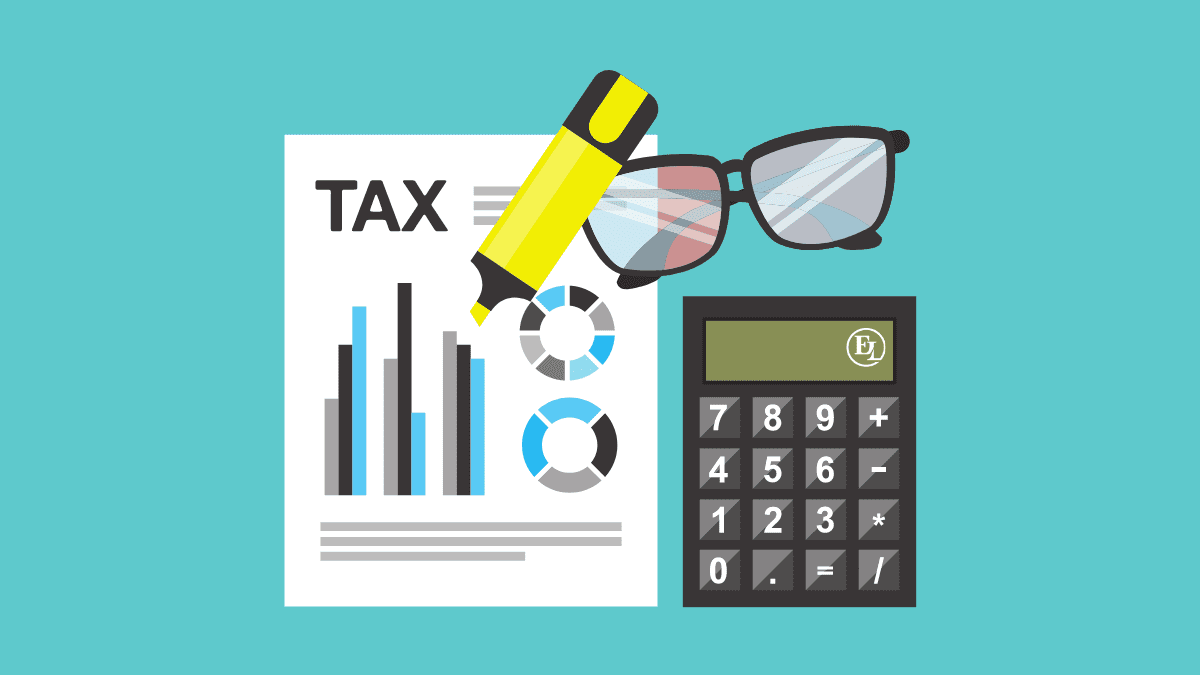 If you're filing small business taxes for the first time, this is the guide to walk you through it all. It's important to be error-free when filing taxes.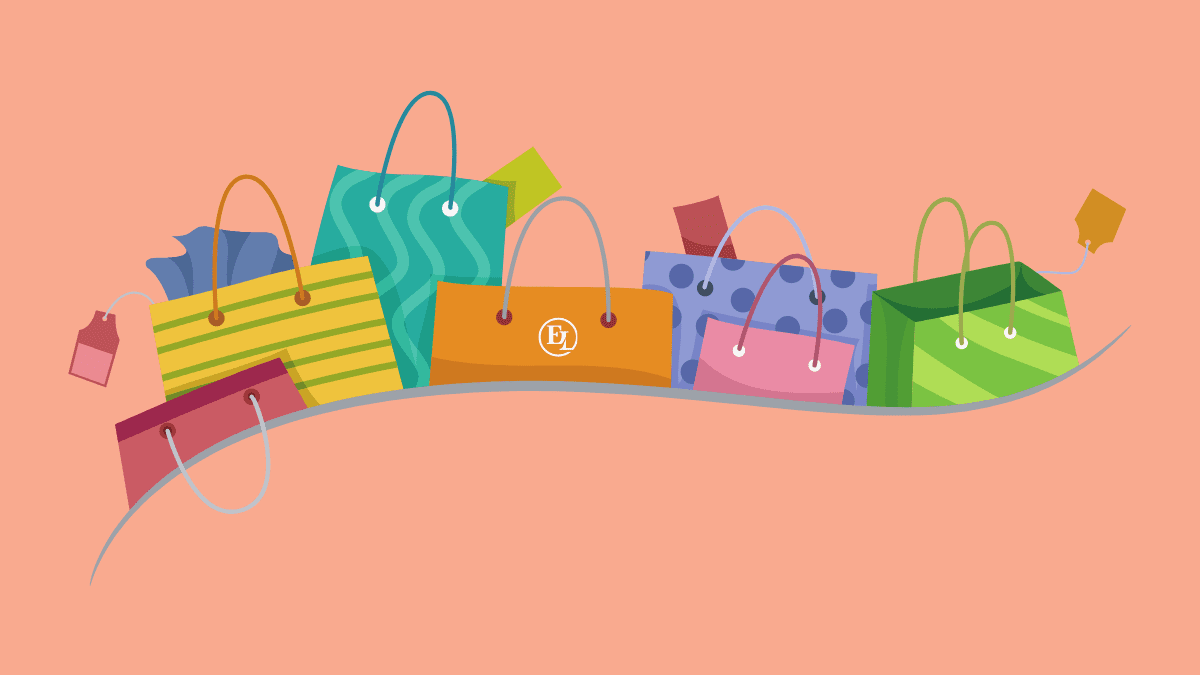 Figuring out how to get customers in the door and make them buy can be as complex as rocket science. But not anymore, we got just the right tips for you.
As a business owner or manager, you'll eventually face employees not getting along and you'll have to deal with them. Knowing how to handle employee conflict in the workplace is extremely important.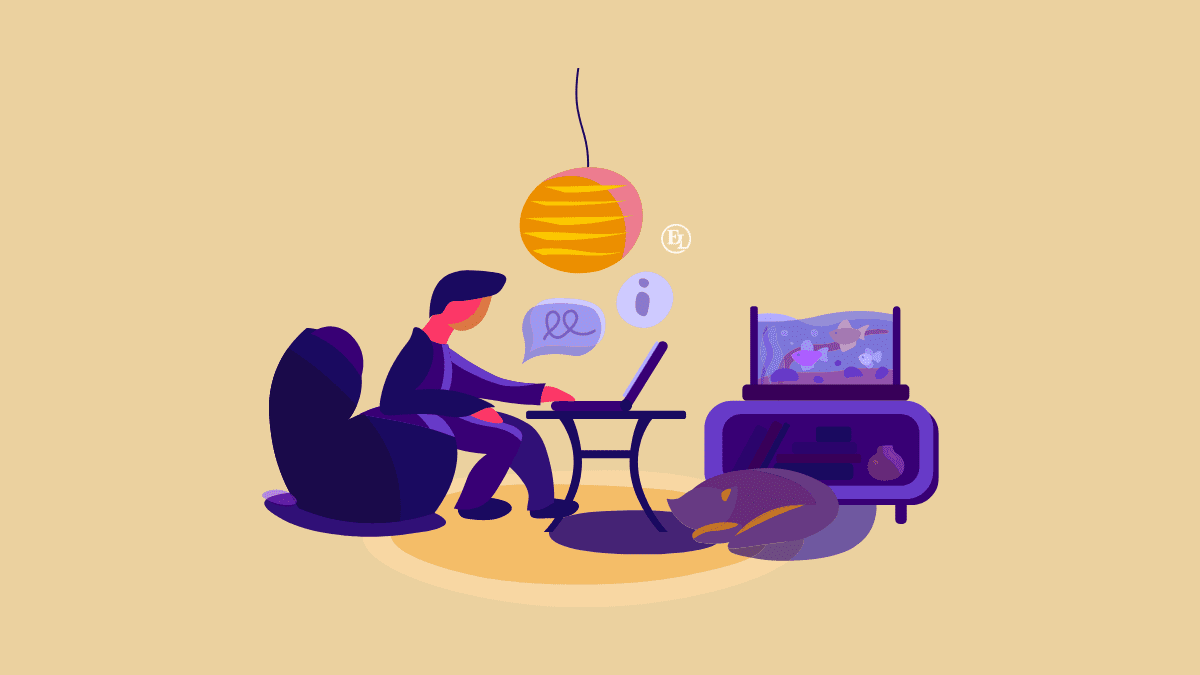 Learn about the benefits of outsourcing for small business and take off some of your burdens. Outsourcing can be business-changing.
Asking for a salary increase is as tricky for the employee as it is for the employer. But with these criteria there's little space for mistakes.
If you're curious about the most common hiring mistakes and how to avoid them, this article is for you. Learn how to dodge a bullet when hiring!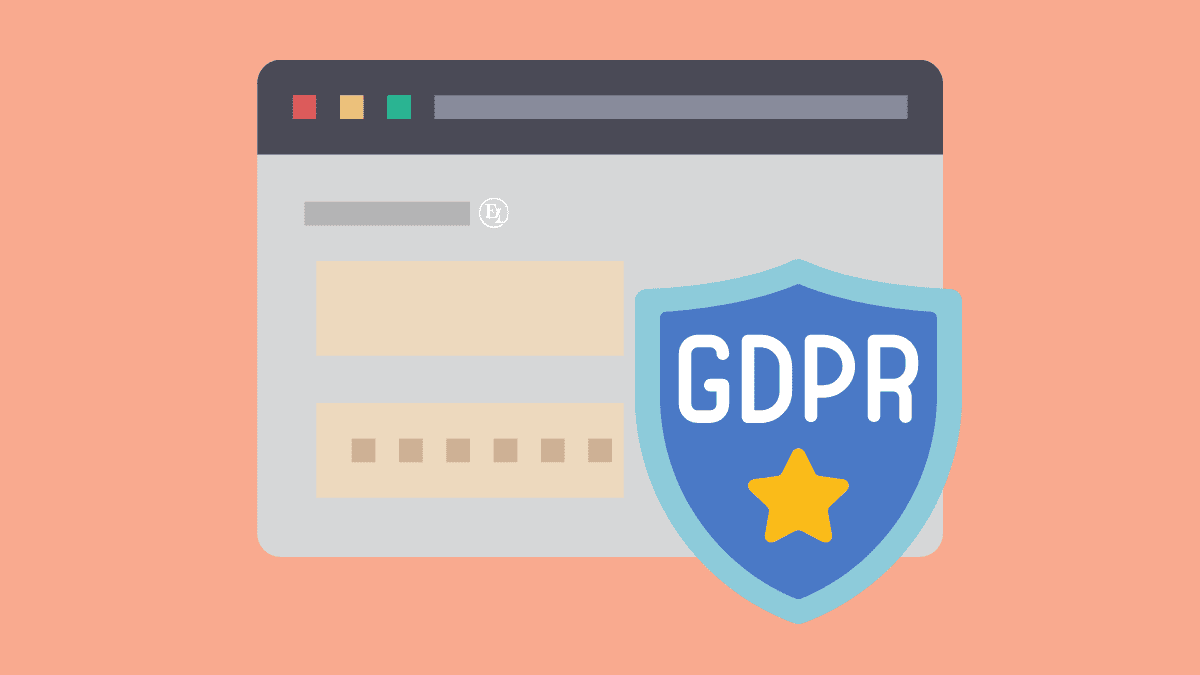 Here Stuart Cooke, Marketing Manager from Evalian discusses the importance of GDPR for startups and how to stay compliant. When you're starting up a business, there are lots of important things you need to consider: your products or services, your finances, your...
Are you tired of reading self-help business books and want to find the best fiction books for entrepreneurs? Jump to our article for the complete list.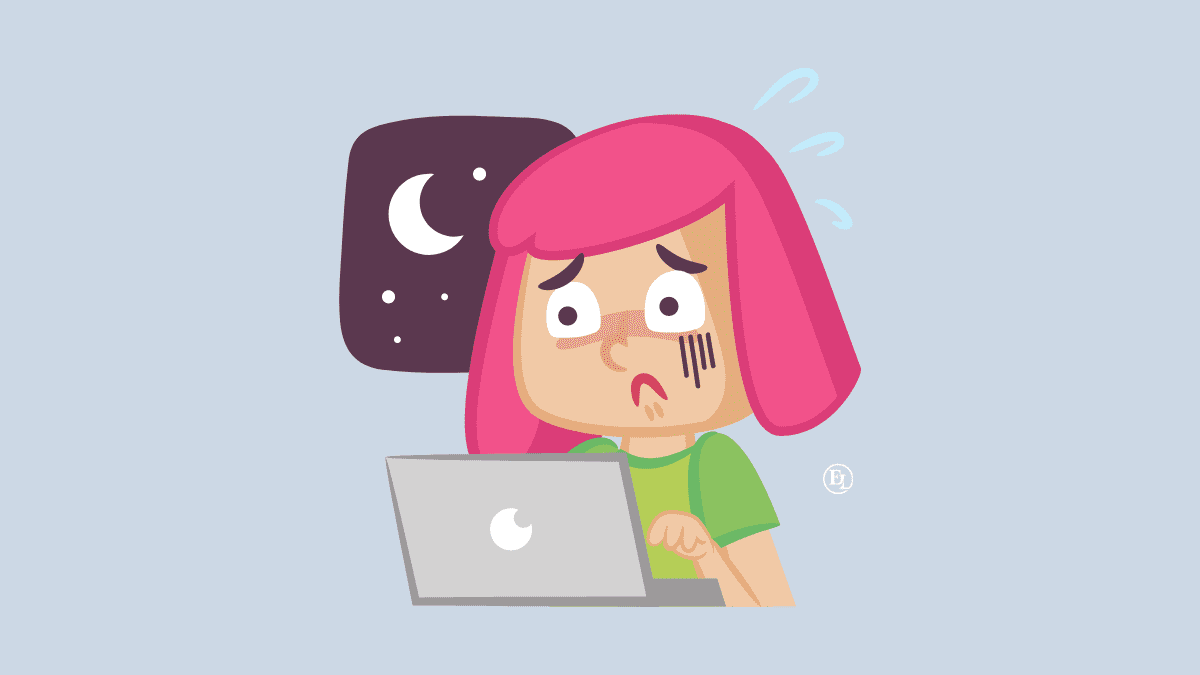 These outsourcing examples will make you think twice before handing your work to a stranger next time. Be careful not to become part of the outsourcing failures.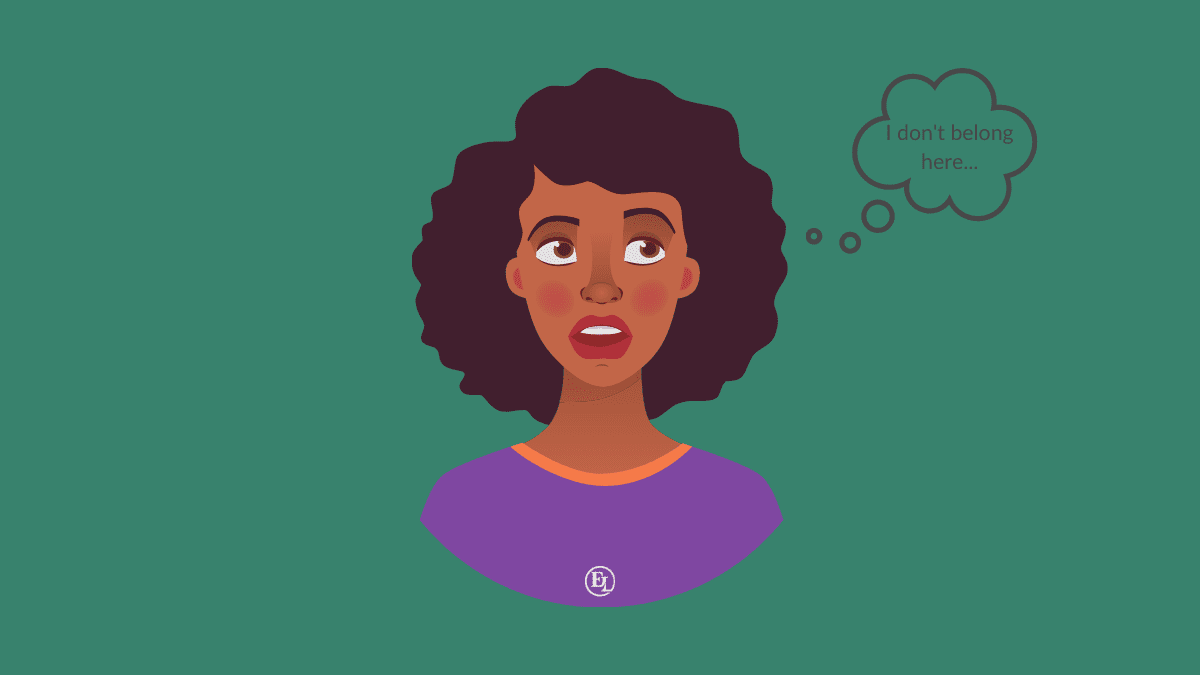 Are you suffering from imposter syndrome and it's hurting your business? You should know you're not alone and you can overcome it.
Business movies are not just entertaining but educational as well. Veteran and wannabe entrepreneurs can learn a great deal about doing business watching the best business movies over a bowl of popcorn.  We went a step ahead and made a list of the best business movies...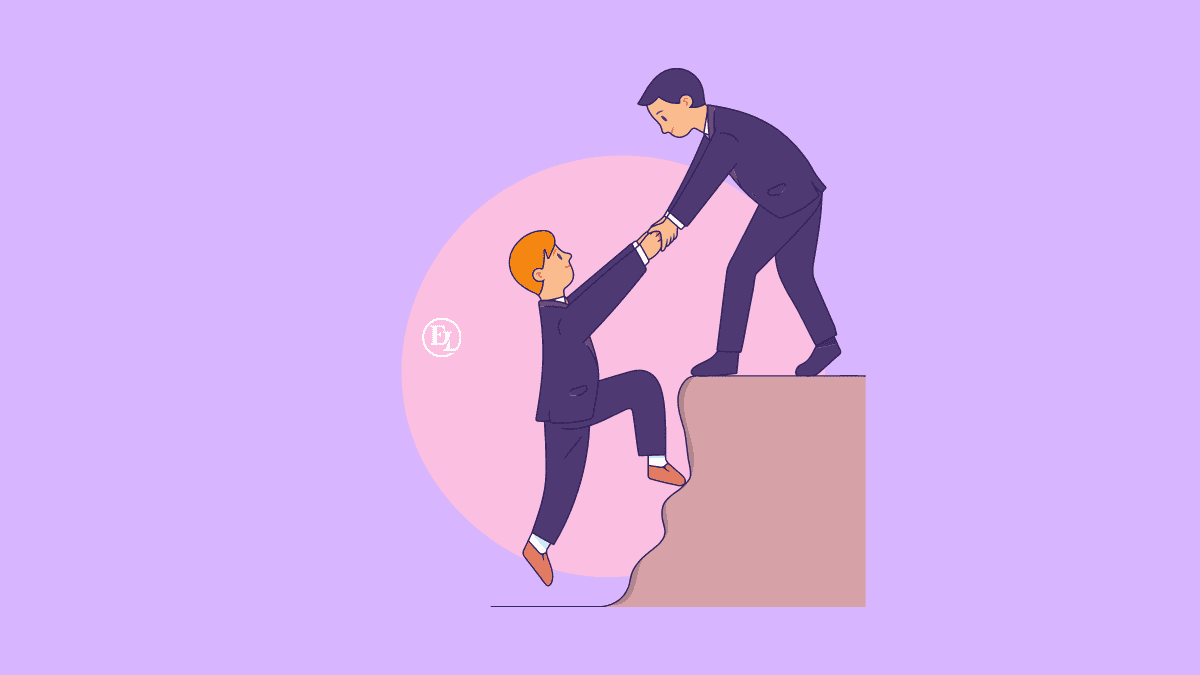 Everyone talks about business mentoring but what exactly is it and is it really that beneficial? Get all the answers to your questions.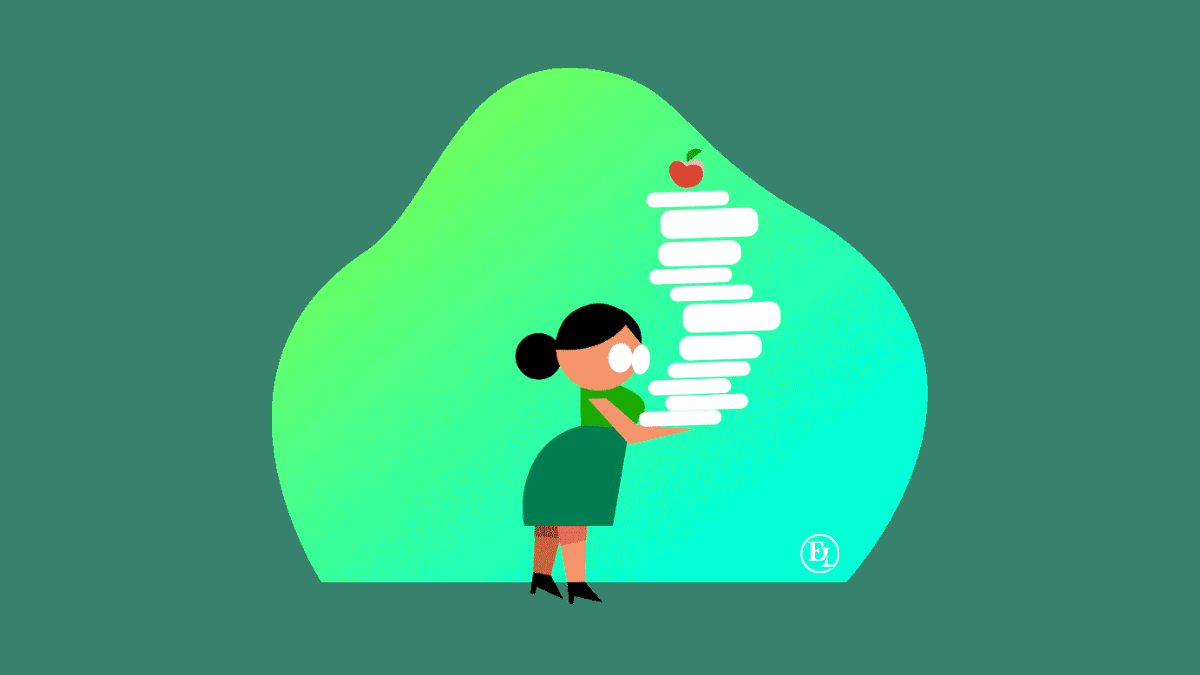 Achieving work-life balance that won't harm your wellbeing or your work is not rocket science. Just follow these simple steps.
Carla Barker, the Founder of Greyrose Marketing discusses the relevance of print marketing these days and how to make it work for your business.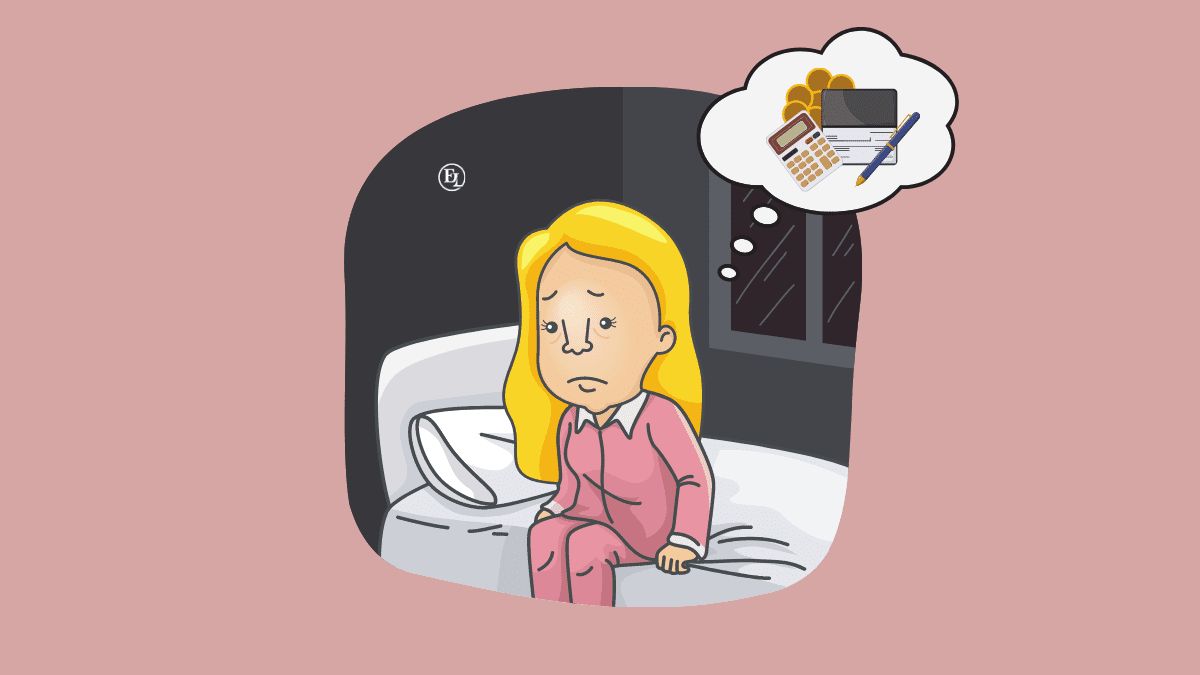 Any successful entrepreneur will tell you that achieving greatness isn't a smooth road driven in a comfy Porsche. Instead, there are things you must sacrifice to have a better future, and that often includes losing your BMW or girlfriend.(Yep, true story, you can read in the article)
Brendon Koh, the Founder of Automate Labs, discusses why and how companies should undergo a digital transformation to achieve operational excellence. Thousands of hours are wasted on unnecessary communications and data entry across several disconnected platforms...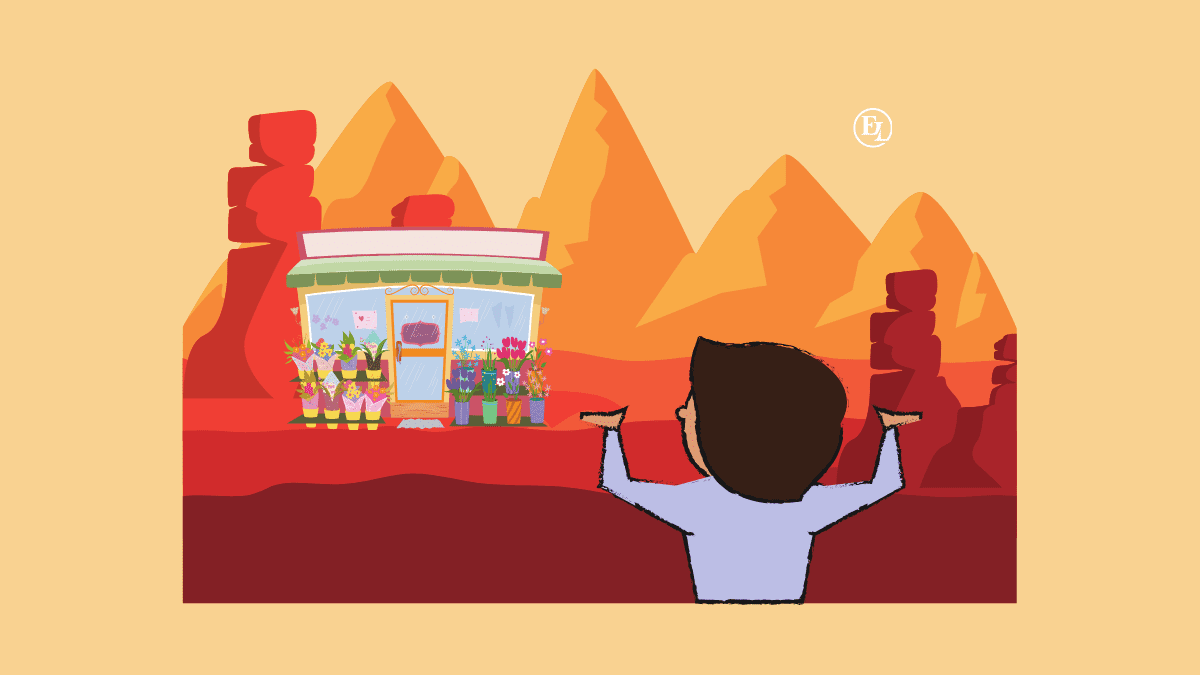 Is your business suffering the consequences of bad location decision and you need help ASAP? Follow these steps and breathe easy!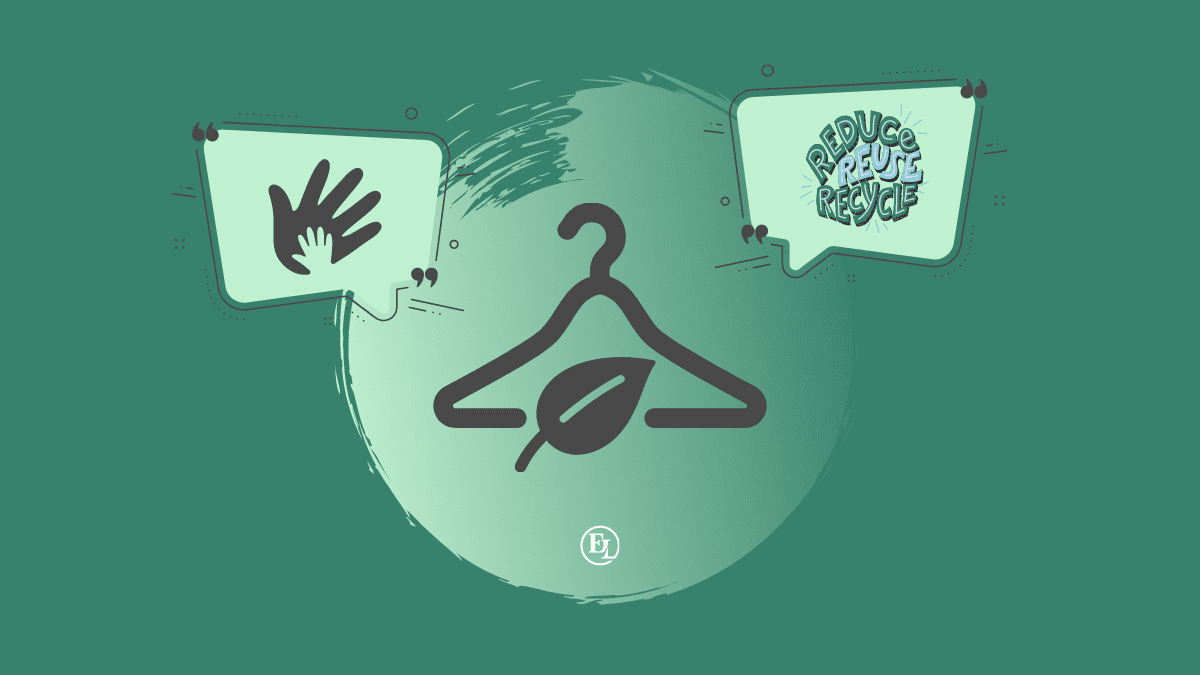 Here's a carefully curated and thoroughly inspected list of the 30 best sustainable fashion brands in the world. Shopping sustainable clothes is cool!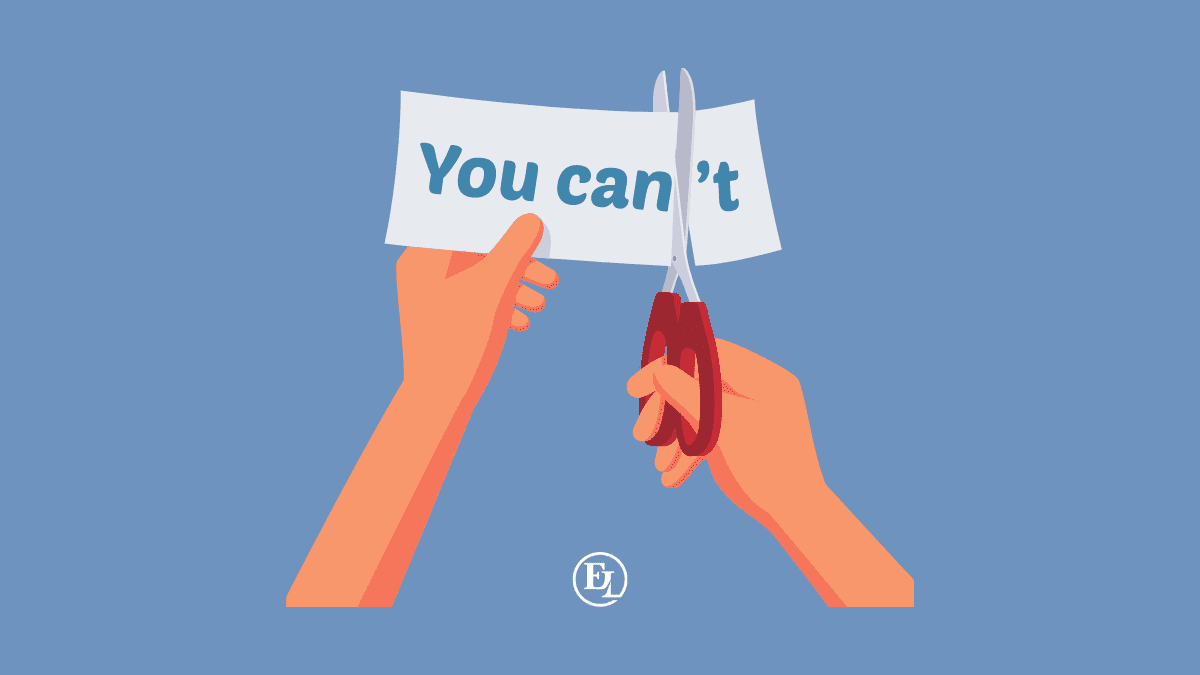 Maintaining the motivation in the workplace on a constant high is a lot easier with the right tips. And we have them!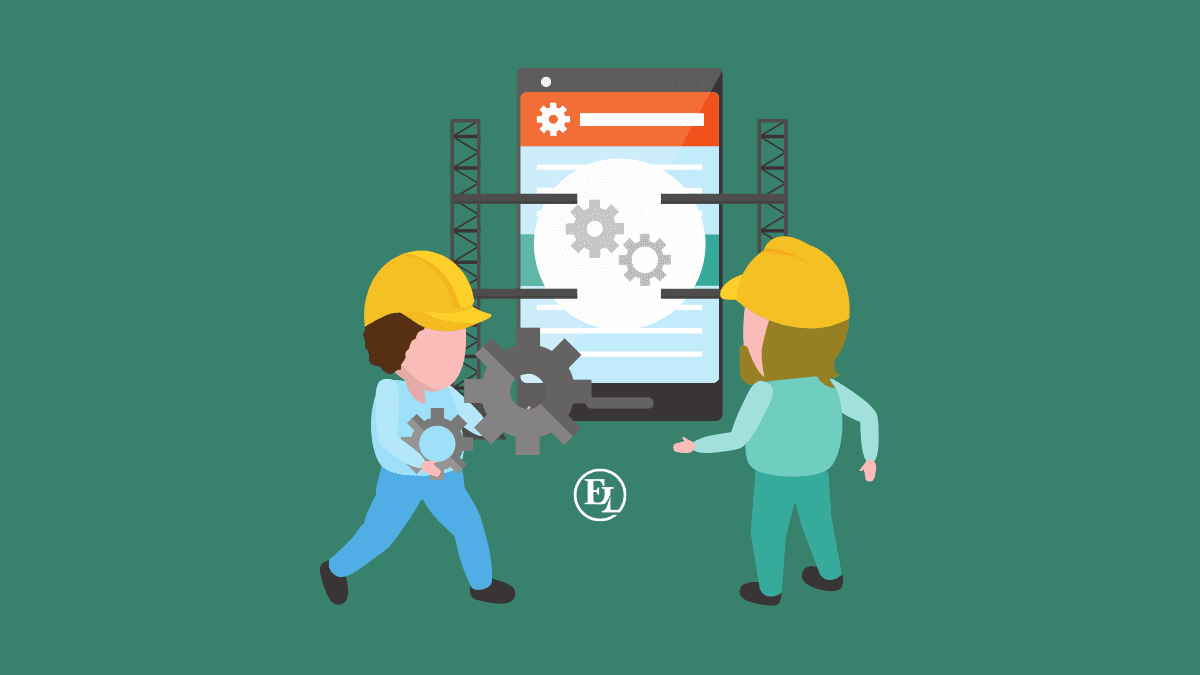 Are you considering to outsource mobile app development but don't know where to start? We have all the whys and hows.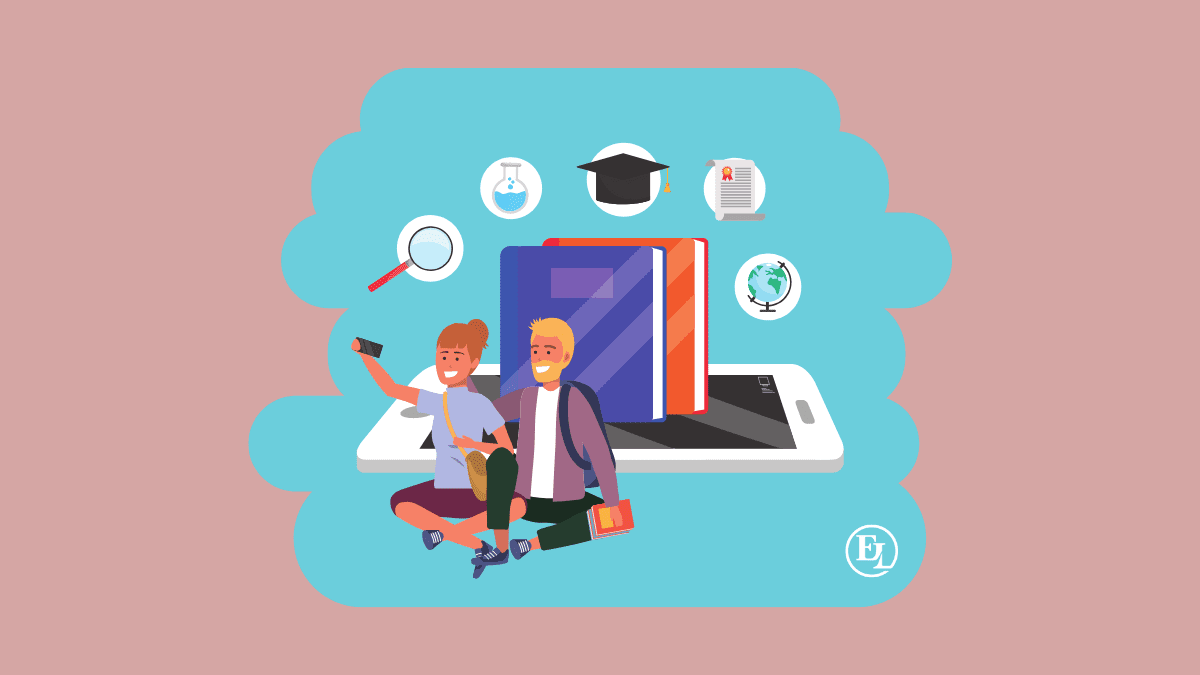 To hire or not to hire Millennials, that is the question. We say hire, and we have 3 good reasons to back up our claim. Plus, we know how to attract them.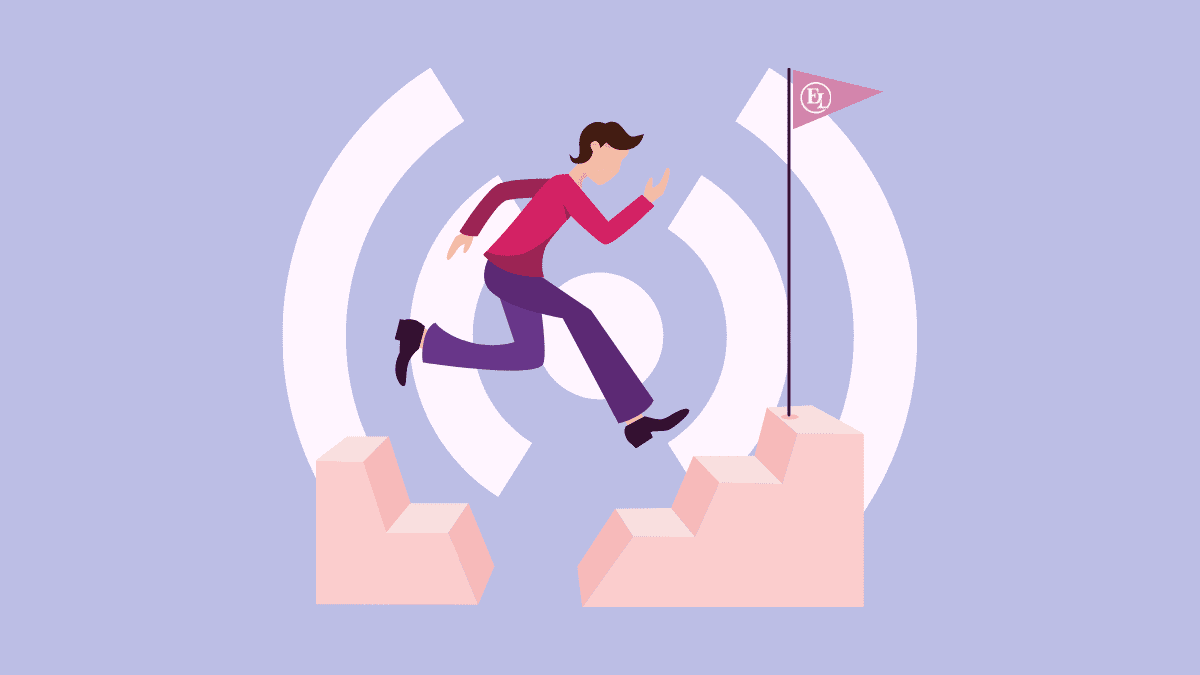 With more businesses going online than ever it's time we discussed the challenges but also their solutions too. Learn from the experiences of other companies.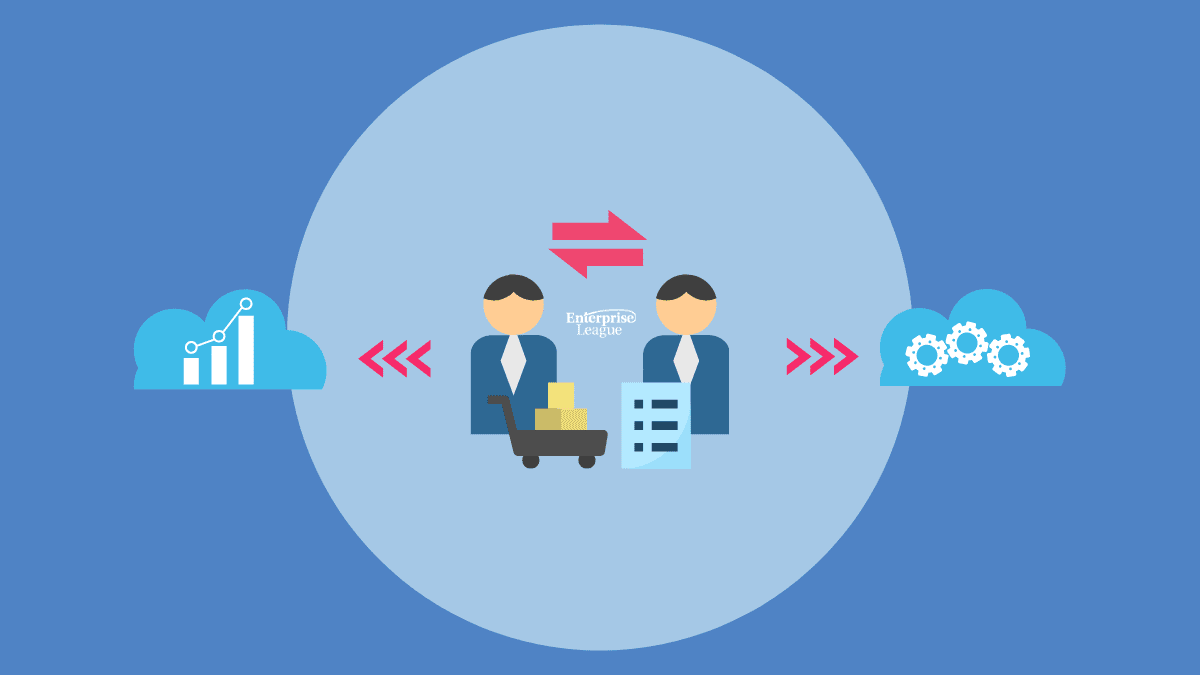 The importance of procurement in business is huge, it is a driving force of your business operations. Here we explain what you should know to make the most of it.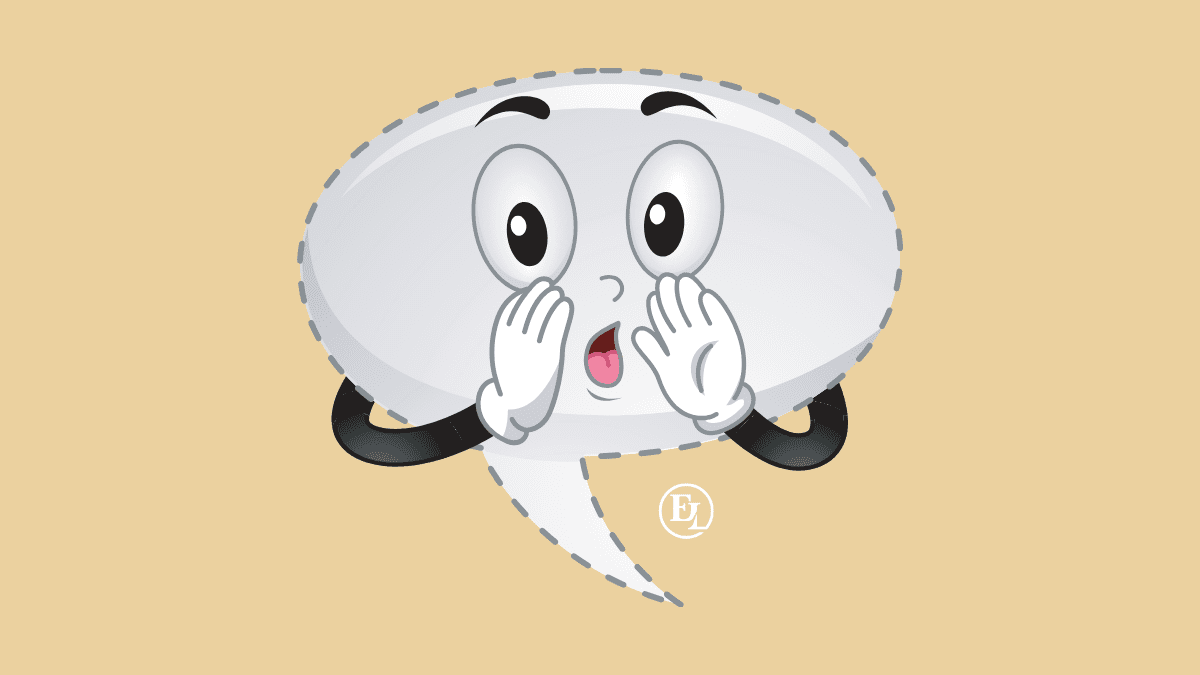 Find out why word of mouth should be on top of your marketing priority list and how to execute it. Make your clients promote your brand!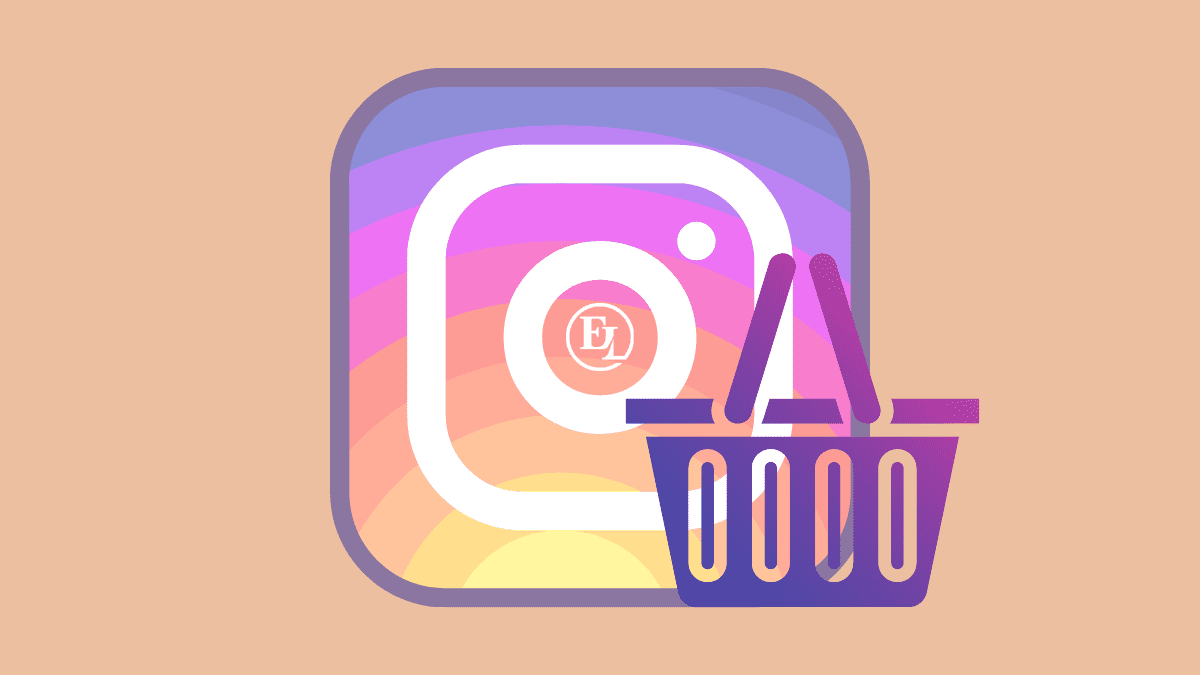 Abby Summerville, founder of Helix & Conch, discusses using Instagram for marketing and shares a few tips on how you can get the most out of it.
The importance of networking in marketing is unquestionable. Smart professionals take every opportunity for networking and building relationships. They understand that networking is a key marketing strategy to achieve business success and increase your sales.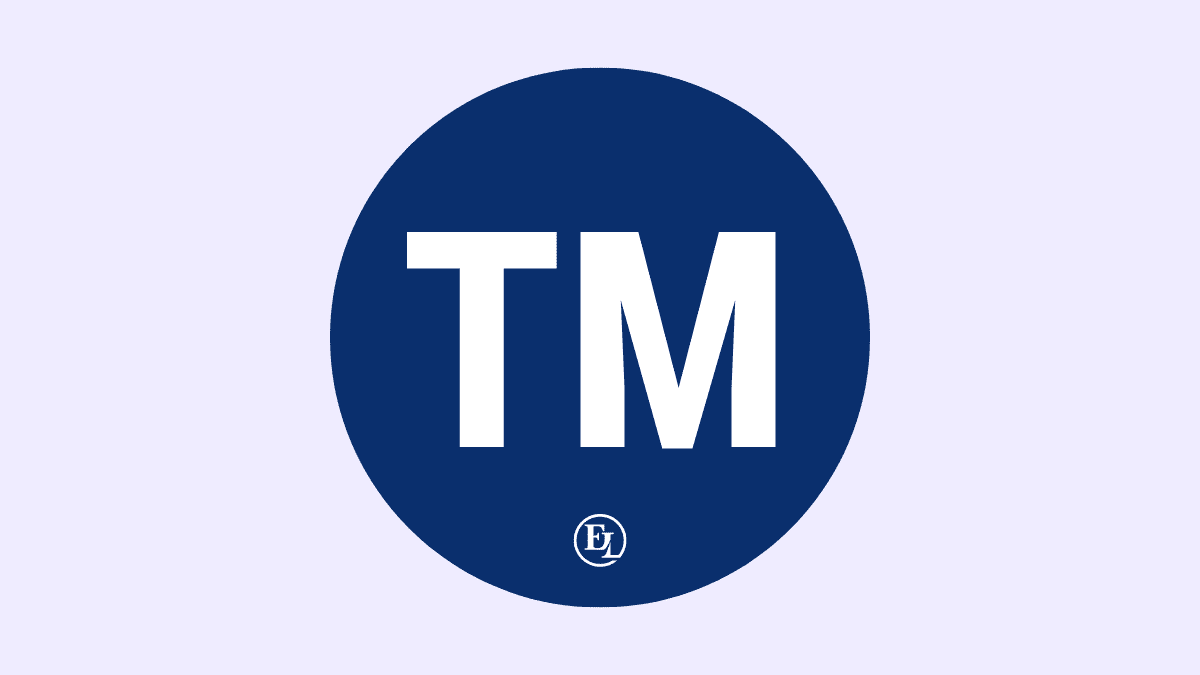 Lee Thomas, Founder and Managing Director of MBC Group and Trademarks for You™, discusses the importance of protecting a business name and what do trademarks protect.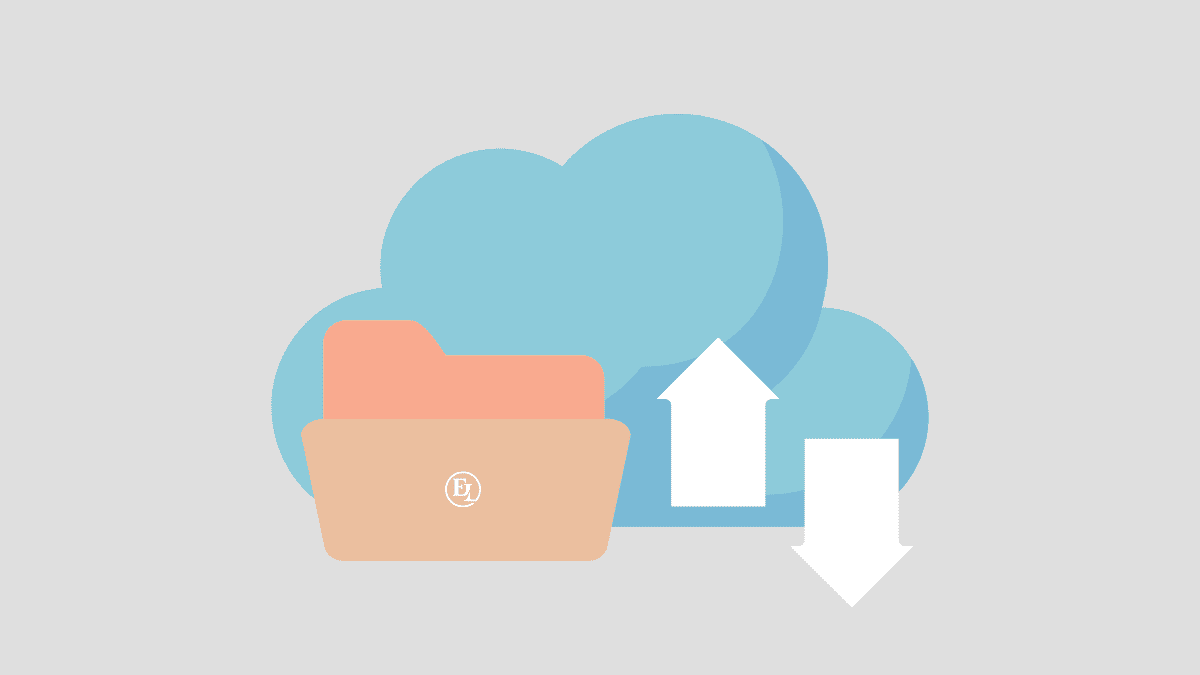 With global workforces now forced to adapt to a 'new normal', companies spanning multiple industries have had to re-evaluate their working practices to ensure staff can work remotely safely and securely.
Now 67, Sheila bucks the trend for female entrepreneurs. With only one in three in the UK being women, there is an opportunity to add £250 billion of new value to the UK economy if women started and scaled new businesses at the same rate as men.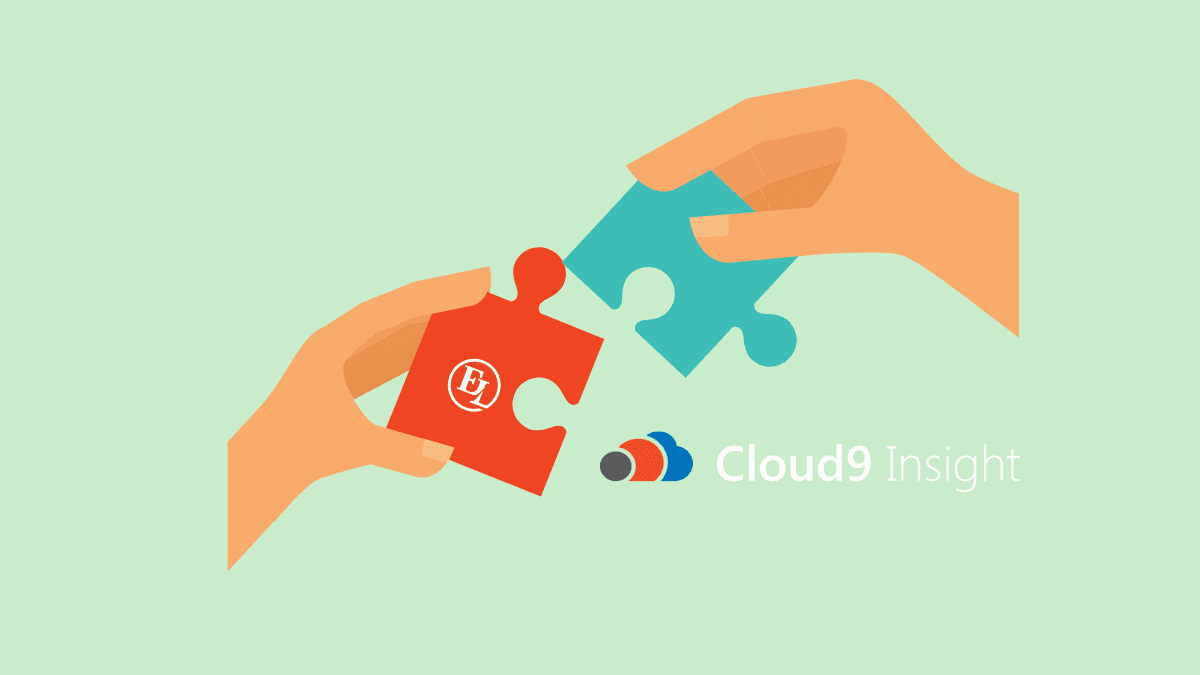 To understand how business collaboration impacts the growth of SMEs we chatted a little with Carlene, CEO, and Zoe, Partnership Director, at Cloud9 Insight – a company that has had a 60% increase in profits and revenue in the past year, only because of partnerships.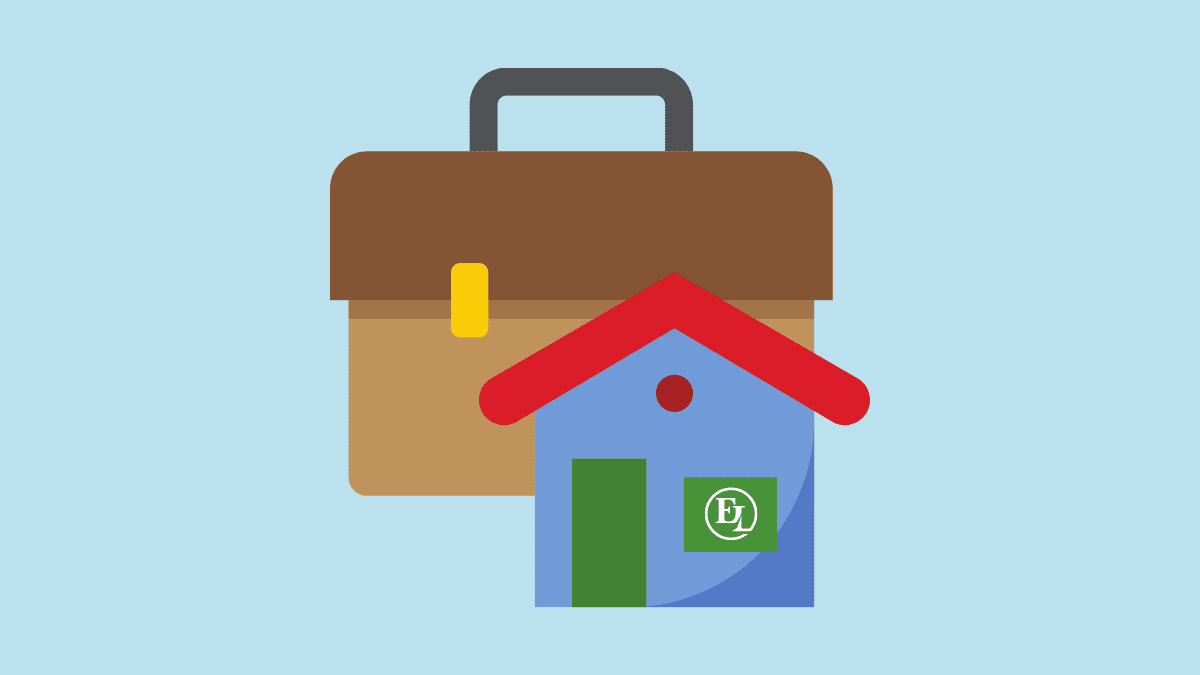 Over a month into lockdown, millions of first-time homeworkers are now expecting to continue working remotely for the foreseeable future. For many employers, this is also the first time they have had to consider their legal obligations towards home workers.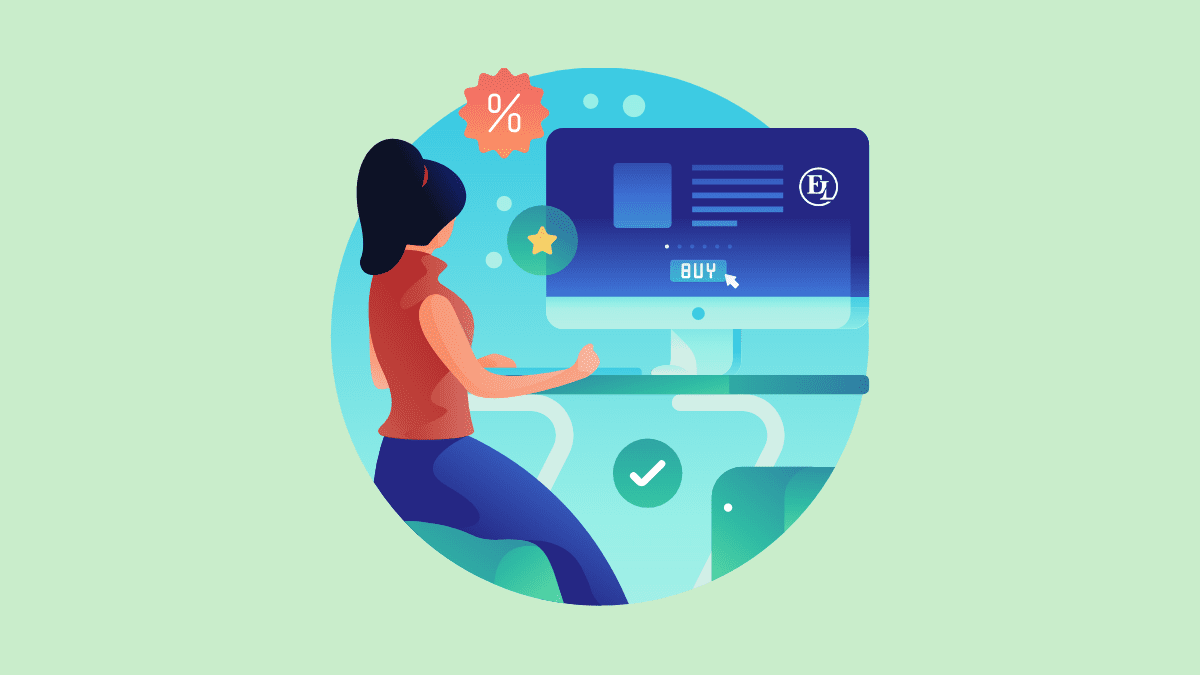 There are a number of steps that smaller companies can do to have their e-commerce site appear on page one and increase traffic. It's all about getting creative.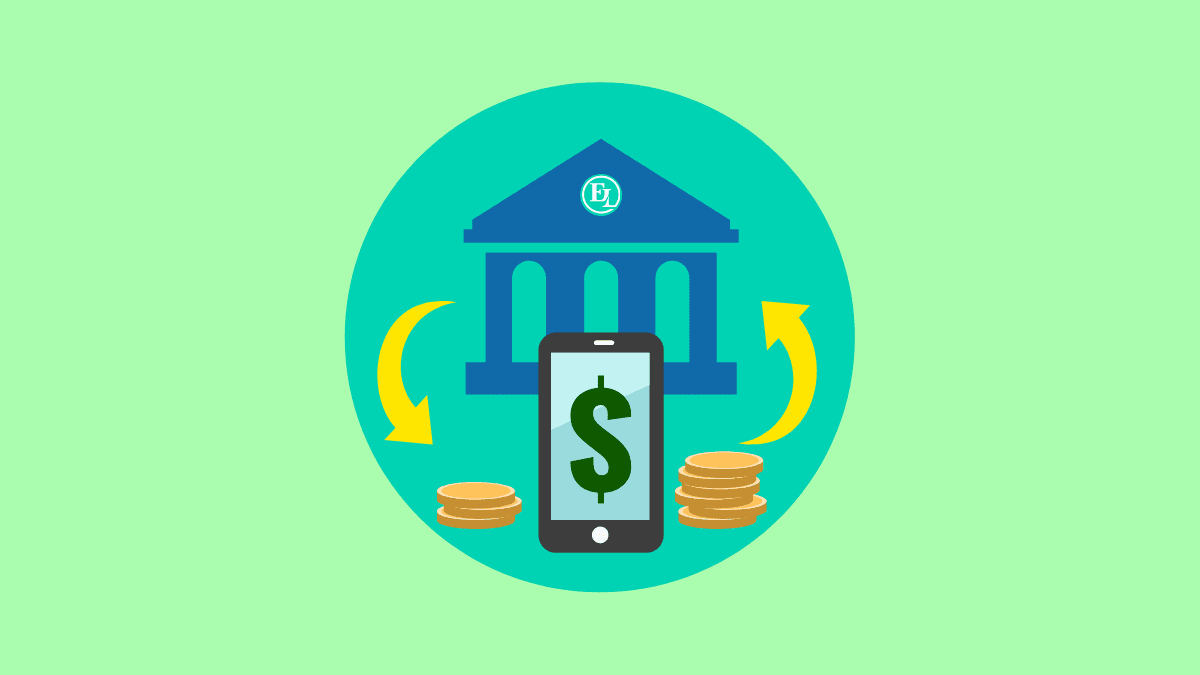 Find out why you should not miss the chance to get an online only business bank account are a small business owner in 2020.Online banks can offer better rates on accounts and loans and lower fees.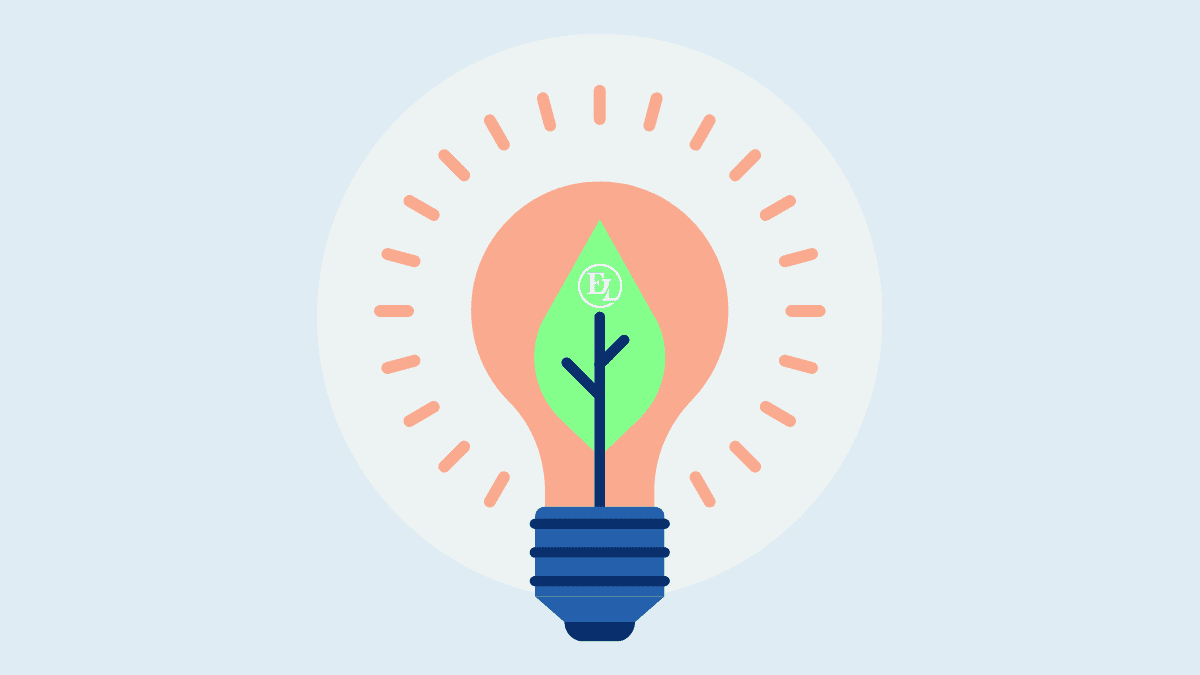 Our member EnergyBillKill conducted a study in the UK to find out why SMEs are not switching business energy suppliers despite the potential financial benefits.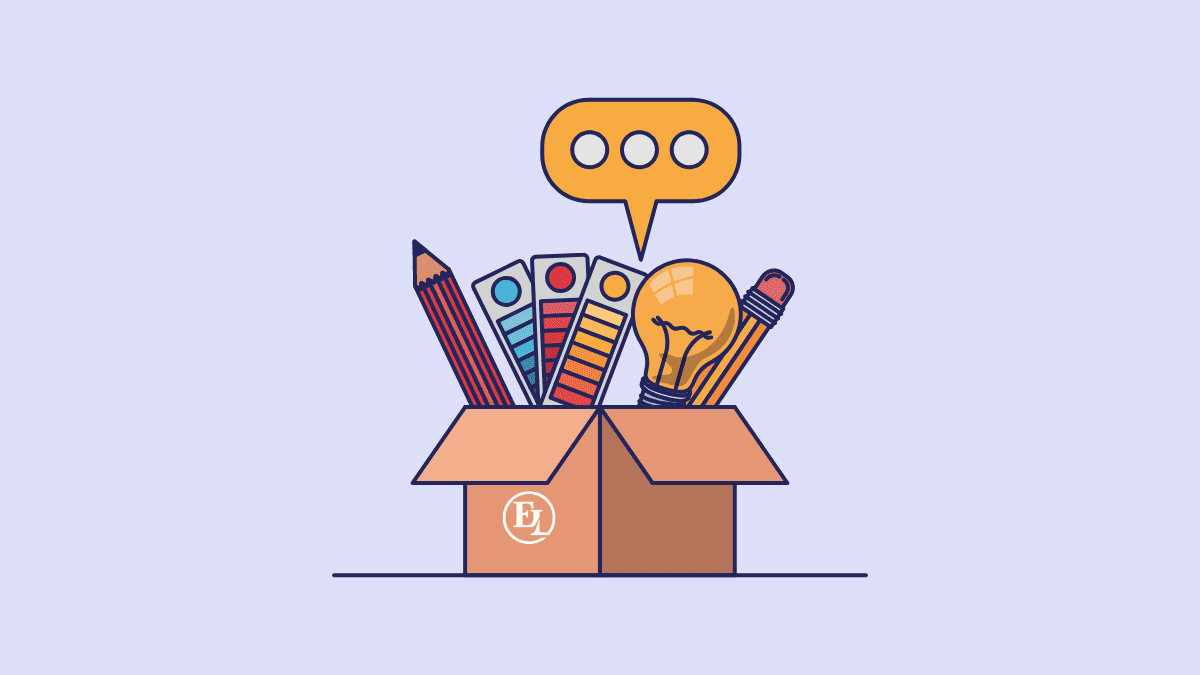 With the events industry going into a downward spiral due to the notorious pandemic many business owners are freaking out. But what if you can use the time in lockdown to glow up your business? That's what our member Buttercup Bus Vintage Campers has done: turned the creative mode on!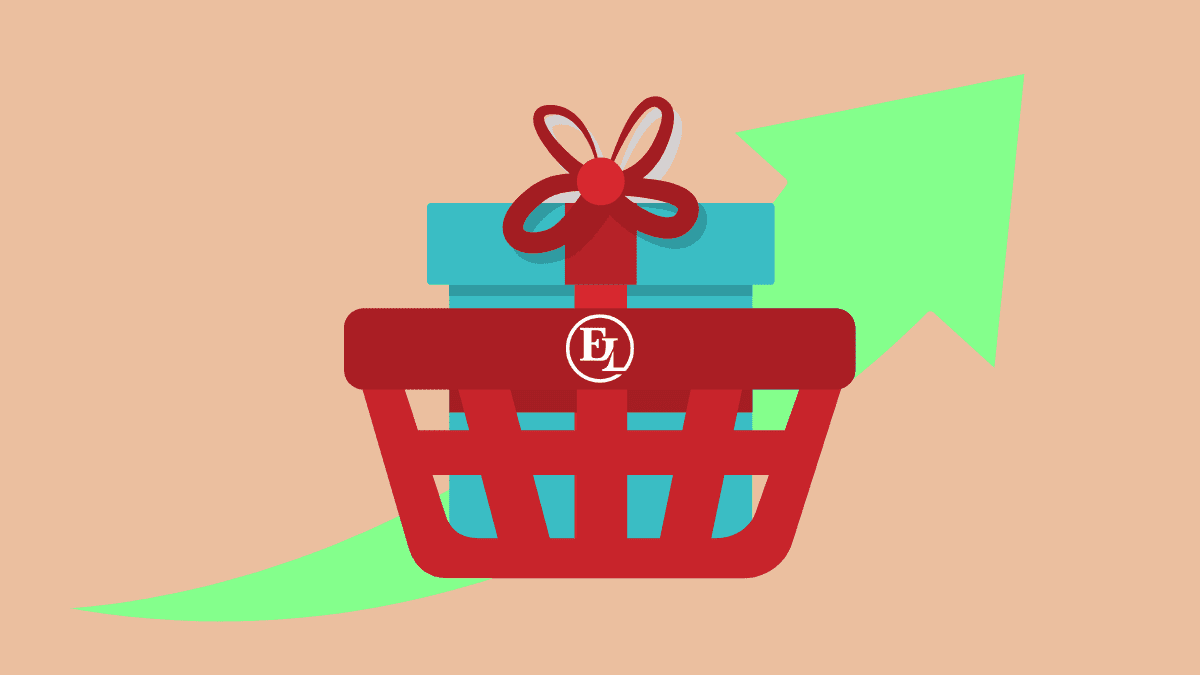 The current turn of events is an ill wind indeed but for us, it's proven to be an extraordinary testimony to the thoughtfulness and caring of others - and we have the sales to prove it. I am Chief Scone Gnome (!) of The English Cream Tea Company based in rural Essex,...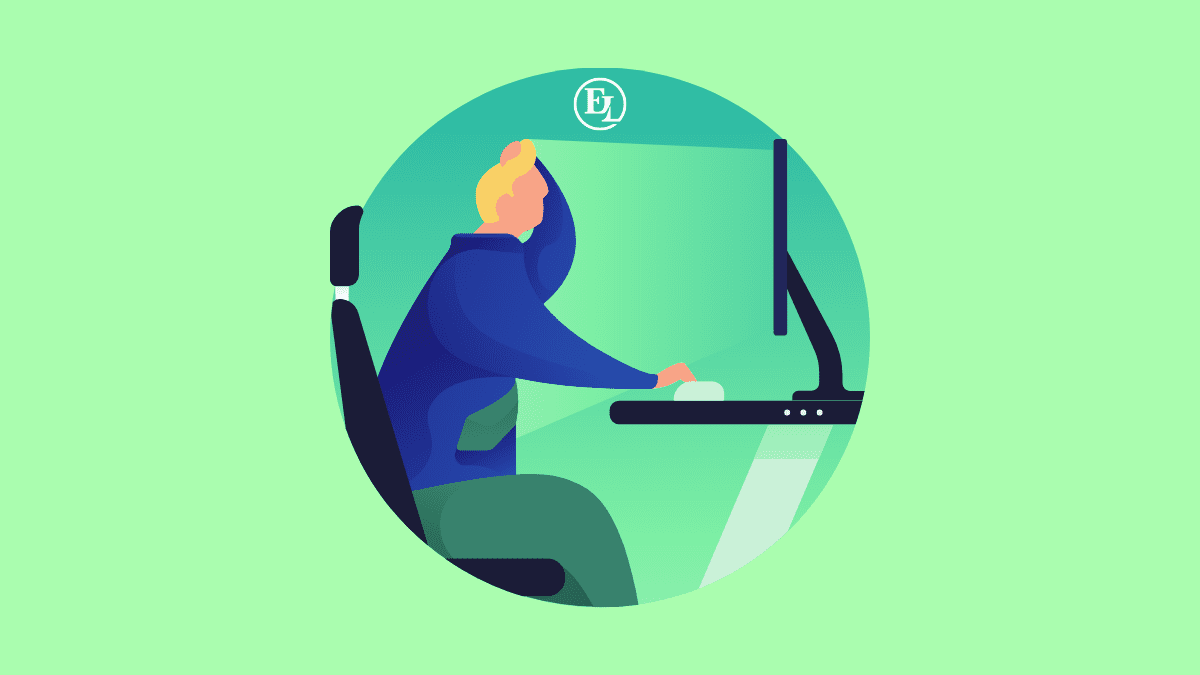 Recent study shows that small businesses spend, on average, 6.9% of their annual income on IT equipment. But should you lease or buy it?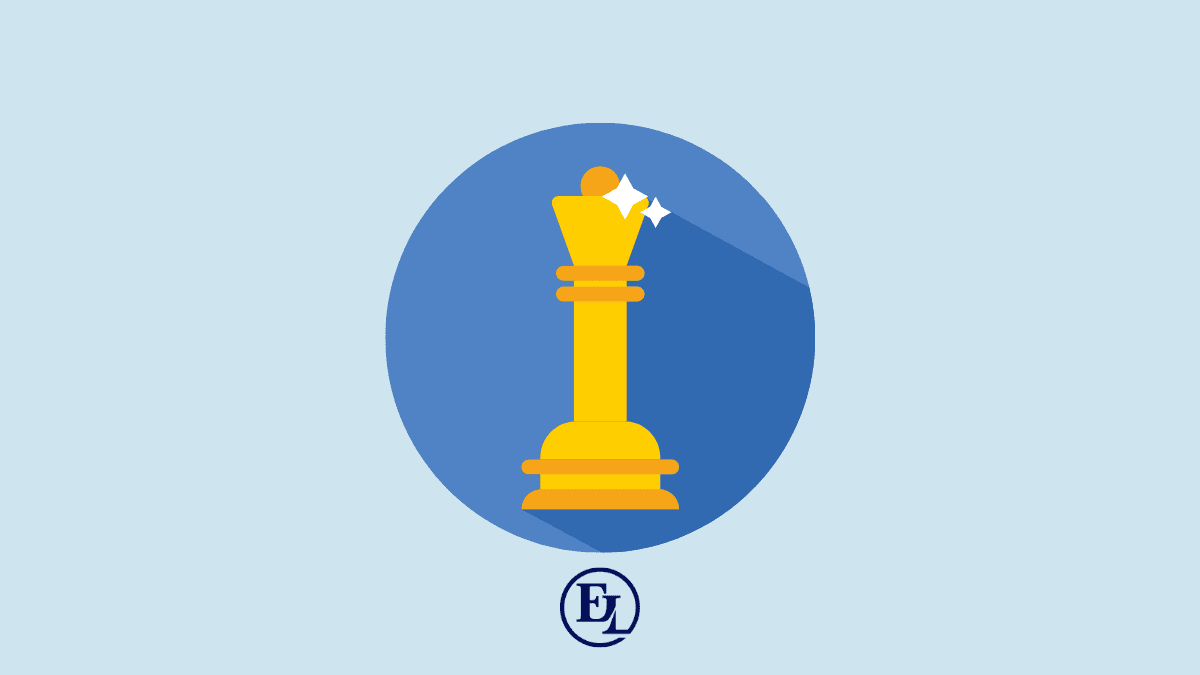 So here we are, faced upon a new economic recession due to the Covid-19 pandemic, looking back at 2008. It was only a decade ago and our memories are still fresh and vivid of one of the worst economic recessions ever.
How to build a long-lasting customer seller relationship? It definitely isn't by keeping it one-sided and thinking only about your profit.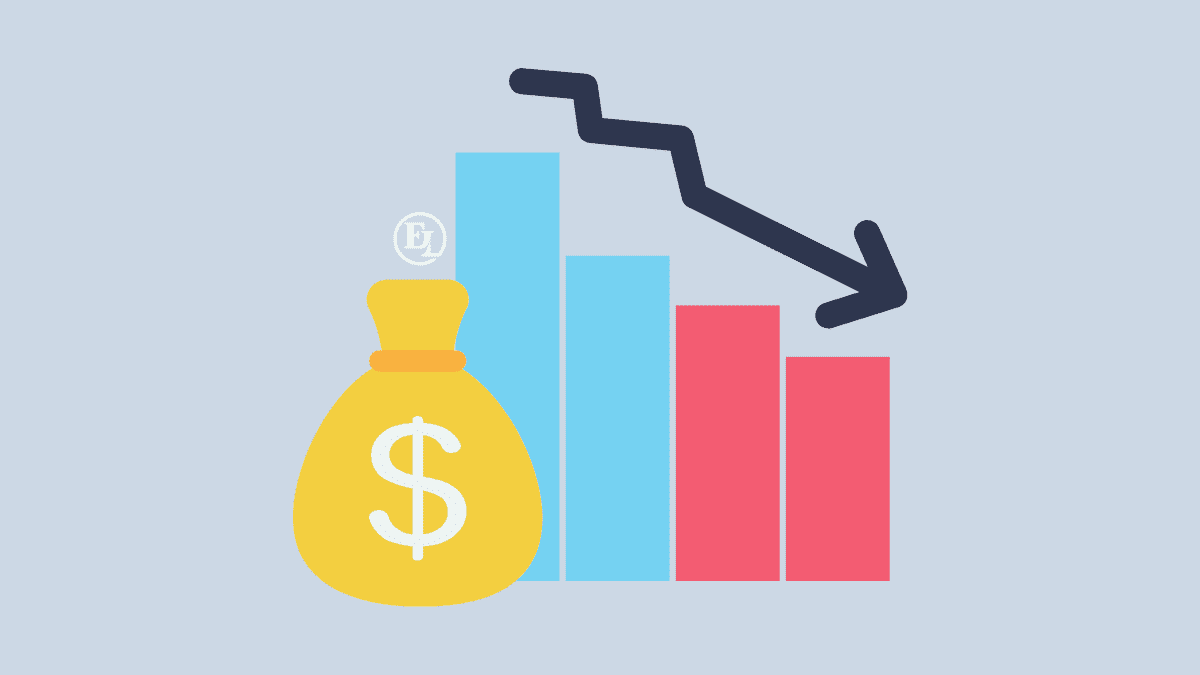 In these times of uncertainty, it's fair to presume that eight out of ten business owners will tell you that not surviving an economic recession is their worst nightmare.recession /rɪˈsɛʃ(ə)n/ noun a period of temporary economic decline during which trade and...
Government aid for SMEs hit by the COVID-19 pandemic in the USA, UK, Italy, and France. Find out what applies to your business.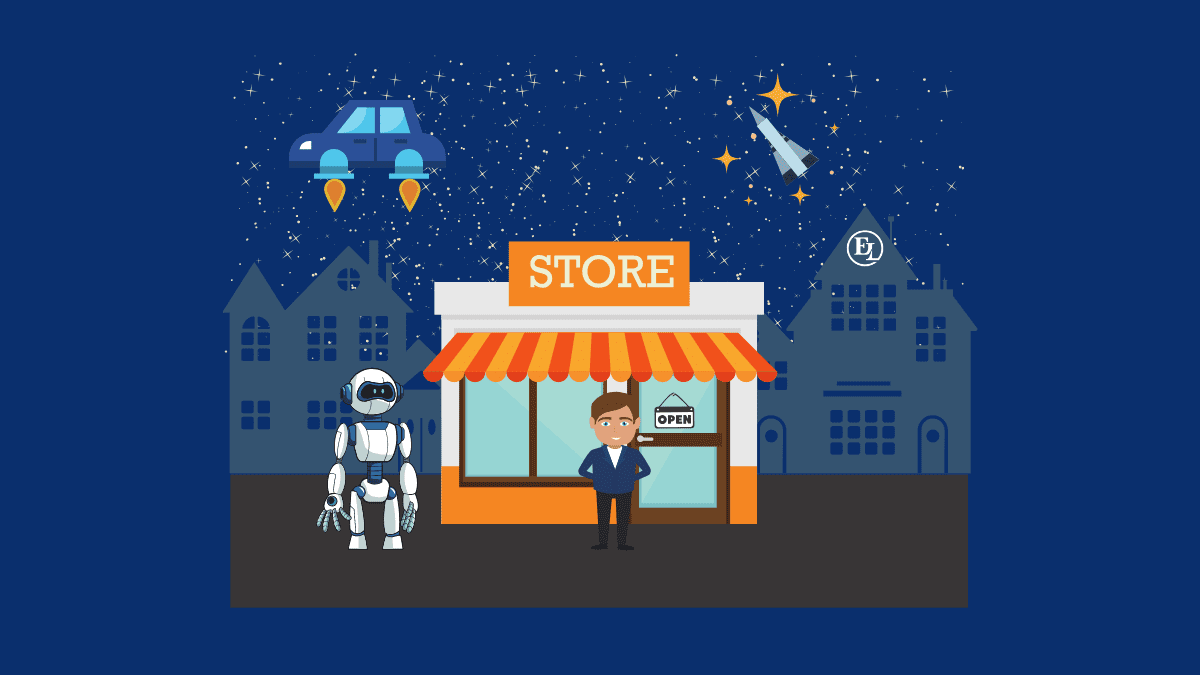 How long have you owned a brick and mortar business?CarwiseUK was opened approximately 2 years ago but the Director, Ray Burling has been in the motor industry for the past 35 years. Our premises are located in a rural setting which is idyllic and only 5 minutes...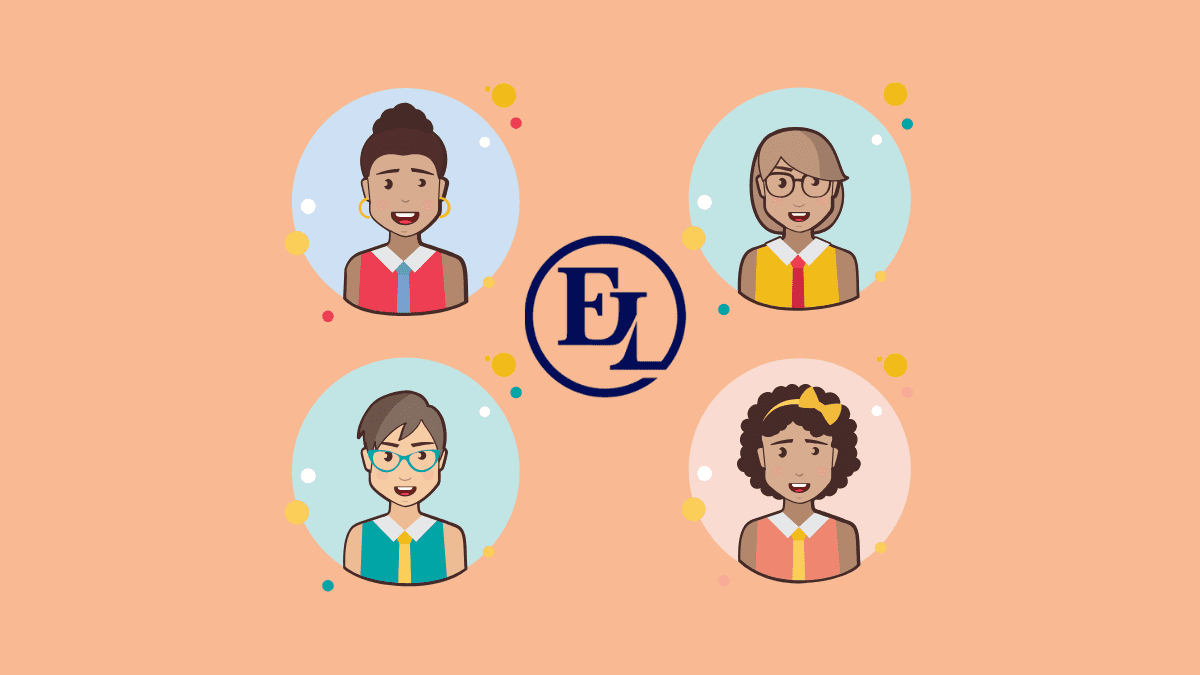 For some reason, the media always leans towards showing the disadvantages of being a female entrepreneur. If we're to trust them, it turns out women entrepreneurs don't enjoy a single minute of being a business owner. However, that's not the case. There are just as...
Whether it's well-intended or not, bad business advice can cost you a lot of money and even lead to complete failure. Today, in the era of self-proclaimed business experts, mentors, coaches and so forth, every advice should be taken with a dose of precaution.  Ten...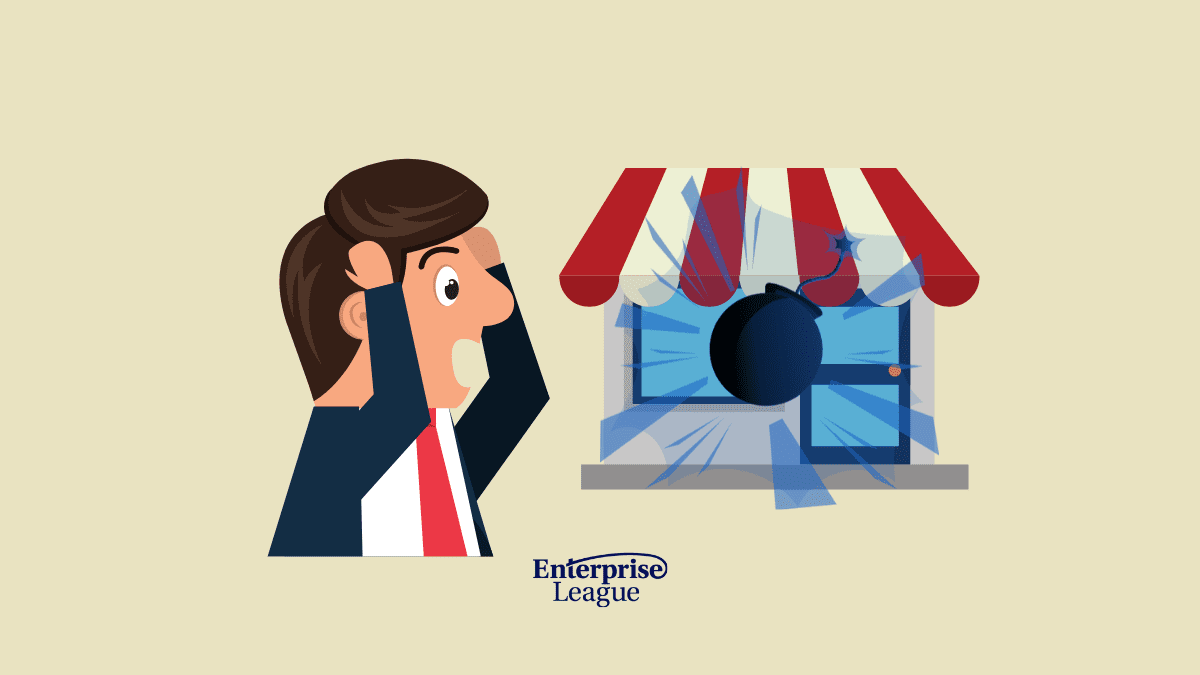 Making mistakes in business is often regarded as something negative. However, the mistakes entrepreneurs make are just opportunities to learn and grow. Yes, business mistakes can be costly and fatal for a company, but we can confidently say that there never existed an...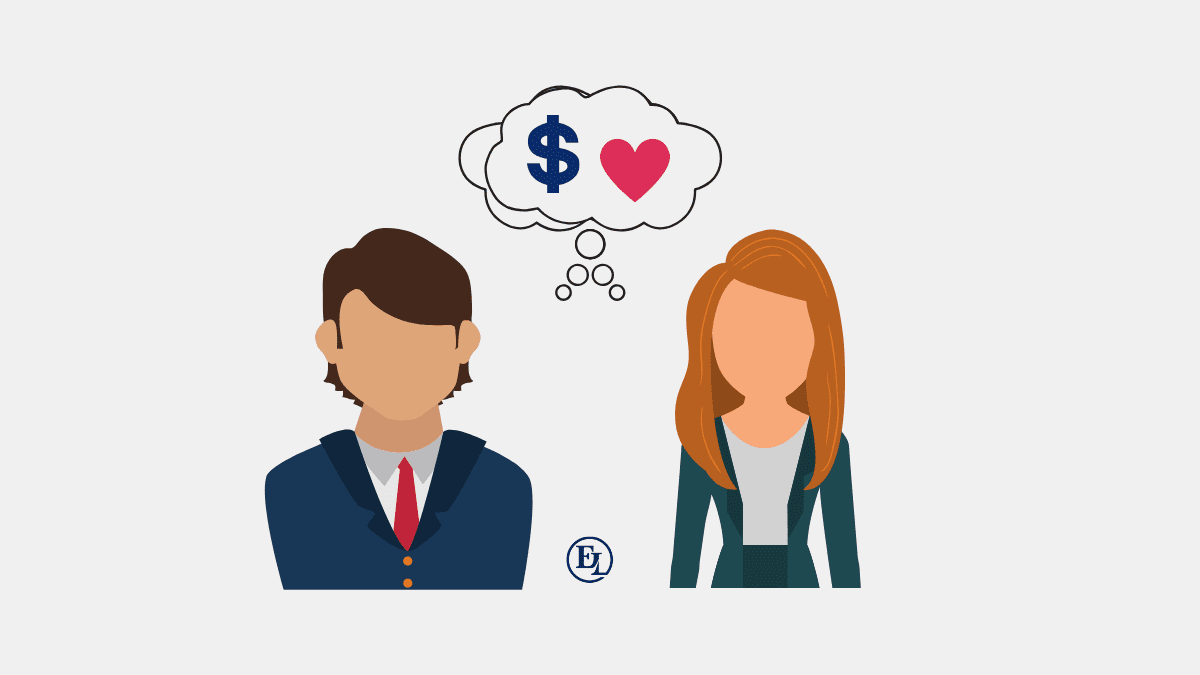 Going into business with your spouse has been the reason for ruined marriages and companies many times before. It seems like it's hard to find the right balance and to separate work from private issues. However, for some of them it has proven to be quite a success. 
These days, all we hear about is the coronavirus outbreak. Wuhan, a city of 11 million people has been put on lockdown since 23 January.The sites are pretty apocalyptic: empty streets, all public transport canceled, stores shut down, hospitals built in a week..
Today, on World Cancer Day 2020, we celebrate entrepreneurs who survived cancer and decided to not give up on their dreams. We celebrate resilience, bravery, determination, and above all, life. Life of entrepreneurs who beat the odds and have proven to all of us that...
Is vegan fashion sustainable? We can end this article before it even begins by simply answering this question with a 'no'.  Despite being fully aware that this can bring PETA and other vegan activists to bark at our door, we decided to stand tall and speak out loud....
Trends in business come and go at the speed of a hashtag, however, it seems like business and sustainability as a couple are not going anywhere anytime soon. The hype about sustainability in business has been building up for years and it's about to reach its zenith....
Do you ever wonder what it feels like to be an entrepreneur and experience all the ups and downs of running a business? From out there it might seem like all it's sunshine and rainbows with occasional rainfalls and you feel like an all-mighty deity that has the...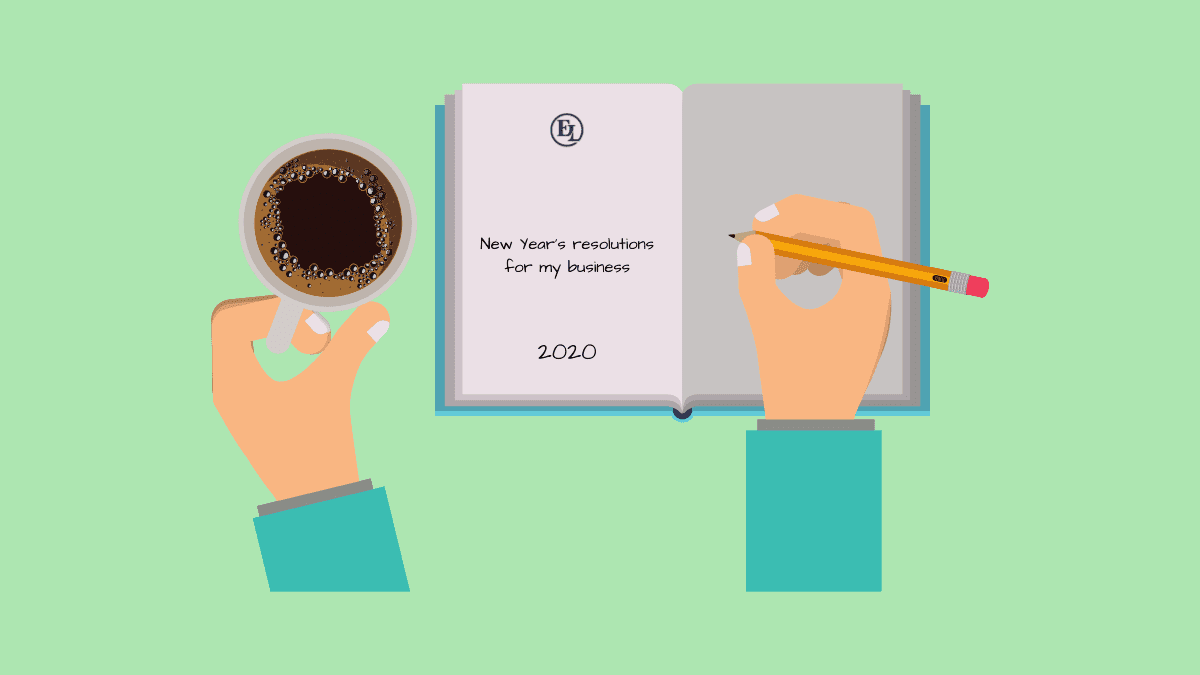 Happy 2020! As we're slowly recovering from our NYE hangovers, it's a good idea to set some new year resolutions for your business and not just for ourselves. My name is Tatjana and I'm the Co-Founder of teapro.co.uk – an educational tea subscription box that takes...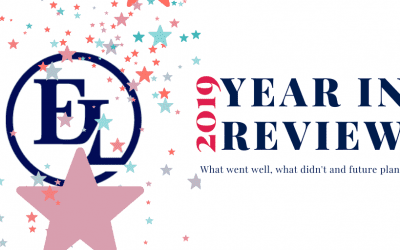 As I sit down to write this post, we are winding down our busiest season in business ever and I am feeling so very grateful for all of the work and opportunities that 2019 brought our way. This...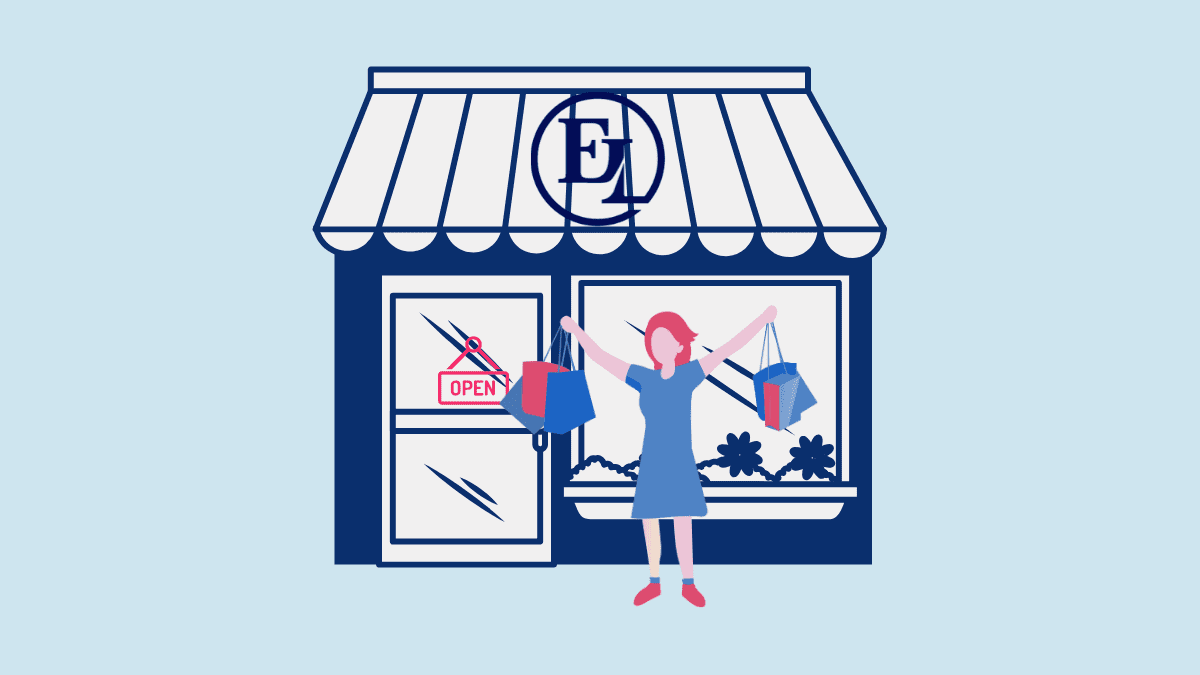 Next time someone asks you why shop local when the big retailers offer better prices, show them this article.  Although Forbes counted up to 43 reasons why you should support local businesses, which we'll sum up in 5, there are countless of explanations that can make...
Being an entrepreneur takes a lot more than to just start a company and let it run itself. More often than not, entrepreneurs carry on with the leading and managing duties long after the initial period. Knowing in which direction the company moves and how, makes the...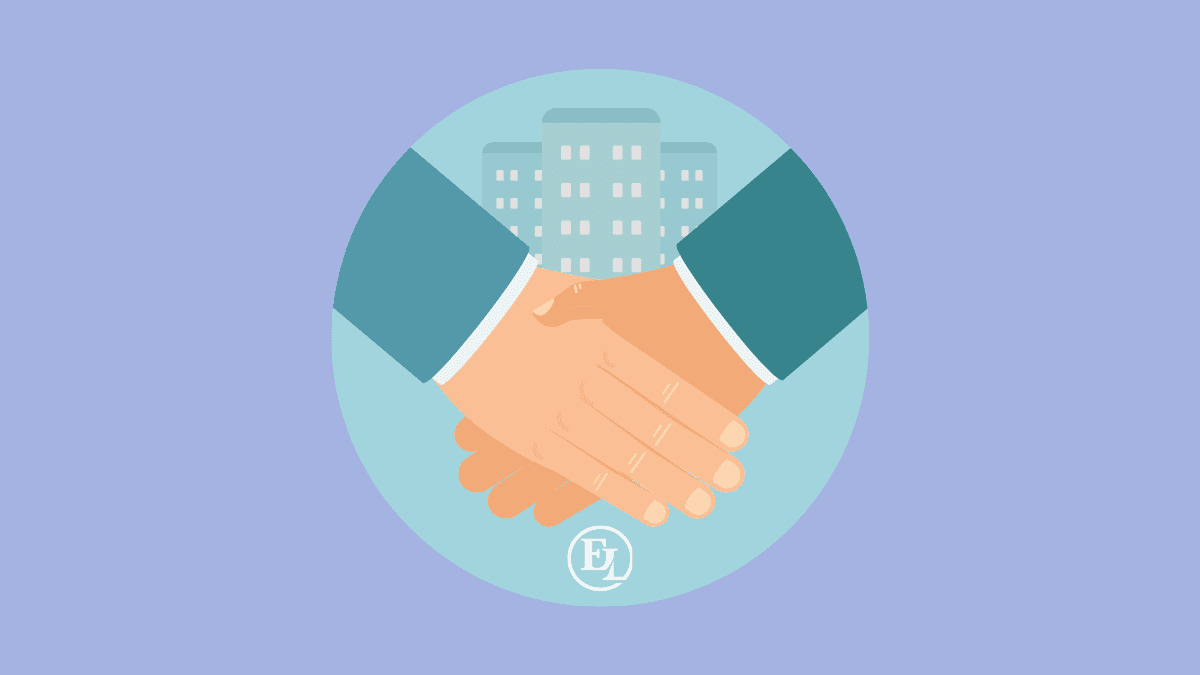 The last couple of years many companies have realised why are buyer-supplier relationships important, and how nurturing these relationships is key for their long-term success. The importance of suppliers in an organization is especially evident in businesses relying...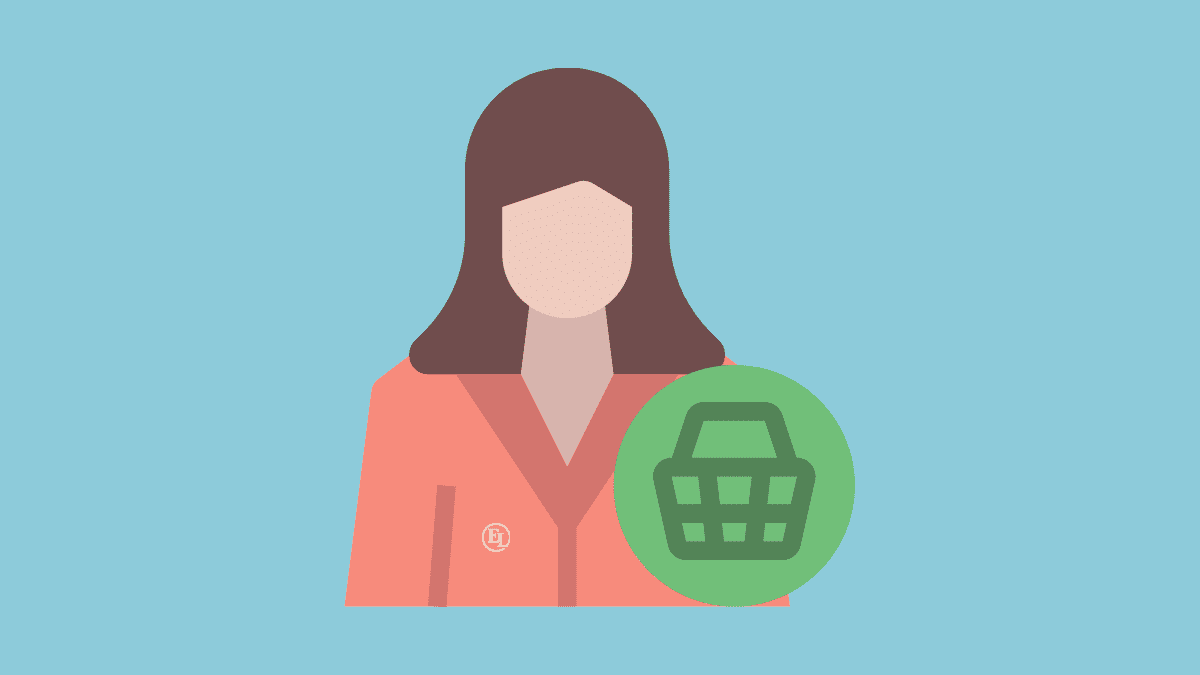 Not all customers are valued equally. As much as you don't want to admit it, that's the truth. Some of them have a great potential purchasing value, while others are here only for a one time purchase. Deciding on which customers you should focus could mean everything...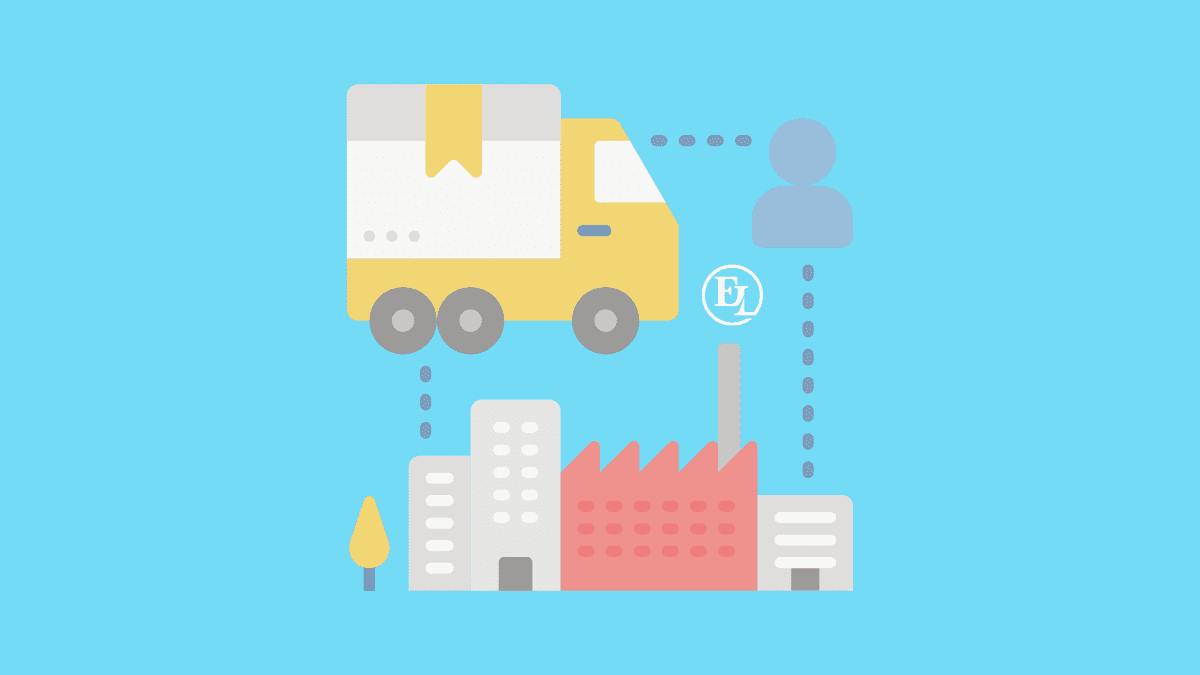 Suppliers are one of the most significant business partners, especially when running an e-commerce business. A good supplier can make the difference between success and failure. That's why finding a reliable wholesale supplier connection means everything for the...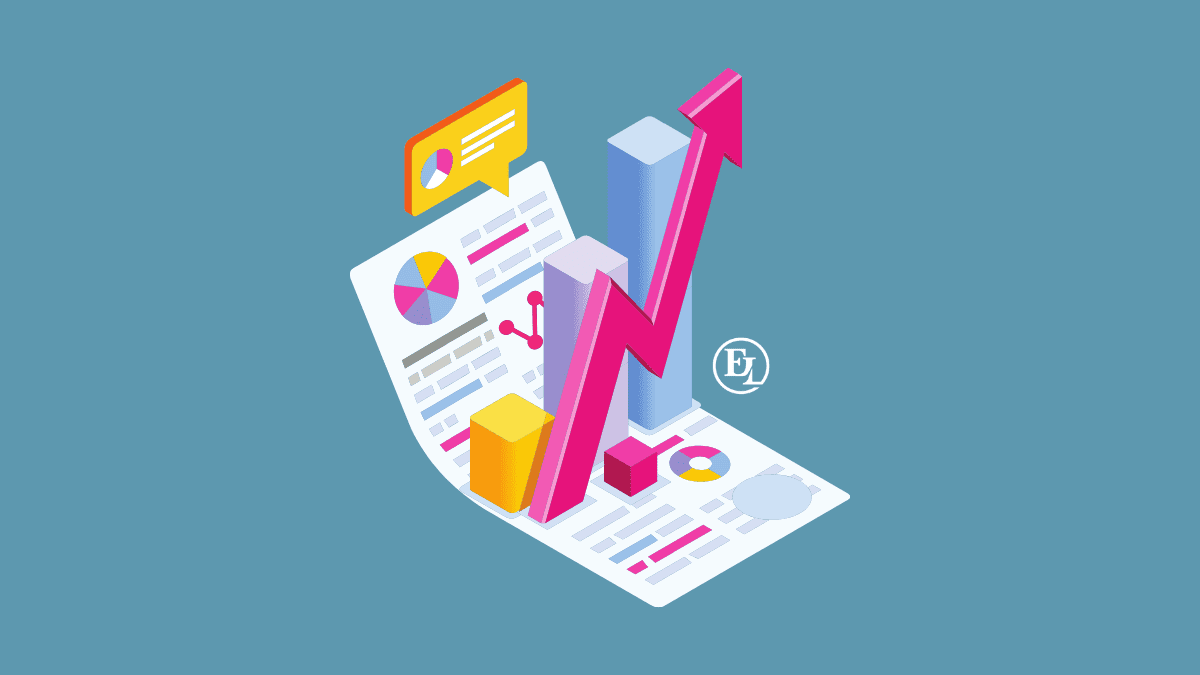 In the business world, information is gold. Having the right information at hand and knowing how to interpret it can help your business in so many ways. Every decision you make, as an entrepreneur, should be backed up by relevant data.  This being said, a...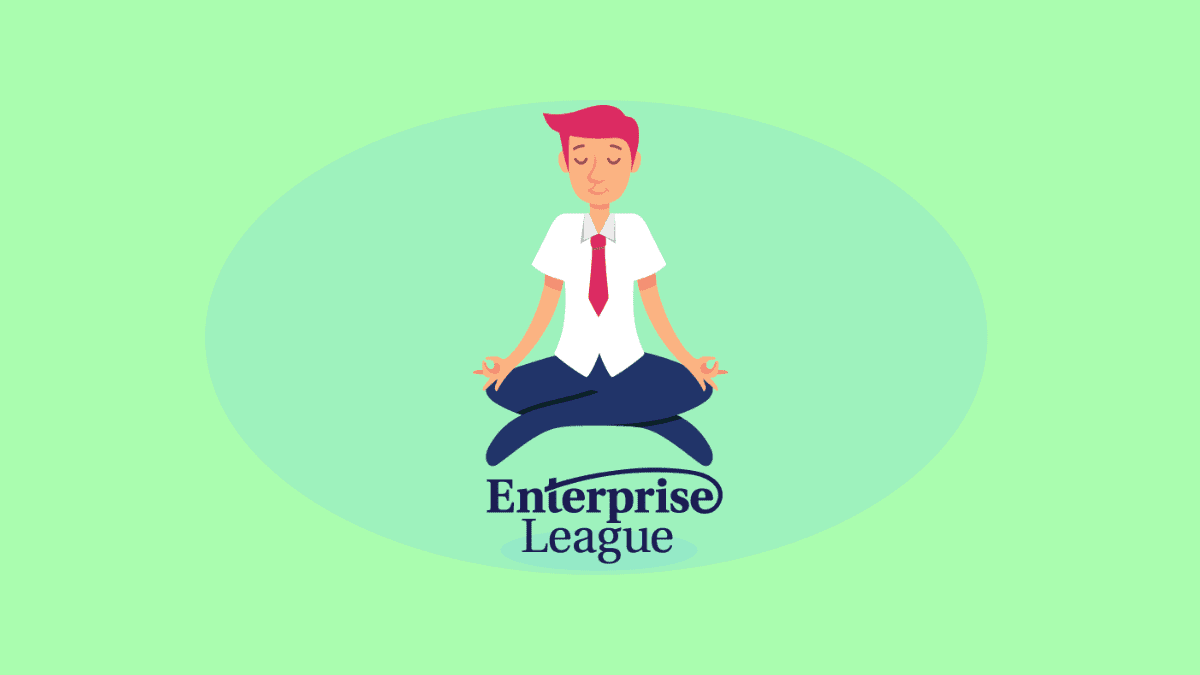 Namaste, friend. Have you ever wondered why you were so unfocused and felt displaced during your last meeting? Most likely because of lack of discipline! So, how do you become disciplined? A quick fix is morning meditation! I know meditation at work for some may seem...
For someone just starting a business it can be intimidating to see veterans boasting around with their business knowledge. In such moments you should remember that these experts were once rookies themselves. But what exactly is business knowledge?  As it turns out, it...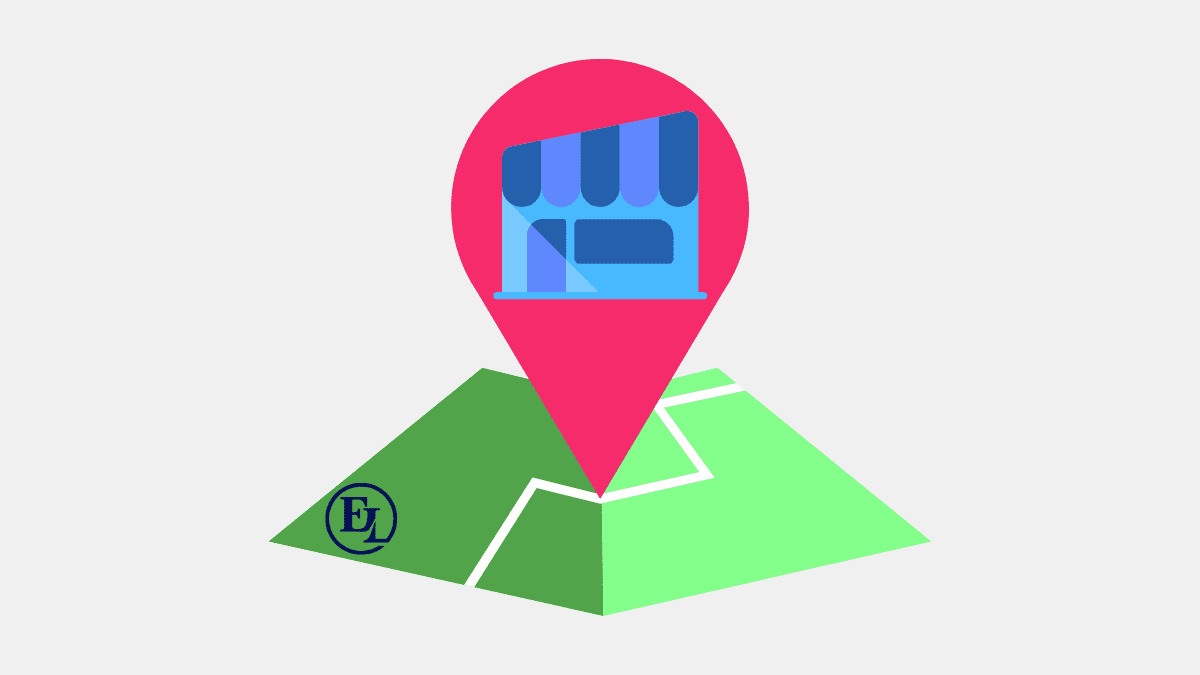 Location, location, location. It is all about the location. You may have the most exceptional product/service on earth, but if you are located in the middle of nowhere, you won't make much money. This is why you must conduct a business location analysis. To help you,...
Oftentimes entrepreneurs fail to realise that customer focus is a strategic choice, not a random one, and brings more results than an ROI-focused strategy. Why? It's simple: Satisfied customers are returning customers and bigger spenders, thus, the ROI increases....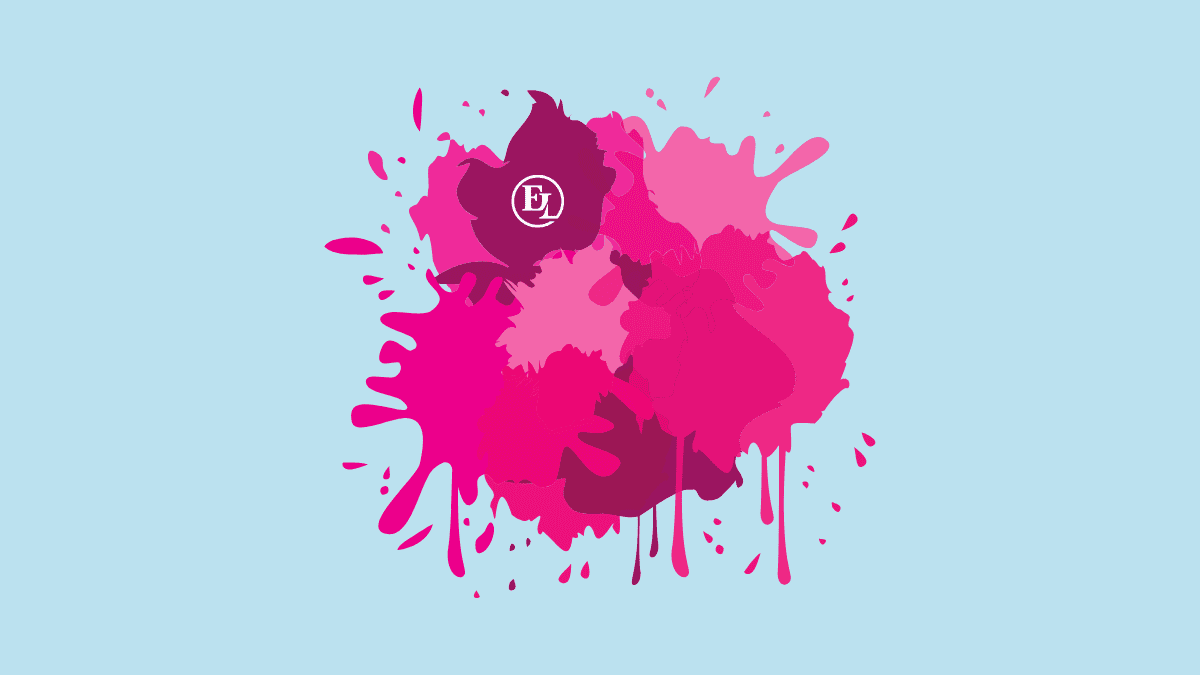 What makes a genius, a genius? Everyone has an ideal image of what a genius would look like. That picture usually shows a focused person, a person whose creativity is beyond the average, has a photographic memory, is an eloquent communicator, never swears, a neat...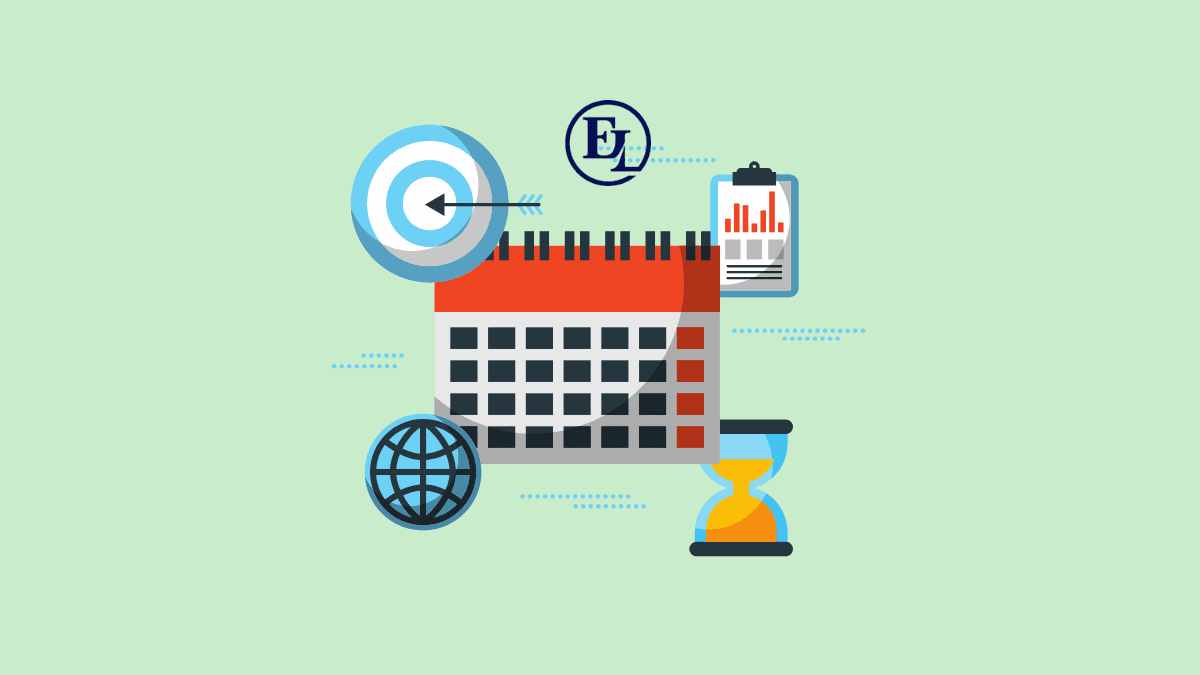 As an entrepreneur, you tirelessly chase success. Also, who doesn't? Every day you are bombarded with many responsibilities, managing employee and client relations, keeping up-to-date with currents trends and most importantly updating your business plan. However, many...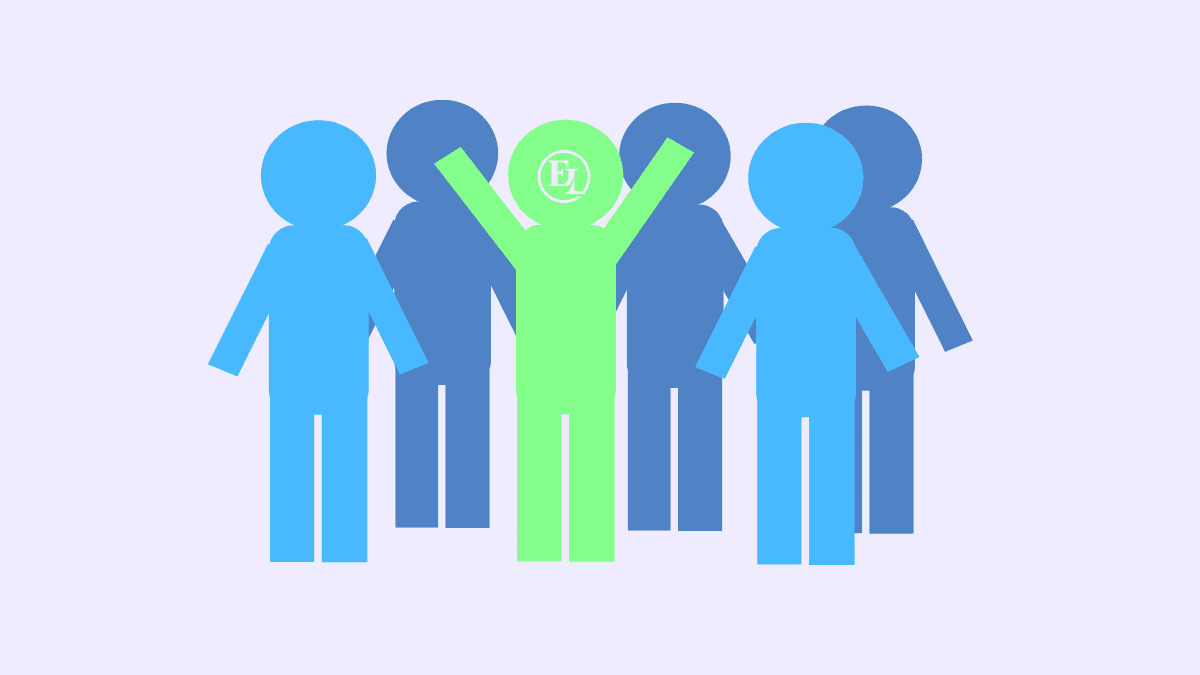 Time changes everything. A hundred years ago people were celebrating the invention of the radio. Now, we celebrate smartphones and the development of artificial intelligence. What about the workplace? How did it evolve? In the past, things were entirely different from...