It doesn't take much for what once seemed a good idea to turn into a bad business. Turning a blind eye on current and predicted market trends can cost you a failed business and bankruptcy. To prevent that from happening in 2021, we're taking a look at the worst business ideas right now. 
It's not that they're really bad business ideas per se. It's more about how the socio-economic situation is unsustainable to move on with their realisation. We're sure that once our society gets rid of all social-distancing measures and fear of virus contagion these ideas won't sound bad. However, in 2021 it's wiser if you stay away from these bad business ideas.
10 worst business ideas to bring to realisation in 2021
2020 was disappointing enough so there's no need to enter in a bad business in 2021. Therefore, watch out for these bad business ideas. If you're so passionate about pursuing them, please wait until the air clears out a little (literally) and uncertainty drops. Moreover, it's within the retail industry, make sure you're aware of the trends in retail.
SaaS is one of the worst business ideas because it's already over-saturated with such a low barrier of entry that anyone can build and deploy sub-par technology. With COVID tightening up everyone's purse strings, with exceptions, of course, I believe that only new, unique, and proprietary technology will stand a chance.
Kirk Morales, Co-Founder of Persosa
The worst business idea for 2021 (and the one I'd most strongly caution my clients away from) would be anything resembling a traditional nightclub model. People have been social distancing and quarantining across the world for the entirety of 2020. This type of extended behavior will certainly make people much warier of the risks involved with crowded spaces – especially in an environment pressed full of hundreds of maskless, intoxicated patrons.
Additionally, there's also the potential for additional waves of COVID-19. Traditional nightclubs will certainly be one of the first businesses to see reduced patronage or be shut down altogether in the case of COVID-19 reoccurrences.
Janeesa Hollingshead, Co-Founder of JJ Studio
Opening a limousine service business is a really bad business idea for 2021. When you hear the word limousine, you relate it to luxury, and due to the pandemic, that is the least people would be thinking of. Also, gatherings that usually seek limousine services are not yet allowed, so it wouldn't be a great idea to open one in 2021.
Chris Norris, Managing Editor at SleepStandards.com
As an entrepreneur, I can say that one of the worst business ideas for 2021 is starting a tourism and hospitality company. With this situation and the new normal set up, a lot of changes have been implemented especially when it comes to personal interaction. Since people are advised to practice social distancing and, as much as possible, try to lessen going to vacation travels – the tourism industry might experience more instability even by 2021. When the pandemic is over, people might still not opt to go on travels because they will still be afraid that they might contain the virus.
Chris Muktar, Founder of WikiJob.co.uk
An economic downturn is somewhat the best time to start a business because of less competition. And as a business owner myself, I believe there are opportunities in every crisis but this time, it looks so different because we do not know when this crisis will end. And for this reason, I would say that not all of the business start-ups will have a place for 2021. 
And one bad startup idea is the salon business. 
Though it is a steady and profitable business, due to the need for physical contact in performing their service, it is impossible for people to visit as they are still afraid of the spread of the virus.
Jace Beeny, CEO at JaceBeeny.com
As for me, the worst business idea for 2021 is launching mobile applications for parking space. No one would have a problem with parking spaces because most people won't even be out of their house. Thus, parking spaces wouldn't be packed up and there is no use for parking applications not until COVID-19 is cured.
Scot J Chrisman, Consultant at NWT3K
I recently came across a start-up idea of launching an application for dog walking services in America. In the wake of COVID-19, I think this start-up will doom in 2021. 
The major reason why this is one of the worst business ideas right now is the fact that people are preferring to stay at home now more than ever before. Even the companies and businesses have been shifted to remote work. This has made people less social than they were a year ago. So, to fill this gap, a pet is the only savior to go out for a walk. This is the time when people need walks with their pets the most, so a start-up providing these services will likely doom in the near future.
Christos Kritikos, Founder and Startup Coach at Emerging Humanity
In 2021 I'd say the worst possible business you could start is an eCommerce business selling other brands' products. 
Firstly, with eCommerce set to grow 129% this year according to Forbes, price competition forcommoditized products will get tougher driving down margins to virtually nothing. 
Secondly, more and more brands are moving towards D2C selling and bypassing retailers completely. Nike this year announced that they would not only boycott Amazon but would stop supplying retailers within 2 years, a trend likely to be followed by other leading D2C brands. 
Finally, you won't be able to compete with the big players with deep pockets that can afford to lose money on acquiring customers on the first sale and making it back on subsequent purchases meaning you won't be able to compete on price.
Wesley Parker, Co-founder at Homesage
I would suggest that any kind of events business is a bad business idea and setting itself up for disaster by launching in 2021. It's an industry that demands certainty at every stage of the process. Attendees need to be able to make travel plans, venues need to lock in dates well in advance, cancellation insurance is currently impossible to obtain, and your essential suppliers may not even be in business by the time the event date comes around. 
The industry overall has taken one of the biggest hits from the pandemic, and it will take a long time for the turbulence to end. Until that time it will be extremely difficult – if not impossible – to plan ahead with confidence.
John Bedford, Founder of Viva Flavor
I envision that one of the worst business ideas for 2021 is a coffee shop. Despite having many caffeine lovers, it would be challenging to run a business if most people may have to continue with work/study from home set up. We know that the largest percentage of consumers are employees and students. But with some restrictions, they may have to make their coffee at home. Besides, given the situation now, they may see it as a way to save at least $15 to $30 per week.
Ajmal Dar, Founder of Moccasin Guru
As much as we're tired of talking about and analysing the Covid-19 madness, it's reality. And this reality has shaped the business landscape for the near future, so we better be careful and stay clear from bad business ideas. Trends, consumer behaviour and priorities change so it's no surprise that even that some of the best business ideas for 2020 can be placed on this list.
More must-read stories from Enterprise League:
Create your company page. Discover companies to work with. Get business deals.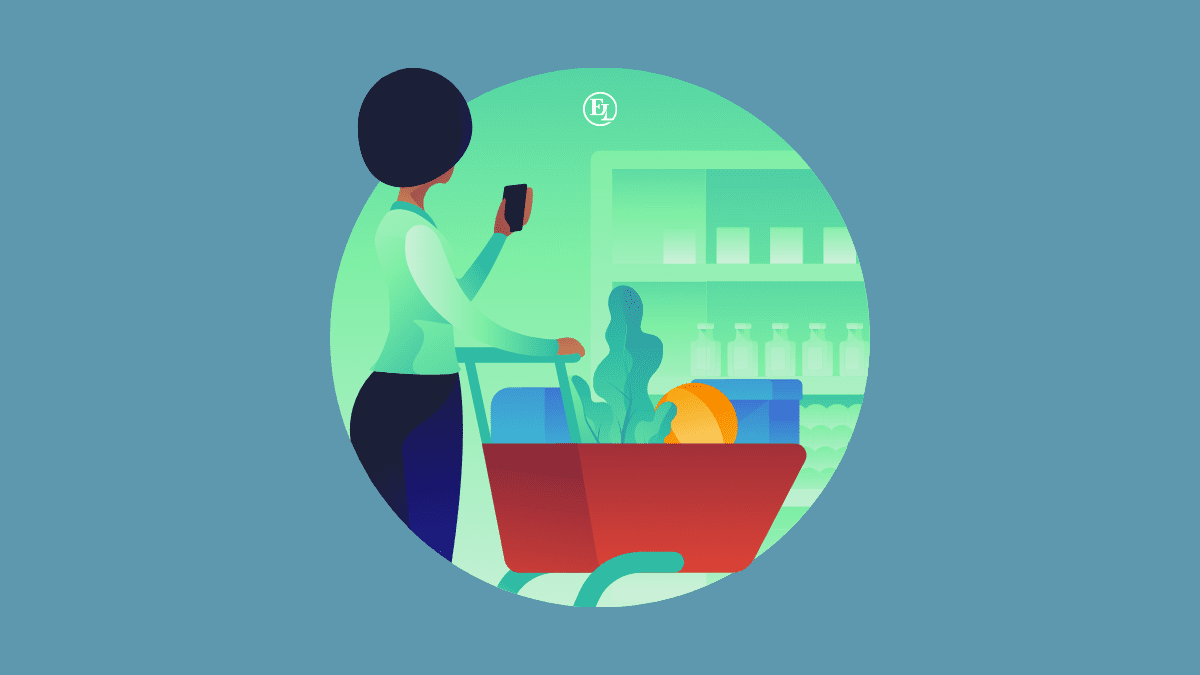 Let's review which retail trends will 2021 be known for and how retailers can turn them to their advantage. The ultimate trends in retail to watch!
read more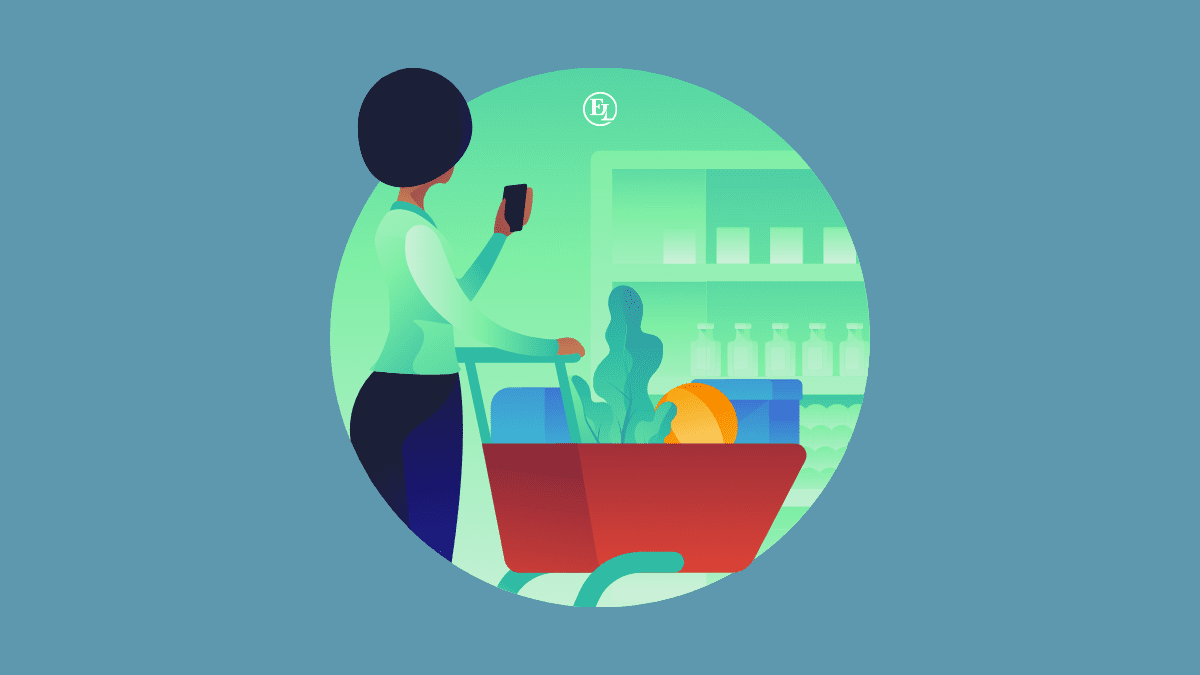 Let's review which retail trends will 2021 be known for and how retailers can turn them to their advantage. The ultimate trends in retail to watch!
read more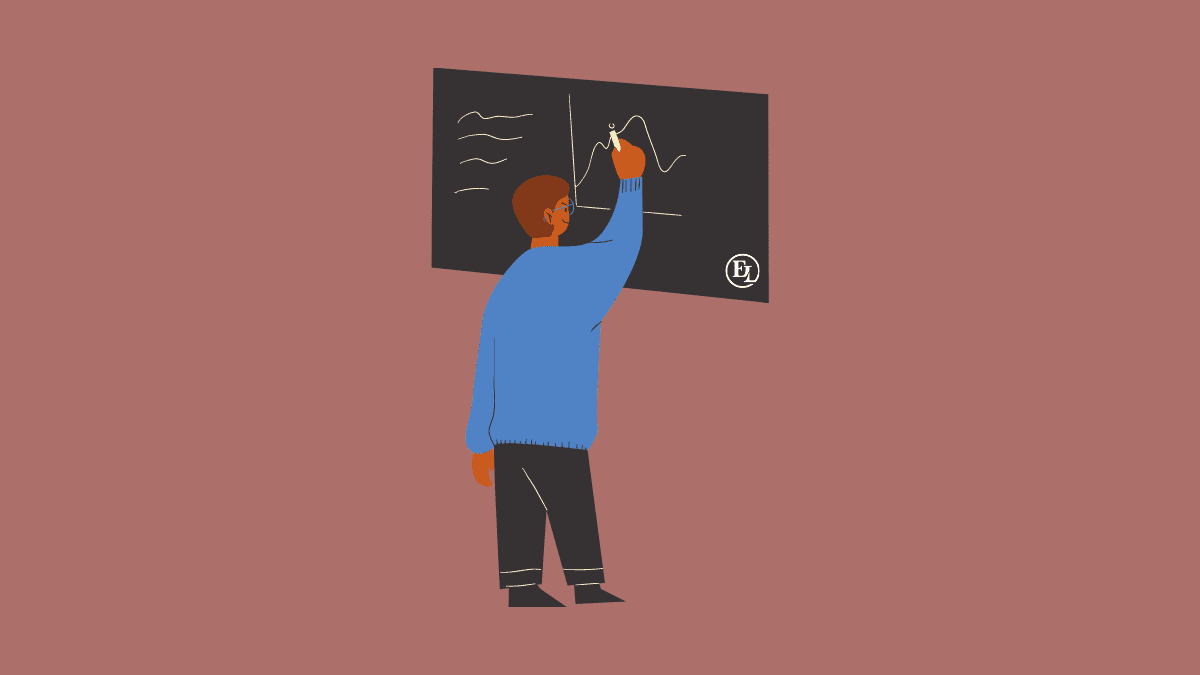 Find our what is employee development and why it is relevant to employers who want to grow their organisations. Employee development is more important than ever.
read more