Networking has always been the base of business. We all know the famous "Your network is your net worth". And the pandemic surely didn't change that fact, it only modified how it's done.
Now that virtual networking events have become a new norm, it's unlikely they will disappear once the world is done with lockdowns. In-person events will take over again, the event management industry will recover, but people are already too familiar with the perks of virtual business networking to give it up. So it won't hurt to have a few tips for attending virtual events up your sleeve.
 1. Set goals for the virtual event beforehand
 2. Connect on a personal level
 3. Avoid the crowd and head to the breakout rooms
 4. Keep an eye on the chat
 5. Read the facial expressions
 6. Being memorable is key to virtual networking
 7. Share information before the networking event
 8. Pick your networking events carefully
 9. Make use of your background and name
 10. Make yourself as clear as possible
 11. Leave reviews about the events you attended
 12. Find groups that meet regularly
Effective tips for networking virtually
We're no longer able to observe body language or shake hands, so we must adapt to get the most out of online business networking. It all comes down to following the tips for networking virtually below. They cover all the elements you should be aware of.
Set goals for the virtual event beforehand
One of the best virtual business networking tips I could give you is to write down your goals prior to the event. Create specific, attainable goals like introducing yourself to X amount of attendees, participate in Q&A by asking two memorable questions, or make X amount of new connections on LinkedIn. 
Afterwards, reach out to people on the attendee list who made a good impression on you during the conference. It may seem intimidating but these people are here to make connections and grow their business, so don't hesitate to reach out! Lastly, don't forget to utilize the in-conference messaging software to demonstrate your engagement.
Nina Jensen, Community Outreach Manager at 8×8
Connect on a personal level
Connection on a personal level is key to business networking success, and the better you are able to convey who you are, what you are interested in, and what you have accomplished  (books you have read, awards you have won, interesting hobbies or pastimes you participate in) the greater your chance of finding commonalities with people. This might even end up working to the advantage of those who aren't as confident in their face-to-face interpersonal skills, but who are nonetheless impressive people.
Rolf Bax, Chief Human Resources Officer at Resume.io
Avoid the crowd and head to the breakout rooms
One of the biggest virtual business networking tips I got is to try to break off from the crowd and speak to people, instead of waiting around in a larger group. 
Conferences that are working online will usually have breakout rooms, which can be perfect for speaking with people on a more private basis, while still being friendly and allowing others in the conversation. Networking can get quite busy, so do try to have that breakaway time where you can, and you might just strike up a new working relationship that will be a success.
Chans Weber, Founder/CEO of Leap Clixx
If an event has a chat window, that is a great way to engage and network with people. Many times, people will ask questions in the chat and you could be the person to answer it to show your business knowledge and helpfulness on that subject. Ask people for their contact info and social media handles. Share your information and offer to connect with people after the event. Make sure to follow up afterwards with a message saying it was nice to meet them.
Larissa Lam, President of Giant Flashlight Media
Read the facial expressions
Body language still exists online, although not in the same way as it did in-person. A 2020 study at Tampere University in Finland showed that even remote eye contact in a video call activated the central nervous system, stimulating feelings of connectedness, whereas a call without video did not. Whereas masks are mandatory in many public settings, having a virtual video call has the added bonus of unmasked communication, where facial cues may be read.
Stephanie Thoma, Leadership Coach at Confident Introvert
Being memorable is key to virtual networking
As a body language expert, I am often asked about networking nonverbals. We have been virtual for so long, people have higher expectations of you. So here are some of my tips for networking virtually.
First and foremost, watch you don't fall into "resting Zoom face" when others are talking. When it is your turn, up the energy and make sure you show movement/body language on the screen. You will be more likeable, trustworthy and memorable. We don't trust what we don't see and if we can tell you are making gestures but they are off-screen, we may perceive you as less likeable and not connect after the meeting. 
Other ways to be memorable include making compliments in the chat to the other participants and wear a bright colour to be noticed on screen.
Alison Henderson, CEO of Moving Image Consulting LLC
Share information before the networking event
Here's one of my tips for networking virtually: Share as much information about yourself before the networking event publicly that you are comfortable with. This will give other attendees who may be seeking someone like yourself a better chance of connecting with you by seeking you out. Moreover, this also allows individuals that you connect with a better chance to go deeper into the conversation without spending too much time on the surface questions/answers if they can do their homework on you. 
This is especially valuable with business speed dating type of virtual events where participants have fixed amounts of time to meet with each participant. Also, keep in mind networking doesn't stop at the end of the event, the more information that you have shared beforehand will make it easier for other individuals that missed connecting with you a chance to find you and still connect.
Matt Tuffuor, Co-Founder of Toasted Life
Pick your networking events carefully
With so many virtual events going on, you should choose your networking events carefully. Instead of overwhelming your calendar—and energy—with every networking event possible, choose events that are designed for attendees to interact in a meaningful way, such as events that have facilitated networking sessions using features like breakout rooms.
To maximize the value of virtual networking, you need to be extremely diligent about following up with connections because you have fewer opportunities to make a lasting impression. Take notes on your conversations so that when you follow up by email and/or LinkedIn you can provide enough details that your new connection will immediately recognize you. Schedule a one-on-one follow up call as soon as possible to deepen the connection and increase the likelihood of developing a valuable relationship.
Tammy Bjelland, CEO of Workplaceless
Make use of your background and name
Change your virtual background to an ad. Share what you do and who you serve so that it can be seen by all the attendees. I learned this virtual networking tip from Cameo Roberson of Atlas Park Consulting. Which has been a game-changer! 
She also mentioned adding what you do to your name. In Zoom, you have the ability to change your name. My name now reads, Tremaine Wills | Financial Advisor for Black Women Entrepreneurs. I also look up the attendees I'd like to connect with on LinkedIn, mention the event we both were attending and take the conversation further from there.
Tremaine Wills, Investment Advisor at Mind Over Money
Make yourself as clear as possible
Since it all hinges on digital, I want you to focus on making yourself as clear as possible. You're going to get the opportunity to listen to some of these people speak in a webinar or if you're incredibly lucky, you can score a one on one call with someone during a networking event. You don't want to be sabotaged by bad technology. 
Make sure that your sound is crystal clear, that your background is impeccable, and that your ideas are presented in an articulate way. There's nothing worse than holding an interview with someone you can't hear or who's rambling while looking off to the side. 
Heinrich Long, Privacy Expert at Restore Privacy
Leave reviews about the events you attended
To get the most out of virtual business networking, post reviews online. It gives you a chance to connect further with those who attended the event. They will comment on the post and debate about elements of the review they agree or disagree with. The interaction will allow you to buildrelationships.
One caveat, make sure your review is commendatory but honest (stay away from leaving negative reviews). That's what will command respect and compel the attendees to engage with you. Also, the event organizers might decide to feature your review on their platform, which will give you more exposure.
Reuben Yonatan, Founder and CEO of GetVoIP
Find groups that meet regularly
Here's my best virtual networking tip: Look for groups that meet regularly with a quorum of recurring members. You can't build rapport or trust with someone you meet just once in a breakout room and only ever see again on your LinkedIn feed. Schedule 1-on-1 follow-ups with anyone of particular interest.
In some ways, networking is more intimate than ever before. The screen that separates you from the other person is actually a window into their personal life: their home office, their casual outfit, their kids and animals appearing on screen, etc. Lean into it. Ask them where they live and where they grew up, what they're doing about kids and school, what they're doing to keep sane during quarantine.
Tom Conlon, Founder and CEO of North Street Creative
Take advantage of every opportunity you're given to interact with the other participants. I like to log in early and be one of the first people in the virtual room. This allows me to introduce myself to others as they join and also provides some open time for chatting and getting to know people before the event starts. I make a point of engaging with others as they introduce themselves. 
This could be just saying hello back, or asking about the information they share in their introduction in a conversational way. I also prepare for events in advance. There's often an attendee list published prior to the start. I'll do some brief research into the other participants so I know who I'm most interested in meeting and can engage with them on a deeper level.
Jon Hill, CEO and Chairman of The Energists
Maybe some of these tips for attending virtual events seem irrelevant on their own, but when you combine them all together, they work like magic. In other words, placing an ad for your background won't work unless you put an effort to truly connect with the attendees. 
More must-read stories from Enterprise League:
Create your company page. Discover companies to work with. Get business deals.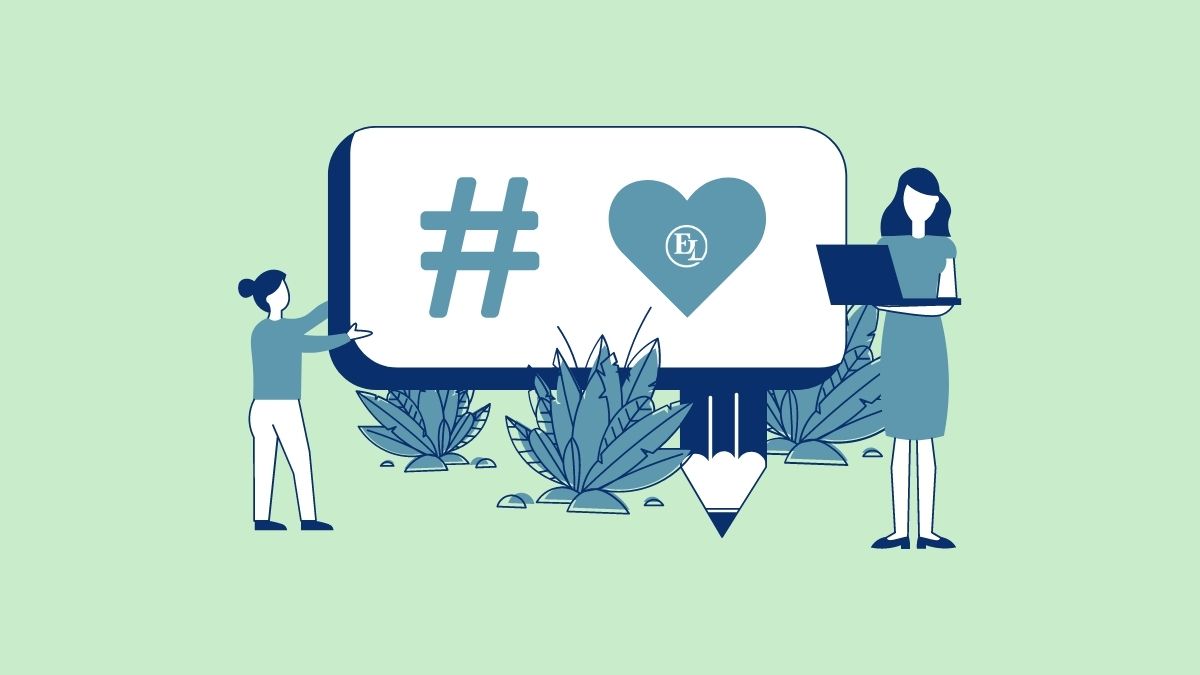 Having an online presence for your business is instrumental thus knowing how to create a digital marketing strategy is a must. This beginner's guide will help you figure it all out.
read more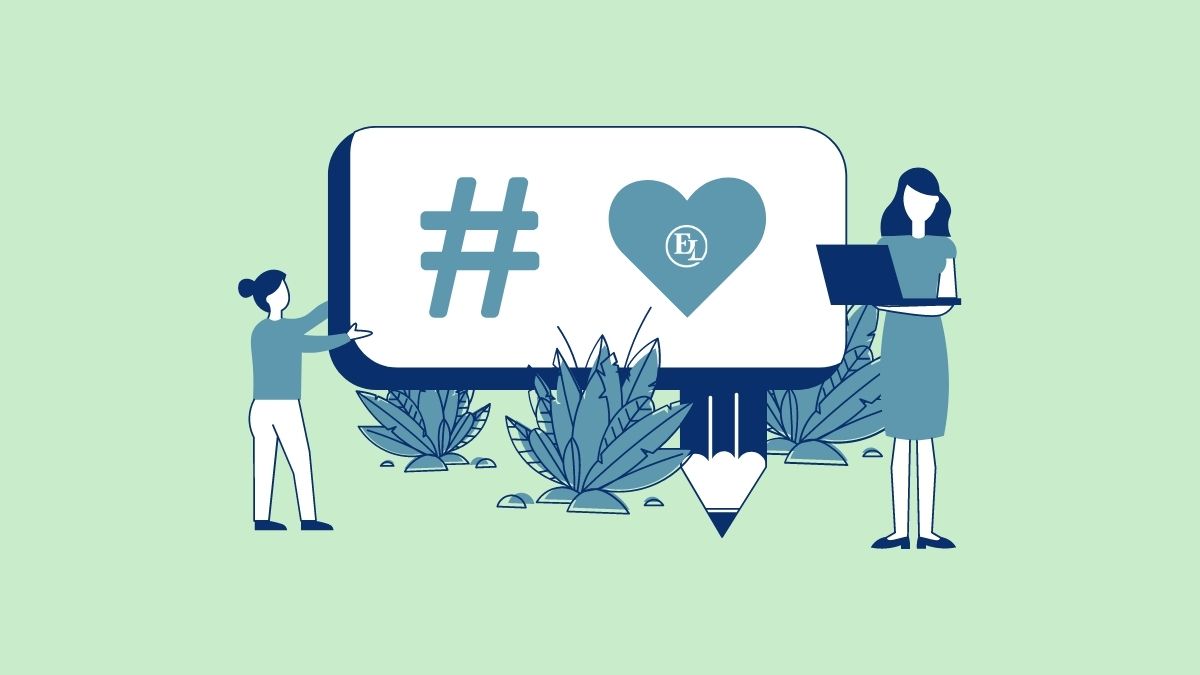 Having an online presence for your business is instrumental thus knowing how to create a digital marketing strategy is a must. This beginner's guide will help you figure it all out.
read more
Managing remote teams can be a daunting task especially if you've worked in an office until recently. However, with these tips and practices, it will become routine soon.
read more