Find result driven, quick and easy business tips to give your business a competitive advantage over your rivals, become more efficient with your resources and adapt to new technologies and innovations quickly.
In this article we're getting to the bottom of how to start a wholesale business even if you have zero experience. Read along and start today!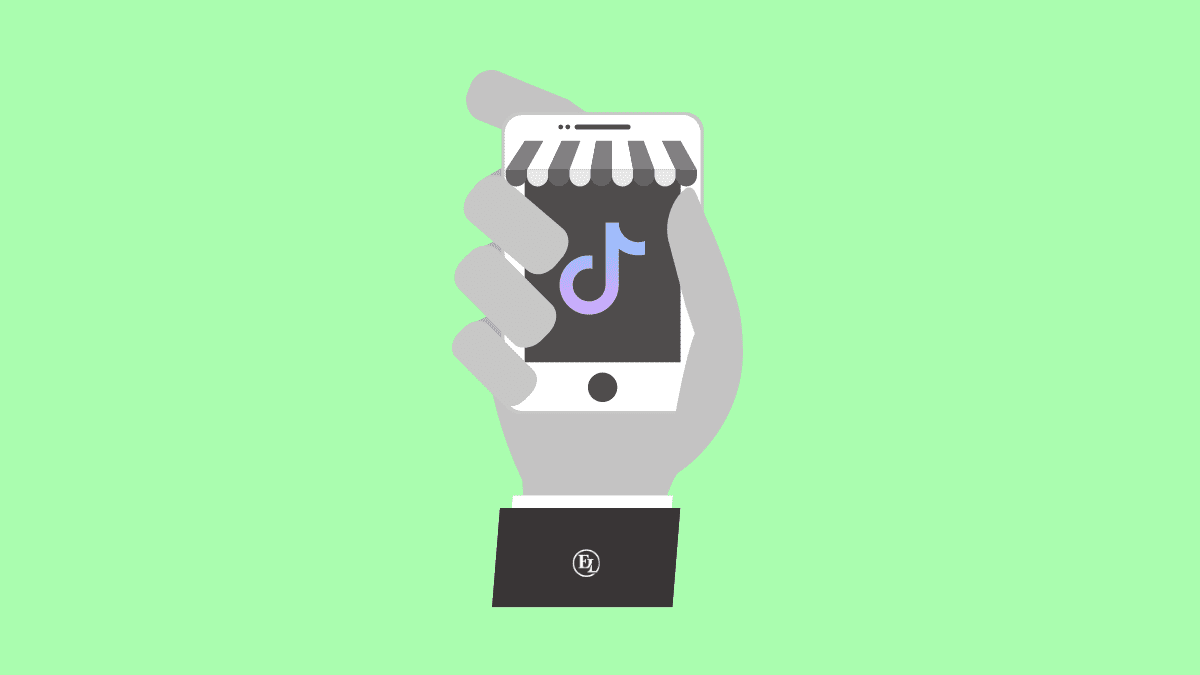 Find out what experts say about TikTok marketing and how can your small business get the most out of it. Keep up with the trends!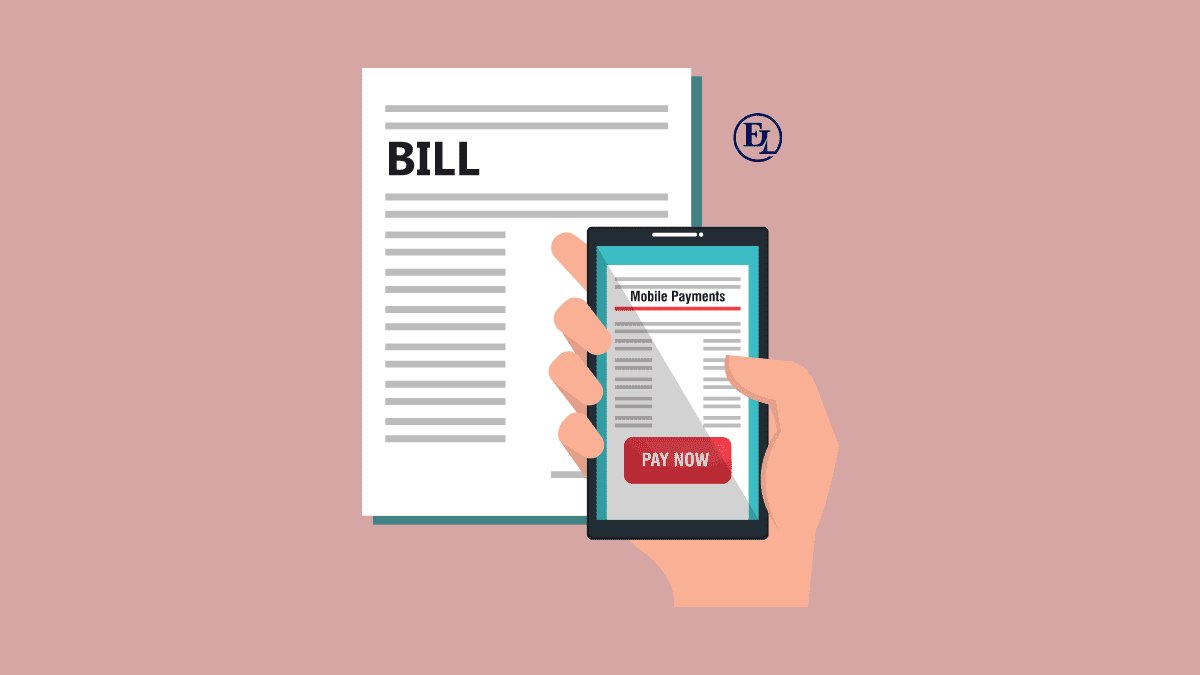 Looking for safe, budget-friendly and practical B2B payment solutions? Check this list out and see what's best for your business.
If you ever ask an entrepreneurs "Is your business owned by a business entity" they will answer: "Yes". Why is that? Learn why you should have a business entity too.
Anthony Tasgal, CEO at lumeer.io, discusses work productivity and demystifies the things that make easy tasks harder to complete.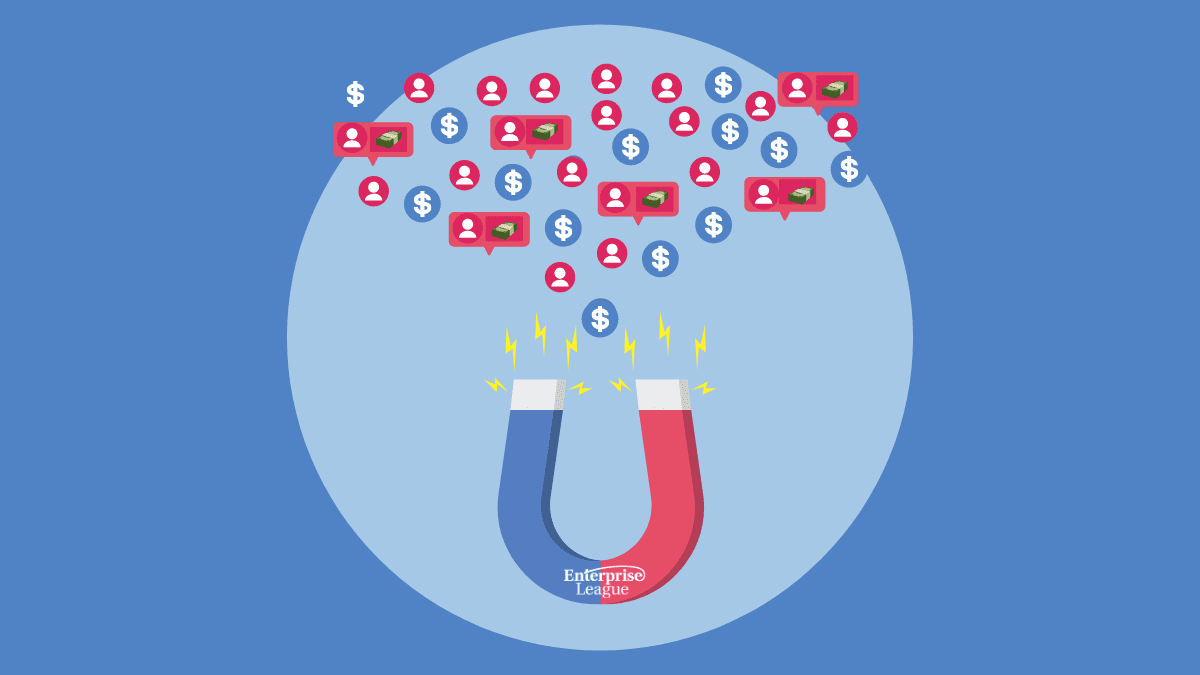 The strategies lead generation companies use to provide you with leads seem like a mystery or a well-kept secret.Use the same lead generation techniques like the professional lead generation companies and see results without spending a fortune.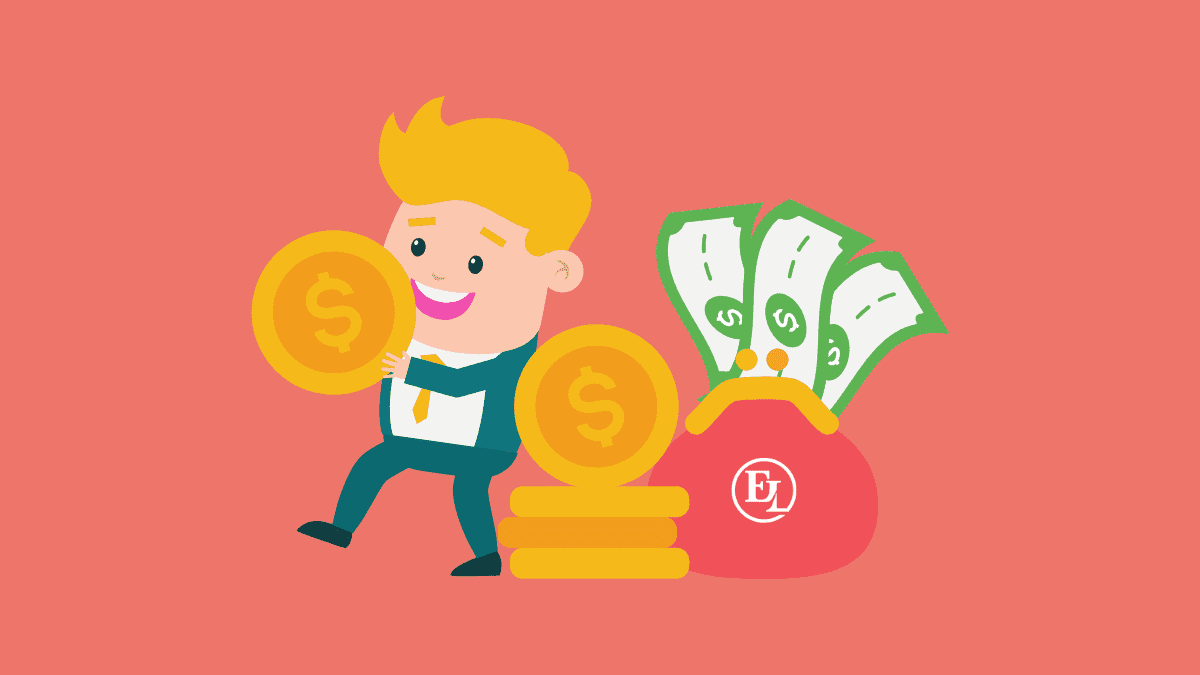 If you want to find out more about how to fund a startup in 2020, we've got the perfect tips and tricks for you. Head on to read the article and take notes!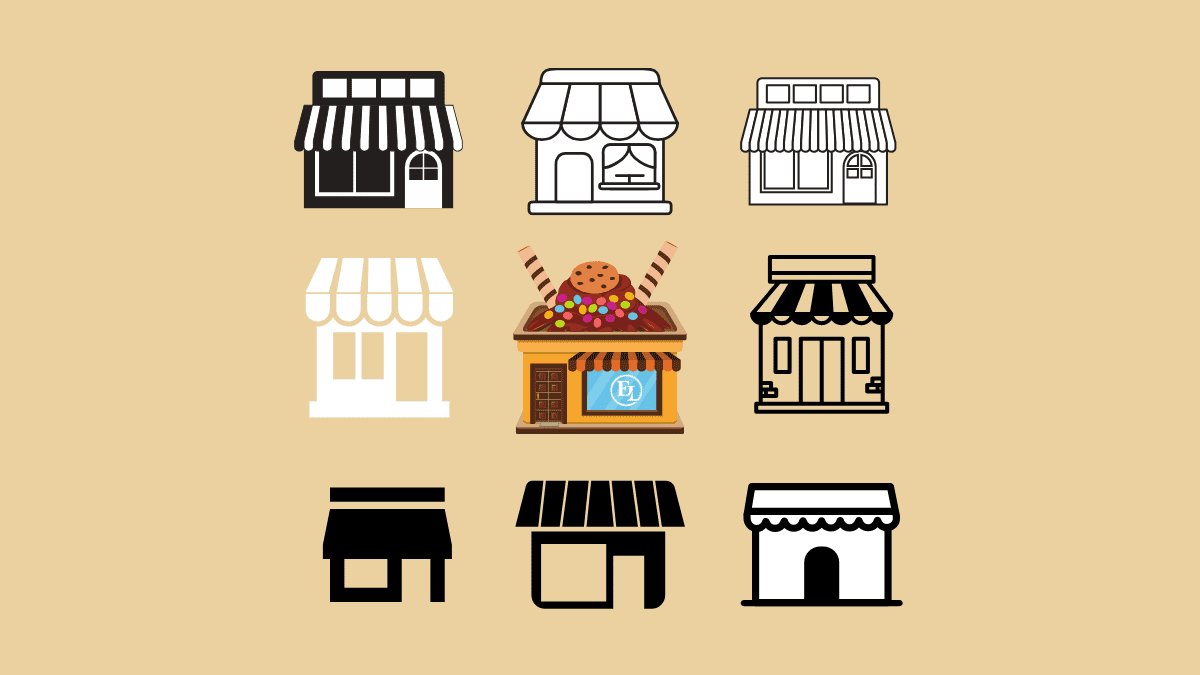 Find out the secret to making your business stand out from competitors. Swiftly cut through attention spam and build your brand.
Finding a world's best business opportunity is not a simple task, or else everyone would have been running successful companies. Moreover, there is no single best business opportunity that fits all businesses and situations.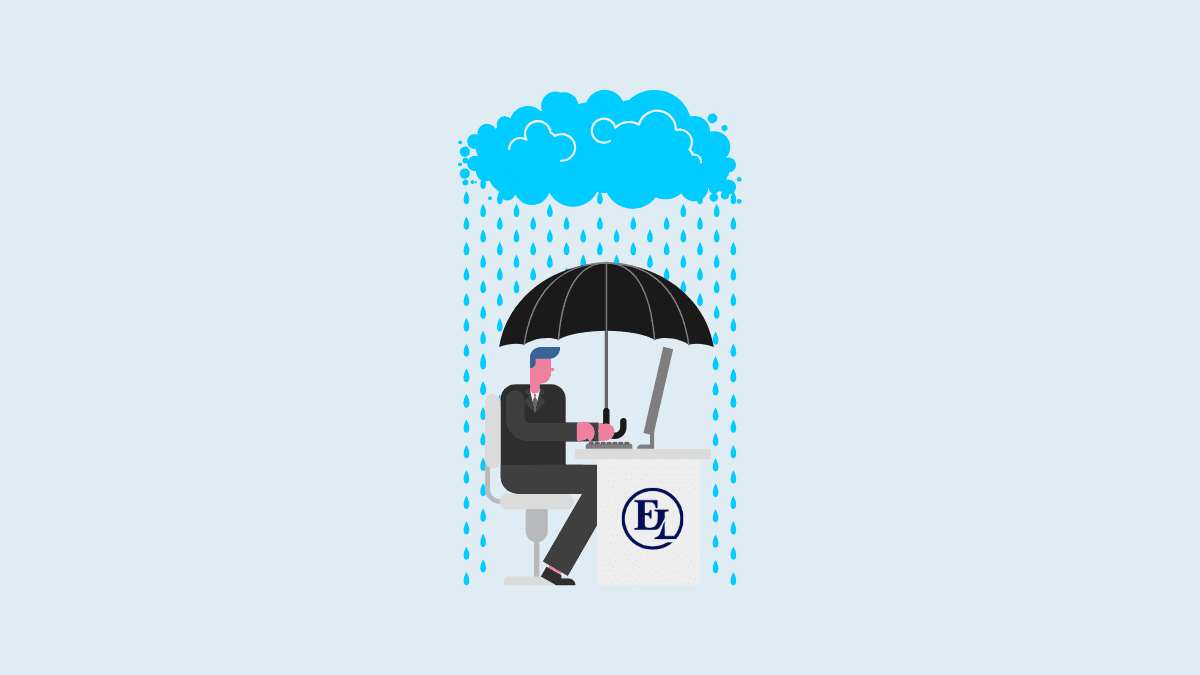 Carla Williams Johnson, Media Marketing Consultant at Carli Communications, discusses the importance of handling a PR crisis to prevent severe business damage.
Tenders online are popular method for companies to share business tenders nowadays.Business tenders are an efficient way to find new collaboration contracts.
Business deals are the main means through which companies achieve growth. In order to increase profits every business wants to close more business deals. Many of the world's largest corporations expand their businesses by simply leveraging corporate deals with other companies.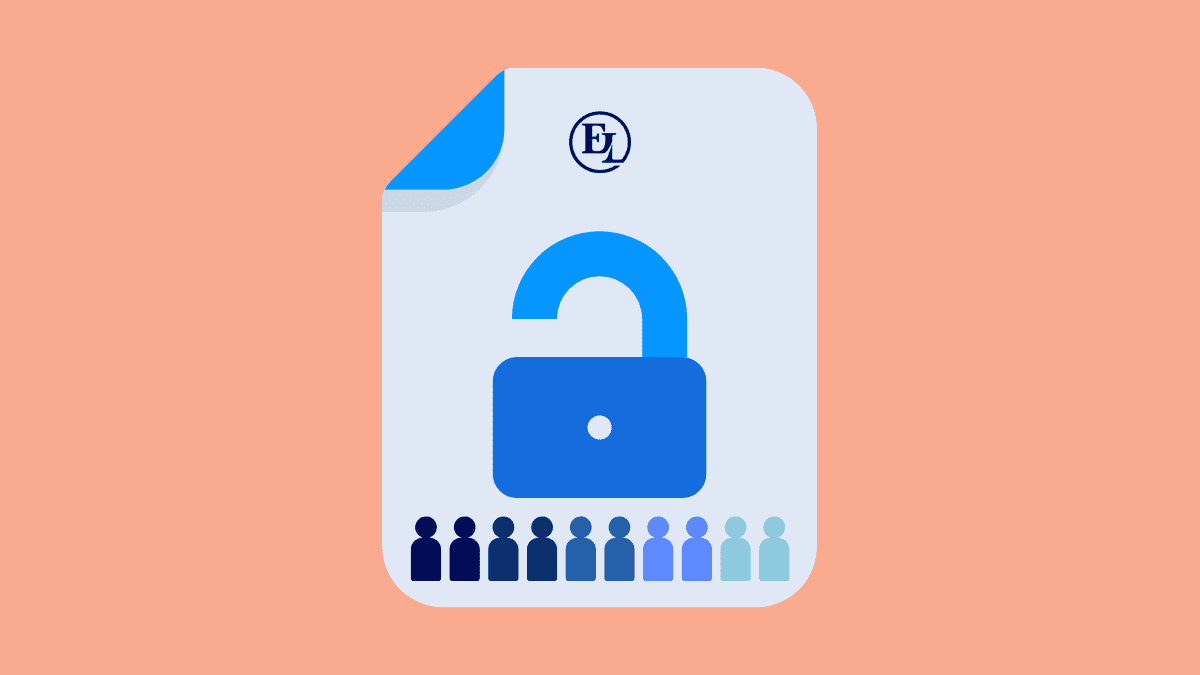 Sarah Danzl, Head of Communications and Client Advocacy at Degreed, discusses how business leaders can support their employees during the next phase of the shutdown.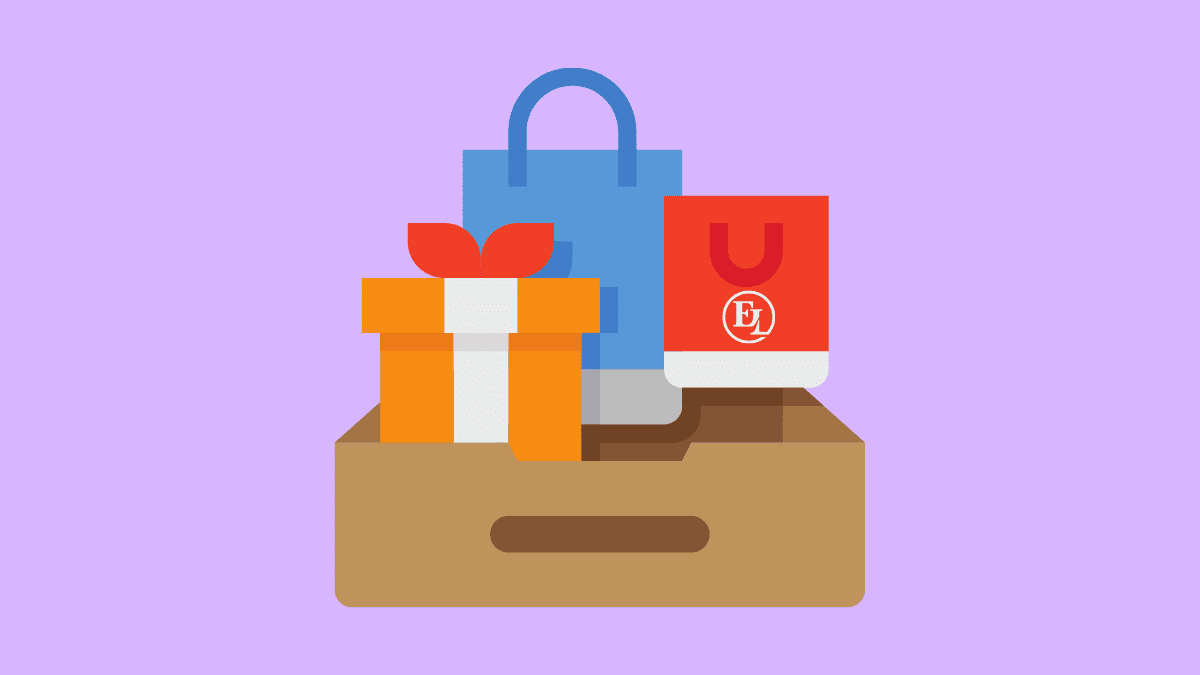 In markets where competition is fierce and service offerings aren't wildly distinct, even at the best of times, brands are looking for ways to stand out. Jamie Fisher, from Supercard shares top tips on using added value in the fight for consumer conversion:.
When it comes to building a successful business, mastering the right sales tactics is of immense importance.In this article, we'll tackle the issue of closing a deal when a client says they want to think about your offer.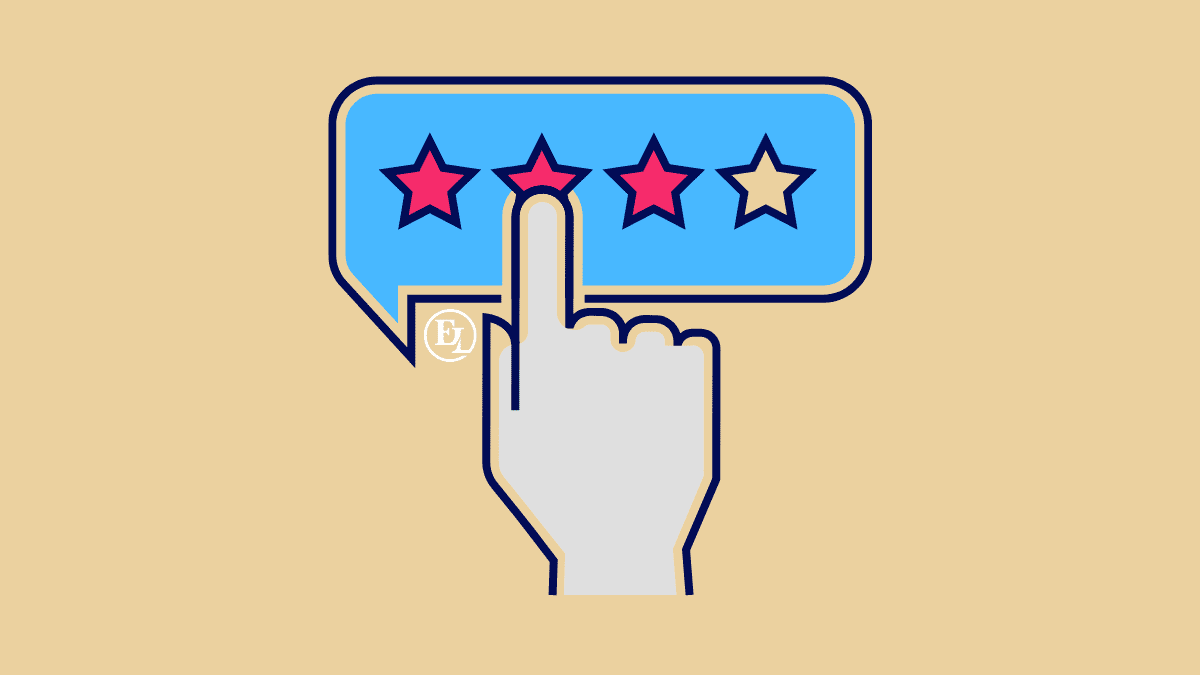 Retaining existing customers is probably even more important than attracting new ones. In fact, statistics show that satisfied, loyal customers share their positive experience with a brand to 11 other people. Which means, by retaining customers you'll be also bringing new ones.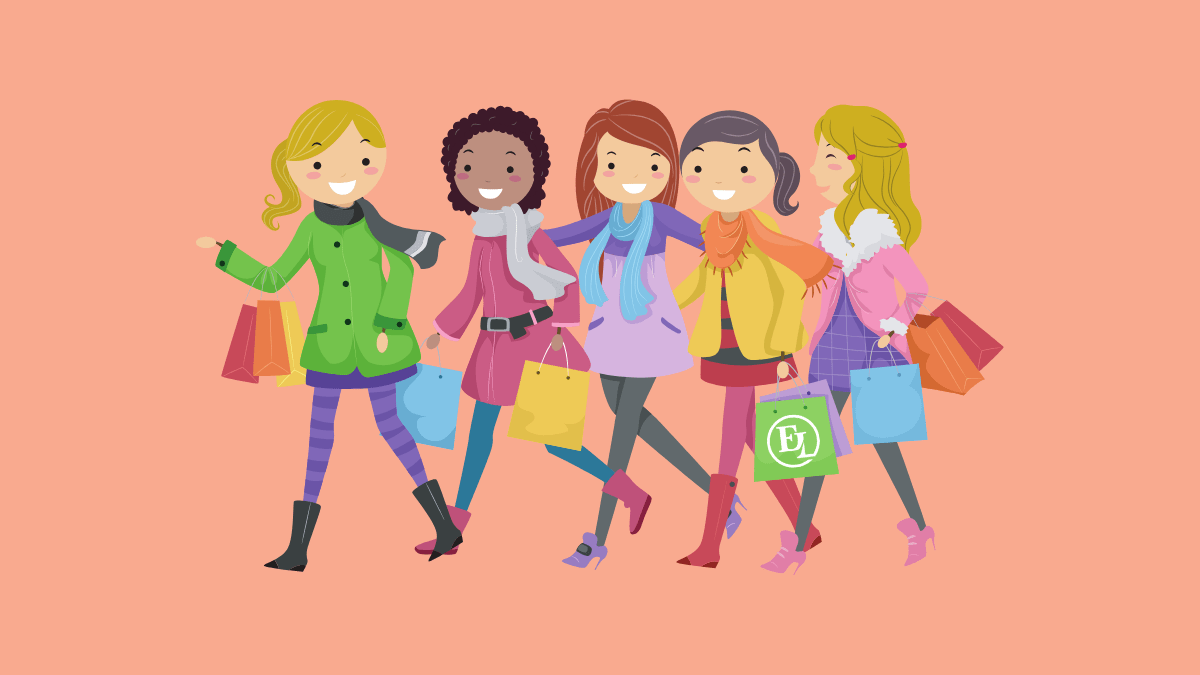 If there's one question all business owners lose sleep to, it must be 'How to get more customers?'. That's not surprising at all considering the fact that more customers equals more sales, thus more money.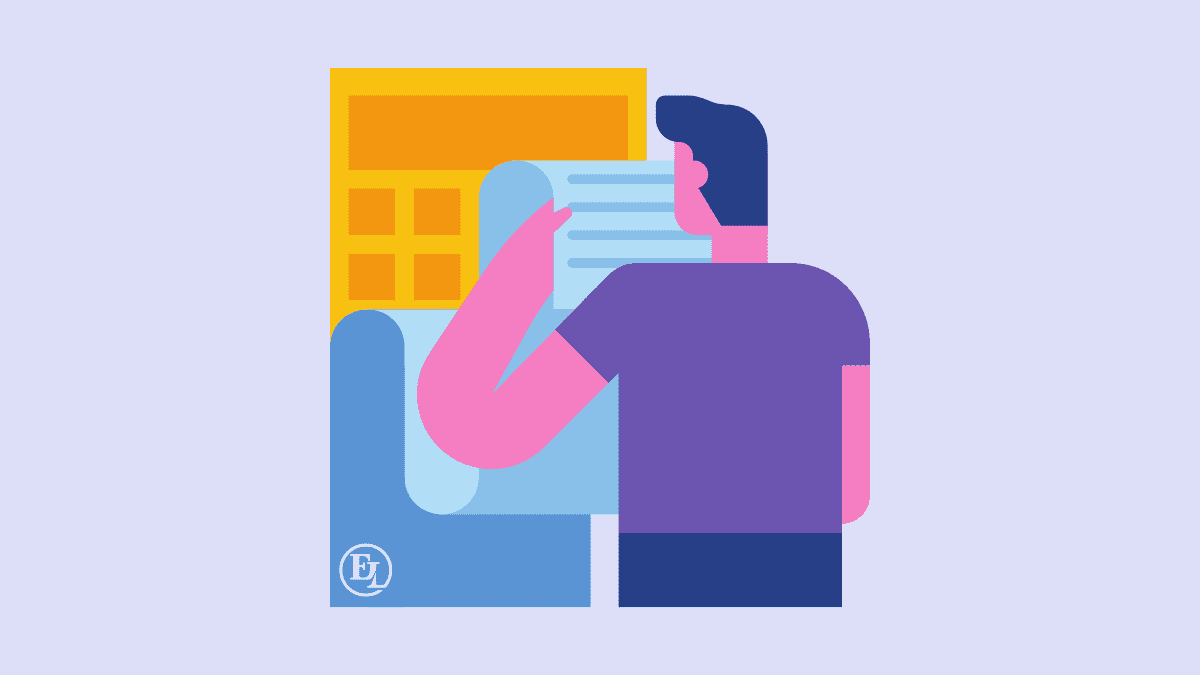 Several entrepreneurs were willing to share their experiences with clients who refuse to pay and what to do when a client does not pay.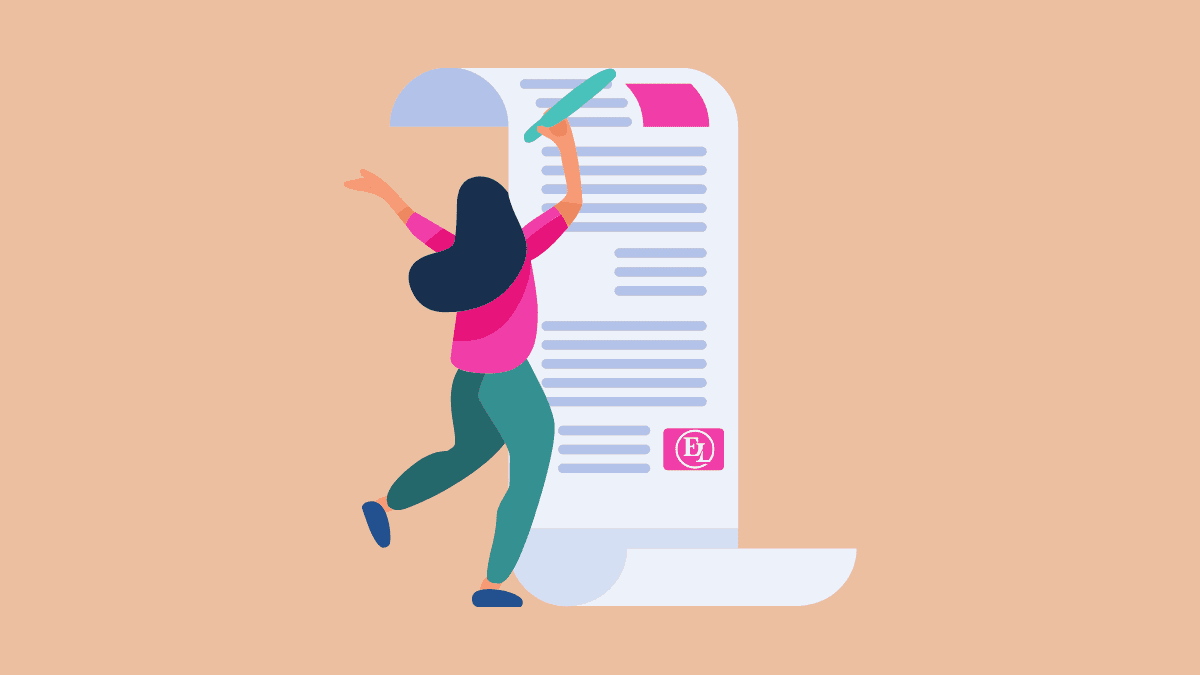 Providing you do it right, a good blog is a great way to keep the content on your website fresh and relevant and will ultimately drive more traffic there.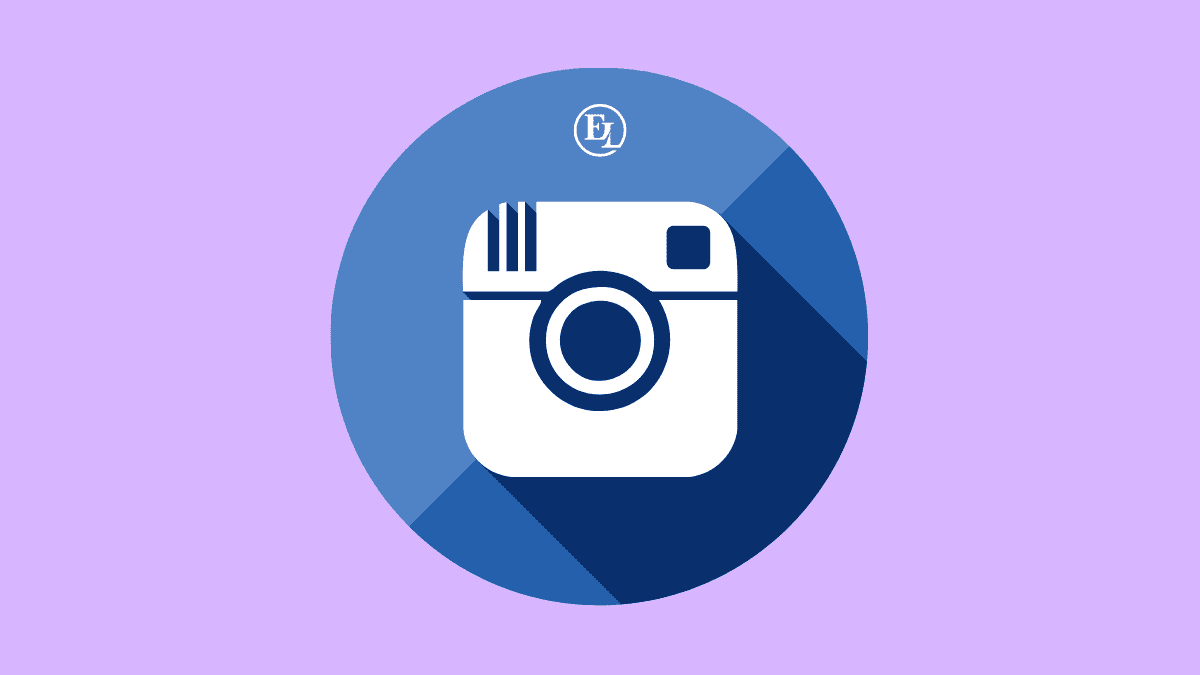 According to a recent survey conducted by Facebook, 83% of Instagram users discover new products and services on Instagram, 81% of users research products and services and 80% use Instagram to decide whether to buy a product or not.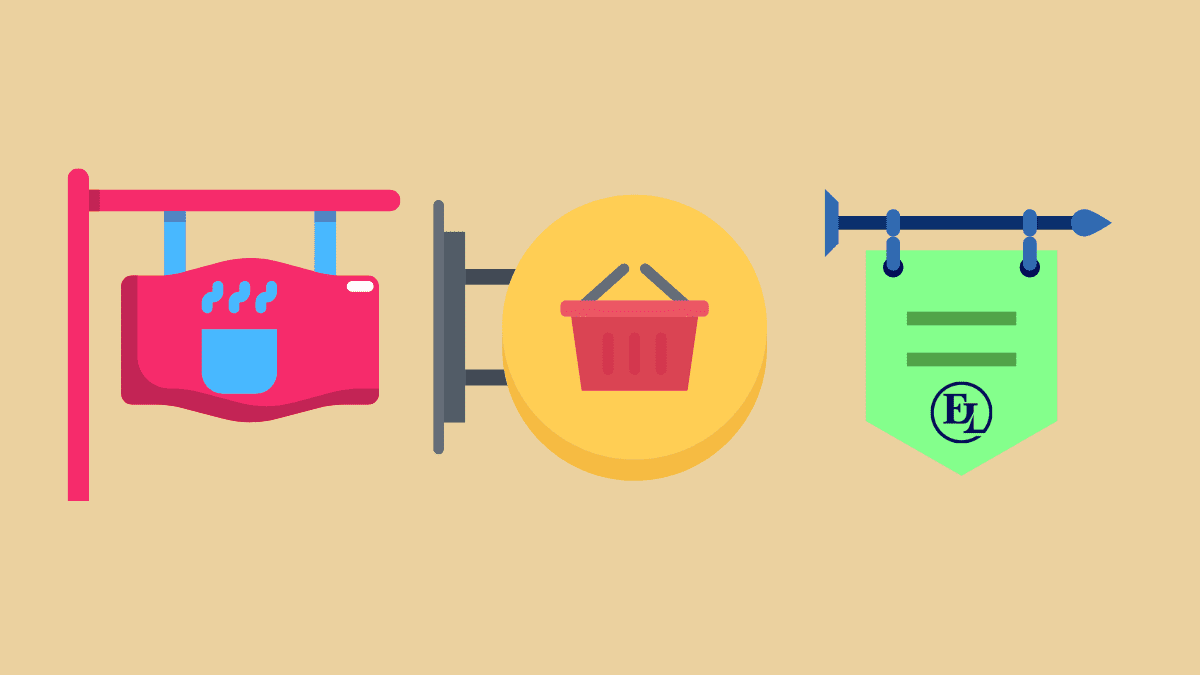 Marketing and messaging through the use of on-site signage will help your brick and mortar establishment stay afloat even during economic challenges like the one we're facing now.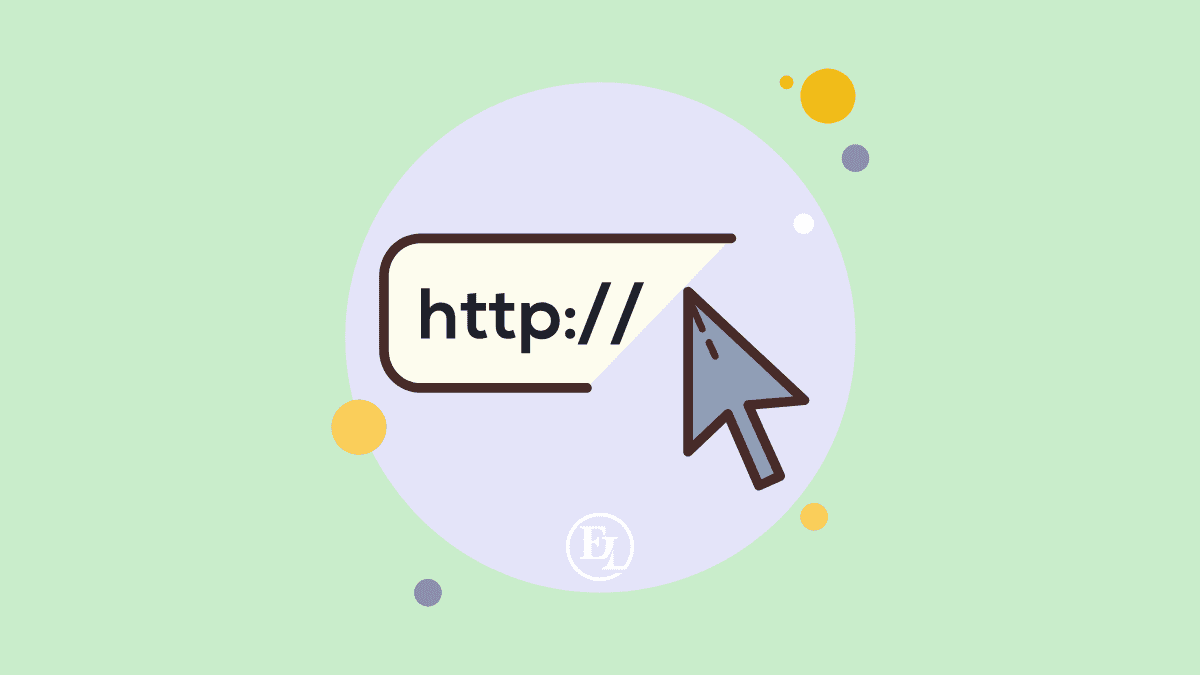 We've been contacted by many of our clients asking, what should we do with our website, how can we improve it to keep customers up to date or my business is in danger. Here are our 3 top tips with what to do during the outbreak of COVID19 with your business website.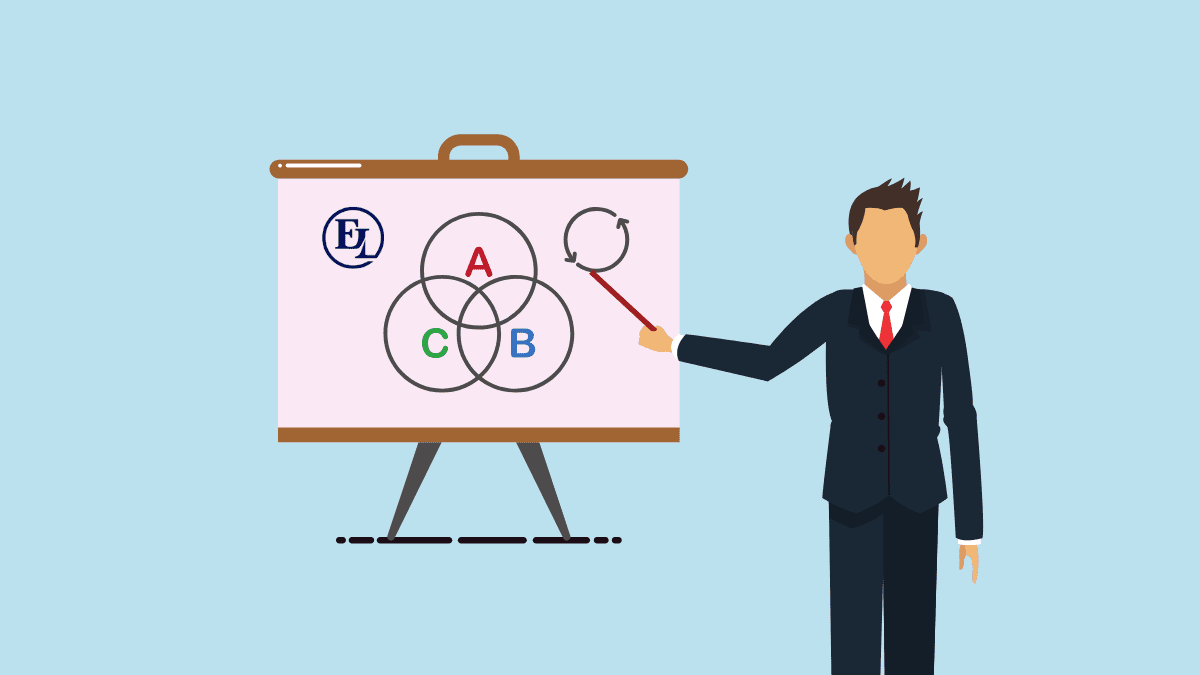 What is a business continuity plan and how to create one as quickly as possible? We did the homework for you and explained it thoroughly.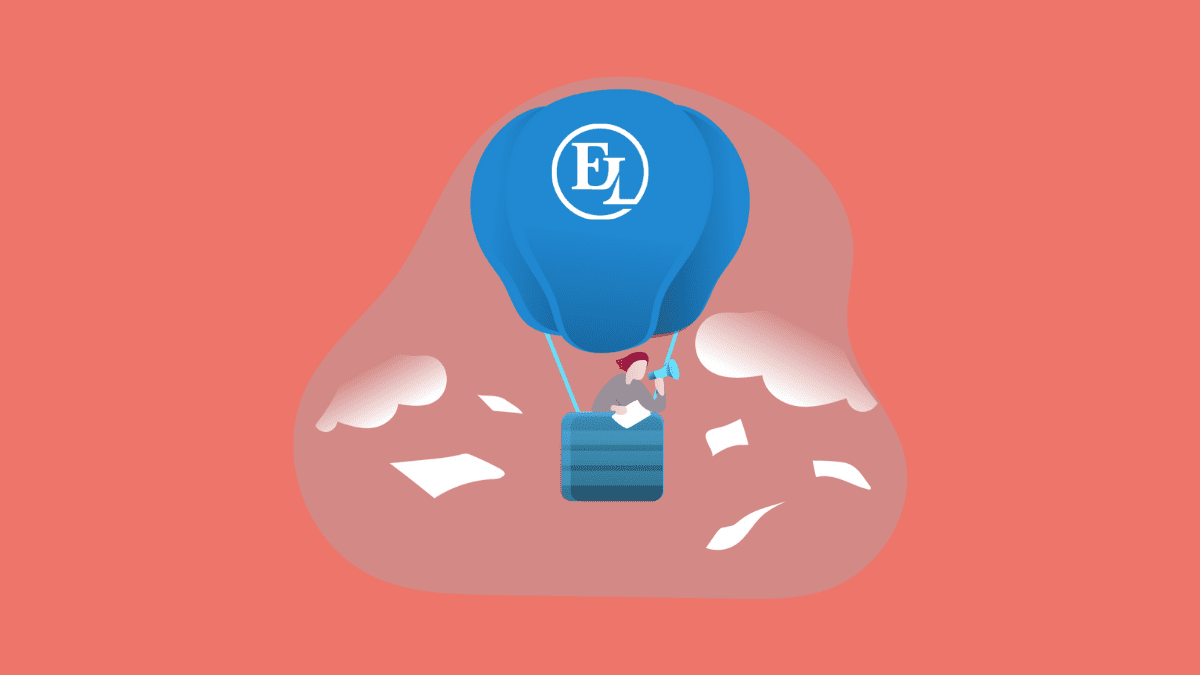 COVID-19 response: We are giving our premium membership for free to every business out there. It is our mission to help and support SMEs always. To promote your business during crisis might not seem like a good idea, due to everyone's focus being on the widespread...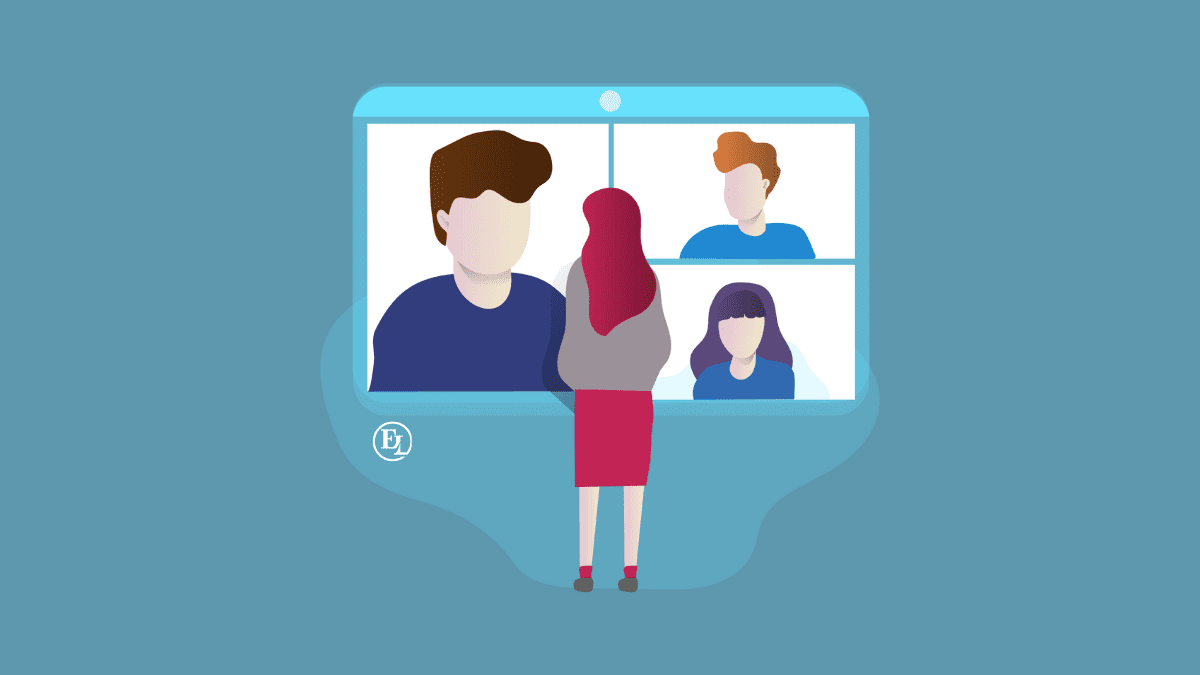 COVID-19 response: We are giving our premium membership for free to every business out there. It is our mission to help and support SMEs always. More and more businesses are seeking virtual alternatives to the B2B trade shows and exhibitions they can no longer attend...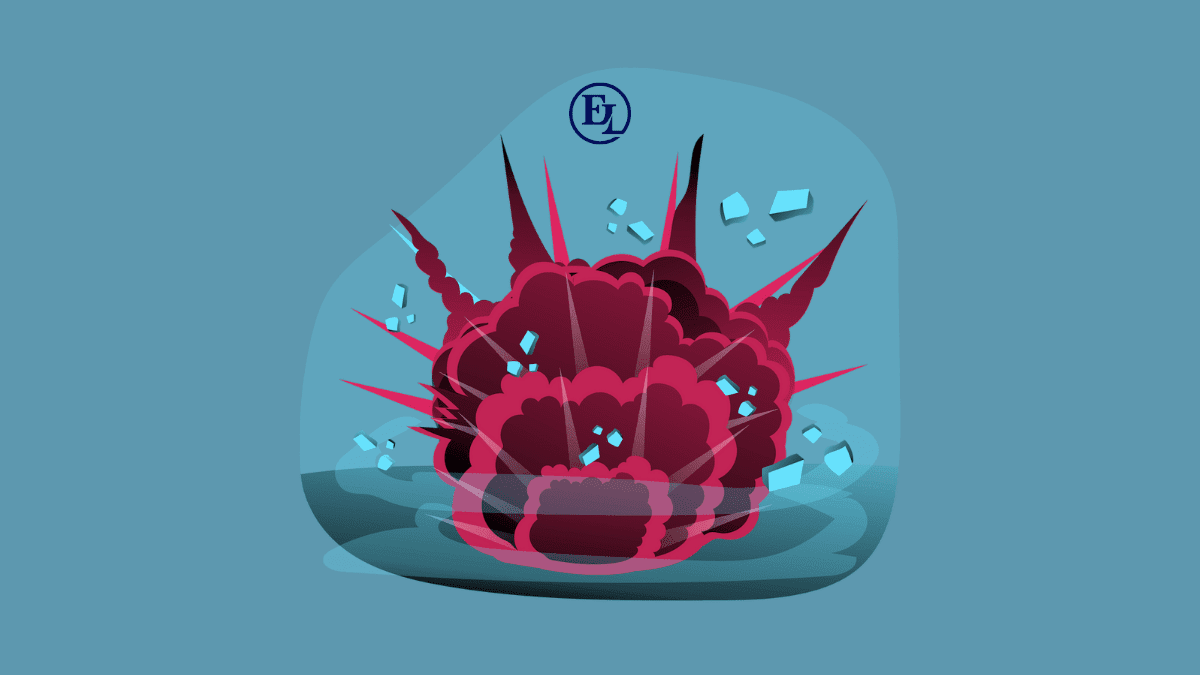 COVID-19 response: We are giving our premium membership for free to every business out there. It is our mission to help and support SMEs always. Commuting for work is slowly becoming harder and harder, nearing close to impossible during this time of crisis. With many...
It's fair to say that the digitalization has had an even bigger impact on life and work than the industrialization. Nowadays, you're just a click away to turn a hobby into a business. The...
COVID-19 response: We are giving our premium membership for free to every business out there. It is our mission to help and support SMEs always. As we enter a new decade and feel the need for change and growth awake in us, many entrepreneurial minds around the world...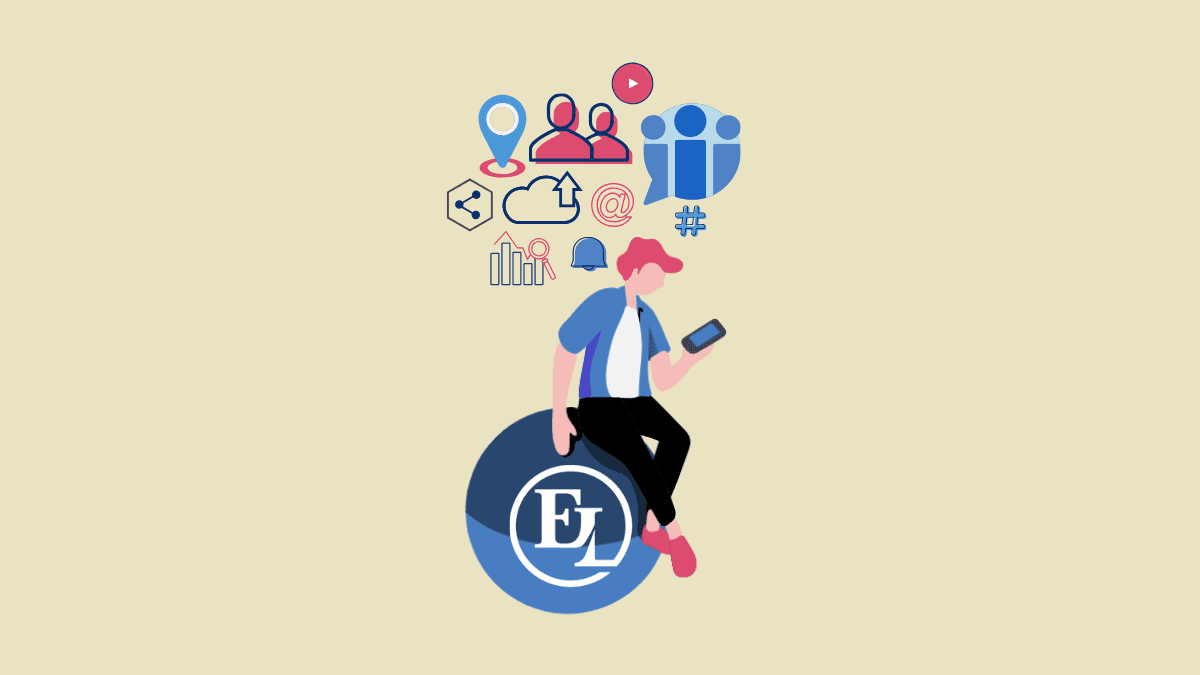 Right at this moment, there must be thousands of entrepreneurs around the world taken over by FOMO, googling for the best apps for entrepreneurs in 2020.With this in mind, we went above and beyond with research to put together a list of 20 must-have apps for entrepreneurs, whether seasoned or rookies.
hy is it that it takes us zero seconds of reasoning to complain, but years would pass and we'd still feel uncomfortable to express gratitude? As a matter of fact, it seems like we are badly programmed to overlook the importance of gratitude in business.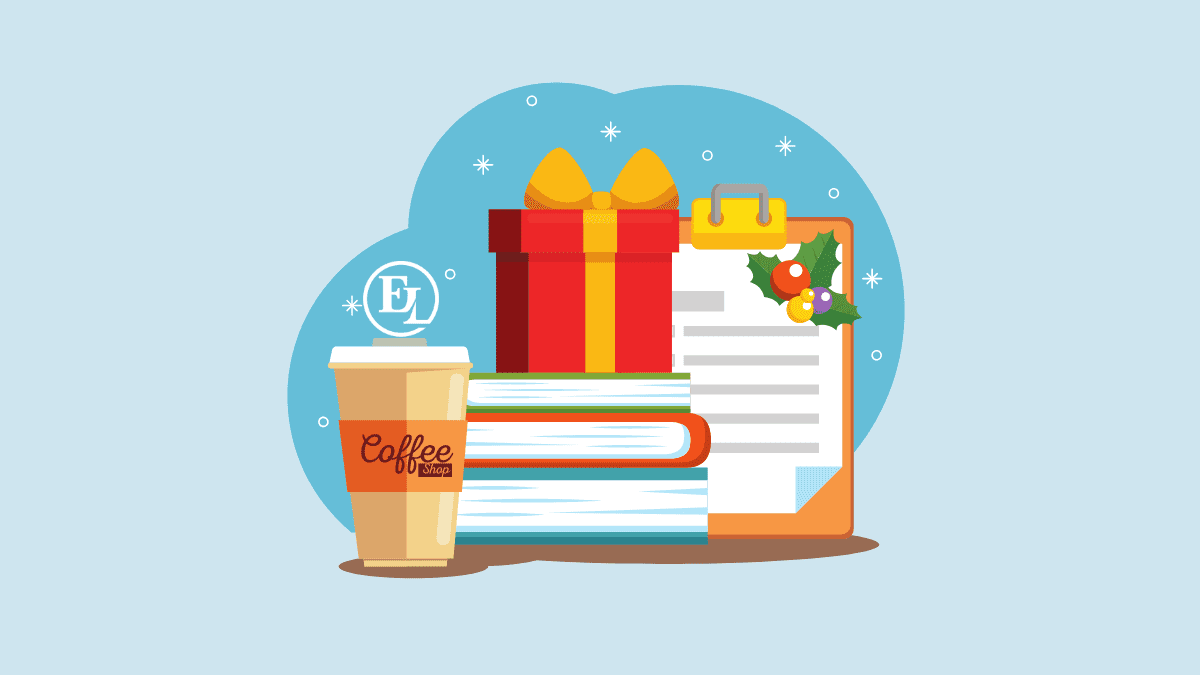 For some people the Christmas mood kicks in as early as mid Summer and they have plenty of office Christmas party ideas (Who the heck invented #ChristmasInJuly?). But we liked our beach...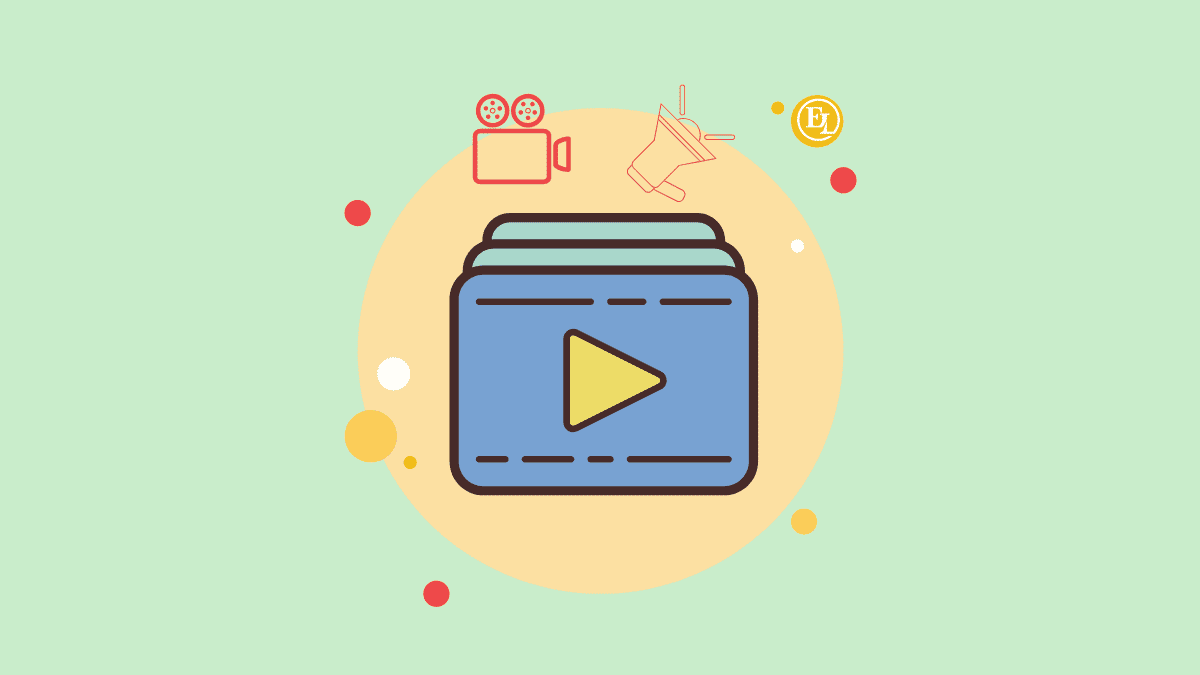 Videos have become an integral element of our daily lives and therefore video marketing has become a valuable and powerful tool for business promotion. Statistics show that marketers using any...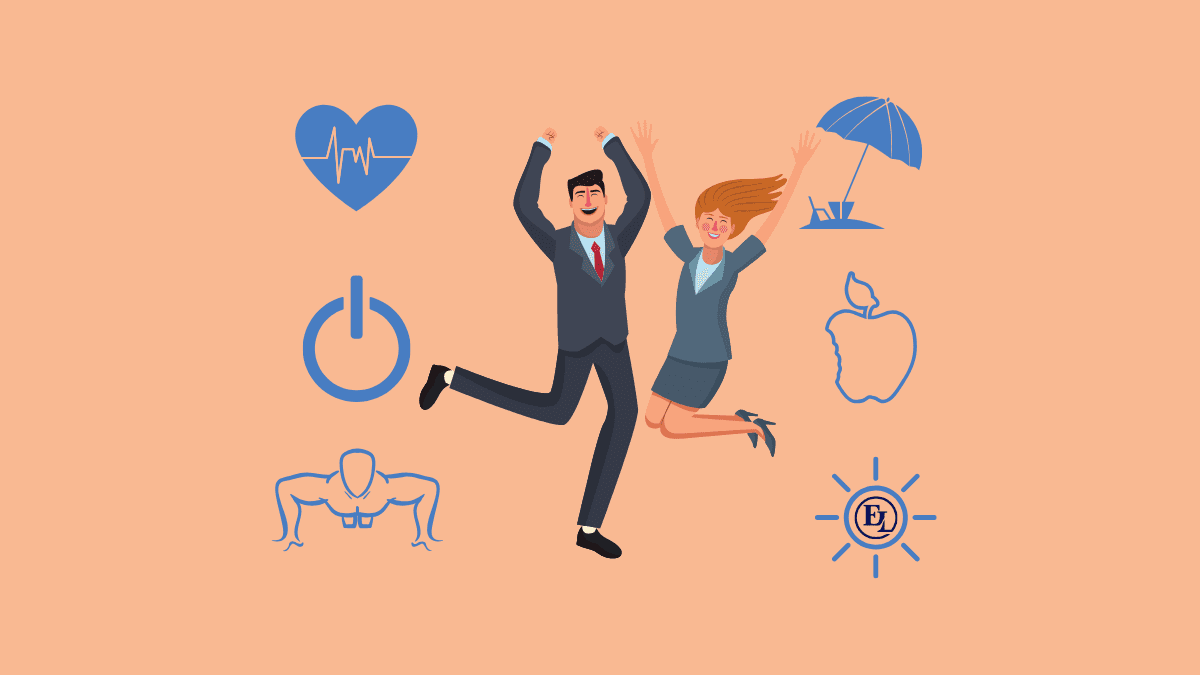 Building a successful business requires a lot of hard work and determination. As an owner and a manager you need to be an example to other employees by working long hours, pushing yourself to...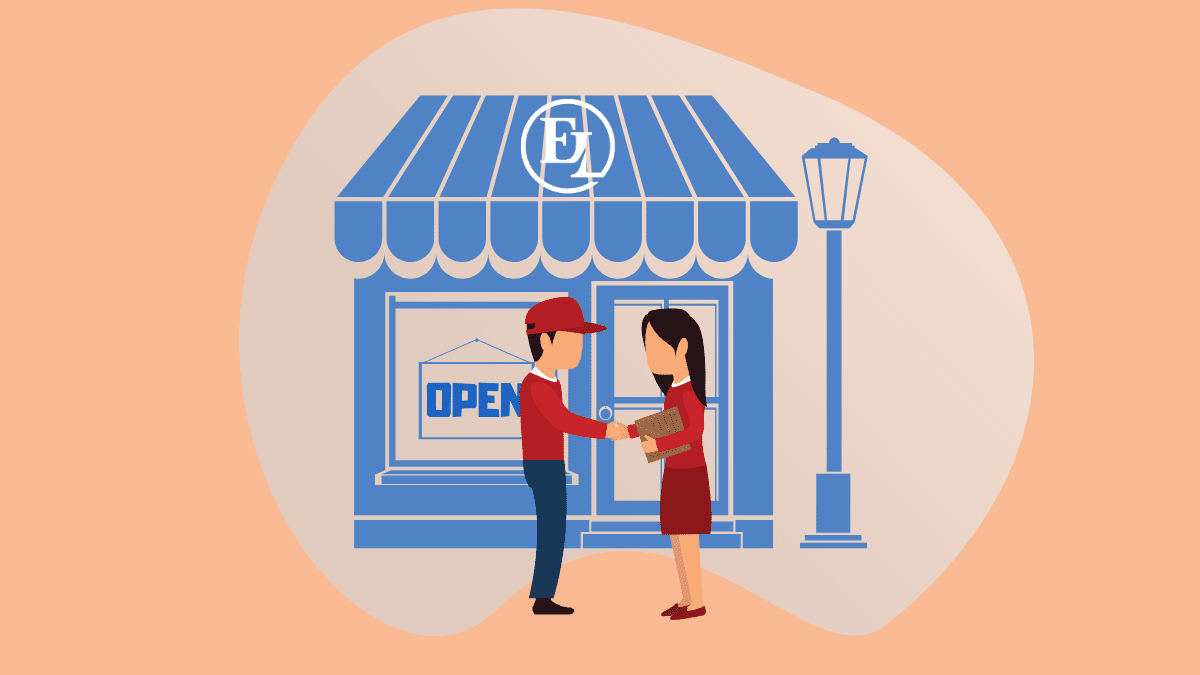 Keeping your customers happy is the best thing you could do if you want your business to have a future. Satisfied clients create a loyal customer base and in order to get there, it is imperative...
Marketing is expensive, especially when you are a startup. When your budget is already limited paying thousands for marketing services, without the guarantee on ROI, can put an end to your...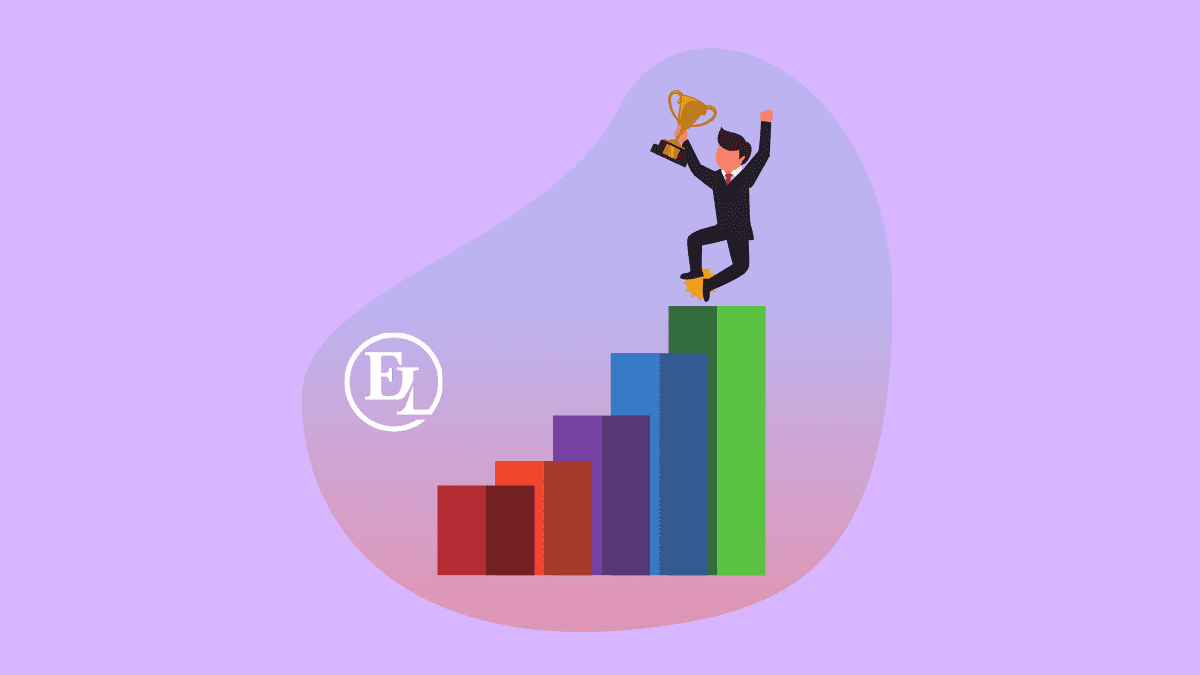 Jack Ma, Alibaba CEO, is the second richest man in China. Even though he grew up in an isolated country, in his adulthood, he succeeded to put his name on the map with shiny letters due to his...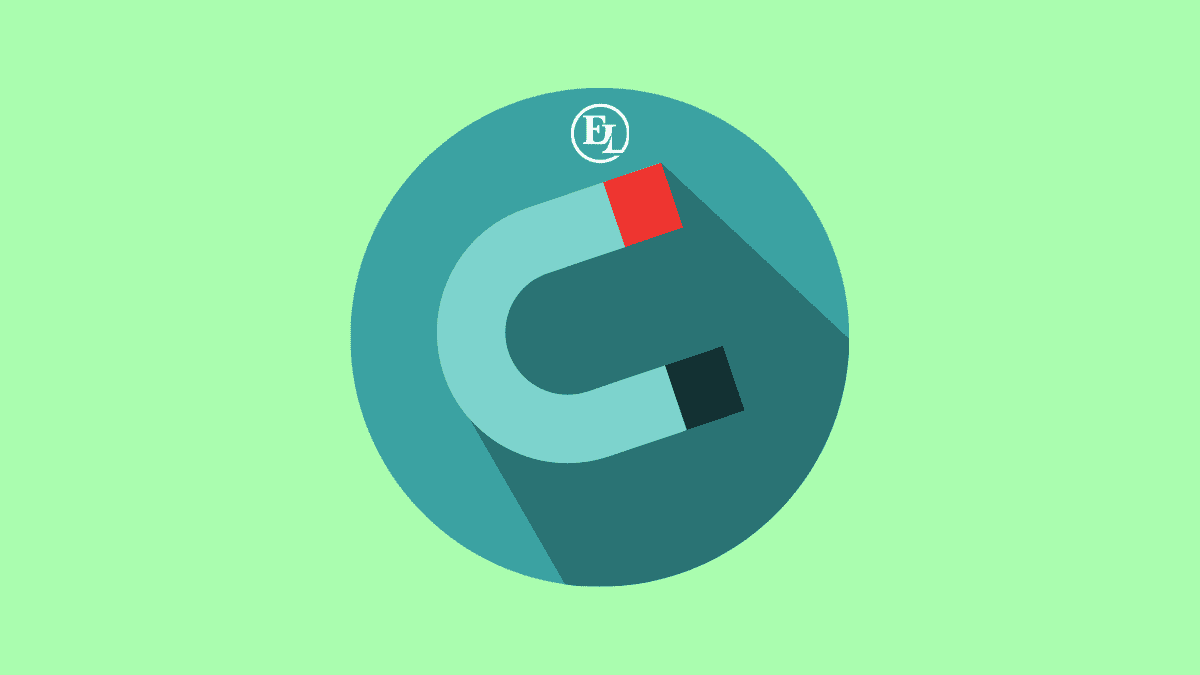 B2B lead generation represents the best course of action to grow your company. However, lead generation is not as easy a process as many thought. As an entrepreneur, you are constantly...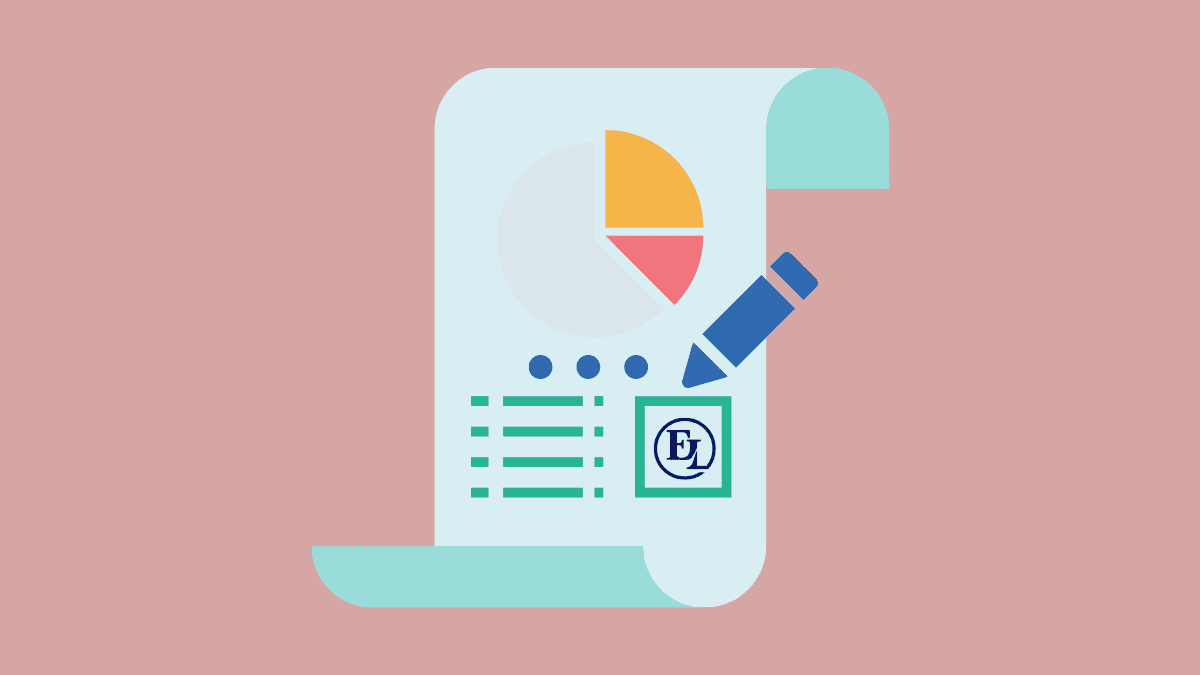 COVID-19 response: We are giving our premium membership for free to every business out there. It is our mission to help and support SMEs always. You may wonder why you need to write a B2B proposal when you have a top-notch website (which you paid significant money...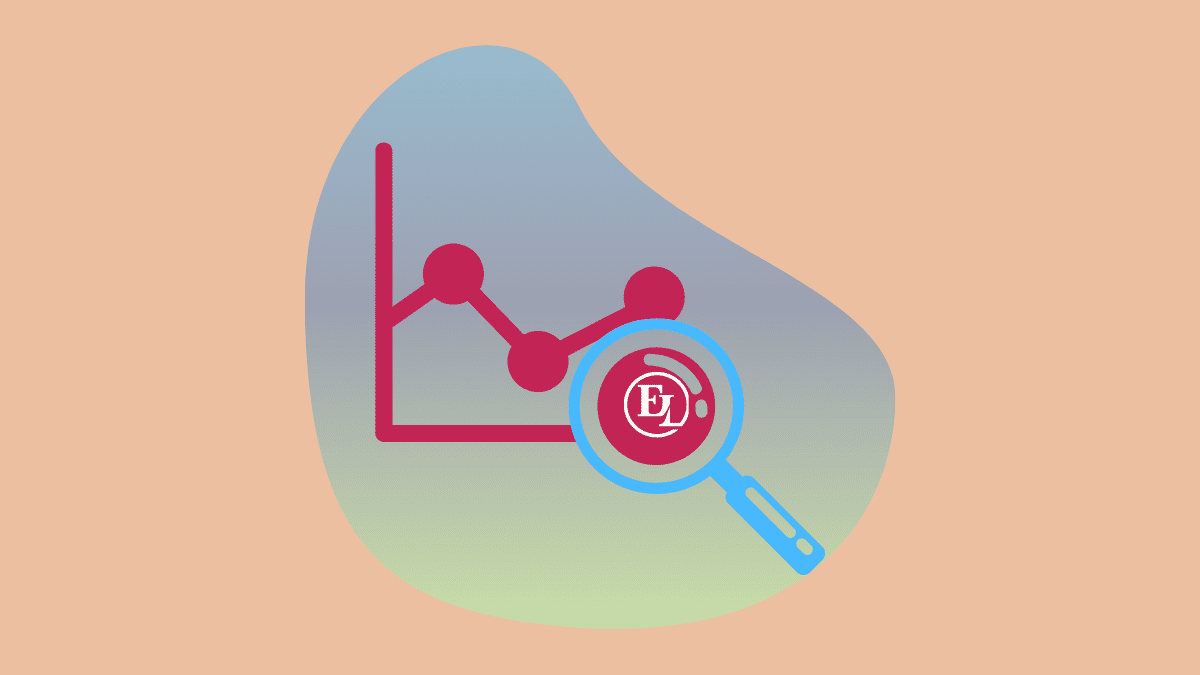 Success is achieved through constant innovation and looking for potential opportunities on the market. However, finding fresh opportunities requires a lot of hard work and knowledge. But what...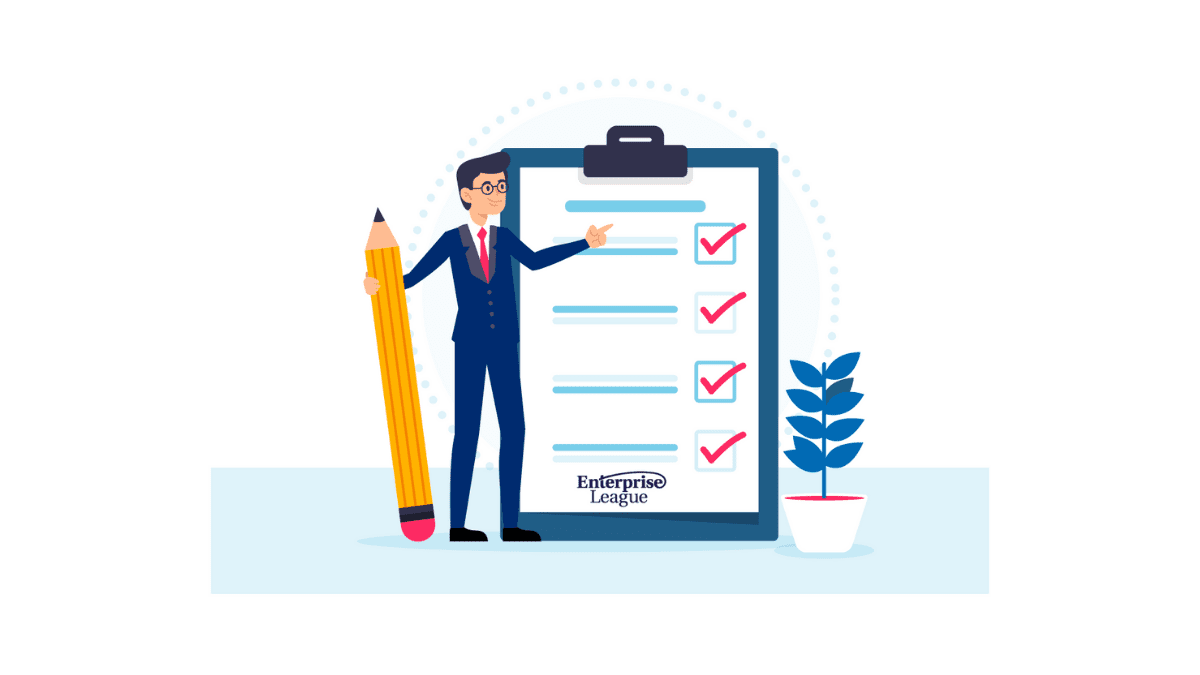 Statistics show that 8 out of 10 small businesses go under in their first three years of operating. Reasons vary, but usually, they are not paying enough attention to their customers or finding a...
Millennials will soon rule the world. They are the strongest entrepreneurs of 2019 and beyond. Nearly 66% of all Millennials have already set their entrepreneurship goals and think their future...
It is a competitive world and getting your products to be sold at major retail stores is not easy to achieve. You'll be dealing with people who've been in the game for a long time and know when a...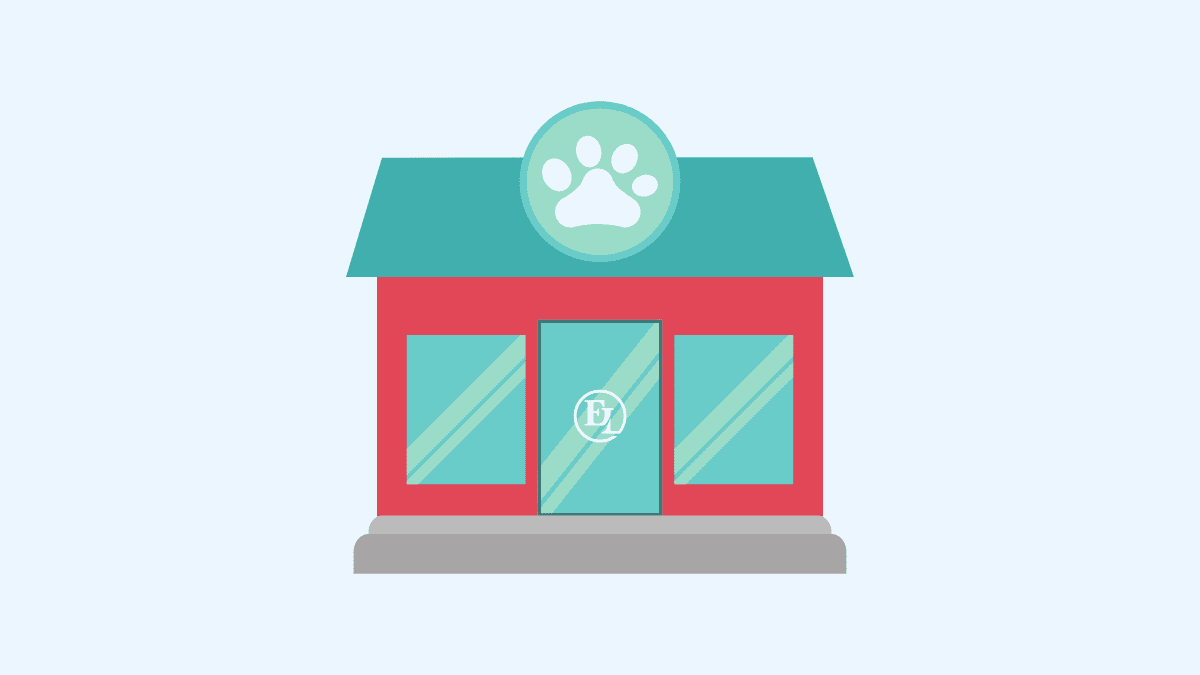 Small businesses bring communities together. Your favourite restaurants, wholesale stores, coffee shops and others are all part of the small business group. Small businesses are emotionally bound...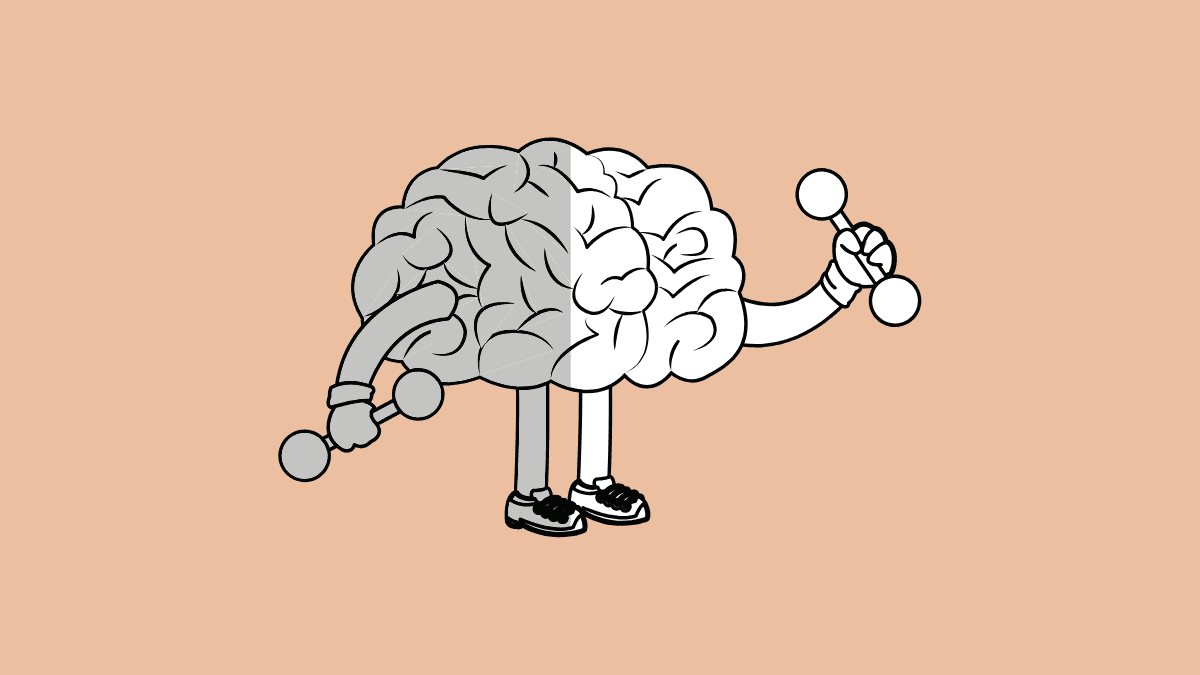 As we celebrate Mental Health Awareness Week in 2019, we look back at the most common mental health problem entrepreneurs have in the 21st century – anxiety. This year mental awareness week theme...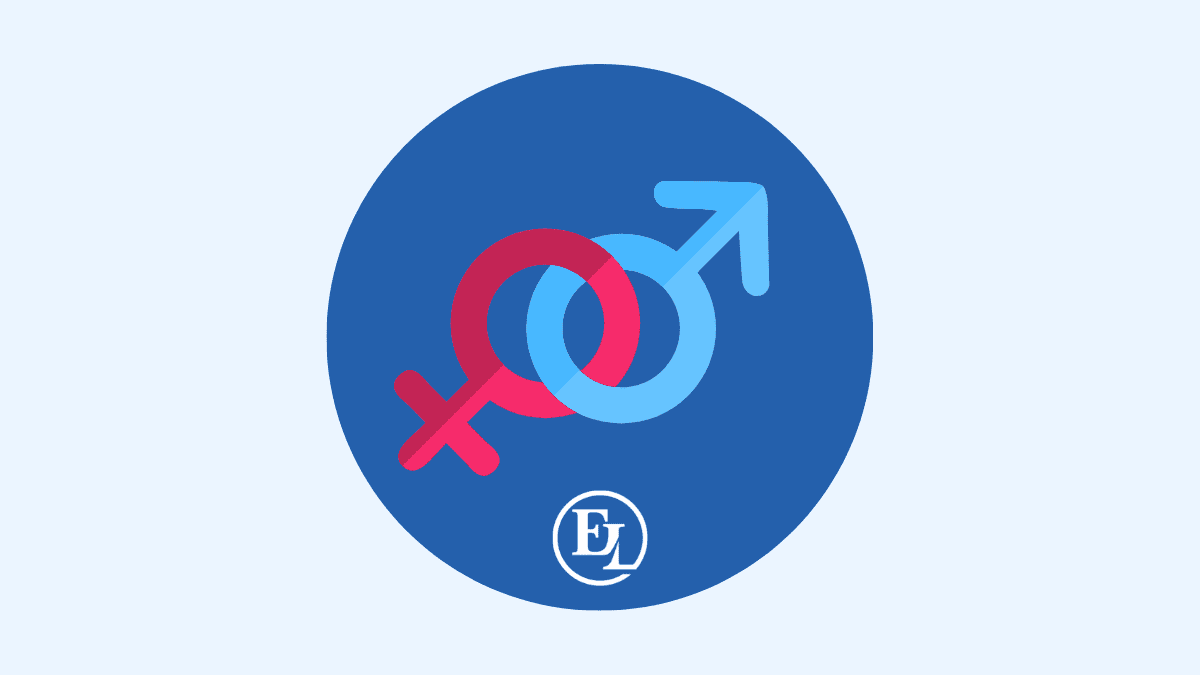 Have you heard of Sarah Breedlove? She was an African-American woman living in the 19th century who achieved success no other woman imagined possible at the time. Or for Margaret Hardenbrook...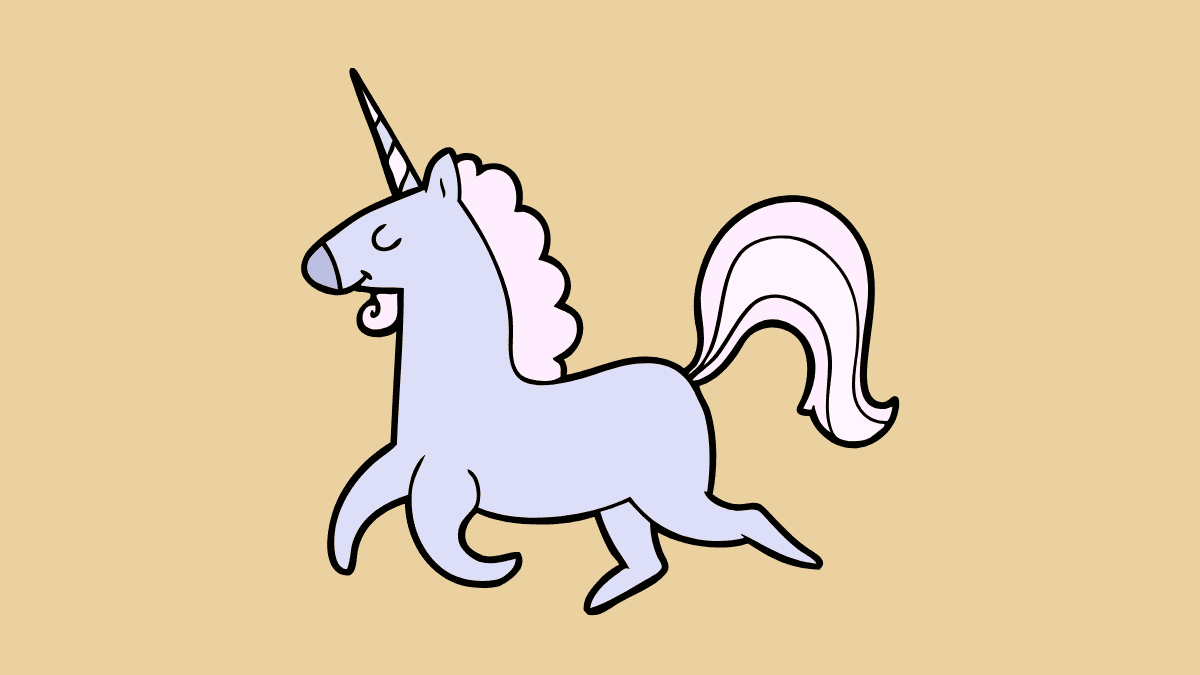 Entrepreneurs are everywhere and that's a good thing. The economy is growing and the future is prosperous. However, if you are a newbie in the world of entrepreneurship, many business myths might...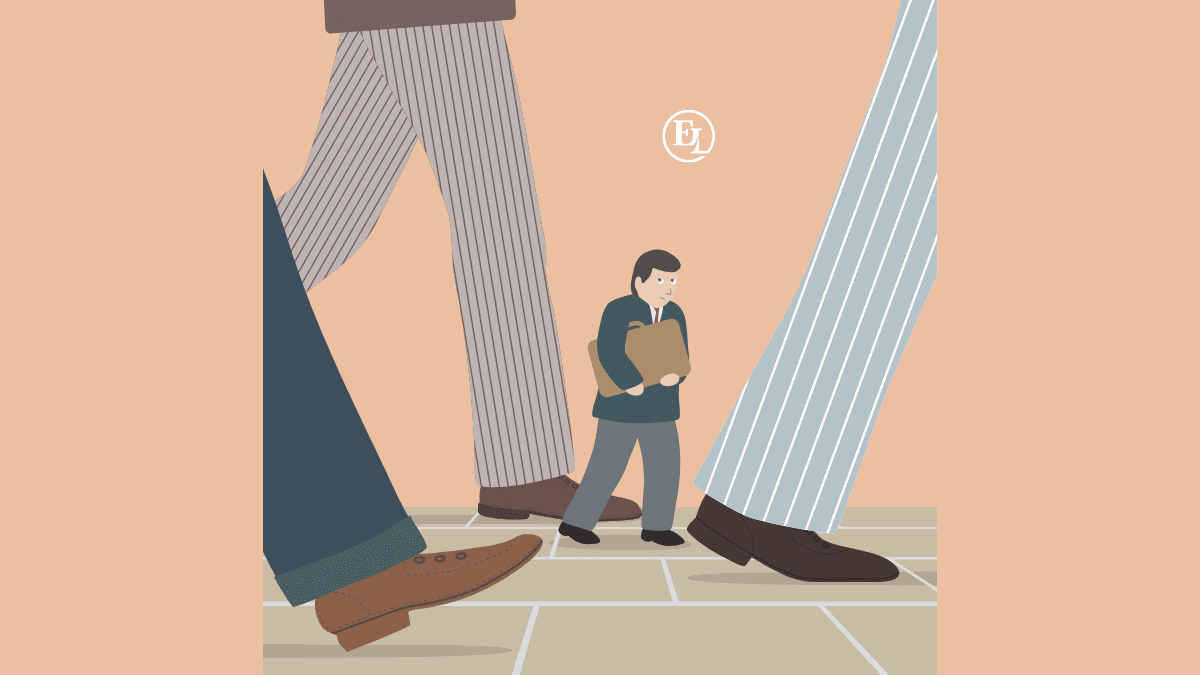 The symptoms are already there, yet you are uncertain on what's going on. You started missing and being late on all the crucial meetings. Arguments with team members become an often occurrence,...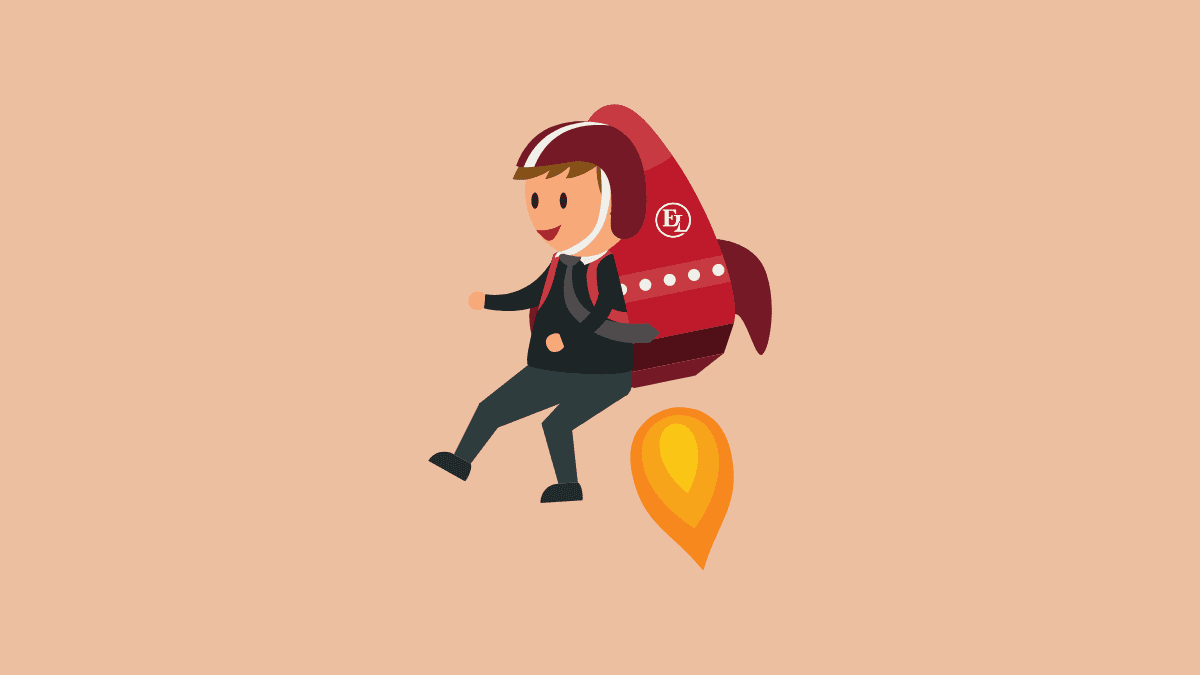 Tired of your job and want to become your own boss? Have a million dollar idea? Need advice for wannabe entrepreneurs? If you answered yes to all three questions, then this article is what you...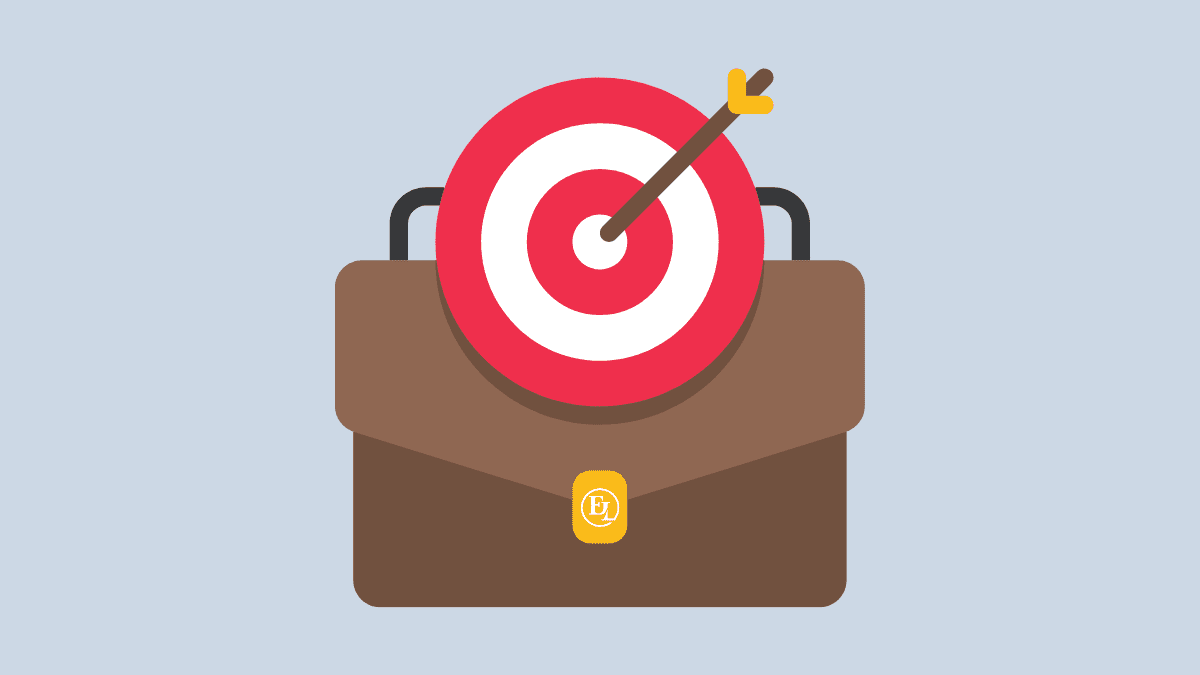 Many small and medium businesses face the same problem – not creating good enough plans for the future. All the focus of employees and managers is on finishing their tasks on time. You already...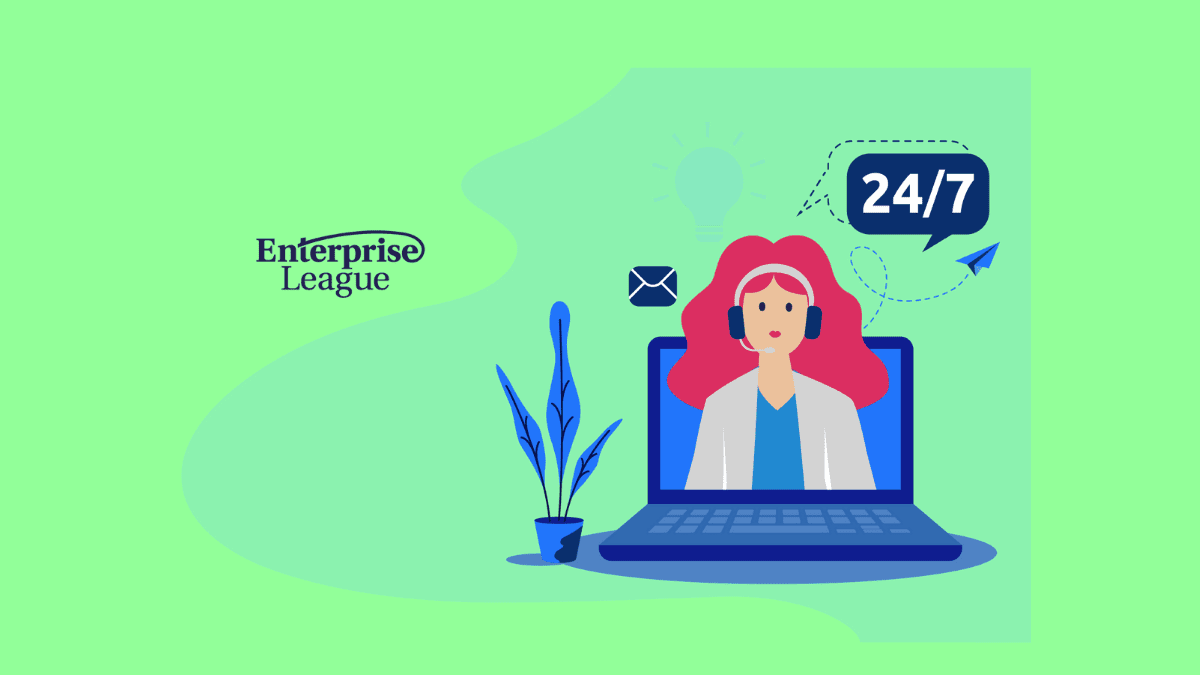 Unhappy with your current job? Do you want to break from your shell and become a noteworthy entrepreneur? Well, you are not alone buddy, get on the virtual assistant rocket and blast yourself to...
"People should pursue what they're passionate about. That will make them happier than pretty much anything else."twitterFrom all the entrepreneurs in the world, we have chosen Elon Mask as an...
Tick-tock. All of a sudden, a five minutes meeting became a two-and-a-half-hour confusion-feast full of stress and disorientation without any breakthrough. As an entrepreneur, you become less...
Life is not a video game. You cannot go to your previously saved game when you make mistakes and continue from that point. Nope, life and business are about making decisions and taking the right...
Let me tell you something that you already know – from failure you learn. There are dozens of articles, videos and books that talk on the subject and yet they fail to deliver the message right....
COVID-19 response: We are giving our premium membership for free to every business out there. It is our mission to help and support SMEs always. With remote working growing popular by the day, home office ideas are in high demand right now. Although in the past...
Has your mother ever called you home urgently to fix some major issue with her laptop? Oh, no! What could she have done now? She didn't delete some important file. No, no. She just accidentally...
All powerful people create the illusion that they are fearless. So why is that? All men fear something. However, what differs the strong from the weak, is their ability to understand the emotion,...
You may like him or not, but Donald Trump has shown the world that he knows how to win. Yeah, we've all been witnesses of his unusual attitude, but nonetheless, his powerful characteristics made...
What makes a winner a winner? Some say hard-work, knowledge, talent and... What else was it? Ah yes, leadership! There you have it! You totally forgot about developing your leadership skills....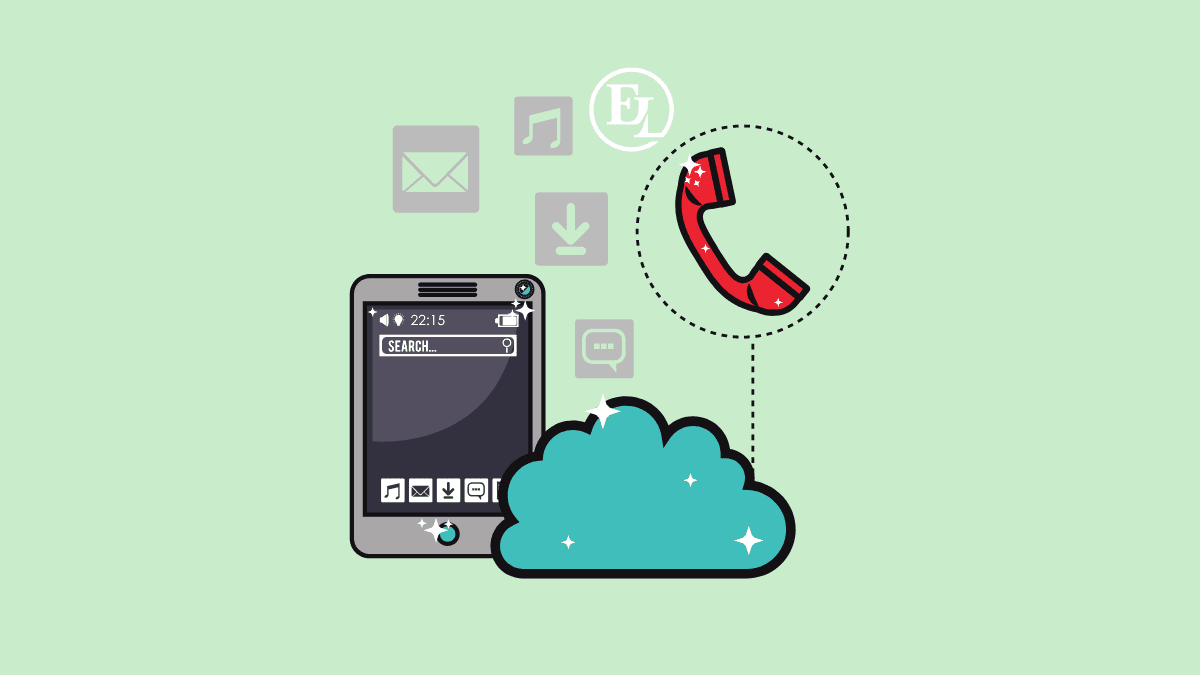 Software development has gone through some incredible discoveries in the last few years. The need for speedy growth, made the business world even more dependable on software. Management teams...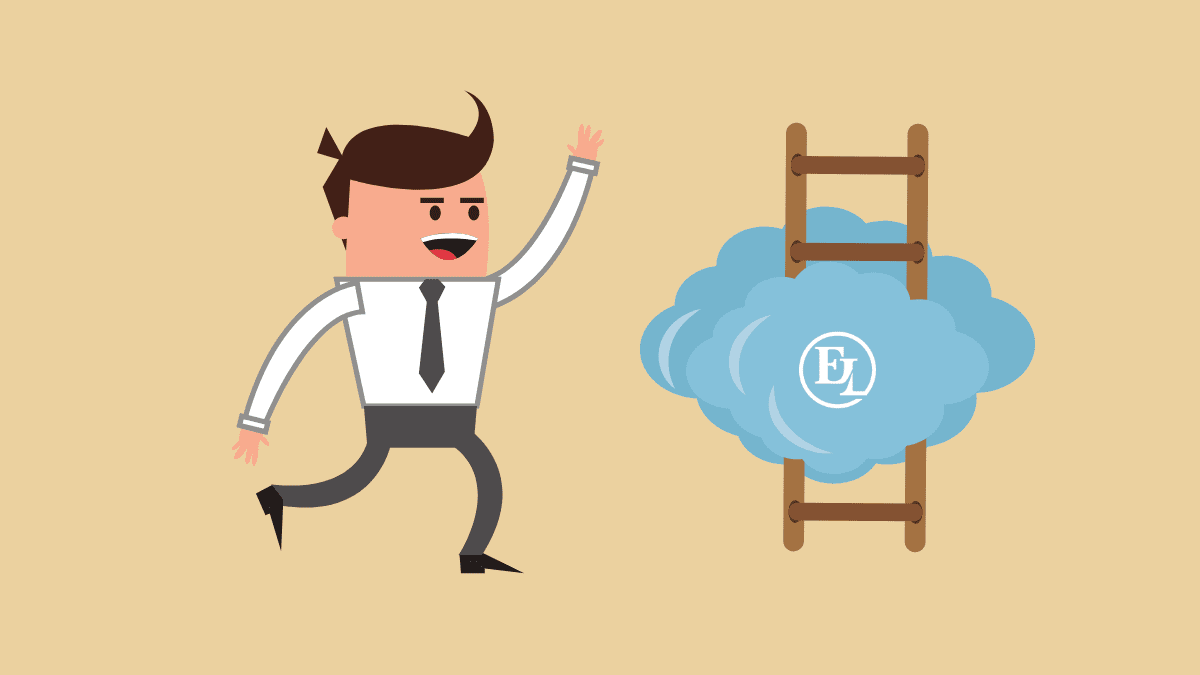 Nothing is impossible! This is not just a Nike ad; it is reality. A lot of small business owners lack the motivation to make their business better. It is in our nature as humans to forget that we...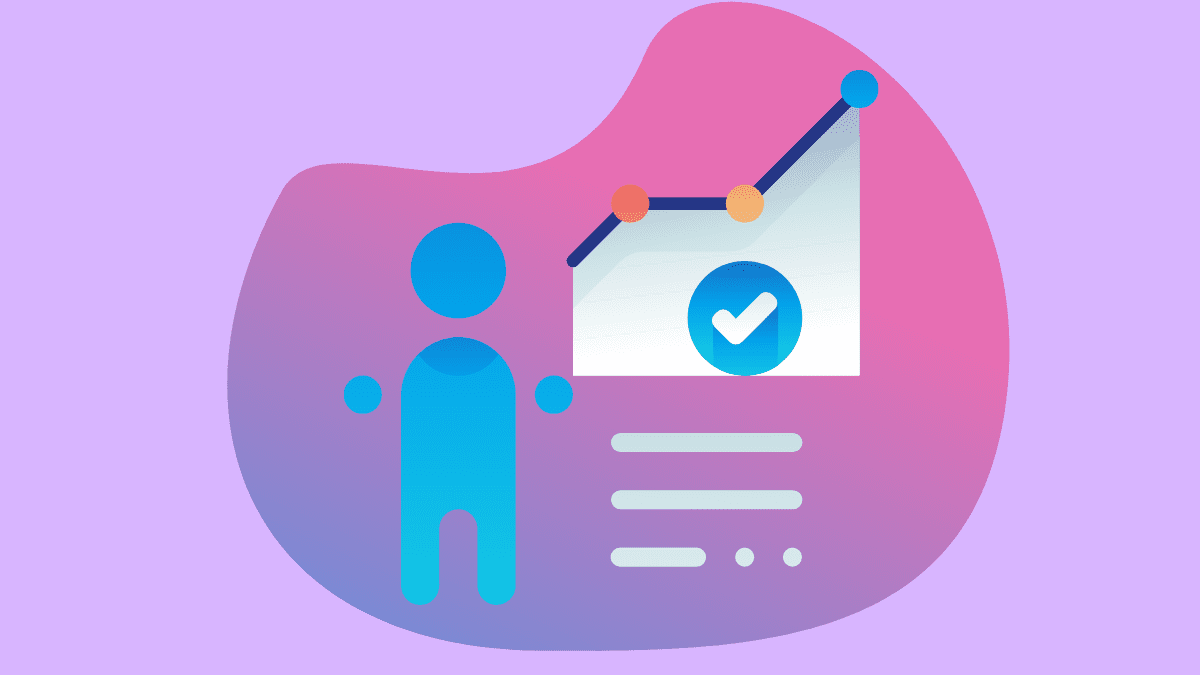 "Under pressure...Pressure pushing down on me...Pressing down on you...No man ask for..." We are all under pressure to be more productive. The more productive we are, the more profitable we...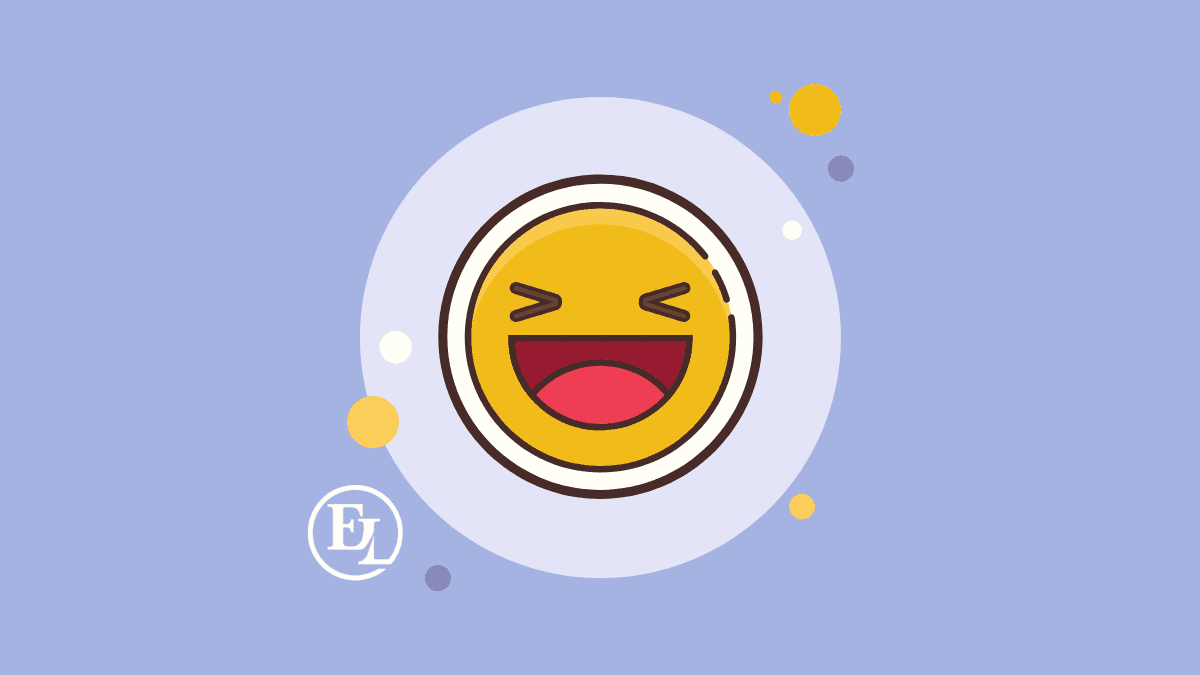 While we celebrate International Happiness Day, ask yourself – are you happy at work? Do you have a smile on your face when you arrive at work? The answer should be "Yes". Wonder why?  Because if...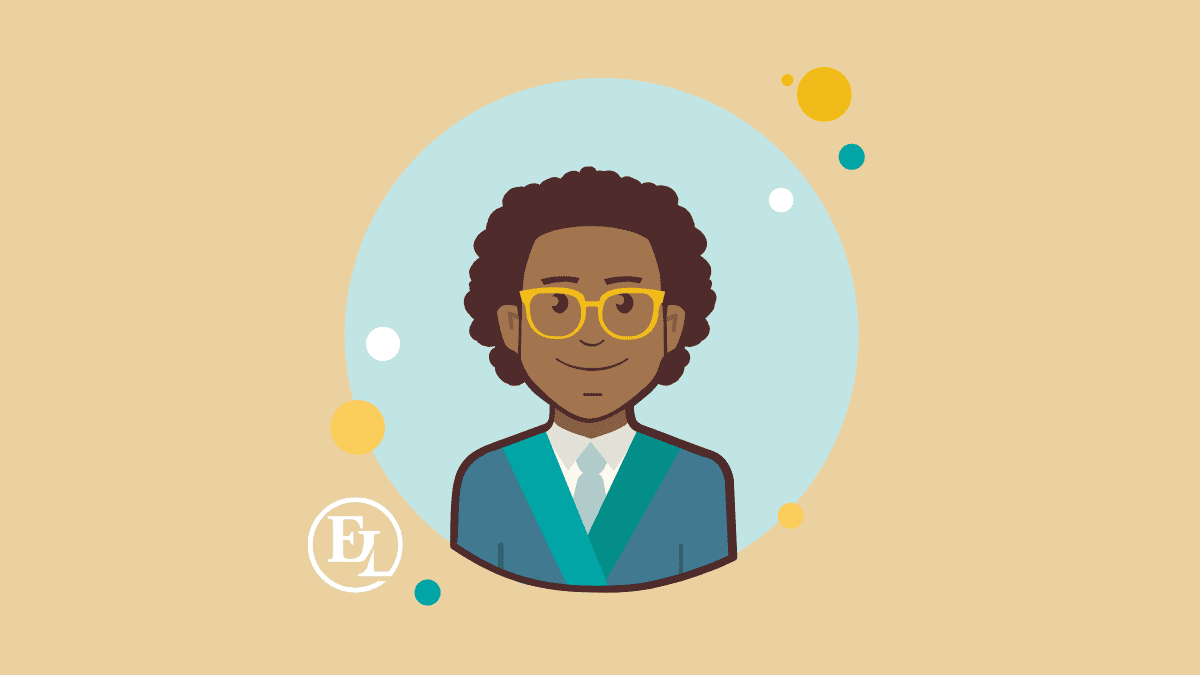 Dressing up for work can be a hassle. It all depends on the style of clothing the company you work practices. Who wouldn't like to wear a t-shirt or a hoodie while at work? Some companies are...
We previously talked about risk management and how to deal with it. And, what better way to learn something new as a small business than from examples of specific industries and big...
Every company around the globe is faced with some form of risk. That risk might affect the chance of building a successful company. Not only that, but even successful companies are affected by...
Persuasion is a trait wanted by everyone. If you're going to be successful in business, being persuasive is a must. Whether a job interview, or selling your product/service to a high-value...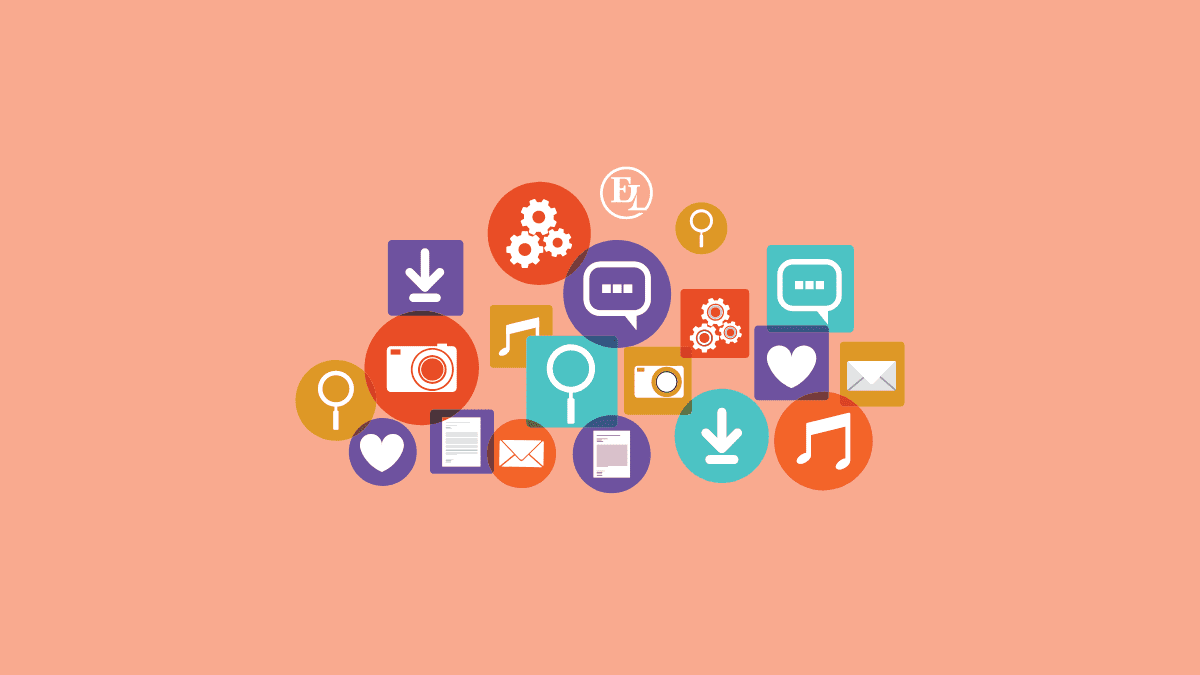 COVID-19 response: We are giving our premium membership for free to every business out there. It is our mission to help and support SMEs always. One day you are a local business with your regular daily customers and the next day, suddenly, you are a viral sensation...
COVID-19 response: We are giving our premium membership for free to every business out there. It is our mission to help and support SMEs always. Who doesn't want a crystal ball that predicts the future? Having all that information about the market can make you a...
If you want something out of a career, and if there are some goals you want to reach, you have to work hard. Furthermore, success is only 10% talent and 90% hard work, thus making it a...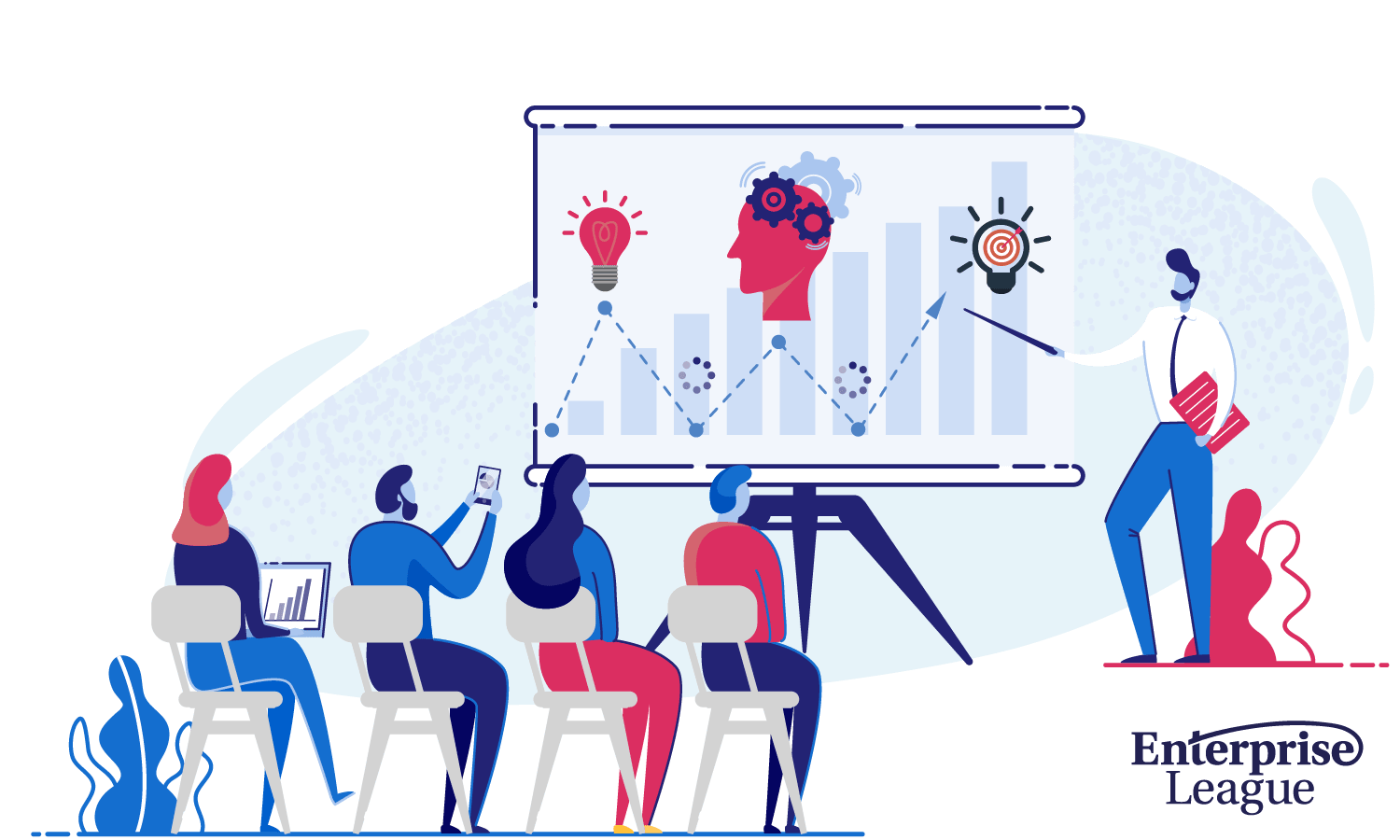 Playing the business game is fun and full of challenges. The market goes up and down and you as a entrepreneur must adapt. Questions must be asked and you start from the core - how to run a...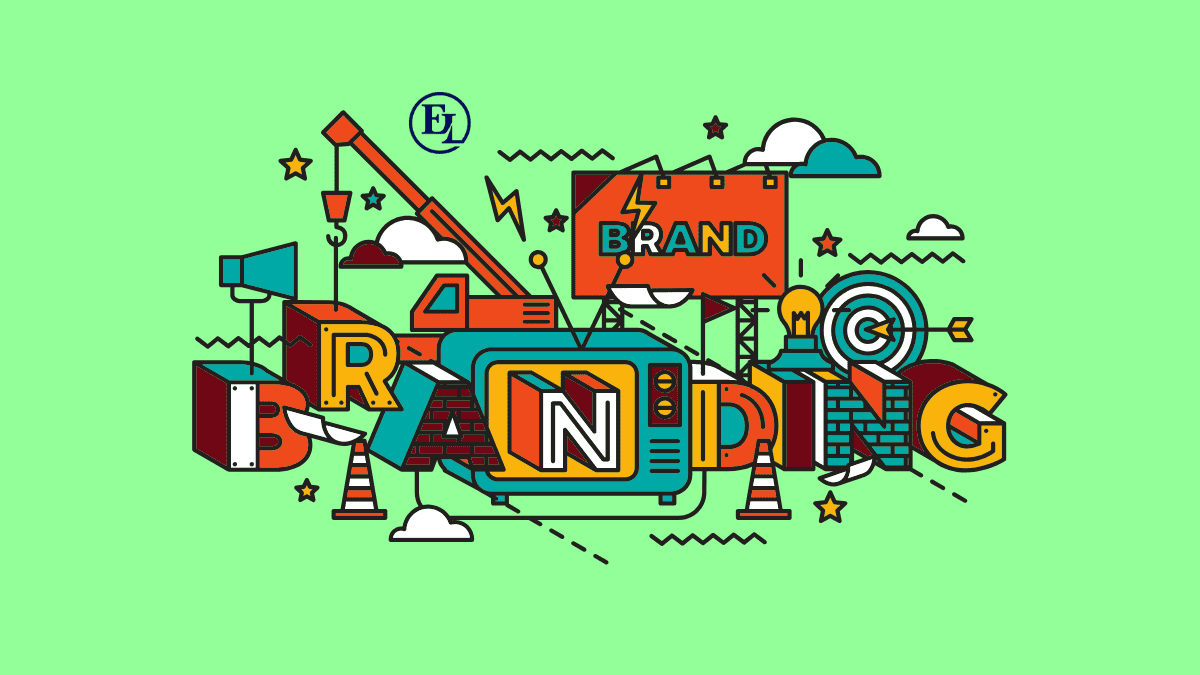 Kick-starting your business in your local area can be a tough and lengthy process. As an entrepreneur, this is the first problem you must face in any part of the world. At the begging, it does...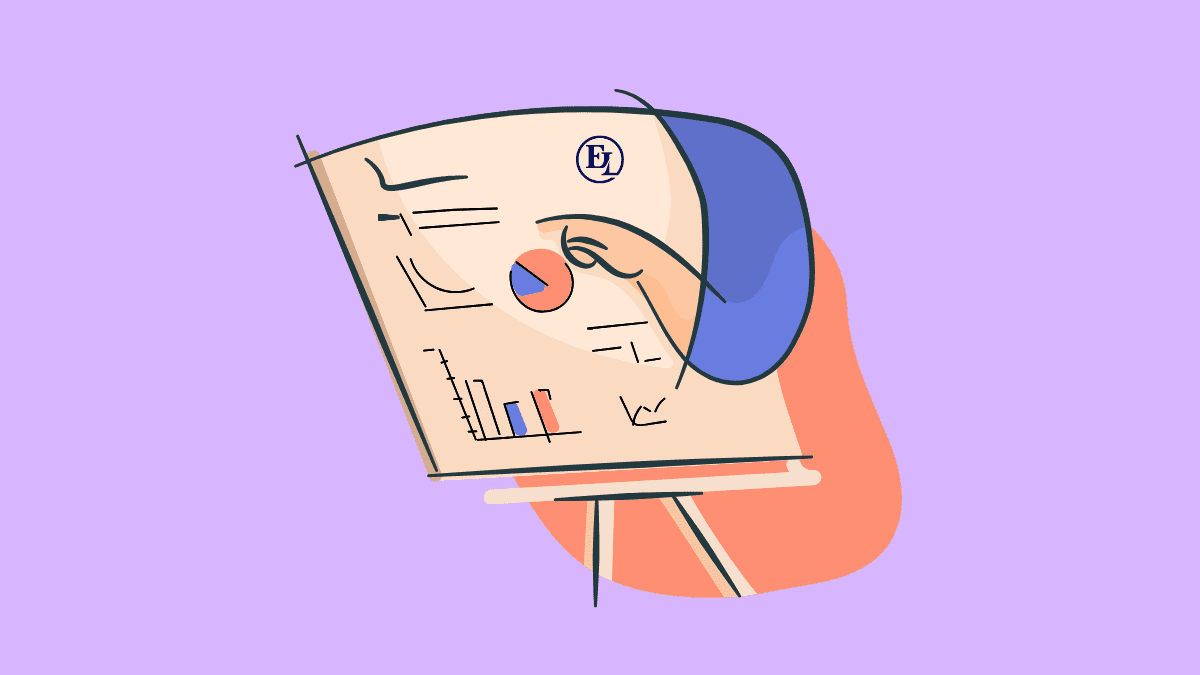 As you expand your business, there is a need for new departments. You will need to make sales, marketing and human resources departments. If you are in production, you will need to add to the...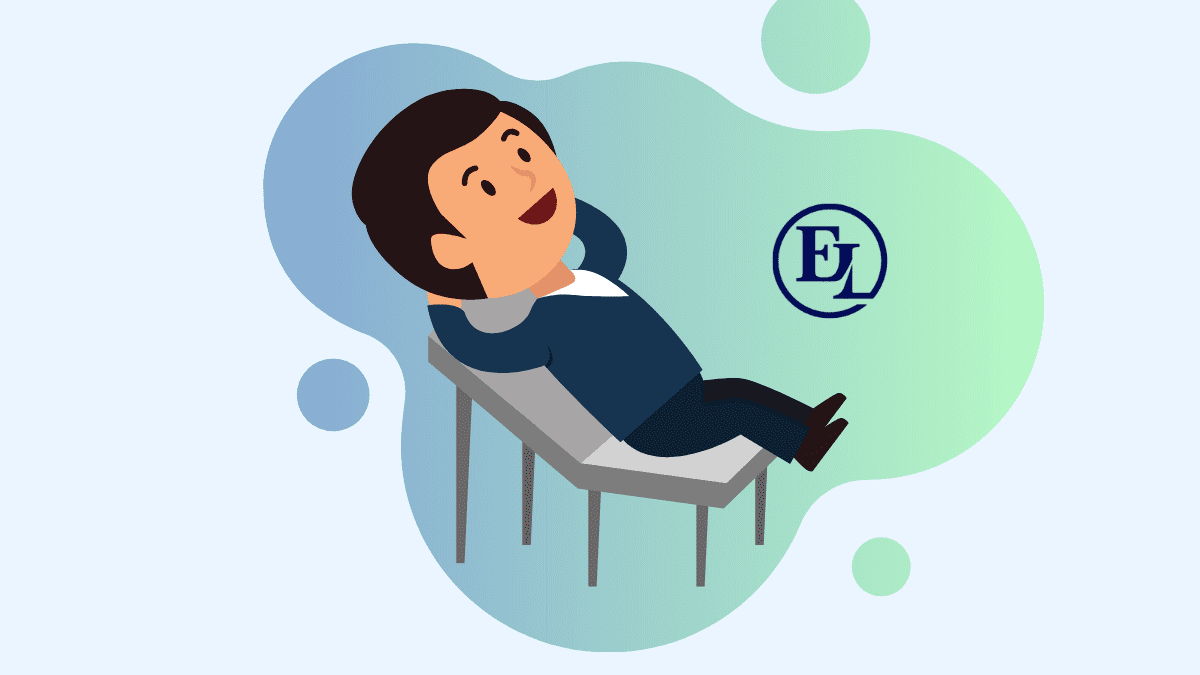 Undoubtedly one of the most stressful jobs in the world, only second to being a mother, is being an entrepreneur. Despite it being highly glamorized in today's culture, studies have shown that...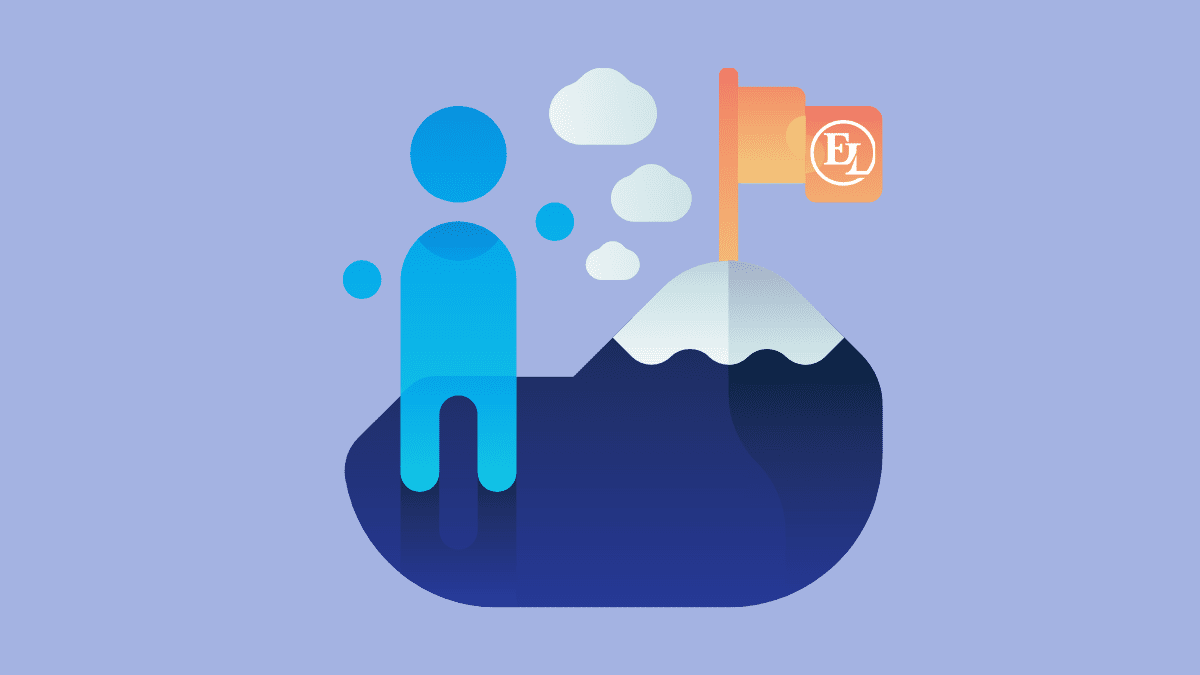 Setting goals is extremely important when embarking on a path to success. (read why) However, it is crucial to make sure you specify those goals the correct way. The sole fact that you are...