Julie Finnikin, a Staff Happiness Strategist, discusses how to delegate work so it actually gets done and shares six tips you should follow to ensure success.
Delegation should not be confused with work allocation. Delegation is you transferring some of your workload which probably means it comes with additional responsibilities and accountability, whereas work allocation is just handing out tasks. As it is your own workload you are delegating out you are obviously going to want to make sure it gets done and it is done right. There are various factors to consider when delegating your work.
Know when to delegate work
For me, I think this is the crucial one as there are some things that you shouldn't delegate. Not because they wouldn't get done but wouldn't be done right. Dependant on your company structure this would vary but things such as disciplinaries, recruitment decisions, difficult conversations, business objectives/goals or anything that may affect the business (if you are the business owner). 
Don't delegate things that you feel uncomfortable doing because chances are who you delegate to will also feel this way and have no one to ask for support. You also don't want to be known for delegating rubbish because eventually you will end up doing it all yourself.
You need to make sure the work is delegated to the right person and this is where knowing your team or colleagues comes in. It's not just about whether they can do it which we cover next.  Firstly, it's knowing if they have the capacity to complete the work. For the eager beavers who are willing to take on any additional responsibility, can they really manage the extra workload or is something going to be sacrificed? For the person who is skilled enough to do it, does it motivate them and make them want to do a good job or will it just be another mediocre job done? Or even a job completed at all.
This again comes down to knowing your team, but this is knowing their skills and strengths and maybe more importantly what fires them up. From their daily tasks or work they have done for you in the past what puts the fire in their belly, and the type of work they love to do? It's human nature that if you enjoy doing something you will put more effort in and make sure it is done to a high level/quality and within the deadline. Delegation can be seen as an opportunity if they are taking additional responsibilities so make sure this is what they want.
When delegating work, you need to make sure that all of the relevant information is provided including the problem/situation, any expectations or specific criteria, any budget implications and the deadline. Checking that your colleague understands is always good to do by asking if they have any questions or how they are going to resolve/complete the work. Be careful when doing this though as you may come across as controlling and micromanaging.
When delegating, don't pass over the information and hope that it gets completed or even micromanage. Make it clear that you are available to provide any support and guidance and available as a sounding board. You will be appreciated more for this and more likely to delegate work again confidently and easily. Others will also see that if they take some work from you that the support is there.
Everyone loves praise even if they don't admit it, deep down they are smiling which is why thanking people or recognising the work carried out is such a great motivator for people to do a great job again and on time. It also shows what a great leader you are, and that people will be happy to take work from you.
It is important to delegate if you want to take your business/team forward as always being a doer will not give you that time to focus on goals and objectives. Avoid delegating to the same people every time especially if it is project work or something that comes with high kudos. This may start to cause negativity within the workplace and not the workplace culture you want to achieve, be sure to take into account the points above. 
Connect and do business with Julie Finnikin on Enterprise League
More must-read stories from Enterprise League:
Create your company page. Discover companies to work with. Get business deals.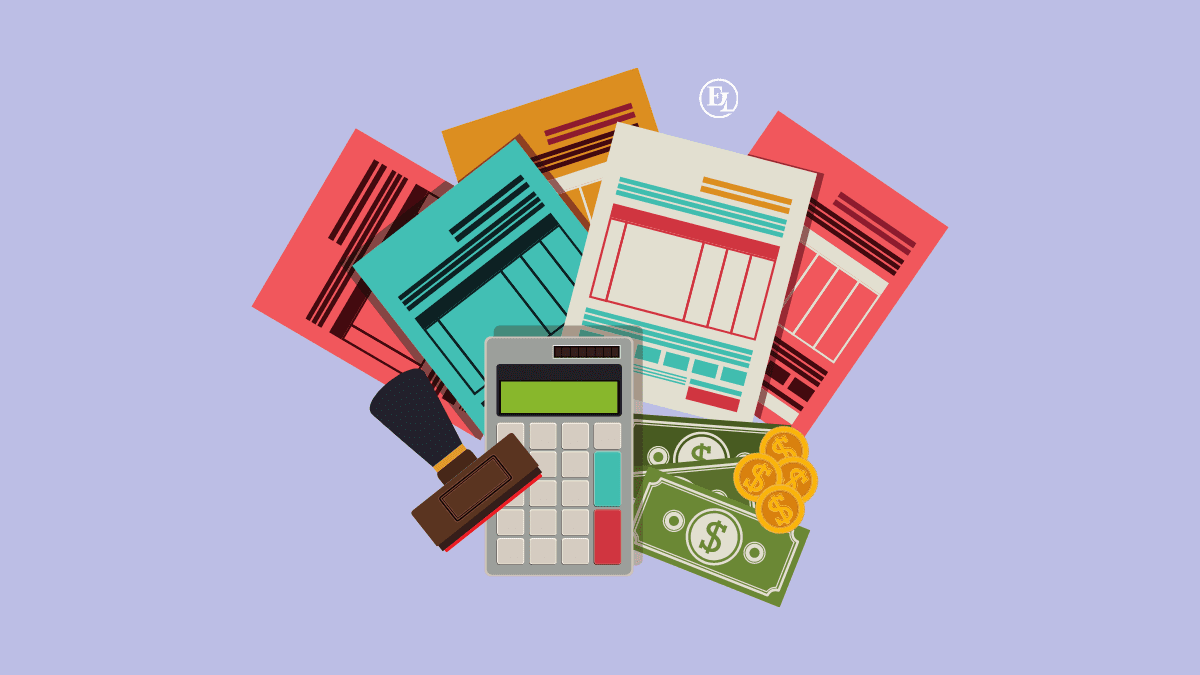 If accounting scares you, you should check these four crucial accounting tips. Turning a blind eye to numbers isn't an option in business.
read more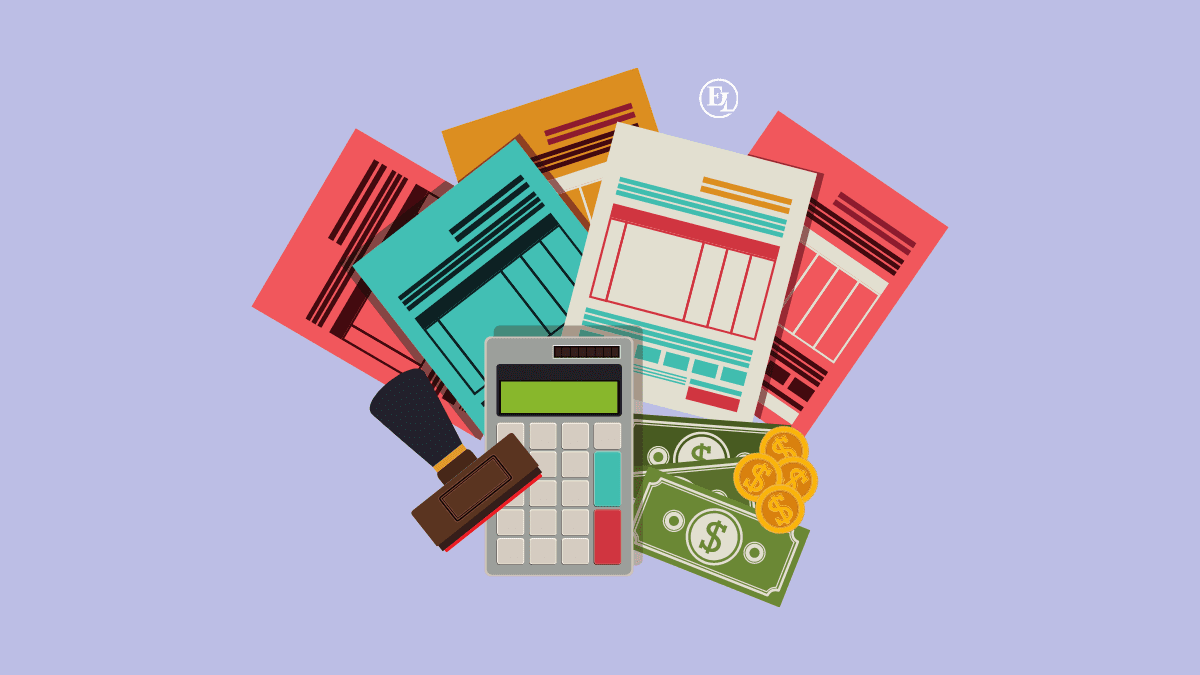 If accounting scares you, you should check these four crucial accounting tips. Turning a blind eye to numbers isn't an option in business.
read more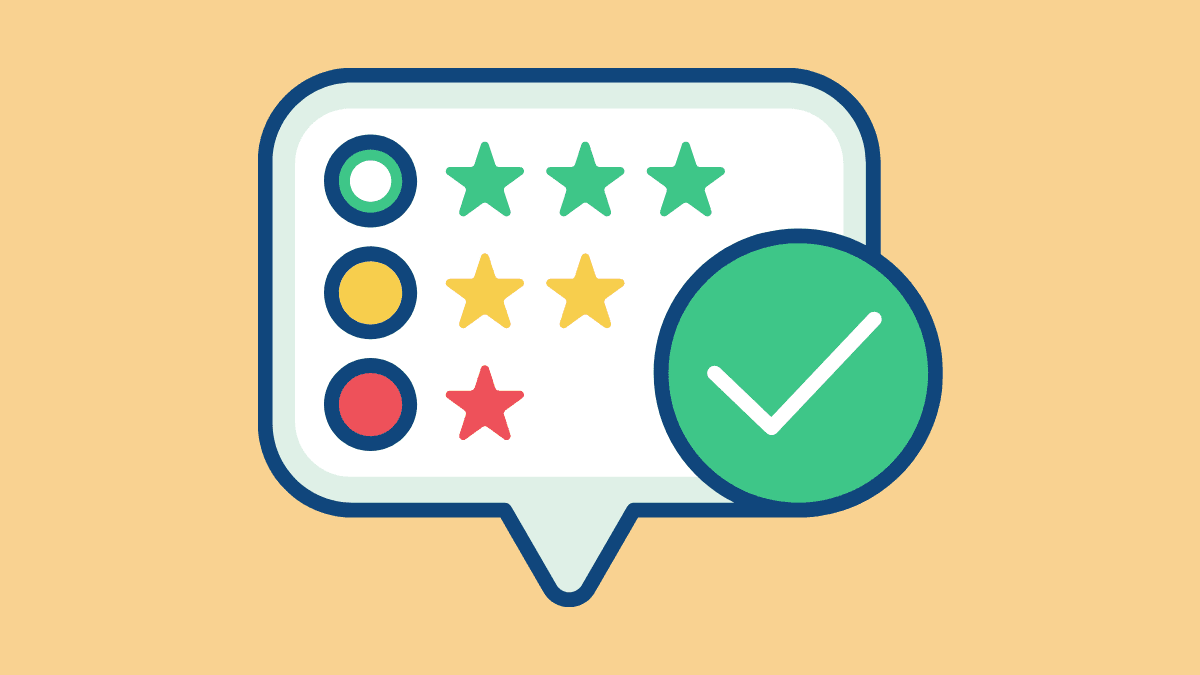 Uncover the secrets behind a successful brand reputation management and clean up your image. It's important how your brand's perceived.
read more