Meet our incredible member, Koala Rank, a B2B content marketing agency like no other. We asked their Founder, Arrigo Lupori, to share the story behind the company, and the enthusiasm and professionalism we witnessed were unheard of.  
So if you need a fresh perspective and guidance for your blog and overall content marketing, reach out to them on Enterprise League ASAP.
How would you describe Koala Rank to a 3-year-old?
Koala Rank is like a koala climbing up a tree: it takes them a lot of effort to get to the top but once they're up there, they can stay there for a long, long time (and reap the benefits!). It's the same when you create content for a website: there's a lot of work done beforehand so that you can eat and sleep happily for a long, long time.
What is the story behind Koala Rank?
Like most companies, Koala Rank was born from frustration. I was working as a freelance content writer for a long time and couldn't help but notice that my work was absolutely useless. Clients were happy but they didn't really understand what it meant to create content that brought results (i.e. money). So I decided to change that. Today, Koala Rank offers a complete package that takes you from no traffic whatsoever to making sales. And it does so with continuous care for our clients' education.
How is Koala Rank different from your competitors? What is your unique selling point?
This was a bit hard to identify as I first started out building Koala Rank, but it's clear to me now: it's all about user experience. In fact, Koala Rank doesn't provide you with just the content you need to rank high on Google and make an impact on your future customers; it also provides you with all the components of an incredible online reading experience, one that a reader feels totally engaged with, from top to bottom. This comes in the form of UX design, mostly done on WordPress but also on other platforms.
What is the most difficult aspect of running your own company?
The most difficult aspect at the moment is getting out of the feast and famine cycle where you get one really good client and then nothing for weeks. That's because the company is still really small and there isn't enough bandwidth to manage a continuous stream of customers coming in. The service also requires a few adjustments before that can become a reality which is something I'm already working on.
Tell us a curious fact or an anecdote related to Koala Rank.
One of the questions I get the most about my company is why I chose to name it after a koala. People give me all kinds of weird looks (and even smiles!) when I tell them that and I see that it makes an impression on them. So, why a koala? 
Because of two reasons mostly: 
1) it's been demonstrated that animals are easy to remember and that people have a positive attitude towards these kind creatures, so using them in branding only makes sense as they make everything more approachable and fun (think about Mailchimp, HostGator, Hootsuite, TestGorilla, and even more creative approaches like OptinMonster), and; 
2) RK are the initials of an old nickname that I used to have online but Rankin'Koala didn't sound good to me so I just swapped them around.
Koala Rank is given $1 million, how would you spend/invest them?
One million is a lot of money. Koala Rank is a tiny bootstrapped startup that doesn't even need that much investment to "thrive." With that said, if I was given $1M, here's what I would do: immediately hire two/three people to help me out internally, focus on having them onboarded appropriately and happy with their position. 
Then, make sure all the SOPs (Standard Operating Procedures) are in place so that we can scale operations once we get to full-blown marketing efforts. Iterate on the service with a few betas offered for a discount or on partnership bases to understand which parts of the service need refinement. Gather feedback and improve it until we reach product market fit. 
Then establish a complete messaging platform based on our positioning and restyle our visual identity from scratch based on it. Have a sound content process in place for all the most important touchpoints (website, social, ads, etc.), and then probably hire a few more people to handle the huge marketing effort that will come out of that. 
Set quarterly goals and iterate quarter by quarter to become profitable.
Where is Koala Rank headed now? What's the next big thing you're striving to achieve?
The next big thing is product-market fit. I'm understanding what my clients want through direct feedback and I'm also gathering a few reviews. That will help us improve our reputation and make a name for ourselves in the content marketing industry. Currently I'm working on a restructuring of the service based on all the feedback I've gathered and that will come with new assets as well. Excited to release more information soon!
More must-read stories from Enterprise League:
Need better PR for your company? Meet our member

OggaDoon

.
Need help with your business admin? Meet our member

Get Ahead VA

.
Create your company page. Discover opportunities. Seize businesses deals.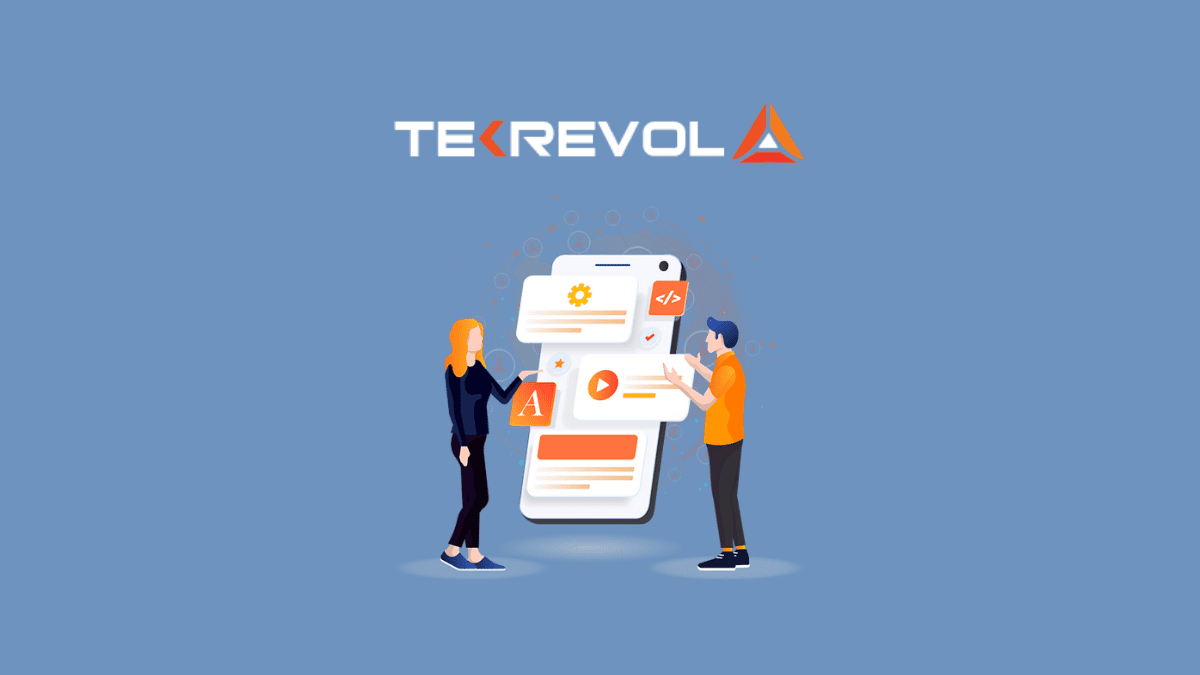 Looking for the best app development company in the USA? Come and meet Tekrevol – sharp professionals delivering top-notch tech solutions.
read more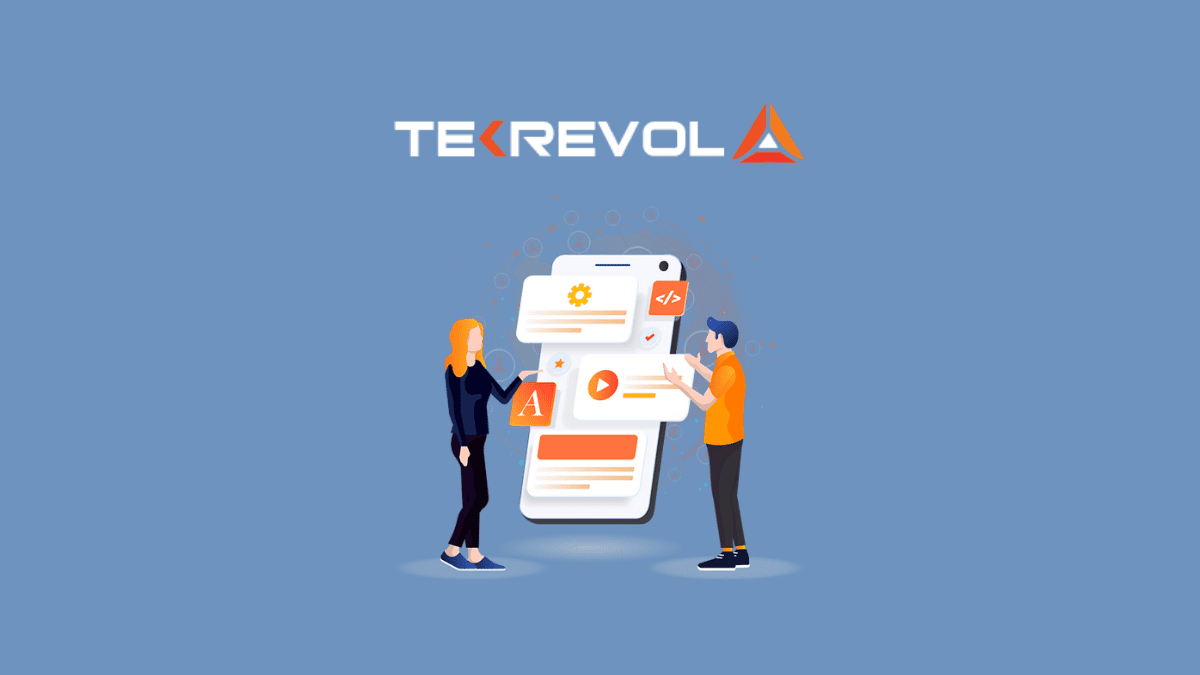 Looking for the best app development company in the USA? Come and meet Tekrevol – sharp professionals delivering top-notch tech solutions.
read more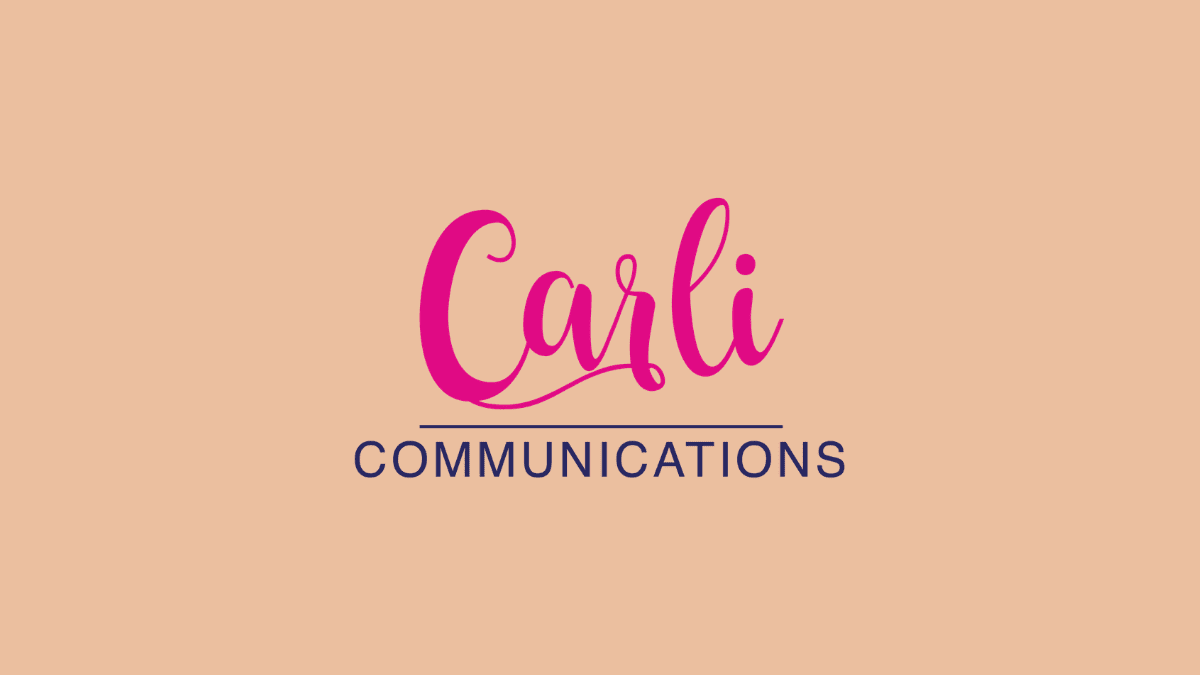 Presenting you Carli Communications, media and communications experts, in the words of their Founder Carla Williams Johnson. 
read more