People are completely dependent on broken systems that do more harm than good. One of them is the health system. Somehow, it all falls down to pain pills rather than focusing on proper diagnostics and healing. 
But instead of allowing to be consumed by the system, Riley Rees, an ex-pilot, decided to improve it. After she suffered an injury and couldn't crack her options with alternative and holistic medicine are, she came up with an idea that will help millions of other people like herself. That's how Sofia Health, an on-demand health and wellness platform, was born.
Feeling under-appreciated as an employee, a nonexistent work-life balance, financial struggles, getting out of bad relationships – these are the most common triggers that push women to become entrepreneurs. Tell us about your trigger?
For me, there wasn't a trigger to become an entrepreneur. But there was a spark that drove me to solve a problem. When I needed to find a way to heal from an injury, it was extremely difficult to find out what all of my options were in alternative and holistic medicine. 
The traditional healthcare system limited my options to taking pain pills. What I needed was a way to solve the root issue so I never needed a pain pill again. This frustrating journey to holistic healing was the spark. I want people to know what all of their options are so they don't have to search endlessly for answers or live in pain, discomfort, or the unknown.
After forging down this path, it is clear the label 'entrepreneur' is fitting!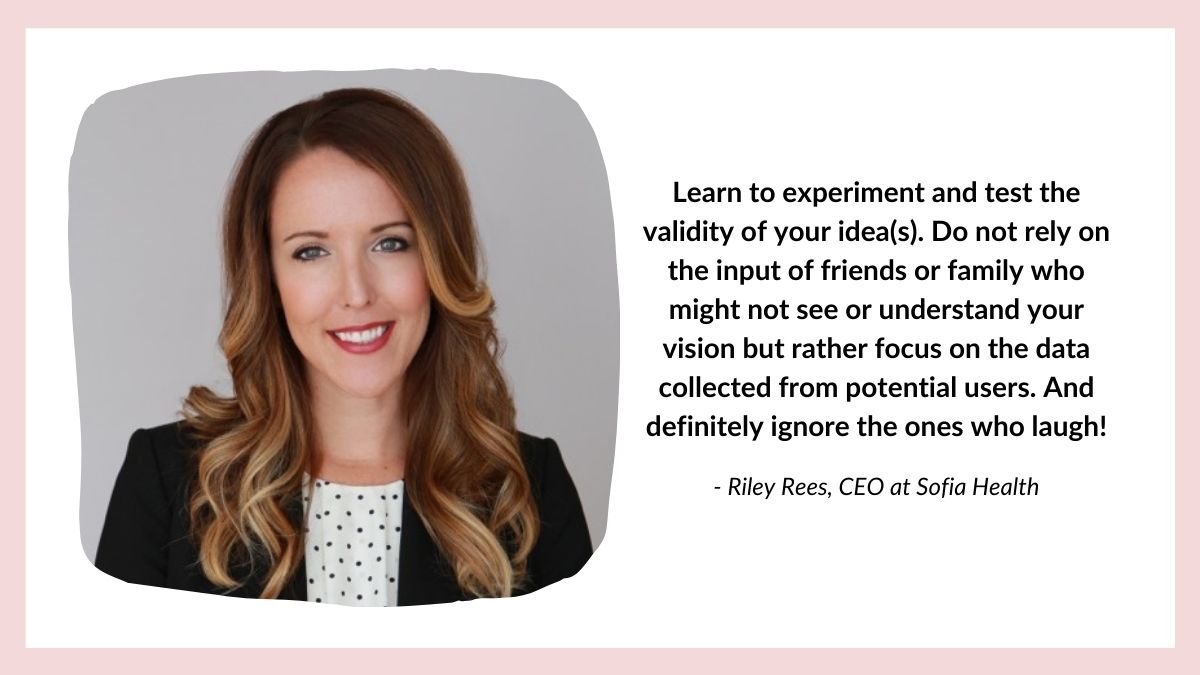 How did you come up with your business idea?
A personal injury! It's the same story many people have: multiple doctor visits, numerous tests, temporary relief options — but no long term solution. 
After I found alternative modalities and practitioners to help me — I started researching. From the discovery interviews and personal stories, it was clear a lot of people faced the same problem. In my case, with acute pain, I was told to take pain pills. But for the individuals experiencing an issue that has yet to be diagnosed, such as an autoimmune disease, chronic disease, or anything related to taking care of your mental health, this journey was far worse. For some, this meant hundreds of appointments with different providers, numerous tests, thousands of dollars, and hours of endless research online with no resolution in sight. This doesn't even account for the toll it takes on your mental health or the impact on your quality of life.
I decided to get serious and build a business so individuals who are in need of alternative health and wellness solutions won't have to face the same challenges. 
At the same time, I also discovered the market for practitioners is fractured. They are difficult to find, but beyond that, many people don't even know what they're looking for. If you have chronic headaches, do you know someone specializing in gut health might help? Probably not! 
Sofia Health was founded to empower individuals to take control of their health and facilitate the connection between client and practitioner. We provide a platform where people can search for practitioners based on their symptoms and find care that addresses needs holistically. We aim to cut friction so individuals can connect to the right practitioner offering the right modality, at the right time.
Have you had support from someone, even if just encouragement? Who was that and how did it help you?
Absolutely. None of this would be possible without my team. Having a primarily female-driven team is incredible. I am able to work with women that are powerful, talented, incredibly smart, and also supportive. Jennie Zamberlan has been a driving force behind Sofia Health. If you are looking for a trustworthy, world-class engineering team, I would recommend reaching out to Avantia!
Female entrepreneurs are often underestimated and overlooked. Have you ever felt at a disadvantage?
Yes! It reminds me of a time when I was younger. I was sixteen and decided I wanted to be a pilot. Not just a private pilot but I wanted to be a part of the elite group in the Air Force. People laughed, I was definitely underestimated. Ultimately, I kept going and now I have flown for both the Air Force and commercial airlines in aircraft from the C-17, B-757, B-767, and the B-777. 
The aviation industry has come a long way thanks to strong, brave women paving the way to make women in the industry 'normal'. Today, no one would laugh when a girl has a dream to be a pilot. 
I'm hopeful the same happens in the future for women who want to start companies, build businesses, and become entrepreneurs. When we 'the collective society' can get past laughing and underestimating women, we can get to work, change lives, and make an impact
Some say it's hard work, others say it's talent and resourcefulness that play a crucial role for success in entrepreneurship? Which traits have been instrumental for your success so far? And why?
All of the above! I would include having the right mindset and being resilient is crucial. Whether you come to Sofia Health and find a life coach, health coach, discover alternative healers or turn to your family, it is important to get the support you need to endure the ups and downs. 
What excites you the most about being an entrepreneur?
As an entrepreneur, you're a creator. You get to design your life and create new experiences for yourself and your clients. 
Share with us some of the worst business advice you've ever received?
Raise as much money as possible. 
A lot of advice, talks, and praise are given to startups and their founders who have raised the most money. While the funds from raising money can help with market research and product development, it's important to know the economics of your business and the consequences of taking other people's money. Raising a large amount of money does not always equate to success and in some cases, it can be a contributing factor to a company's failure.
You've got a high stake investment opportunity. Pitch your business in 150 words.
Sofia Health is your on-demand health and wellness platform. Individuals can find, schedule and book with a provider to get the physical, mental, spiritual support they need — anytime, anywhere.
The platform also provides a valuable business structure for practitioners – often solopreneurs – to market, book, take payments, and even sell products.
What's the best piece of advice you'd give to inspire aspiring entrepreneurs?
With so much advice available, I would like to offer a bit of tactical advice. 
Learn to experiment and test the validity of your idea(s). Do not rely on the input of friends or family who might not see or understand your vision but rather focus on the data collected from potential users. And definitely ignore the ones who laugh!
What are your goals for the upcoming year?
In addition to growth, we want to make sure that individuals affected by the pandemic understand they have a place to go for support with their physical, mental, spiritual, and emotional health. 
We also want to highlight the many amazing health and wellness providers on the platform. Their work, passion, and dedication have touched and transformed lives! 
Connect and partner up with Sofia Health on Enterprise League
More must-read stories from Enterprise League:
Create your company page. Discover companies to work with. Get business deals.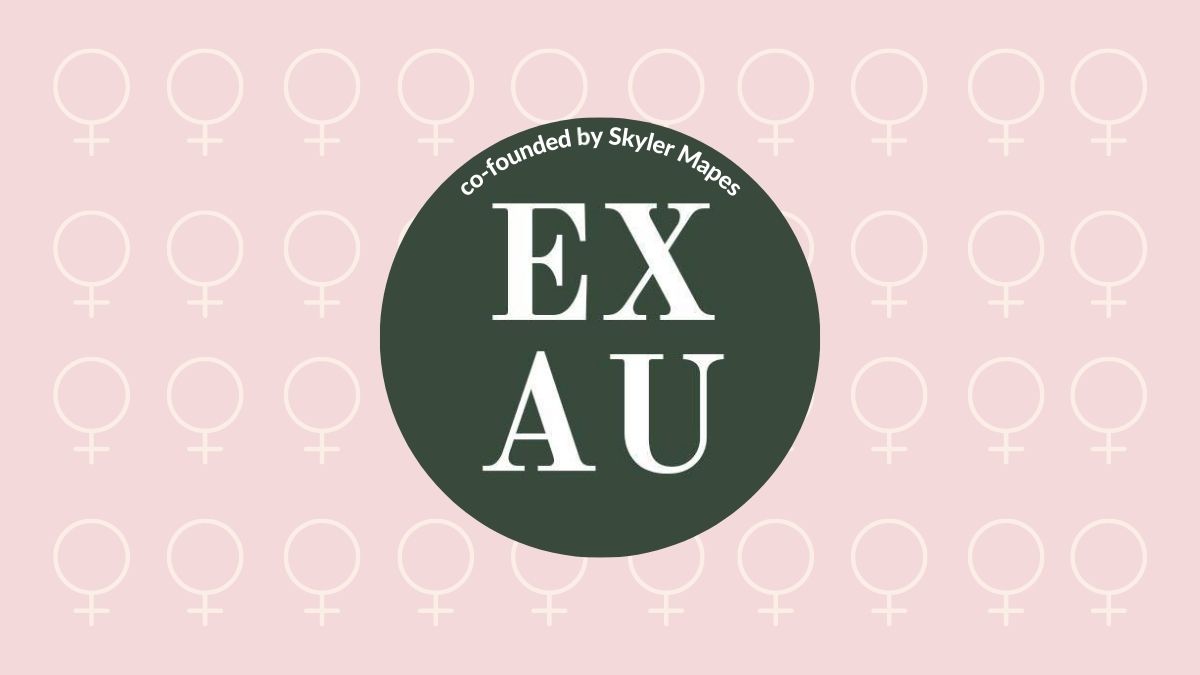 Entrepreneurs aren't served success on a silver platter, they cook it on their own. And Skyler Mapes cooks it with superior Italian olive oil.
read more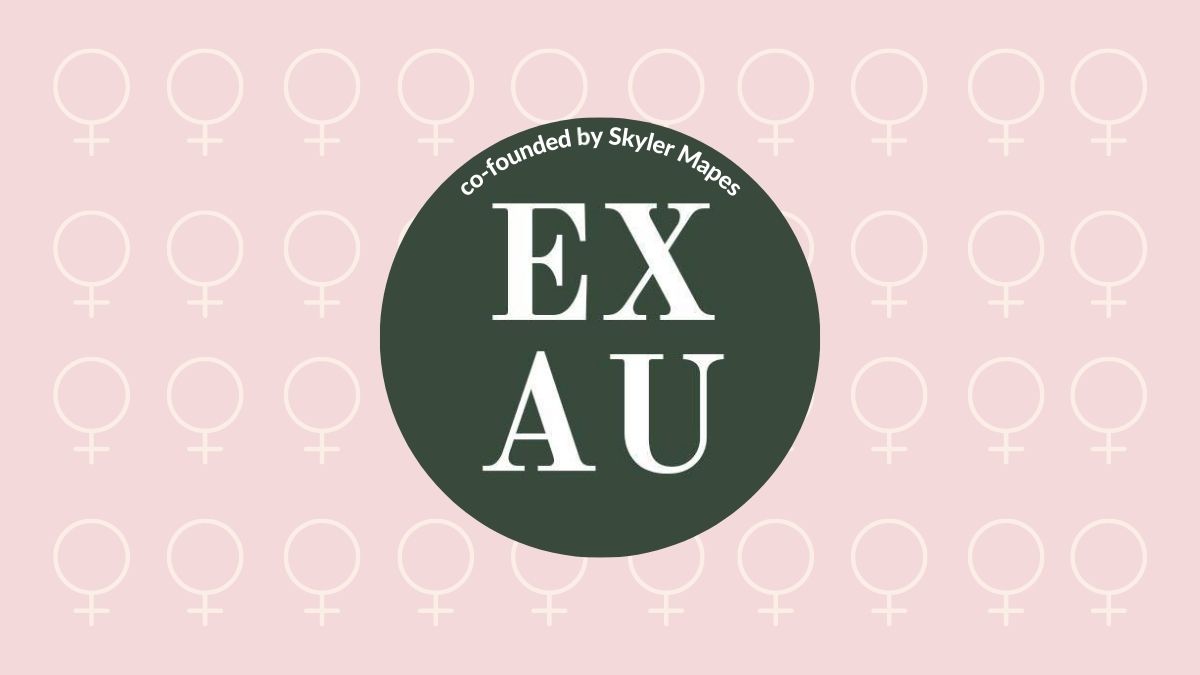 Entrepreneurs aren't served success on a silver platter, they cook it on their own. And Skyler Mapes cooks it with superior Italian olive oil.
read more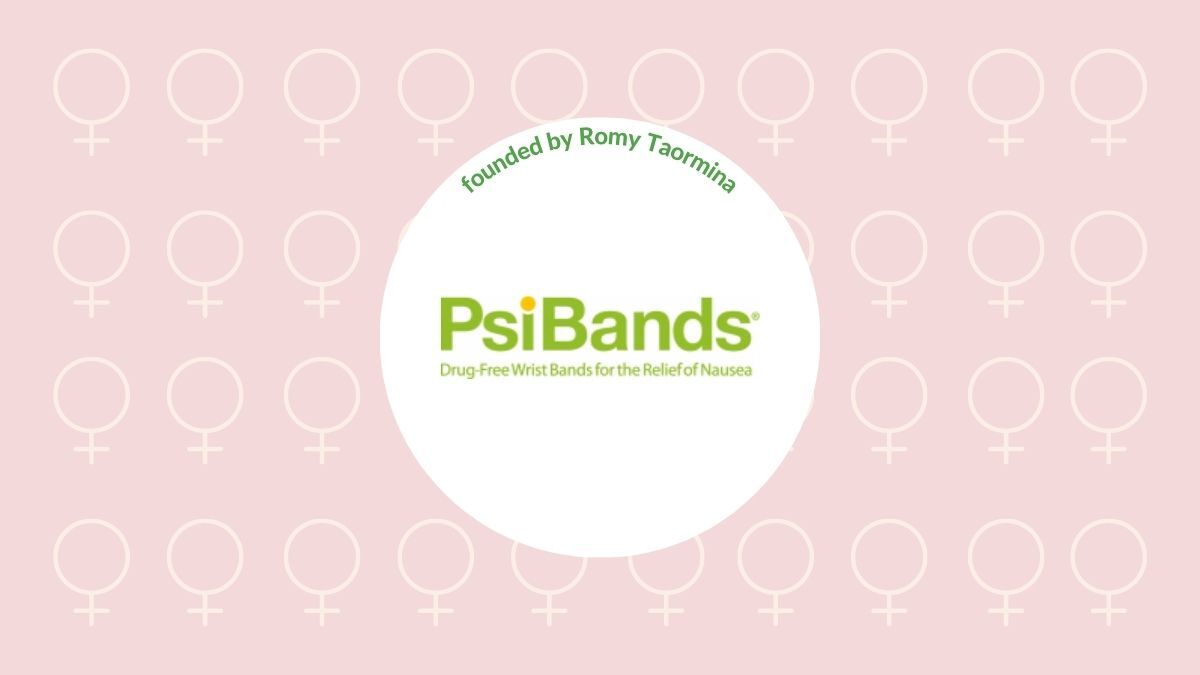 Find out what's behind the success story of Romy Taormina and who's her biggest support. For 14 years she's grown her business without failing as a mother of wife.
read more