A section dedicated to Enterprise League member companies.
Here we feature some of our incredible members that have expressed their desire to share their business story. By giving them voice to share their stories we're building a vibrant business community that thrives on growth and collaboration. 
If you're proud of your business, join Enterprise League today and share your business story.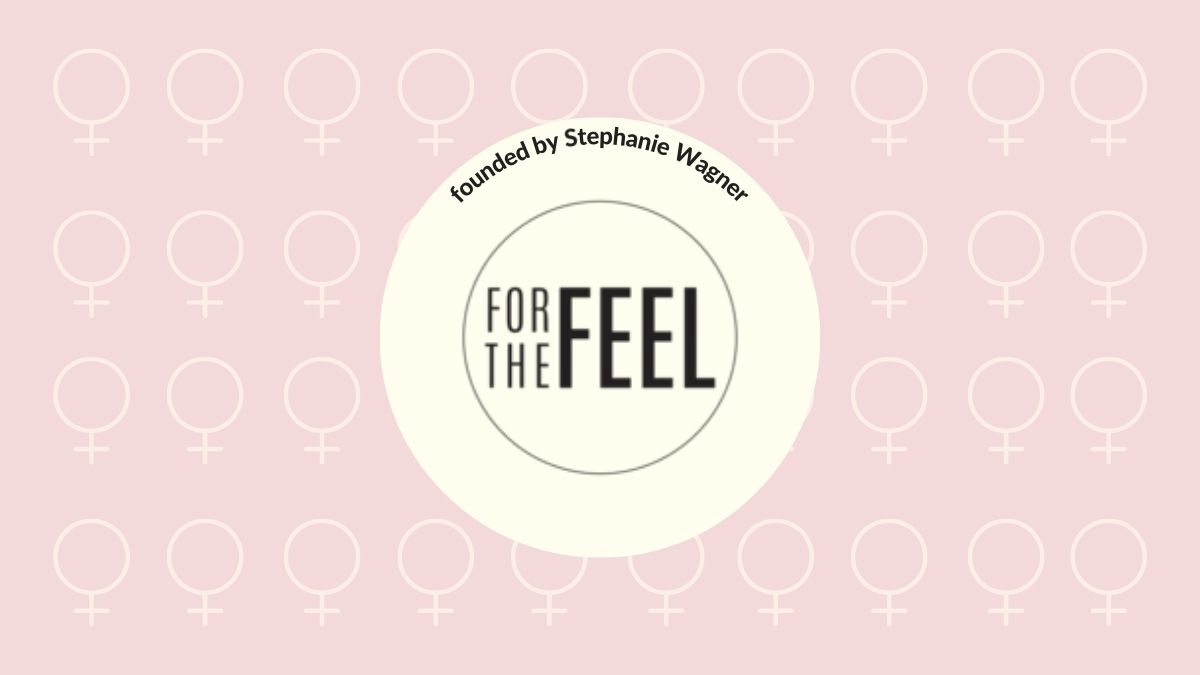 For Stephanie Wagner becoming an entrepreneur came as a natural course after she witnessed the negative effects of the fashion industry first-hand. She's reinventing fashion one mask at a time.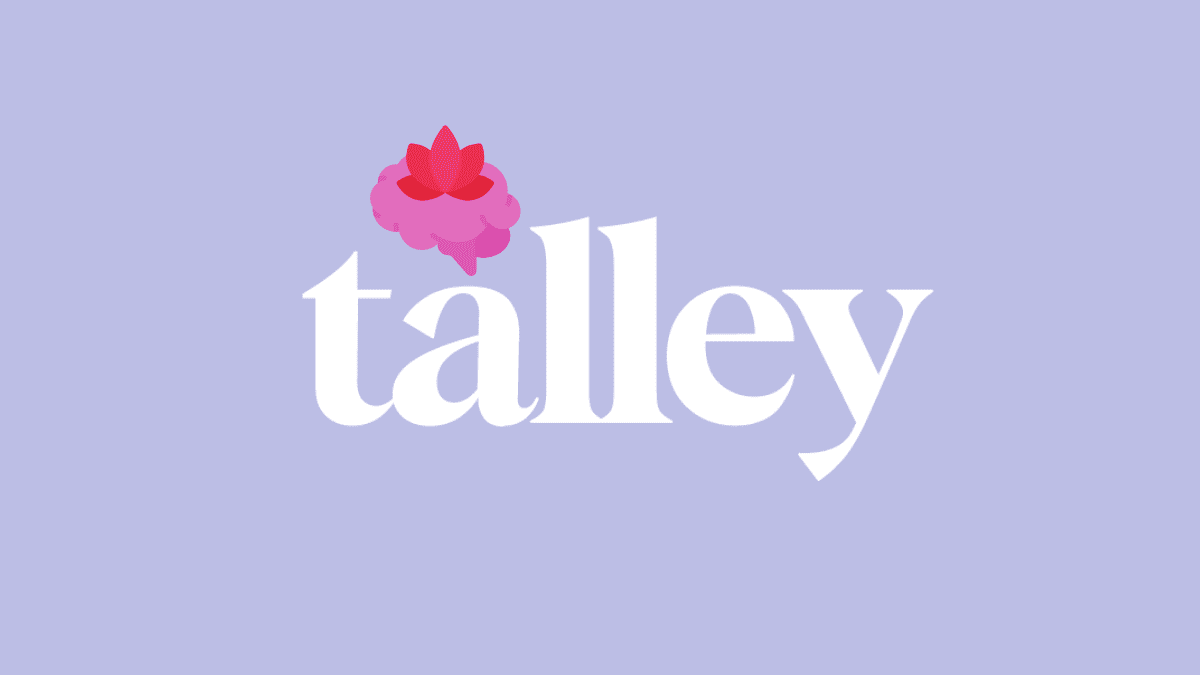 Talley is founded by Lara Cena, and an accomplished Business Analyst with 5 years of experience working in tech. Her continuous efforts to create a stance for women in tech-led environments led her to join the Women in tech Forum at 20th Century Fox and volunteer for...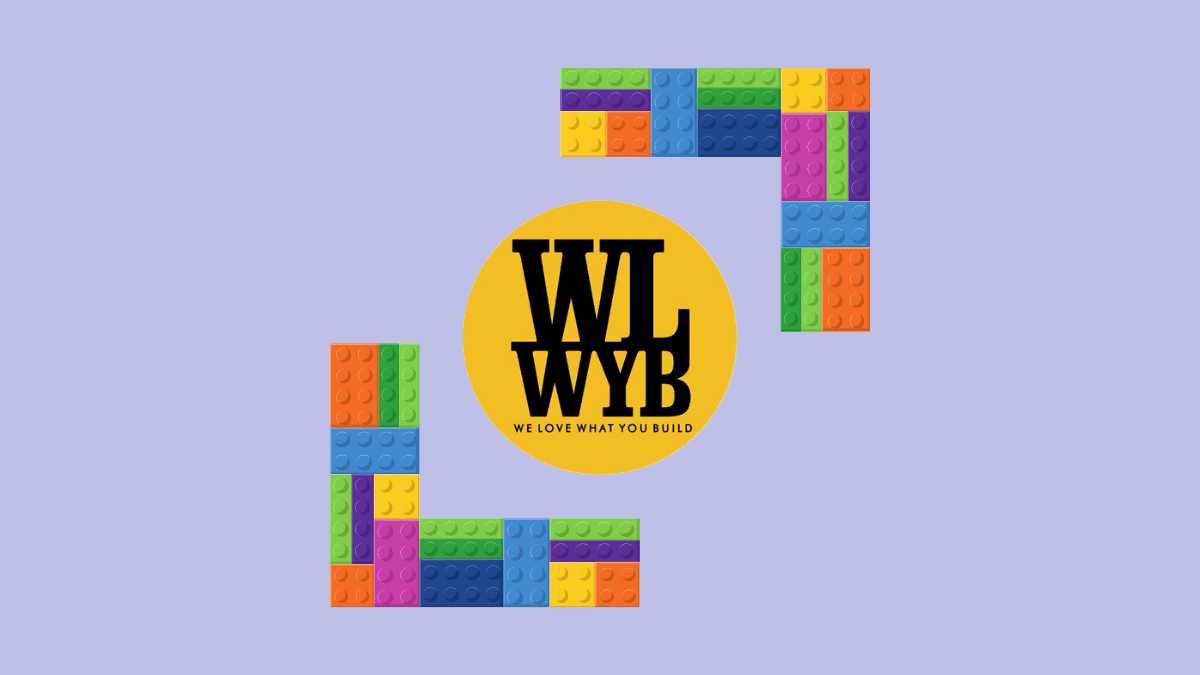 Looking for some creative and fun custom corporate gifts for clients, partners or employees? WLWYB has the best idea for you!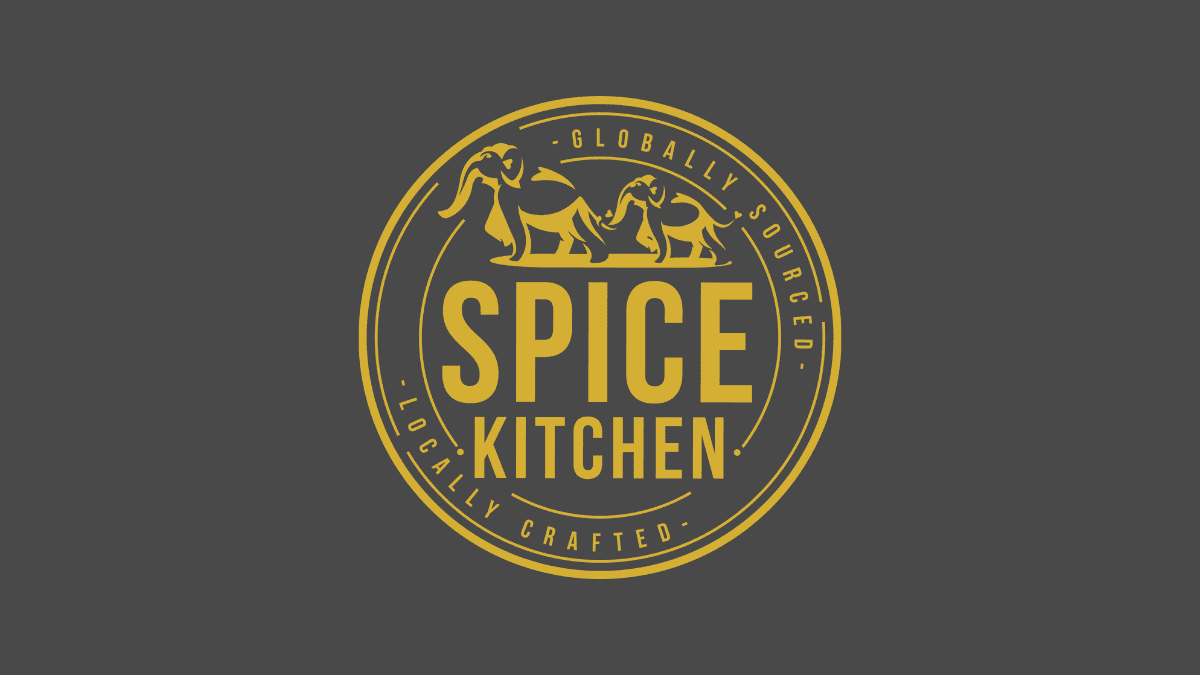 Spice Kitchen is a family business we're proud to call our member. From their tasty products, to employee policy – everything is about cherishing family values.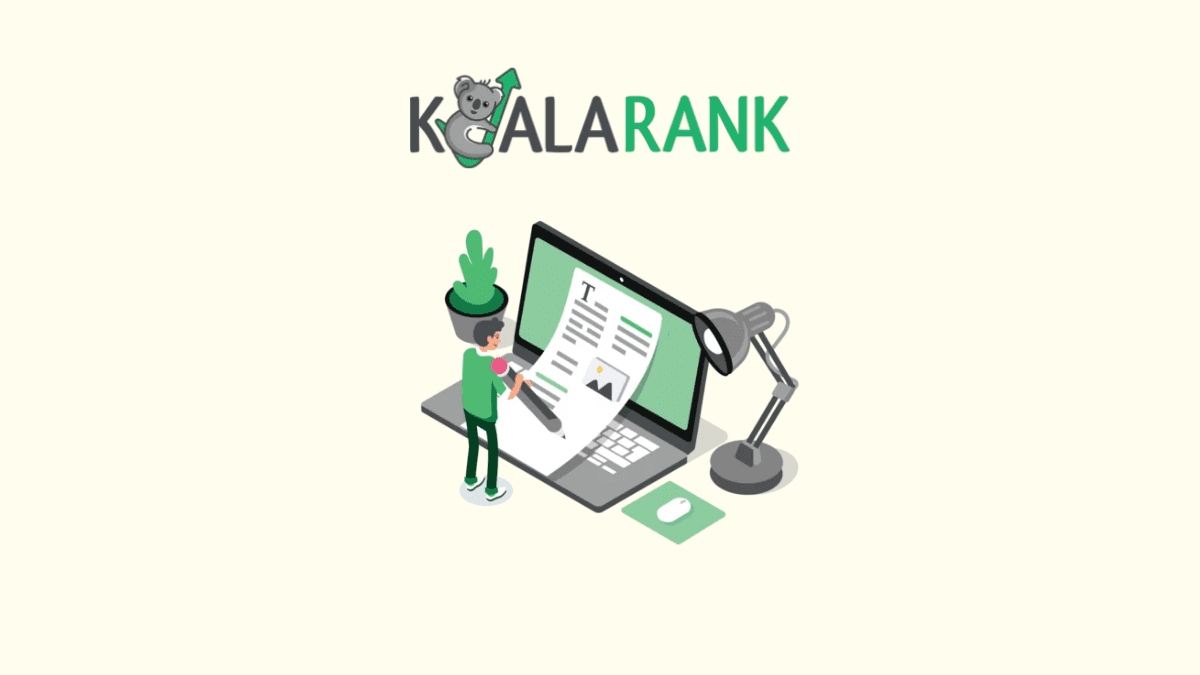 Read the story behind Koala rank, a different content marketing agency that's never short on fresh ideas.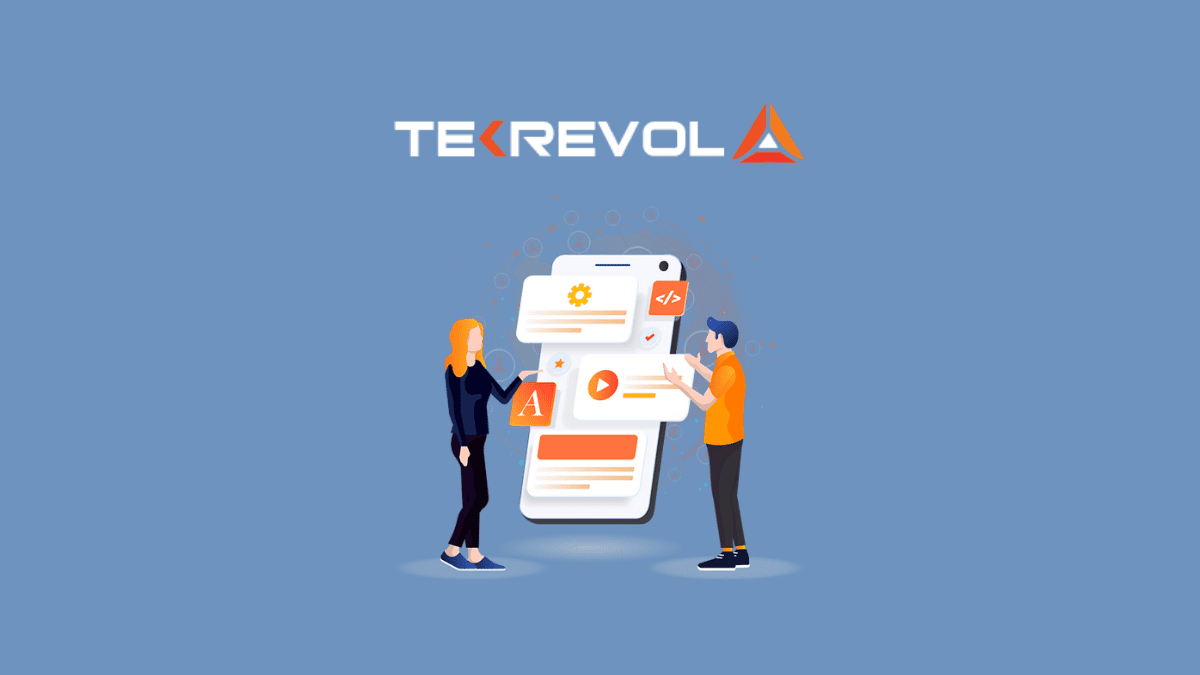 Looking for the best app development company in the USA? Come and meet Tekrevol – sharp professionals delivering top-notch tech solutions.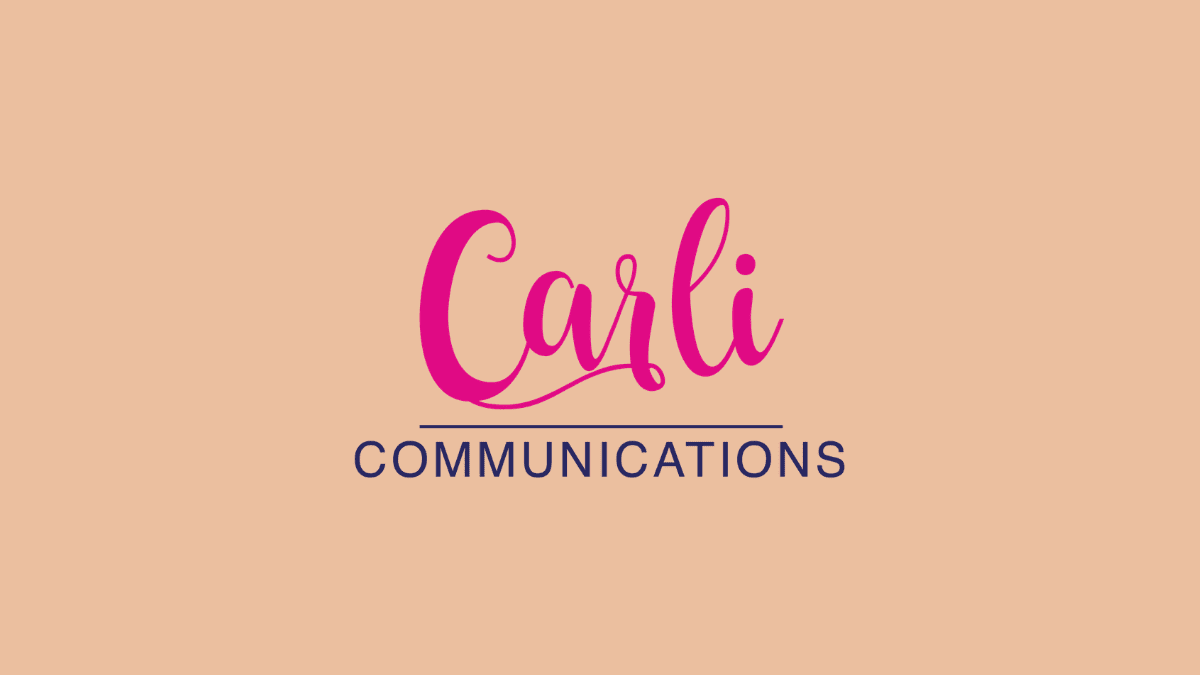 Presenting you Carli Communications, media and communications experts, in the words of their Founder Carla Williams Johnson. 
Now 67, Sheila bucks the trend for female entrepreneurs. With only one in three in the UK being women, there is an opportunity to add £250 billion of new value to the UK economy if women started and scaled new businesses at the same rate as men.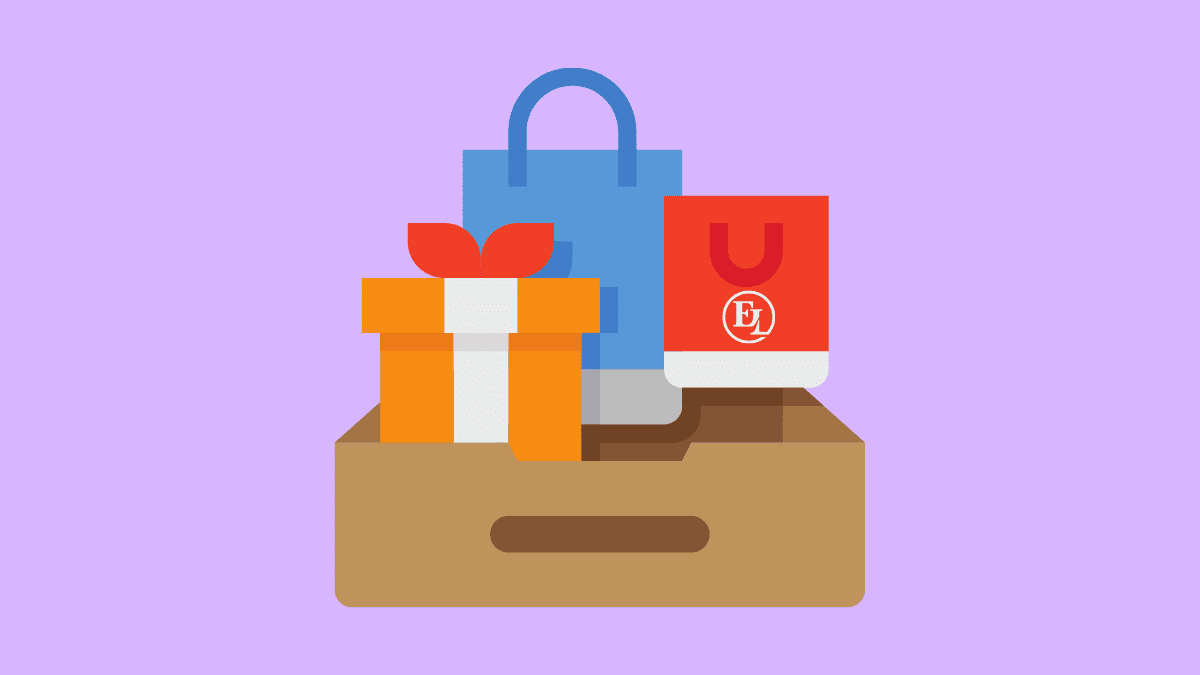 In markets where competition is fierce and service offerings aren't wildly distinct, even at the best of times, brands are looking for ways to stand out. Jamie Fisher, from Supercard shares top tips on using added value in the fight for consumer conversion:.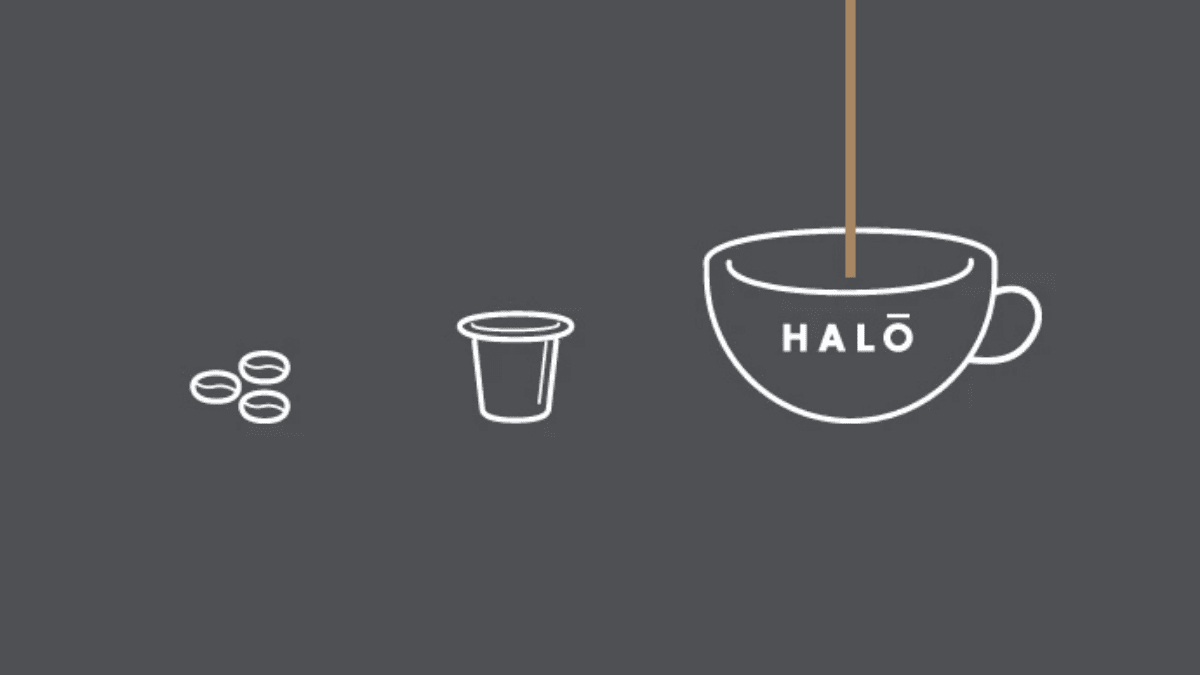 It's always remarkable when a business is born out of selflessness and love for the environment. One such business is Halo Coffee – a company that makes Nespresso compatible compostable coffee pods.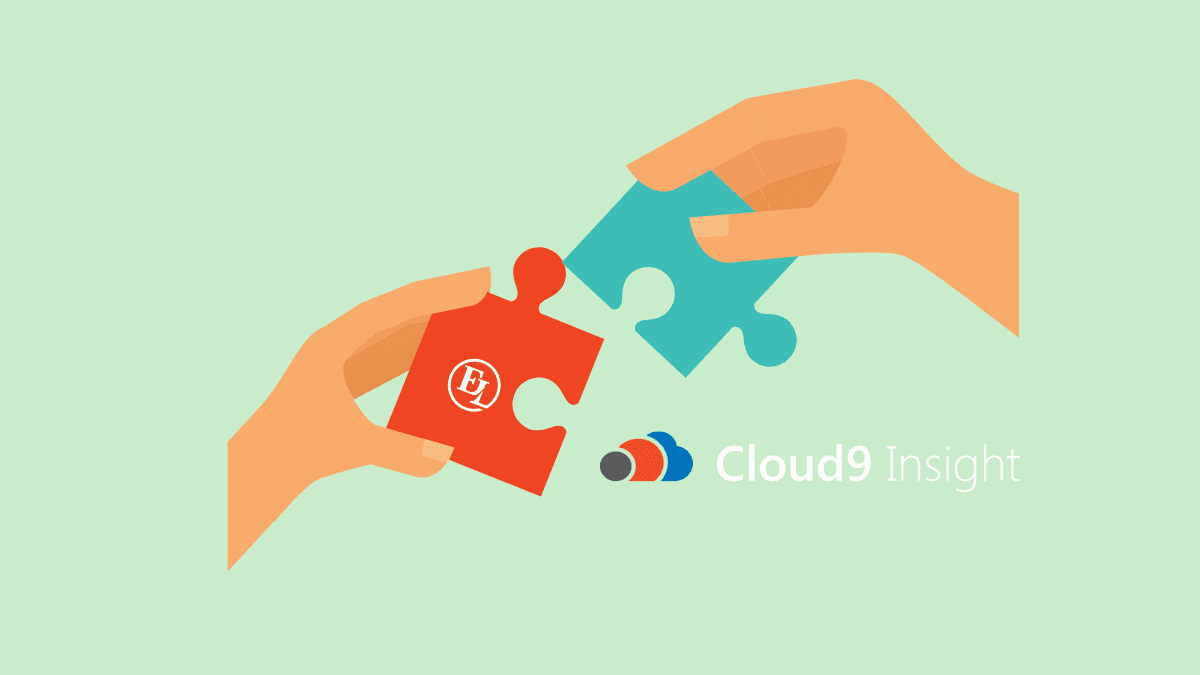 To understand how business collaboration impacts the growth of SMEs we chatted a little with Carlene, CEO, and Zoe, Partnership Director, at Cloud9 Insight – a company that has had a 60% increase in profits and revenue in the past year, only because of partnerships.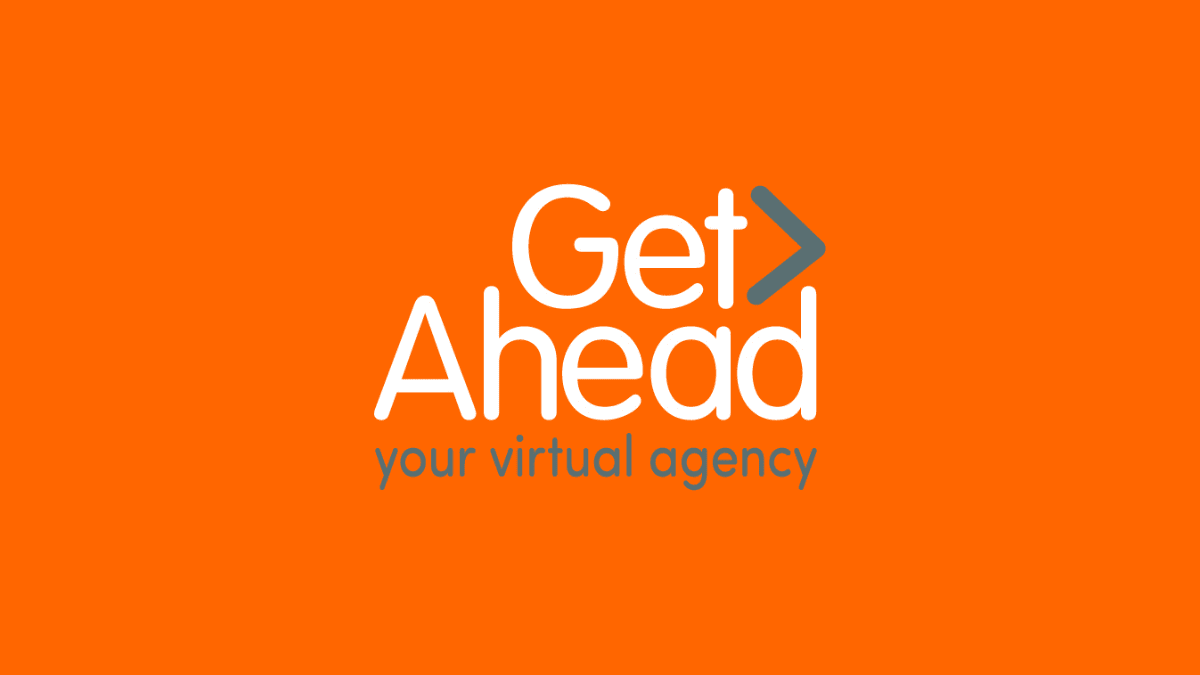 A multi-awarded, flexible virtual agency helping businesses and the people who run them to do what they are good at.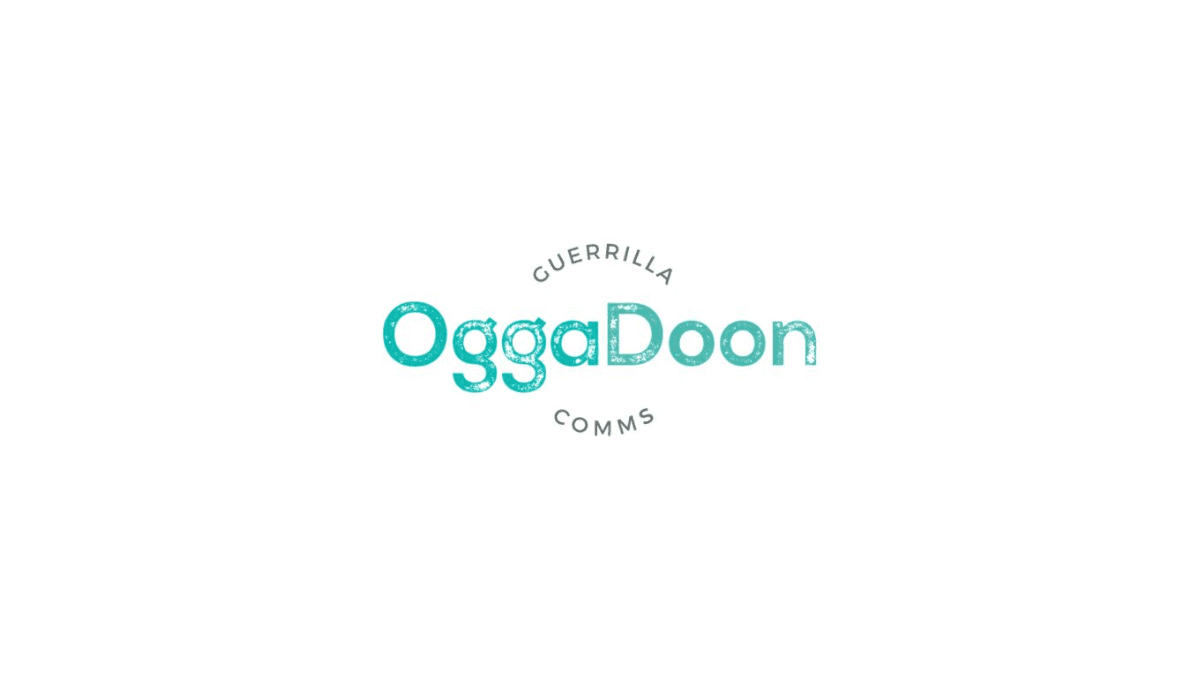 Meet OggaDoon, the ethical guerrilla comms business dedicated to working with brands with passion and purpose. OggaDoon tells the stories of companies and people in them that are doing good in the world.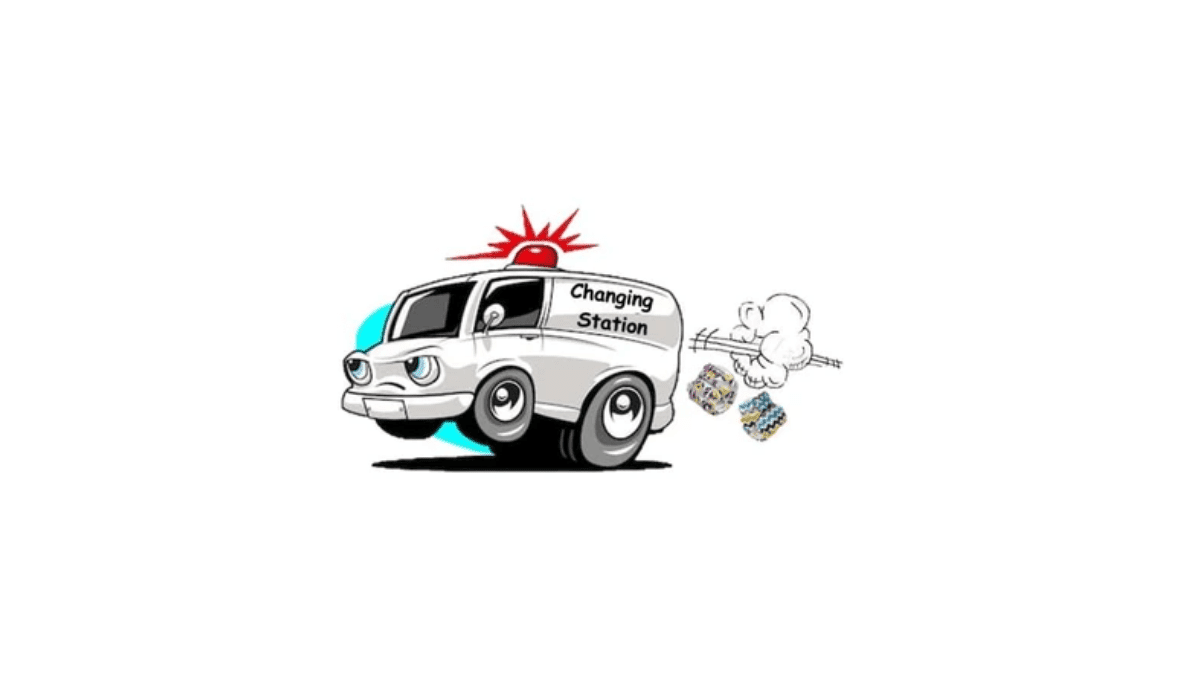 Happy Monday, friends! May this week be filled with fresh opportunities and good business deals.  Have you noticed that certain items from the past, that went into oblivion over the years, are making a strong comeback? They are usually more planet-friendly and less...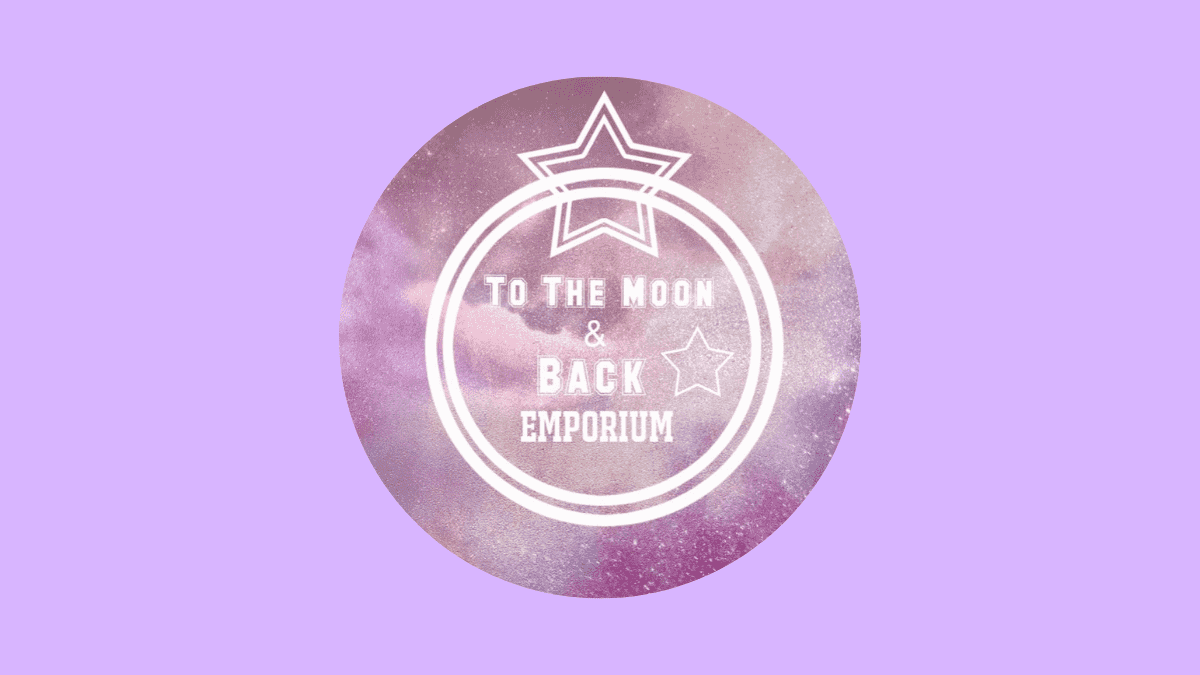 What better way to start September off than with Members of Enterprise League? As autumn is approaching soon and new fashion trends are taking over, it's time to freshen up your wardrobe and make a style statement with the incredible accessories for women from To the...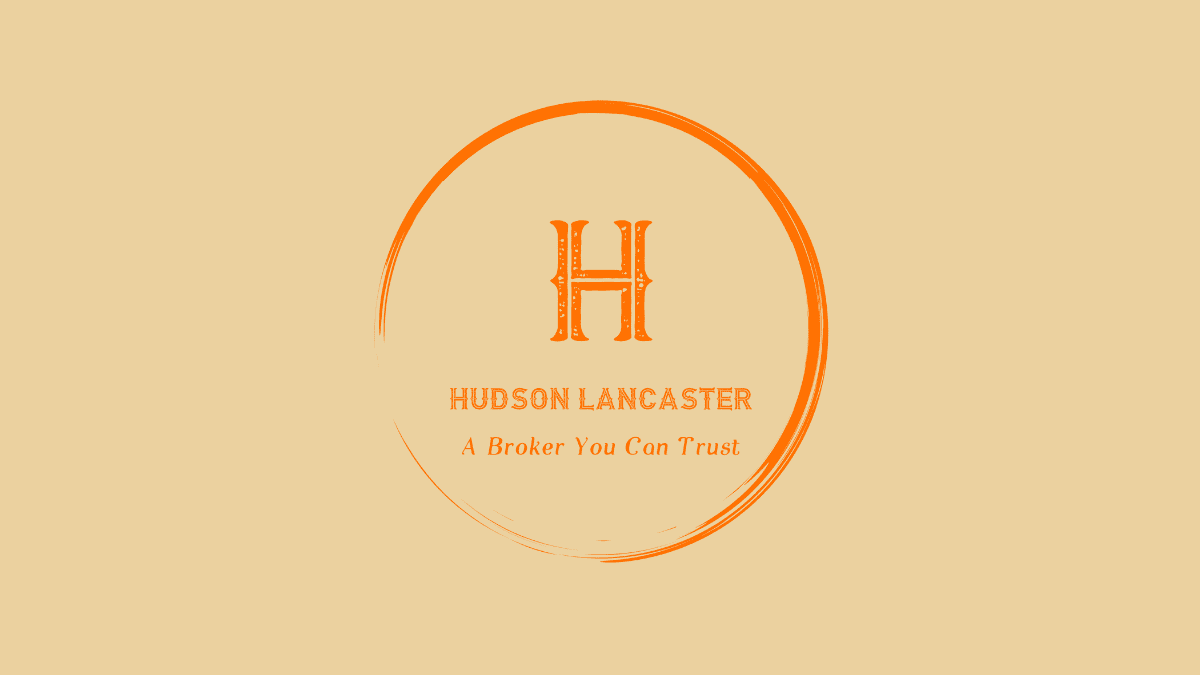 There are only a few things that can make Mondays more likeable, and one of them definitely is our weekly series Members of EL.  So here we are today, presenting you Hudson Lancaster Ltd, a 100% independent energy brokerage working with large as well as small...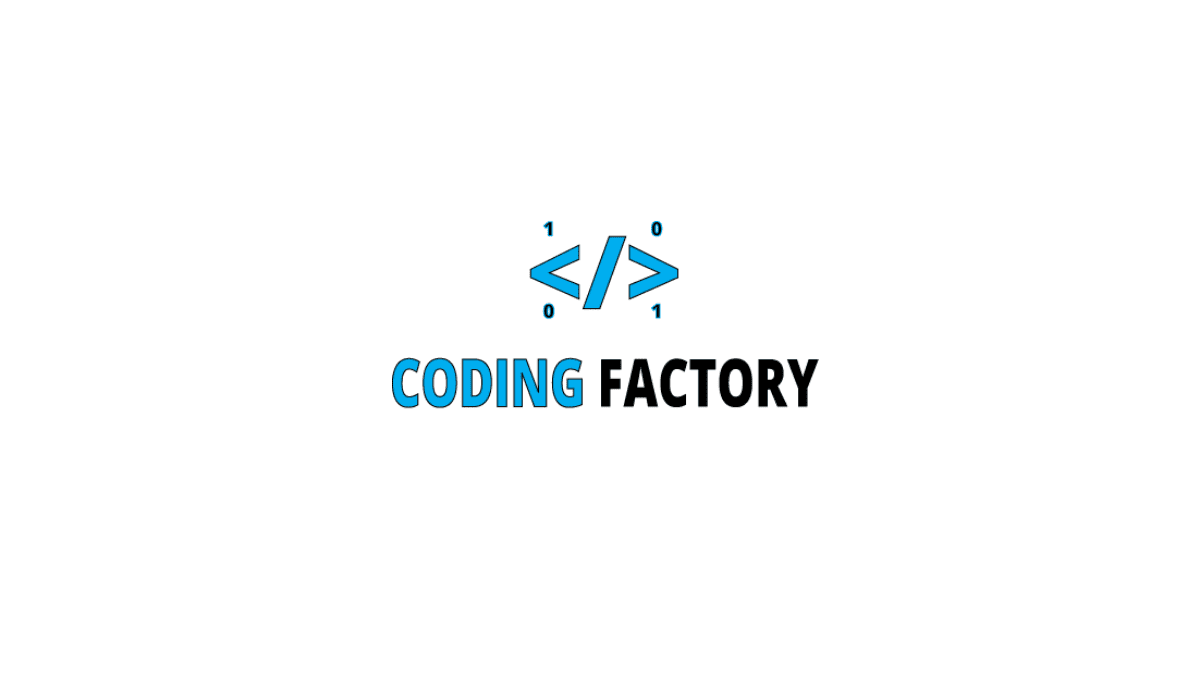 We hope you are having a great Monday! Decent IT companies are really hard to find these days, especially in a noisy, over-saturated market. They all promise big, yet never deliver. Luckily, we've recognized one that delivers great web development and digital... Happy Monday Enterprise League! We are experts about generating B2B leads and the best tool when it comes to growing your company to another level. However, if you want to get more as a new business, you need someone who can manage the lead generation professionally....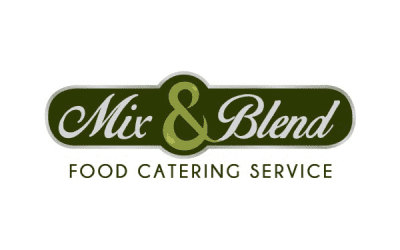 It is our pleasure to present to you Mix & Blend Catering as the latest addition to our Members of EL series. Founded in 2014, with their distinctive menu and quality ingredients, they've managed to become London's most unique supplier of food to weddings,...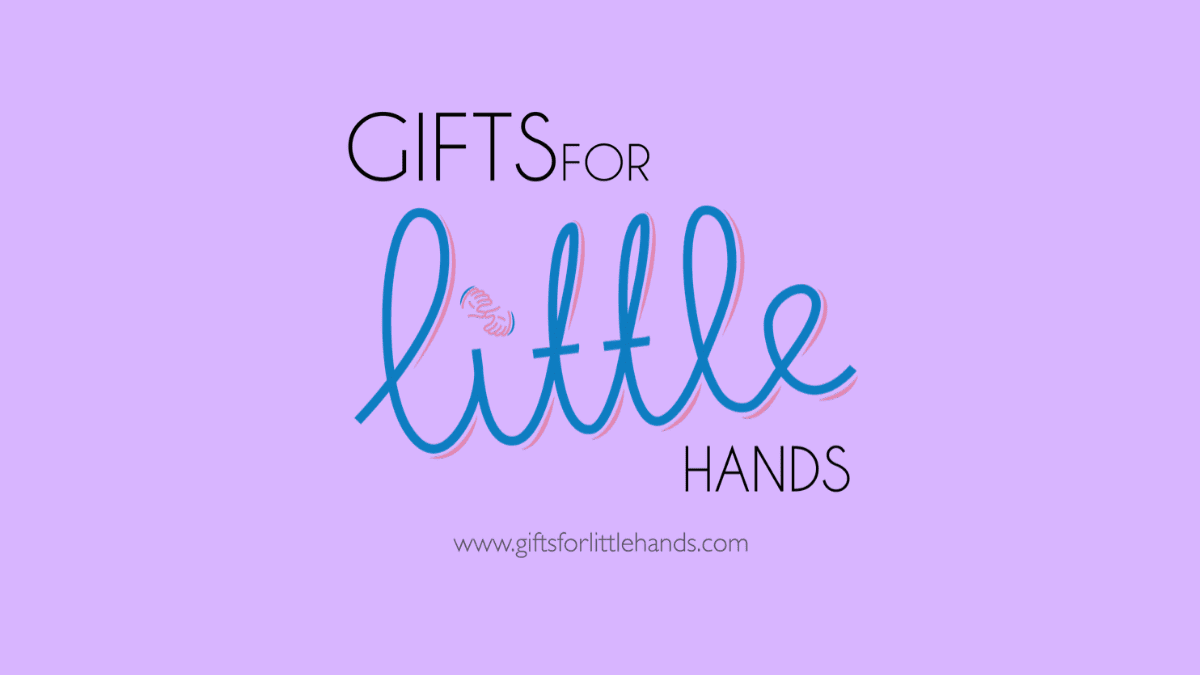 A child's laughter could simply be one of the most beautiful sounds in the world. Gifts for Little Hands Ltd supports that notion with their wide range of toys! Happy Monday everyone! It is that time again – Members of EL! Today, it is our pleasure to present Gifts...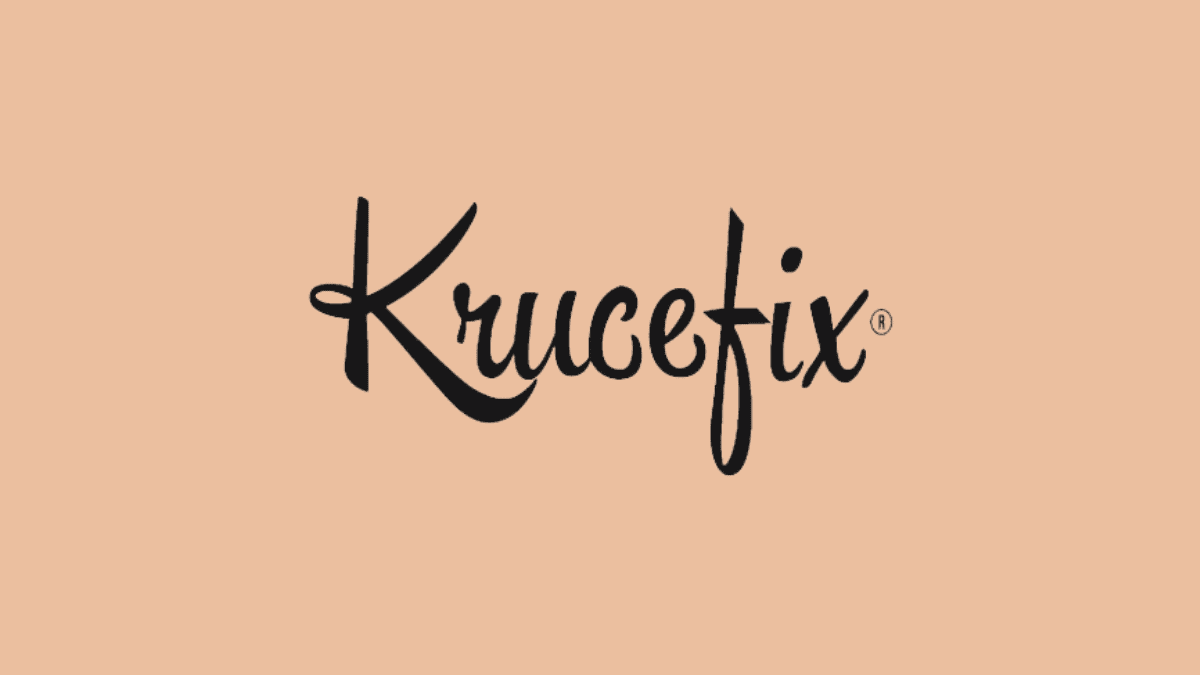 Alcoholic beverages are tastier when they are made with natural ingredients, passion and tradition. And Krucefix has just the right recipe. Based in Slovenia, their production process starts with hand-picking the most active and organoleptic substances and essential...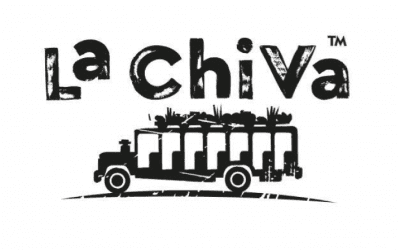 Some fruit tastes divine, and yet it is thousands of miles away from your shop. A great business opportunity to grow your stock seems impossible, but not any more. One enterprise found a way to preserve the tastiest fruit from Columbia and bring a fabulous flavour...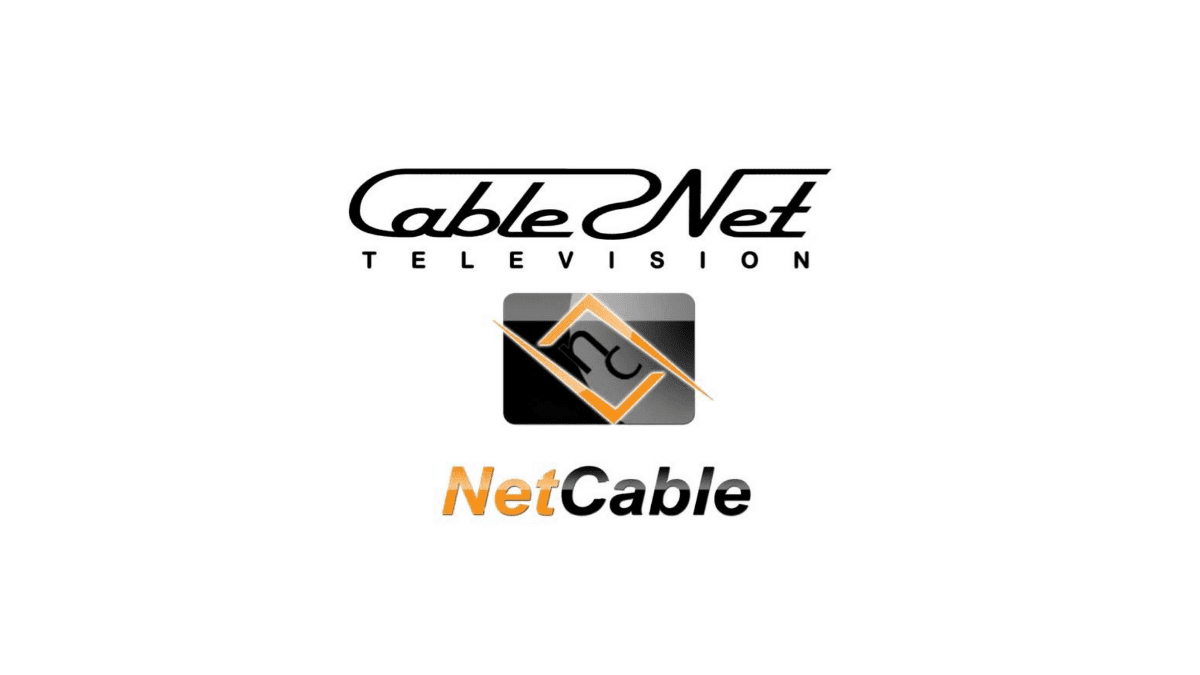 Happy Monday to everyone! As part of our new series, we are proud to present you the second company to feature in this blog series – Kabel Net. Television rules the nation. It did, and for some generations it still does. One who broke the television silence in...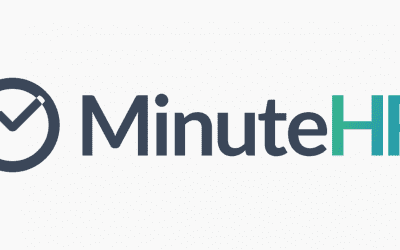 The honour to be the first company featured in our new blog series Members of Enterprise League belongs to the innovative human resources company MinuteHR! MinuteHRhave developed a human resources software that is designed to help small businesses manage their staff....