More and more businesses are seeking virtual alternatives to the B2B trade shows and exhibitions they can no longer attend due to the pandemic lockdown. What options are there on the market? Can we get the trade show sales and connections online? In critical times of uncertainty like we are facing today it is crucial to review what online alternatives to trade shows are there. 
Small businesses invest a considerable amount of money to be present at business trade shows and B2B exhibitions as a means to reach more new clients and get business leads. Luckily with digitisation we are able to get the same benefits remotely via online business trade shows, B2B platforms and virtual events.
Online Trade Shows alternative to physical trade shows
Online trade shows are a relatively new concept and are still perfecting their functionalities as there are limitations compared to traditional physical trade shows. Some virtual trade show organizers like Hyperfair are trying to enable companies to showcase their business in a virtual reality world resembling the once-popular SecondLife. These shows function like an ordinary online directory and there is some adopting 3D technology. At these virtual business trade shows you don't have to leave your office, nor be all day at your booth. Rather you can continue with your office work until someone stops at your virtual booth.
B2B platform like a online trade show but active 24/7
B2B platforms, on the other hand, offer the benefits of virtual trade shows with the further advantage of being online constantly, getting real-time notifications when someone is interested in your company and most important of all you can post and bid on business tenders. Small businesses no longer need to waste considerable amounts of money and time to attend physical trade shows or business exhibitions to get new business deals and make sales. By being present on a B2B platform like Enterprise League, small businesses can reduce significantly their cost-per-lead ratio, save time by continuing business as usual operations and both, directly and indirectly, attract potential collaborations.   
If small businesses are resourceful they can identify ways to continue their B2B networking and lead generation operations online. B2B platforms are an ideal online alternative to B2B trade shows and exhibitions, which require minimal setup. You can create your company profile within a couple of minutes and immediately begin actively showcasing your offerings as if you would at a business trade show but remotely. Utilizing such a B2B platform as an online B2B trade show will help you save costs, increase and track sales data in real-time. B2B platform's AI technology has the potential to revolutionize the way physical and remote trade shows work and become a fusion of a constantly active show with quick lead generation and sales benefits.
More must-read stories from Enterprise League:
Create your company page. Discover companies to work with. Get business deals.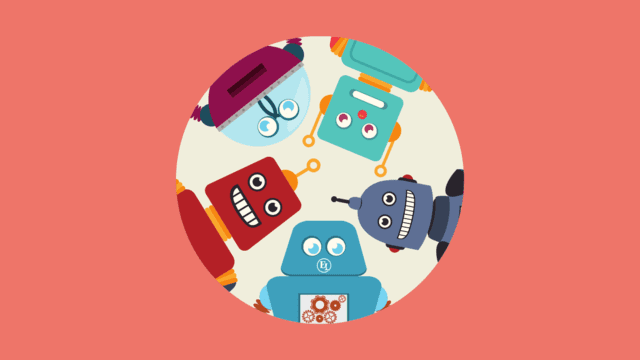 Business and technological innovations can't survive without one another. There are certain technologies that are already revolutionising business as we know.
read more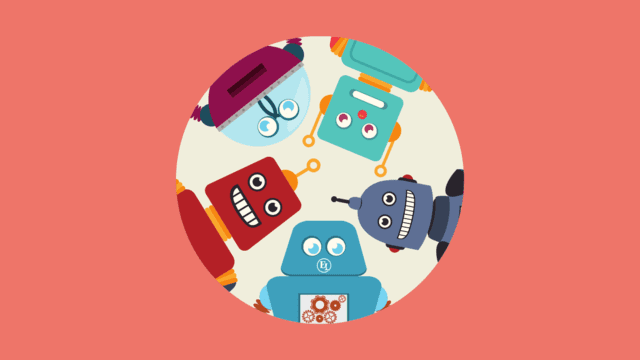 Business and technological innovations can't survive without one another. There are certain technologies that are already revolutionising business as we know.
read more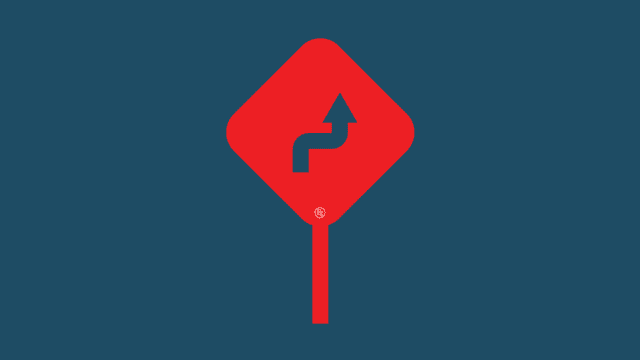 2020 will definitely go down in history, but not as a difficult year but different. It brought changes in the workplace as well as in life.
read more