Starting your own business is exciting. If you're a novice entrepreneur, you are now soaking up all kinds of business advice like a sponge. But have you thought to seek startup legal advice?
It may seem more important to create a detailed business plan or find collaborators, but all of this will go down the drain if you tangle yourself up in some legal issues. Yes, opening a startup is not practicing nuclear physics, but it's not as simple as it looks either.
We're not saying you should hire a team of lawyers, but you should at least get familiar with some basic legal advice for startups. 
To help you with the matter, we've asked four legal experts to share their best startup legal advice. All of them agreed that rookie entrepreneurs often overlook the legal sides of running a business.
Essential startup legal advice
Make sure you read carefully our startup legal advice to prevent any mishaps that can cost you time and money. Our contributors explained eight different legal concerns in brief, but you can always reach out to them on Enterprise League if you need further counseling.
Business interruption insurance policy
"Most businesses will not be covered for business interruption due to COVID-19. In fact, the vast majority of policies do not cover anything related to COVID-19."
In short, a standard business interruption insurance policy will not cover the economic impact of a pandemic like the coronavirus.
However, there are two extensions which, depending on the specific wording of the policy, might cover coronavirus-related business disruption – the Infectious Disease Extension and Denial of Access Extension (non-damage).
Infectious Disease Extension policies sometimes include specifically stated diseases, which, in the event of a new pandemic, will not be covered. Other infectious disease extension policies will define the disease with reference to the actions of the government. This may mean that it is possible your business may fall into this definition, thus meaning you may be able to make a claim.
However, again, it's not always that simple. Many policies require the disease to have been on your premises, while others specify a radius from your premises in order to qualify. 
Denial of Access Extension (non-damage) policies may cover you if you're prevented from accessing your property. This could be due to an event, or by the actions of a competent authority, which could cause your business interruption cover to engage.
If covered by this clause, there are often very subtle differences in wording in your policy. This could depend on the insurer or policy.  
There are often very subtle differences in wording, depending on the insurer or policy. There is a small chance that a business's current cover will already protect it against the consequences of a coronavirus – but those with this cover are unlikely to realise it.
Alex Balcombe, Partner at Harris Balcombe
All small business owners when they start their business have a hundred and one things that they need to attend to.  Unfortunately, dealing with the legalities of employing people is usually at the bottom of their list?
All employers are legally bound to provide the following: they must provide a contract of employment on day one.  They must have policies that cover all statutory rights including Discipline, Grievance, Flexible Working, Maternity, Adoption, Paternity, Parental Leave and Shared Parental Leave. 
It is also useful to have policies in other areas as these set down the rules that the employer expects the employee to follow. It is an employer's duty to protect the health, safety and welfare of their employees and other people who might be affected by their business. Employers must do whatever is reasonably practicable to achieve this: they should have a Health & Safety Policy and all the documentation that supports this.
A common mistake made by startups is failing to adequately protect their business name from the beginning. A business name is the heart of the brand, and founders spend a lot of resources into creating a name that encapsulates what their startup represents. 
However, amongst all the excitement, a problem might be that another business is already trading under that name or one that is very similar. Or perhaps someone else has already registered that name under a different domain extension or in a different country.
Later down the track, the founder receives a threatening "cease and desist letter" and is forced to rebrand. All the initial funds invested in a business logo, signage, marketing material and branding are wasted. 
To avoid these issues, a founder should from the beginning:
Consider a few potential names for the startup.

Conduct a trademark search, company/business name search, Google search and Facebook search of the potential names. 

Think globally from day one and do a search in the markets your start-up will target.

Register the domain name early to avoid domain name squatters holding your domain name hostage.

Consider

registering your business name as a trademark

. A trademark is usually the easiest way to protect someone from using your company name or something deceptively similar. 

If having a trademark is crucial to your startup (for example, to protect your brand from competition already in the market), consider doing the trademark application before you invest any further money into your brand. There are some restrictions as to what business names can and cannot be registered as a trademark. 
Sarah Florendo, Principal Lawyer, Innover Legal Solutions
5 quick pieces of legal advice for startups
1. Just as Sarah before me said: do your research when picking a business name! It sounds simple but it is a fairly common mistake – try to pick a name that isn't already in use. Search what's out there as much as you can using internet searches and social media searches, check Companies House if you are in the UK and consider checking the UK IPO for registered trade marks using that name.
2. If you have co-founders – consider how you allocate shares and responsibilities. Formalise the arrangement as much as you can by using a shareholders' agreement and service agreements for directors. Any start-up that is run efficiently and effectively, keeps good records and takes ownership of their responsibilities will be a much more attractive proposition for investors in the future.
3. Protect your brand / intellectual property. Once you've got your business name, you can help to protect it by registering a limited company, registering it as a trade mark and buying domain names that use that name. If you have created or developed a design or technology, you may be able to register a patent or design right.
4. Put contracts in place with your customers and your suppliers. Your client contract is the most important contract in your business – as this is the one that generates revenue! Whether that's a licence, terms and conditions or user terms, the contract needs to be reasonable but protect your business.  If your suppliers are creating, developing, supplying or manufacturing something for you – it's best to have a contract to ensure deliverables and milestones are met and that your business owns any intellectual property created.
5. Get a good accountant and a good lawyer! Great companies need great advisers.  Advisers who know your business and offer flexible and affordable advice for entrepreneurs and startups are the dream fit and will add so much value.  A good accountant and a good lawyer will be able to help you tackle all of the points raised above and a whole lot more! 
Katy Low, Commercial/tech/IP lawyer and Founder of Vero Law Limited
Create your company page. Discover opportunities. Seize businesses deals.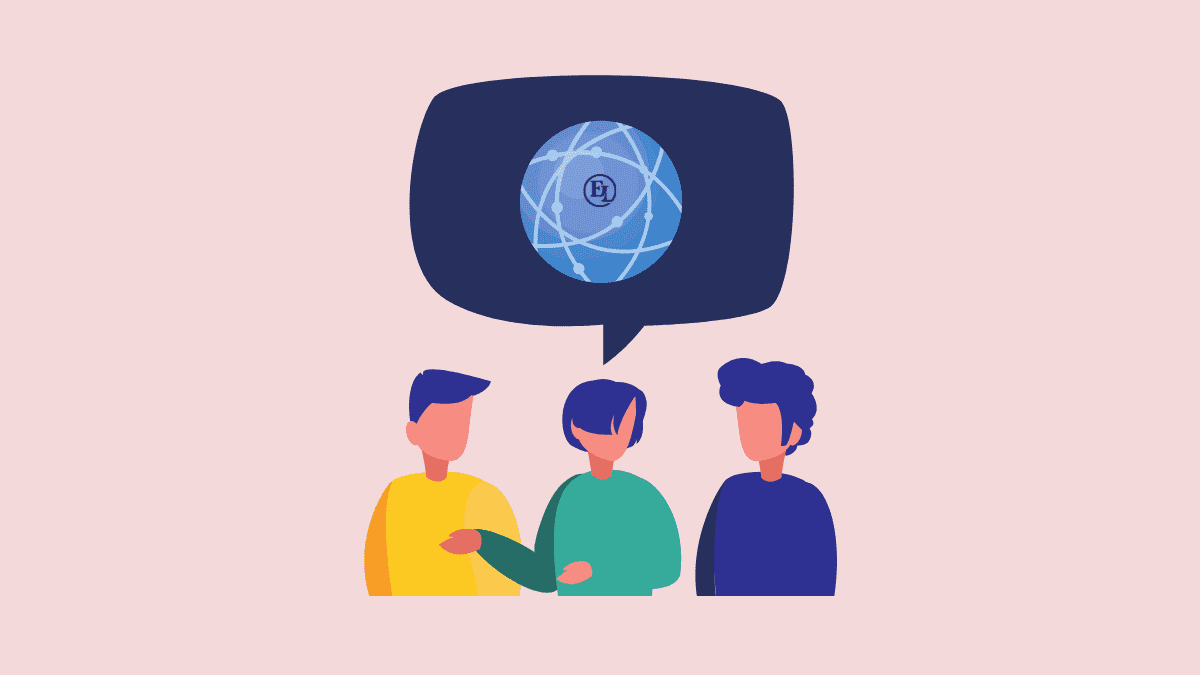 Often villainised, offshoring can be quite effective for businesses if done right. Here we have 5 important tips to follow when offshoring work.
read more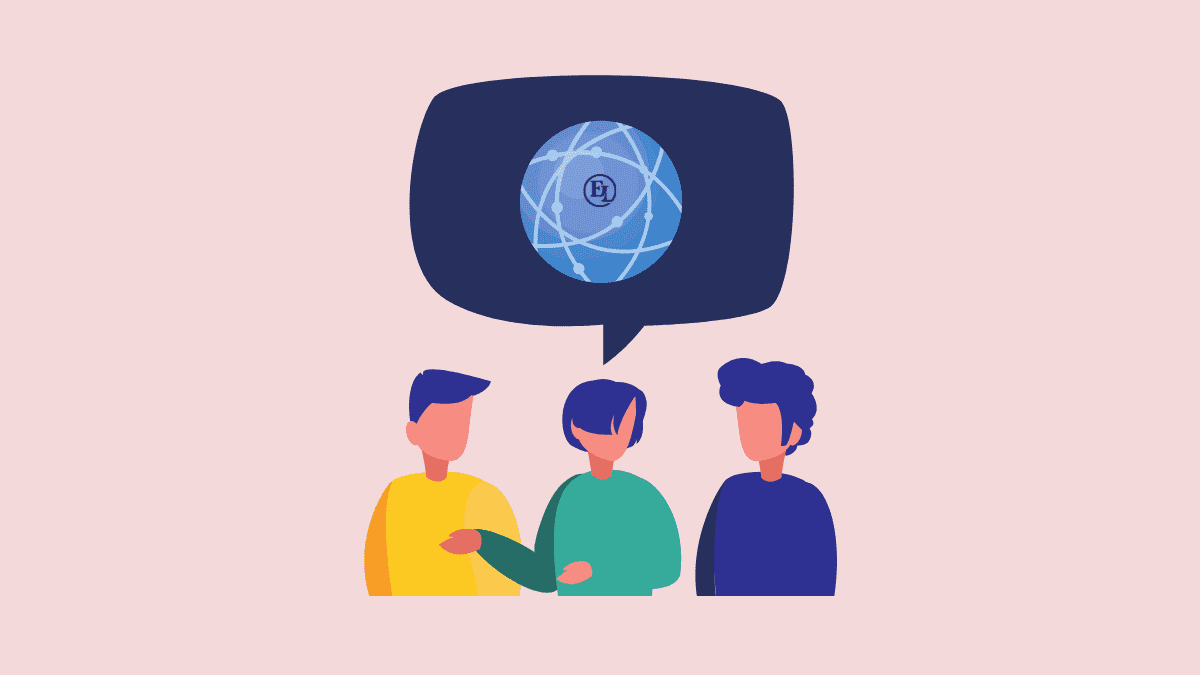 Often villainised, offshoring can be quite effective for businesses if done right. Here we have 5 important tips to follow when offshoring work.
read more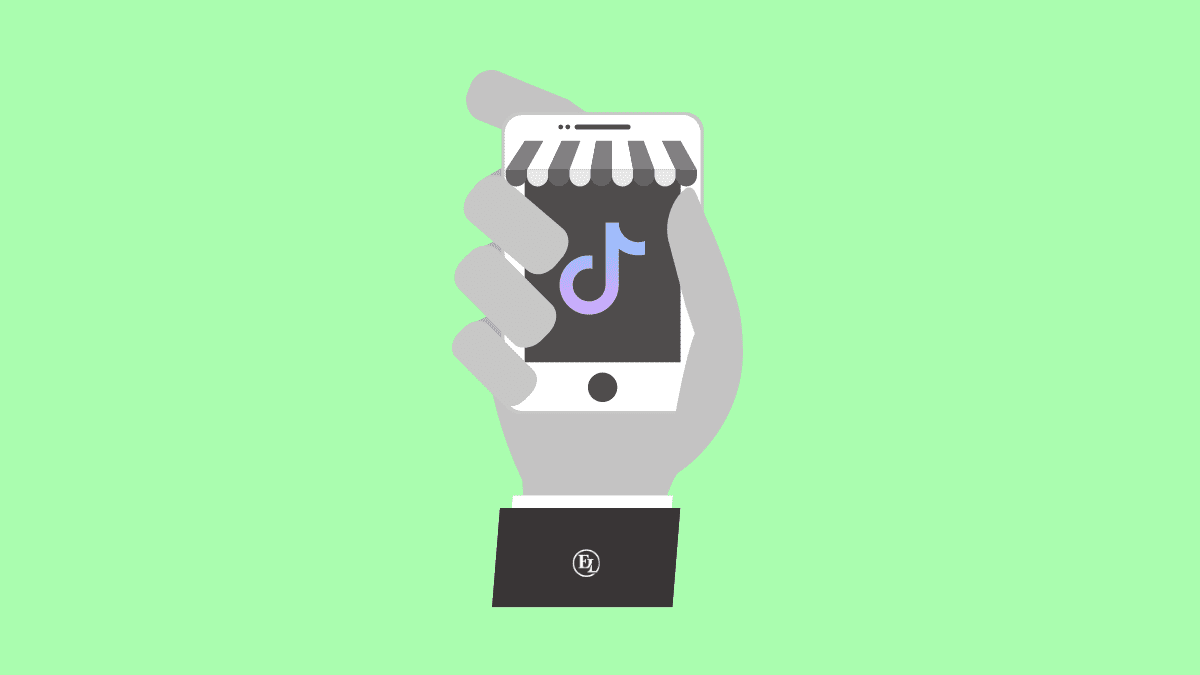 Find out what experts say about TikTok marketing and how can your small business get the most out of it. Keep up with the trends!
read more