For some reason, the media always leans towards showing the disadvantages of being a female entrepreneur. If we're to trust them, it turns out women entrepreneurs don't enjoy a single minute of being a business owner. However, that's not the case. There are just as many, if not more, advantages of entrepreneurship that the ladies get to experience. Some of them may even sound sexist, but that's just the complexity of the female nature. Men approach things differently, and that's completely fine.
So to turn the spotlight away from the negative and point it towards the positive, we spoke with ten incredible fempreneurs and learned about their superpowers.
Co-founder, Consulthon 
I see that quite often the entrepreneurial community speaks more about the negative sides and setbacks for women entrepreneurs. I also witnessed that to some extent when last summer I participated with my startup in an accelerator. I appeared to be the only female-cofounder with mentors all male, as well. This said, the lack of diversity was the only myth confirmed, however I didn't experience any other difficulties.
Main points why women-entrepreneurs should be proud of their capabilities are:
Multitasking – the ability to take a lot of various tasks and juggle them is often not appreciated, however this is the reality. Going back to my experience with the accelerator: I was the one managing our interns and still being able to focus on the accelerator experience.
Agility – women entrepreneurs adapt easier to different groups of people and are ready to accept different roles in human communication settings and interactions.
Accepting feedback – women are less ego-driven (and again this all comes from the different hormones in our bodies), so when they receive feedback for their product/service/team – the light signals  "change/amend" rather than "competition/danger", that is usually the case with male-to-male constructive feedback.
Persistency – women entrepreneurs are willing to spend longer time to chase their vision and despite the setbacks they are capable of being patient. They are not bored easily and do not easily leave their ideas and vision, until they have tried all the possible opportunities.
Founder,  Lucky Pineapple Films 
Scientifically, the brain ignores patterns in favour of noticing the unusual. The best part about being a female entrepreneur is when I am the only female meeting men I so badly wish to be like, and the consequence is the cards always get drawn in my favour in the poker game that is life. 
What I wish most women knew is it doesn't matter what you look like. All you need to do is clean up well, and you shall have the attention of every powerful man in the world because he will be accustomed to seeing men all day long. Spotting a woman sends a shockwave into the room. The slightest female presence, the vibration of female vocal cords, is enough to get attention. How you command that attention, with failure or success in networking or a business deal, is up to you. Do a good job, and the world is yours for your career goals. 
Don't try to blend in by acting ladylike and being another one of the women people meet in life either. Be aggressive, sexy, bold, demanding, talented, yourself. Silence is never a key to success.
Co-Founder, New Era Training 
Women make fantastic entrepreneurs and the workplace benefits from female involvement. The advantages are;
Women are more intuitive and will predict events and spot the subtle signals giving a commercial advantage in their business.
Female entrepreneurs don't have to wine and dine clients and play lots of golf! We just communicate well with clients.
Women are often seen as non-threatening to males and can tackle difficult conversations and situations without having physical threats and presences develop.
Women are fantastic at delegation and multi tasking, ruthlessly prioritising. Goals are achieved through prioritising what needs to be done. We all have the same 24 hours, it's what you do with that time, that makes the difference.
Women business owners have more resilience and tenacity, often being patient to wait for results to appear in business.
Director, R&R PR Management 
I have been the owner of 2 businesses for the past 4 years. One is my PR company and the other is my interior design business called LHR Interior Design where I am also known as the Essex House Dolly!
I find the benefits/advantages of being a female entrepreneur outweigh the negatives. Multi tasking is something us ladies excel in. I do this on a day to day basis as I am also a mother. Having the ability to juggle times/days and hours is something I seem to manage very well.
I also feel us ladies have an advantage where our brains work differently to men where we can deal with pressures and stresses and have the ability to be able to sort things in a pragmatic way too. This may be seen as sexist but my personal view!
Owner, Little Hotdog Watson 
The biggest advantage of being a female entrepreneur is being able to write my own rule book about how to behave in business. For too long there has been considered only one way to be successful and that's through a bullish, hard-nosed approach. Push, prod, stand on and do anything you can to get ahead. In some business environments it's even more actively encouraged among the women. A kind competitive fight to the death over something not that life threatening.
Ultimately, this way of doing business is a sure-fire route to unhappiness. It creates a feeling of doing things because you have to and not because you want to. 
Little Hotdog Watson is a kidswear brand and I work by the values I instill in our home, in my brand and in our business. Kindness rules. If you can raise someone up, thank them for doing a good job or focus on how we can help and work together it's a much nicer space to inhibit.
Changing how I do business, doesn't make me less successful, less listened too or a walkover. Firm, fair and kind. Making my own rules and enjoying my work much more.
Director, Food Mentor 
The key skill of  the entrepreneur, especially of a start up business is the need to be able to juggle!
And, oh boy, do we know how to do that – kids, ageing parents, partners, money, accountants, sales, workload – we women are the chief of jugglers!
And as a result, being entrepreneurial is second nature – we are problem solvers, we are doers and so we succeed often where men fail
And for that reason, we can fly!  We can fly much higher as an entrepreneur because there is NO glass ceiling to crash against unlike a corporate organisation.  More success, more fun and lots of juggling.
Founder, Tidy Choice 
Being an entrepreneur is all about solving problems. Having a fresh and deep perspective on challenges facing consumers is a prerequisite for a start-up. Women entrepreneurs understand the problems impacting women much better than men can. I have found this to be a huge advantage in our business. 
We are an online marketplace for home cleaning, housekeeping and childcare services. As a busy, working mother I understand the challenges in maintaining a healthy, tidy home. In addition, the vast majority of professionals on our platform are women so I understand their perspective as well. This allowed me to shape our product to meet the requirements of both sides of the marketplace. 
Venture capitalists and investors have started to look into women's business because statistics show that on average businesses created by women last longer and become more profitable business than those created by men. Women are often the decision-maker in the home so having a female perspective is crucial.
Founder, Shoe Consultant 
Freedom is a word that comes to mind when I think of the advantages that being an entrepreneur gives me. Freedom to choose my working hours to suit my personal productivity levels and to fit around childcare. Freedom to reflect my values in the way I do business, rather than the values of another company or boss. Freedom to work with the shoe brand clients I love to help, and to take the credit when things go well. I have been far happier and more fulfilled in work since I started my company The Shoe Consultant in 2015.
Founder and Designer, House of Ollichon 
I could start this piece obviously; the beauty of not commuting in the rain, extra days holiday here and there and working in your pjs if that tickles your fancy. However, the advantages of running your own business are so much deeper.
Creating your own company aligns beautifully with creating your very own source of empowerment. You decide everything; the style, the concept, the belief system, the team, the Christmas party! You can tailor your own character and all those things you hated working for others into your own vision.
Many business owners suffer with imposter syndrome, myself included. How could I possibly be doing this? How have I ended up here? But once you can accept these are only insecurities in your own head and start seeing what others see, your belief system and self-confidence solidify. You can do it; you are doing it! 
Don't get me wrong this can be shaken, the never-ending pressure of ensuring everyone gets paid still haunts me at the end of every month but with every wobble comes a learning curve. You swiftly learn how to manage cash flow, how to deal with the level of responsibility, how to just make it work, whatever happens.
The flexibility of working for yourself promises another level of freedom not just mentally but logistically. Never do I have to apply for a day's holiday or I need permission to go to the dentist.  If I prefer to work until midnight to give myself a little more breathing space the next day, I do so. Here's the next learning curve; eternal self-motivation. All this give and take only works if you are always committed and driven. It's a payoff, one cannot exist without the other and only you can learn to manage that and benefit from it.
There are scary moments and the life of a female business owner is a constant evolution but, believe me, it's worth it, it's worth it all.
More must-read stories from Enterprise League:
Create your company page. Discover companies to work with. Get business deals.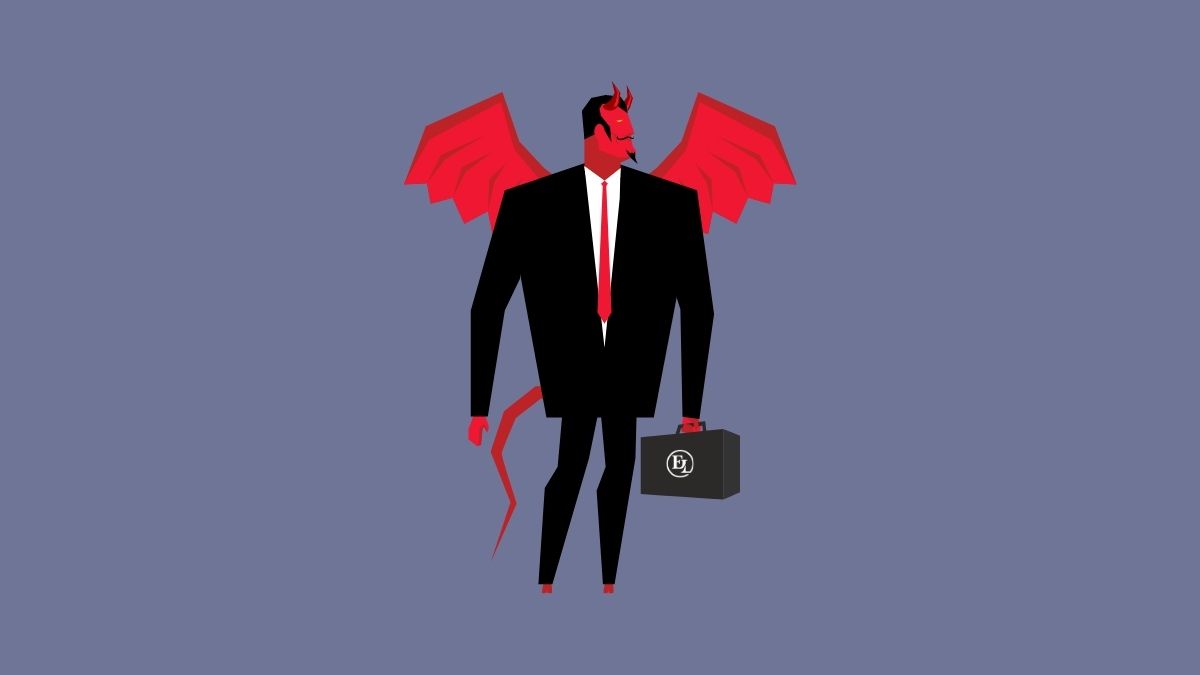 Not all bosses are good, some of them bring the company more harm than good with their leadership style. Learn how to recognise the signs of a bad boss.
read more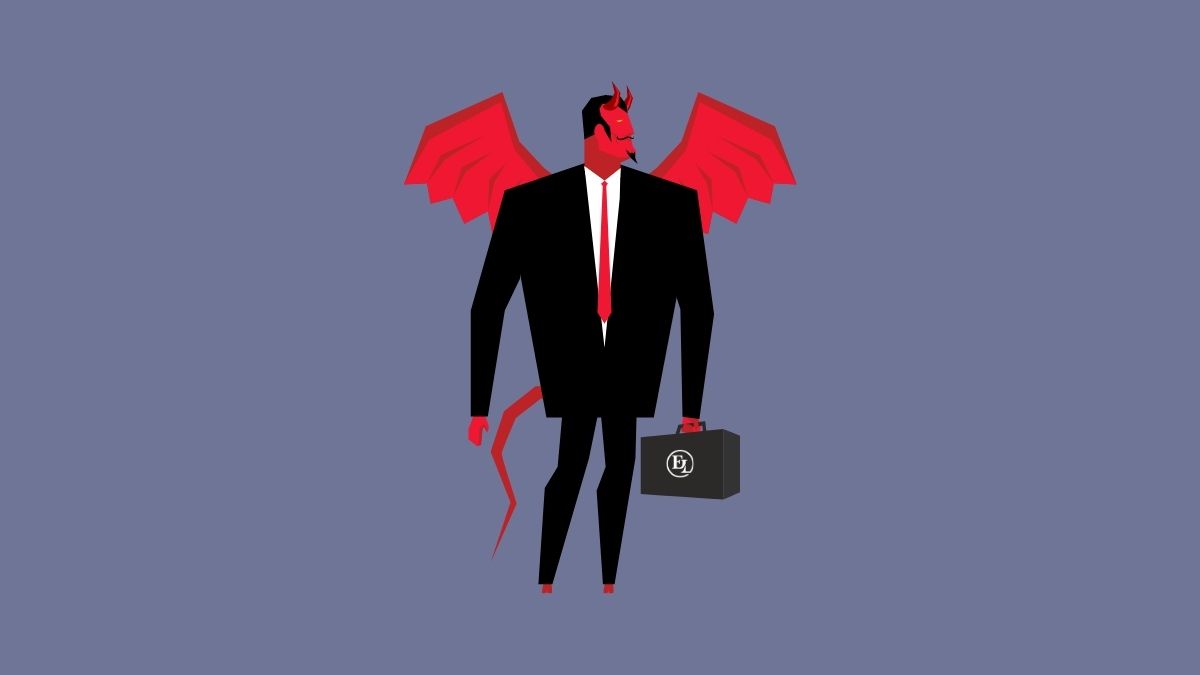 Not all bosses are good, some of them bring the company more harm than good with their leadership style. Learn how to recognise the signs of a bad boss.
read more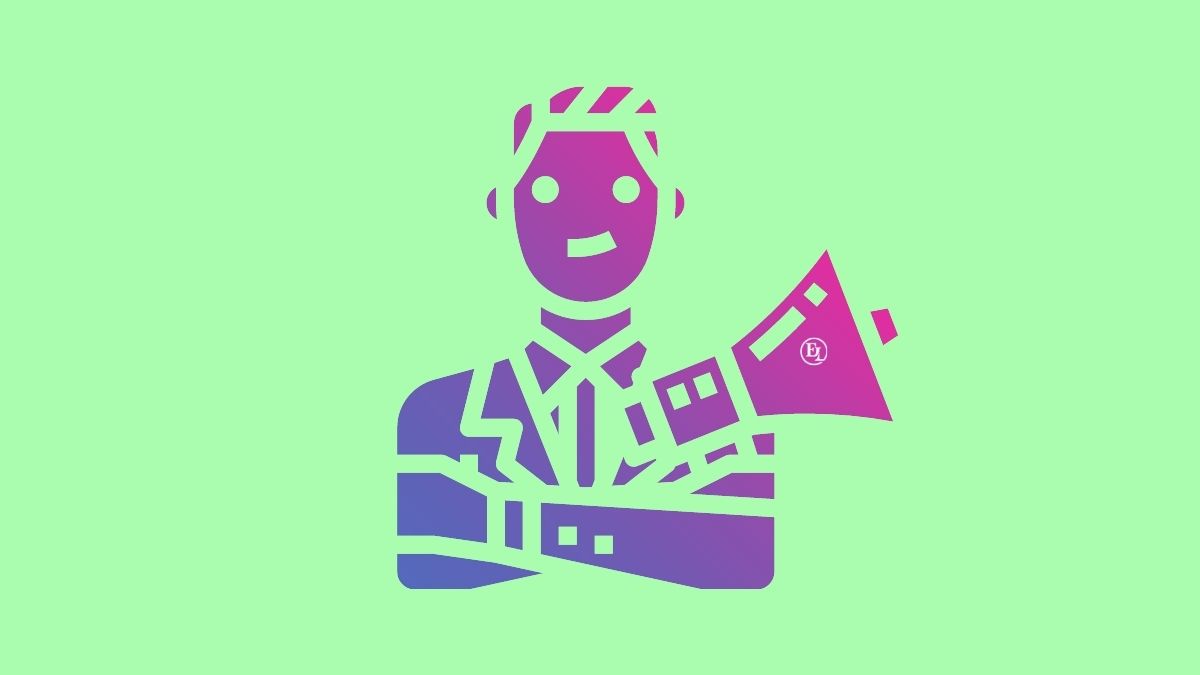 What it takes for marketing agencies to stay in the game and beat the competition in 2021? If you're doing these things you'll be safe from any economic crisis along the way.
read more