It is an unfortunate fact that not every business is going to fly. In fact, according to statistics, 90% of businesses fail, so it's far more common than you think.
If you recognise that you have a cash flow problem early, you have more options. However, some entrepreneurs tend to cling onto hope, especially during the pandemic when Government support has been pouring out over the past 12 months, extending the lives of many businesses. Unfortunately, this can mean you are headed towards insolvency if you continue to wait around.
In the best-case scenario, you go into administration, meaning that an administrator takes over and finds a new buyer to take over the business. There will be new owners that can steer the ship out of the storm and into calmer waters.
If a new buyer can't be found, you may find yourself going into liquidation, which is a formal business closure. Below we have broken down 3 other warning signs that you could be headed in this direction.
There isn't a market for your products or services anymore
Sometimes, new products come along that make older products redundant. Think about how movie streaming services lead to the demise of Blockbuster, or how the rise of music streaming means that few people still listen to records and CDs. 42% of respondents in a Forbes survey stated that the "lack of a market need for their product" was the single biggest reason for their failure.
This can be a reason why administrators may not find a new buyer as they may recognise this and search for a more profitable businesses to take over.
Issues with your customers/clients
There are a couple of issues that may crop up that can ring alarm bells. The first is that one of your largest or repeat customers may themselves be going through an insolvency process, meaning they can no longer afford your services. Unless you find someone to fill their space quickly, you may struggle with revenue yourself.
Or, your core clients could have gone to competitors for various reasons – perhaps they offer cheaper services, more varied services, or other reasons. Essentially, losing any big clients can damage your cash flow, which is why it's important to seriously consider what you can do to keep customer retention high.
Late payments or unexpected bills
This can also be a reason you fall into liquidation. It may be that you have clients who consistently pay invoices late or that you have debtors to your business who have overdue payments. This will affect your projections and mean you may have a month, or even several months in a row, where you are not making as much as expected due to gaps in your profit.
It may also turn out that you have unexpected bills sprung upon you – perhaps you pay an annual fee for a service or membership that you forgot to note down and would be too late to cancel. This can come as a shock and put you in a tricky situation, especially if it is a hefty fee.
The earlier you can step in when facing cash flow problems, the better. It is strongly advised to liquidate your business with the help of experts who have years of experience in this field. They can help you get the best outcome and save you a huge amount of time and stress. You won't have to spend hours getting your head around legalities or fretting about paying back your creditors once they take over – they are there to help with your best interests at heart.
More must-read stories from Enterprise League:
Create your company page. Discover companies to work with. Get business deals.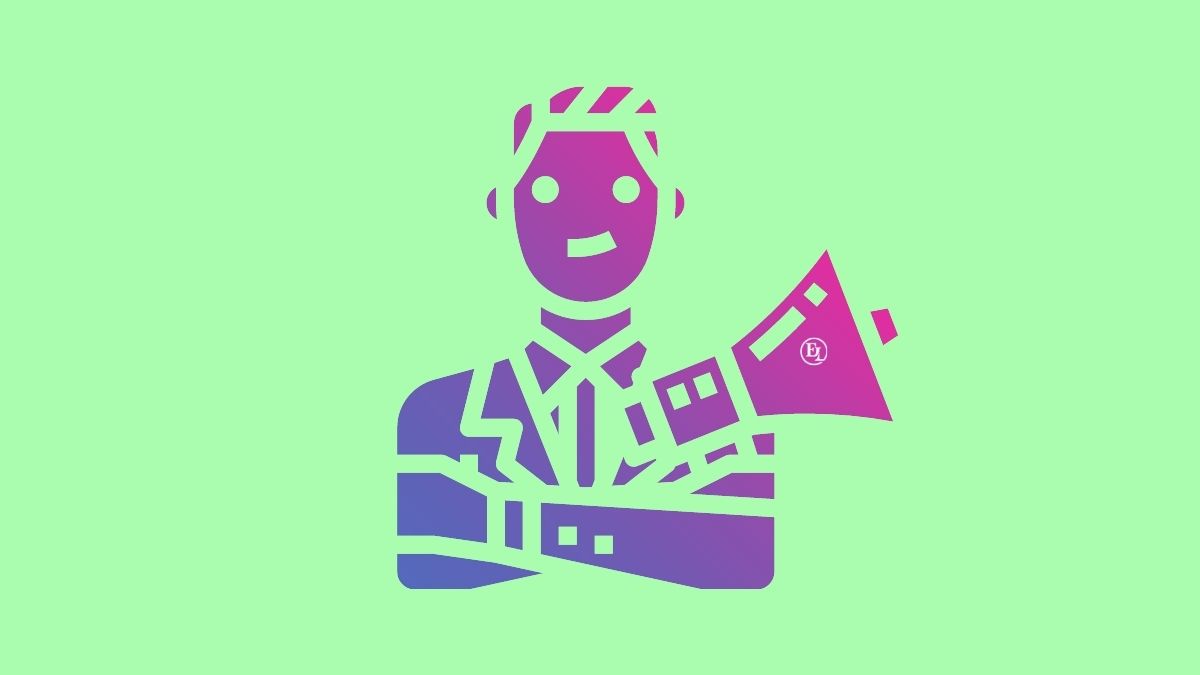 What it takes for marketing agencies to stay in the game and beat the competition in 2021? If you're doing these things you'll be safe from any economic crisis along the way.
read more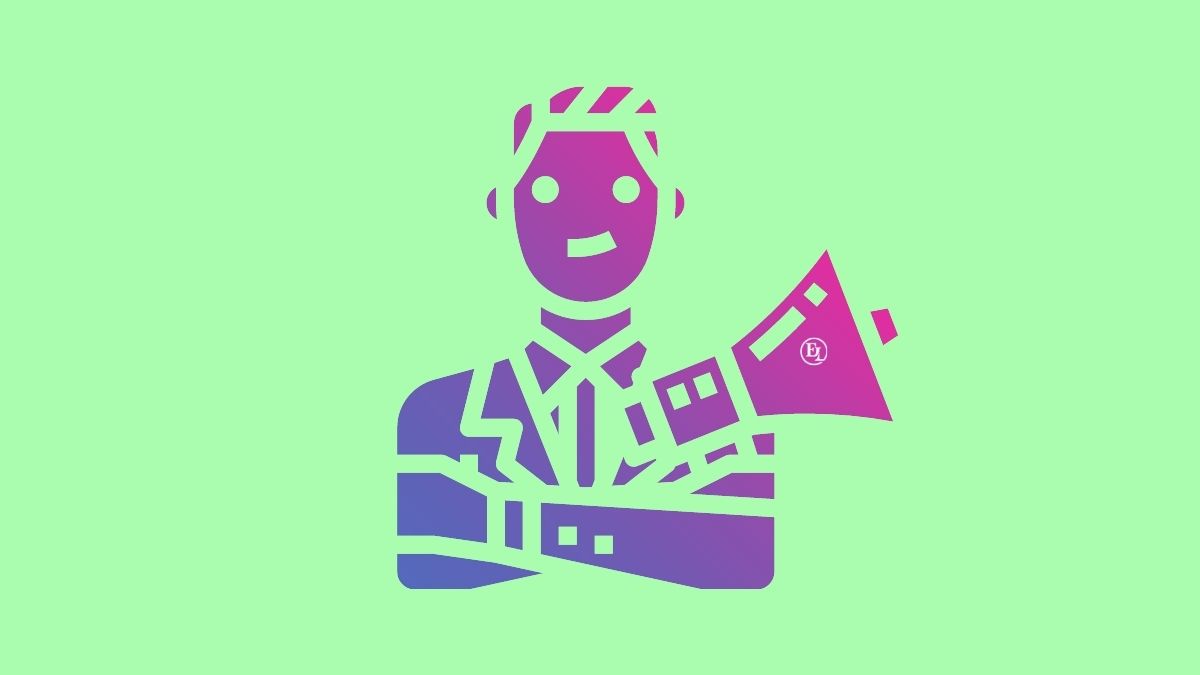 What it takes for marketing agencies to stay in the game and beat the competition in 2021? If you're doing these things you'll be safe from any economic crisis along the way.
read more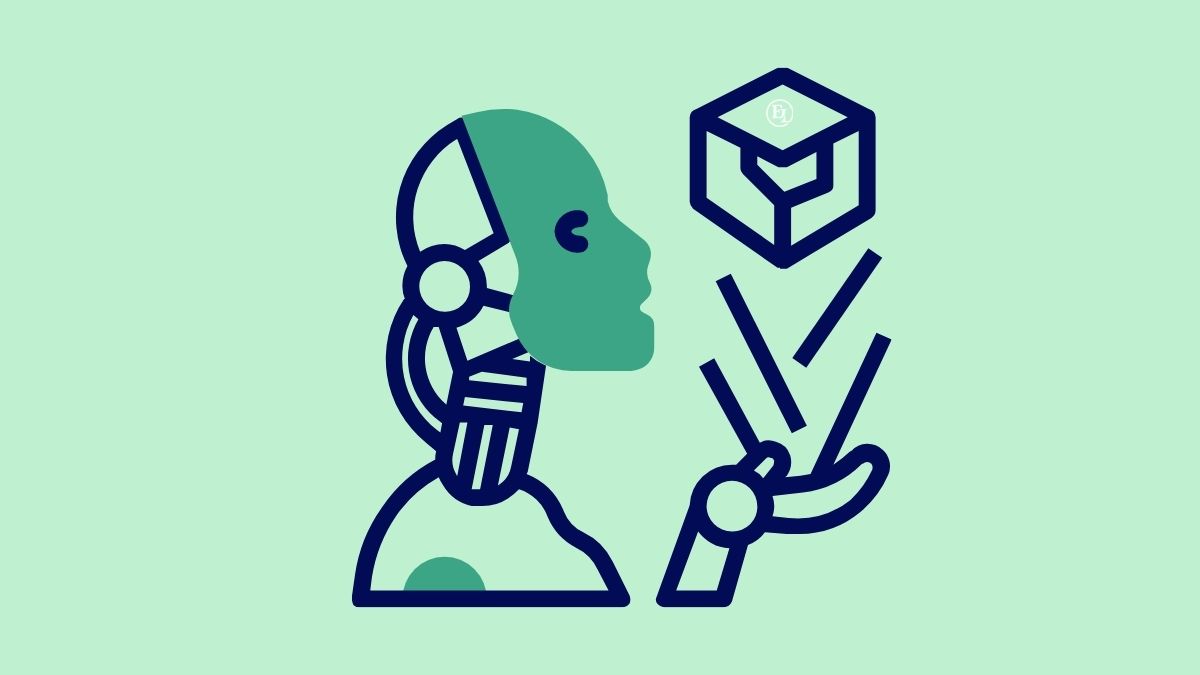 Find out how the application of artificial intelligence in social media helps businesses with marketing. The advanced AI tools these days make social media marketing much easier.
read more