COVID-19 response: We are giving our premium membership for free to every business out there. It is our mission to help and support SMEs always.
Crucial Factors to Consider When Choosing Your Business Location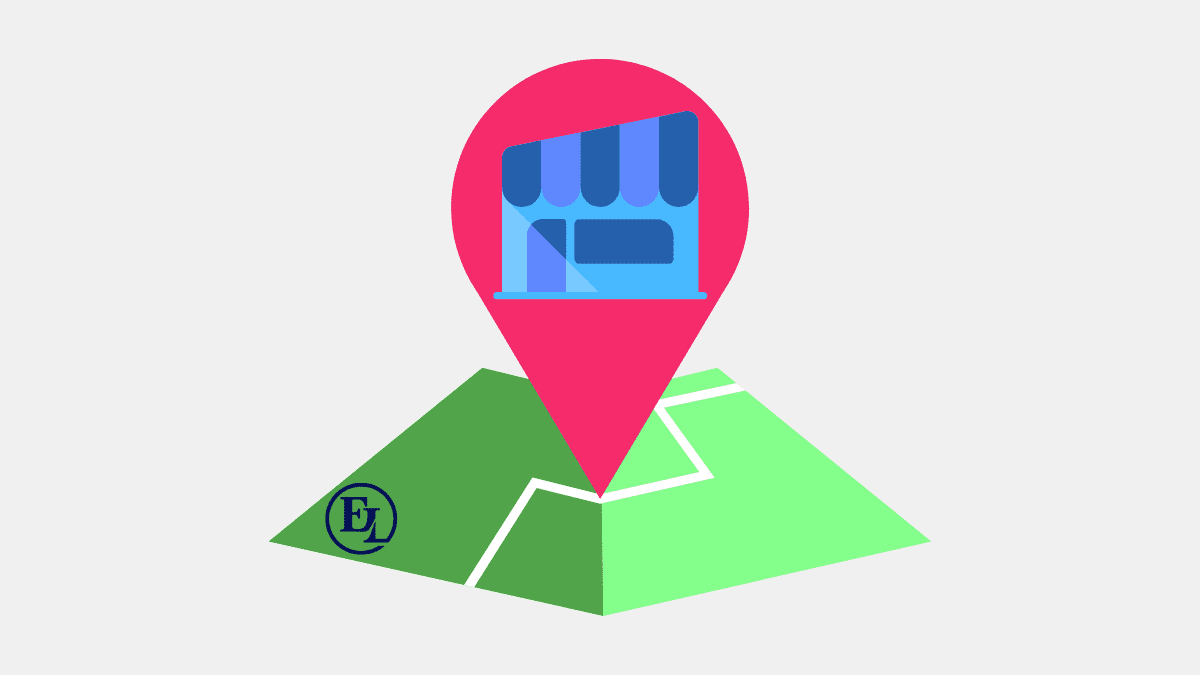 Location, location, location. It is all about the location. You may have the most exceptional product/service on earth, but if you are located in the middle of nowhere, you won't make much money. This is why you must conduct a business location analysis. To help you, we have carefully selected the most crucial factors to consider, when choosing a business location for your business.
The closer you are to your customers, the greater the chance that they will buy from you again. Who is your customer and where are they located? Are they other manufacturing companies? or are they an end consumer? You must have answers to these questions, before choosing a business location!
What's your rent budget? Making pastries always requires an excellent city location. However, a more central location means higher rent. Do you have the resources for expensive rent? Calculate all expenses from the start, or else you are doomed.
Demographics are without a doubt, one of the most significant factors to consider when choosing a business location. It's important to to be near your target customer group. For example, you don't want to sell gaming consoles in an area populated with older generations. The sells will be higher in an area dense with your target market.
Infrastructure and A
ccessibility
Good infrastructure is beneficial to any kind of business. Power and water supply, good road connections are just a few factors to consider when choosing your business location.
Lack of enough parking spaces for your employees, or accessibility for people with disabilities, can be an issue in some locations. A good location for business,is usually not in a busy city area exclusions apply. Nobody wants their employees to spend hours getting to work.Therefore, choose a location that won't cause any problems with daily routines and tasks.
If your business is doing manufacturing, you'll require a good location for a business start-up. Nobody likes to spend more money on transportation than they have to. Think twice before choosing a business location, good proximity to suppliers is key in minimizing logistics costs.
A super useful tool to find a pool of suppliers near your location is the Enterprise League B2B platform. It's simple to use. Just set up your company profile within a minute and get results of the suppliers around you with a single search.
Competition, to Be Closer or Not to Be?
This business location factor is a double-edged sword. It creates both an advantage and a disadvantage. For instance, if the location has a lot of surplus customers because of your competitors, you might attract them as well– an extra benefit for your business. However, it can also go in the opposite direction – if both sides sell the same product, one team will end up losing.
Remote location is another flexible solution that can help any business. Having your business on a B2B platform gives you the benefit to access and work with any location worldwide. You will no longer have location as a barrier and you can easily collaborate with companies from every location and all sectors. Start using the B2B platform, share business tenders, receive bids and share deals.
The closer the products are to your customers, the higher your market value. From planning future expansions, relocating to newer offices, or opening new shops in the right location can mean many things for your business.
More must-read stories from Enterprise League:
Create your company page. Discover opportunities. Seize businesses deals.
How to build a long-lasting customer seller relationship? It definitely isn't by keeping it one-sided and thinking only about your profit. 
read more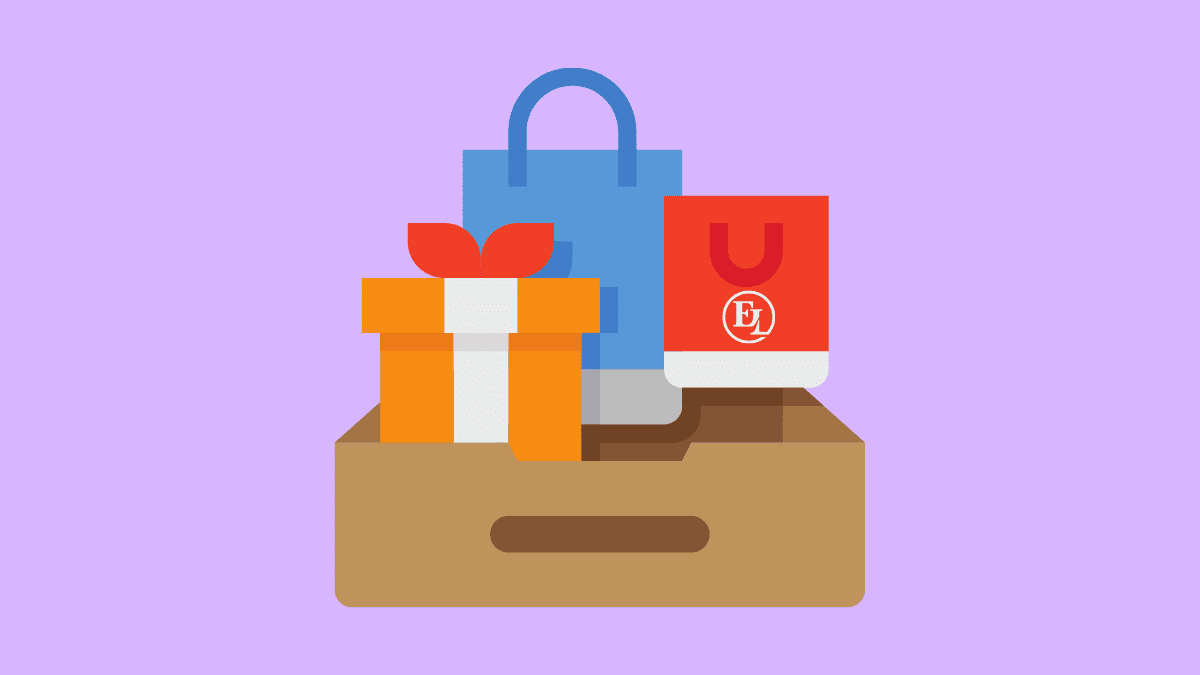 In markets where competition is fierce and service offerings aren't wildly distinct, even at the best of times, brands are looking for ways to stand out. Jamie Fisher, from Supercard shares top tips on using added value in the fight for consumer conversion:.
read more
When it comes to building a successful business, mastering the right sales tactics is of immense importance.In this article, we'll tackle the issue of closing a deal when a client says they want to think about your offer.
read more