The consequences of bad location decision in business and how to overcome them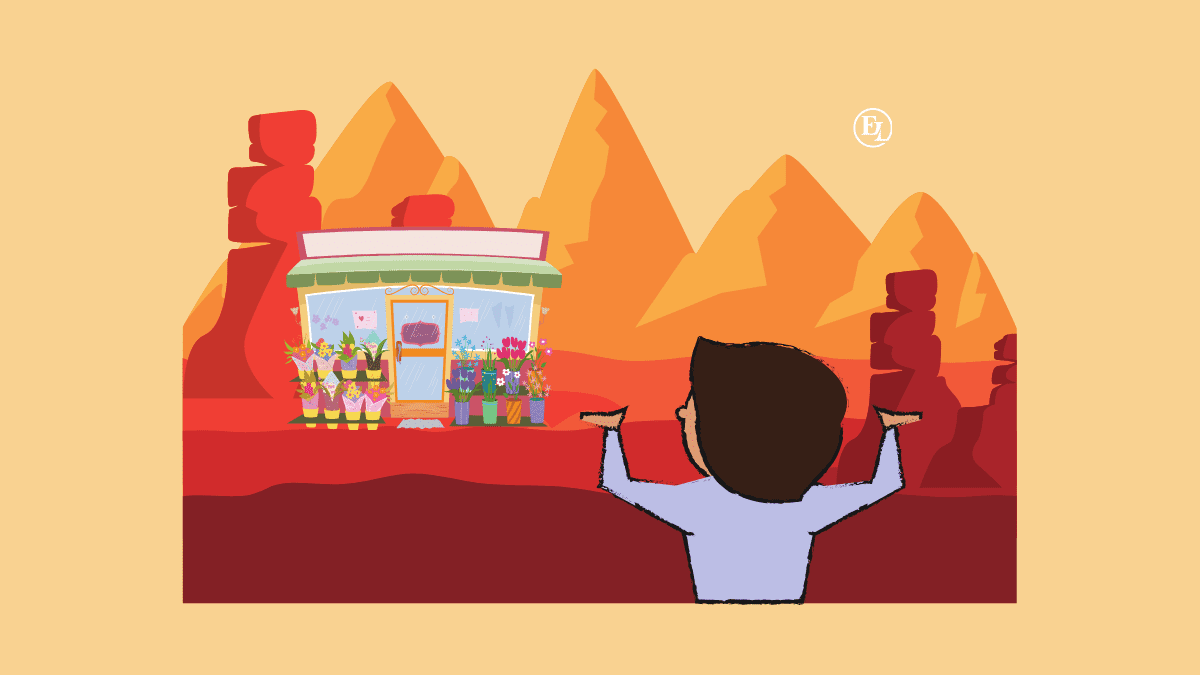 We've already talked about the factors you should consider when choosing a business location. However, we didn't get much into detail about the consequences of a bad location decision. So we found someone who's gone through it all and knows how location affects the success of the business. Luckily, they were willing to share their lesson with you.
Last summer, in July of 2019, myself and my two co-owners opened our florist, Otown Flowers, in Orlando. However, we soon discovered that our location was going to be a challenge. The full story of our small business' location dilemma, and how we solved it, continues below.
How to overcome a bad business location
1. We searched for two traits in a new location: distance and price. We didn't want a long commute, and as a new business, we needed to be reasonable with rent.
2. In our research, we considered rent and neighbourhood statistics, but overlooked competition. It turns out one of the most popular florists in the city is within half a mile. They have a fleet of vans, a neon sign, and a beautiful street-facing location. It was intimidating.
3. We knew right away that there will be consequences of our bad location decision. First, we realized the online local listings were going to be a challenge. Our nearby competitor has years of history in Orlando, so of course, they are going to be prioritized by search engines and map apps.
Our store is also tucked into the corner of a plaza, and difficult to see. We weren't seen by those passing by on the street. The plaza gets quite busy, but even from the parking lot and sidewalks, our visibility was limited.
4. To get noticed, we had to work both online and on the storefront. Our first step was optimizing our website and local listing pages. We added photos of our work to our local listings. But the biggest effort was following up with customers and asking for reviews. I am not the type of person who likes to ask things of people, especially when they're the customer, but we made the effort. Those positive reviews literally put us on the map.
For the storefront, we added signage. Our window sign wasn't enough, so we built a new sign to hang over the door, and installed a hanging sign that was more visible to those walking down the plaza's sidewalk. In addition, we had a folding sign to set outside during opening hours, to incite curiosity and make the storefront more welcoming.
Lastly, online community groups on Facebook and Nextdoor were essential in growing the business. The key is to not spam these groups, you have to actually act as a member of the community, and that means helping others even when it isn't immediately beneficial. Giving a neighbour advice on plant care, recommending a venue to a bride-to-be, over time I became a familiar face in these groups. I keep a strict rule to only promote the store before Valentine's Day and Mother's Day, when people are looking the most, or if there is a post that is explicitly searching for a florist. Neighbourhood groups don't take kindly to in-your-face marketing, but love to support a local business when they can.
5. We noticed positive results almost immediately, but it took about a year for us to get consistent calls and walk-ins. At first, we could usually track the source of how someone found us, maybe a recommendation or through a Facebook group, but now more people are stumbling upon us online with no idea who we are. We are showing up more frequently on map listings and search engines, and we are getting more "word-of-mouth" orders.
A poor location decision with a happy ending
The biggest lesson we learned from this was to research the competition and see where they are located. Depending on your business, being near your competitors could be beneficial or disastrous.
Another metric we would have considered is what major companies are nearby. Our city (Orlando) is home to a lot of corporate headquarters and busy hospitals, and those places have a lot of high-spending consumers. It is a factor we would definitely prioritize in a future location.
It's been a little over a year since we have moved in, and even facing the uncertainty that coronavirus has placed on the events industry, we are excited to stay at our current location and continue growing the business. We have used the problems we faced as learning opportunities and built a community of neighbouring businesses and clients to turn our problem location into a new strength.
Connect and do business with Otown Flowers on Enterprise League
More must-read stories from Enterprise League:
Create your company page. Discover opportunities. Seize businesses deals.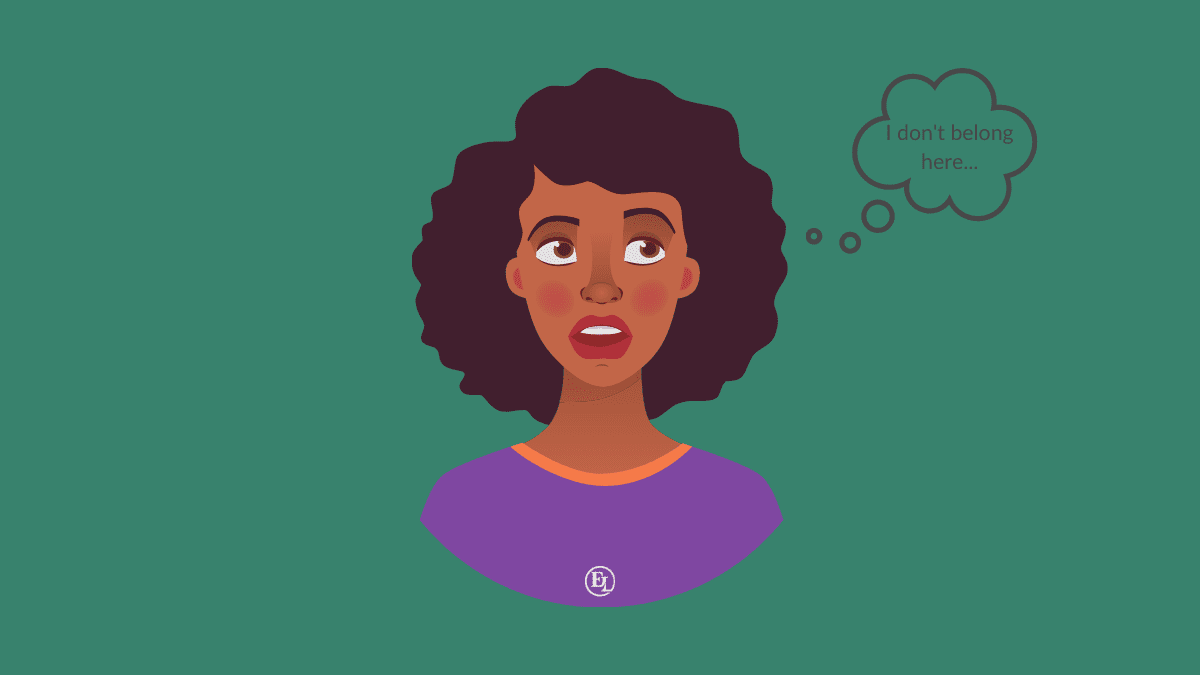 Are you suffering from imposter syndrome and it's hurting your business? You should know you're not alone and you can overcome it.
read more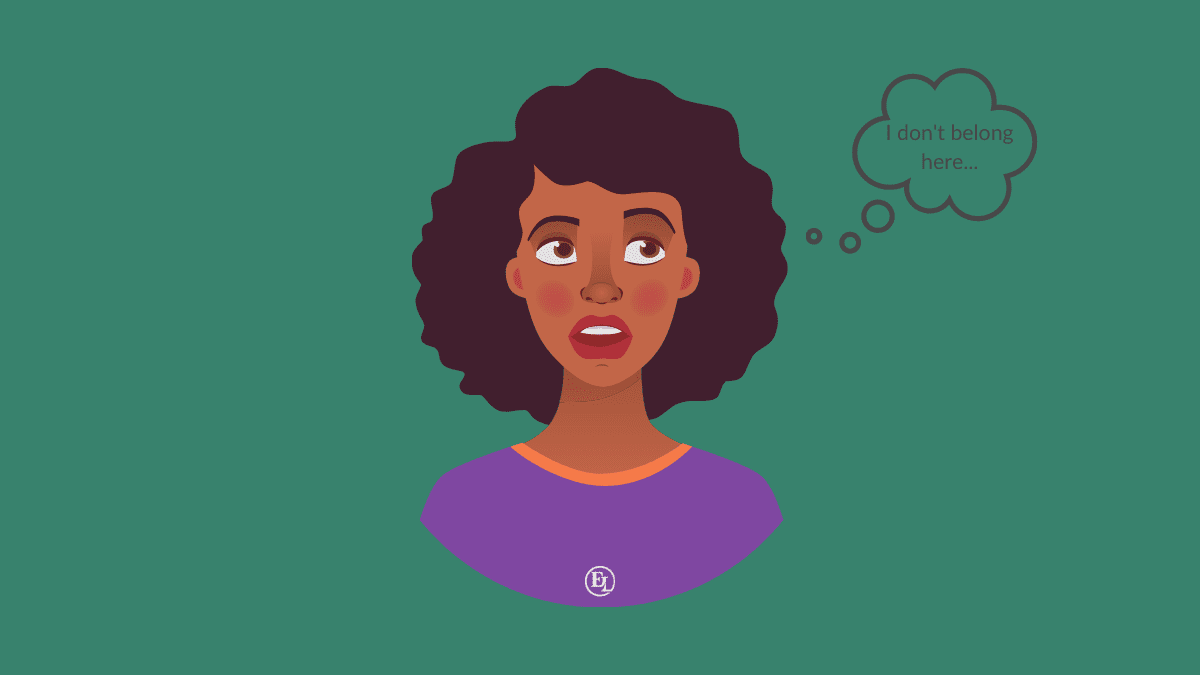 Are you suffering from imposter syndrome and it's hurting your business? You should know you're not alone and you can overcome it.
read more
Business movies are not just entertaining but educational as well. Entrepreneurs and wannabe entrepreneurs can learn a great deal about doing business over a bowl of popcorn.  We went a step ahead and made a list of business movies that extends beyond the expected...
read more