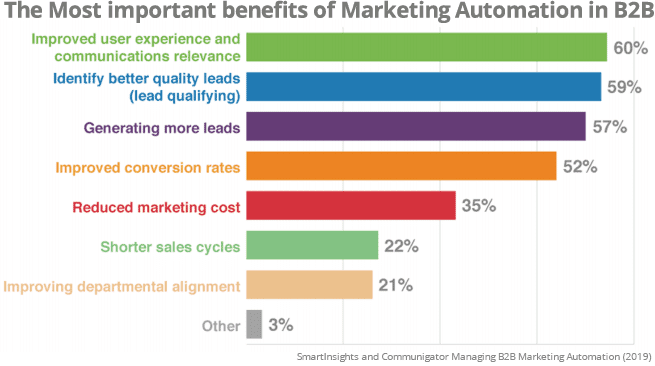 10 marketing automation examples
For those B2B leaders keen on investing or considering marketing automation, here are 10 marketing automation examples worth reading through (and possibly adopting in the future!)
Lead nurturing and email marketing software
About 96% of website visitors come unprepared to buy and when these new leads enter the system, how can one ensure they become acquainted as customers?
Well, most companies handle this by hand, but it mostly results in multiple phone calls and email correspondence. However, the loophole in this procedure is automating those email correspondence along with other tactics.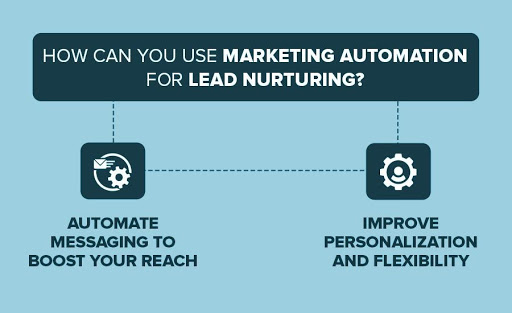 As marketing automation utilizes email sequences for informing and educating those leads, it enables you to add sales-focused materials and move them closer to sealing the deal with email marketing. 
Centralize social media via automation
Mapping out various asset publication over several media channels can get quite messy, particularly in the absence of a centralized tool for managing those channels and assets. 
This is exactly where social media automation helps in saving tremendous time and provide consistency across those social platforms for your business as many of its tools can proactively monitor your brand mentions and/or alert you of interesting topics. 
Hence, the presence of an automated tool for scheduling and publishing content across various, if not all social media platform remains unmatched.
A concerning task for SaaS companies is getting those trial and fresh customers to understand your software and integrate it well into their business plan. 
Through marketing automation, you're able to send off a chain of automated emails that walks the customers through the use of your product and offers reliable advice to help them maximize their investment.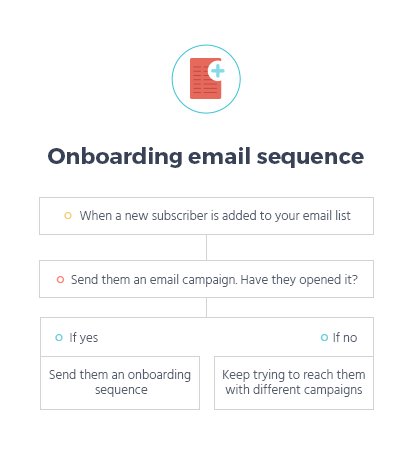 Another instance of marketing automation executed fluently is engaging with companies and contacts with an interest in your products/services through an automated manner.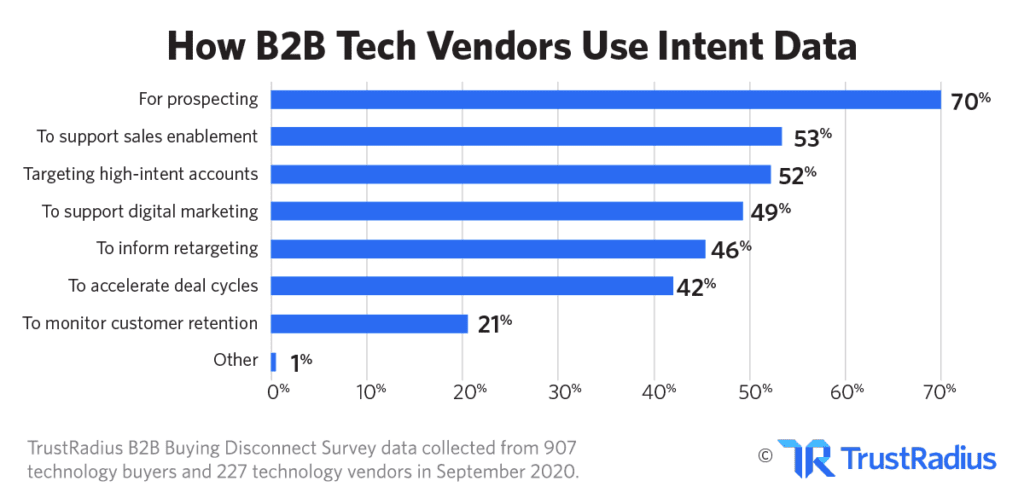 This leads us to buyer intent vendors. These vendors look for trends within the web behavioral organization to detect variances in comparison to historic trends. 
There are several vendors found within the buyer-intent space and when utilized properly, it can require minimized human interaction while producing increased results.
Action-triggered notification on sales
It's no surprise that certain web pages are visited by leads that share a high interest in your product and these pages could be anything from price page to terms and conditions. 
Visits to any of these pages could indicate a possible purchase from the customer's end, hence, failing to contact them during this time can result in a huge missed opportunity.
By utilizing emails to contact leads that visit your page with sales materials, it helps your business to familiarize with buy-ready prospects and capitalize on that.
Reducing churn rate via automation
For SaaS or other companies with monthly product subscription, churn remains a serious issue as securing continuous customer subscription is incredibly essential for growing a stable and reliable revenue stream.  
As customers often cancel subscriptions for various reasons, automating the questioning process when they cancel helps in reducing your churn rate.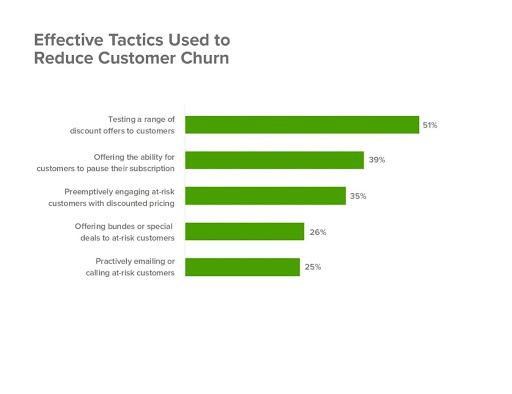 Offering a discount to those that cancel is a great start for reducing the churn rate and let's not forget, it's an excellent automation task as handling it by hand is extremely time-consuming. 
Clean data is extremely vital for maintaining effective marketing campaigns, however, CRM database gets messy in an instant – this is something marketing automation tools can help out with. 
Such an automation tool is offered by our member ZoomInfo. Their tool automatically updates or appends the CRM records based on your specified rules. With clean data, sales and marketing teams can interact at the right time with the right crowd.
But there are several data fields you should keep intact, such as contact and company owner, phone, lead source, company revenue, and employee count, etc.
Referral marketing and B2B customer retention
Referral marketing is no doubt the best source for many companies to garner new leads. After all, nothing can beat the legitimacy of a product recommended by a trusted friend/source. 
So, why not automate those mundane tasks involved in performing referral marketing operations? You can offer discounts for customers that refer to products and track those referrals through automation.
While promoting referral program via regular broadcast emails helps in informing new customers about the program and its benefits.
For leads that are already interested in your product/service, the key to keeping them further engaged is 'relevance'.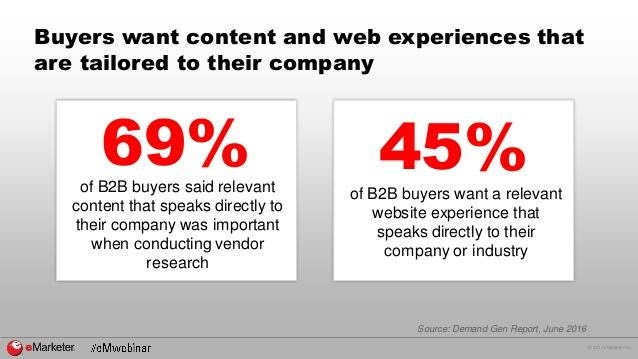 As such, automating the dispatch of relevant content is worth the keep as it educates them and narrows the amount of information they receive from your end. 
By blocking out other emails and putting more focus on the product/service of their particular interest, you'll be able to rope them in and move them further down the tunnel while qualifying their interest.
Automated website live chat
Live website chats are great for capturing leads, but a recurring issue here is employing someone to oversee the live chat. Now, for those with an existing hectic customer support team, this will surely take up enough time to hinder daily duties.
However, thanks to marketing automation, today various solutions enable B2B businesses to maintain a beneficial live chat without hiring employees to oversee it.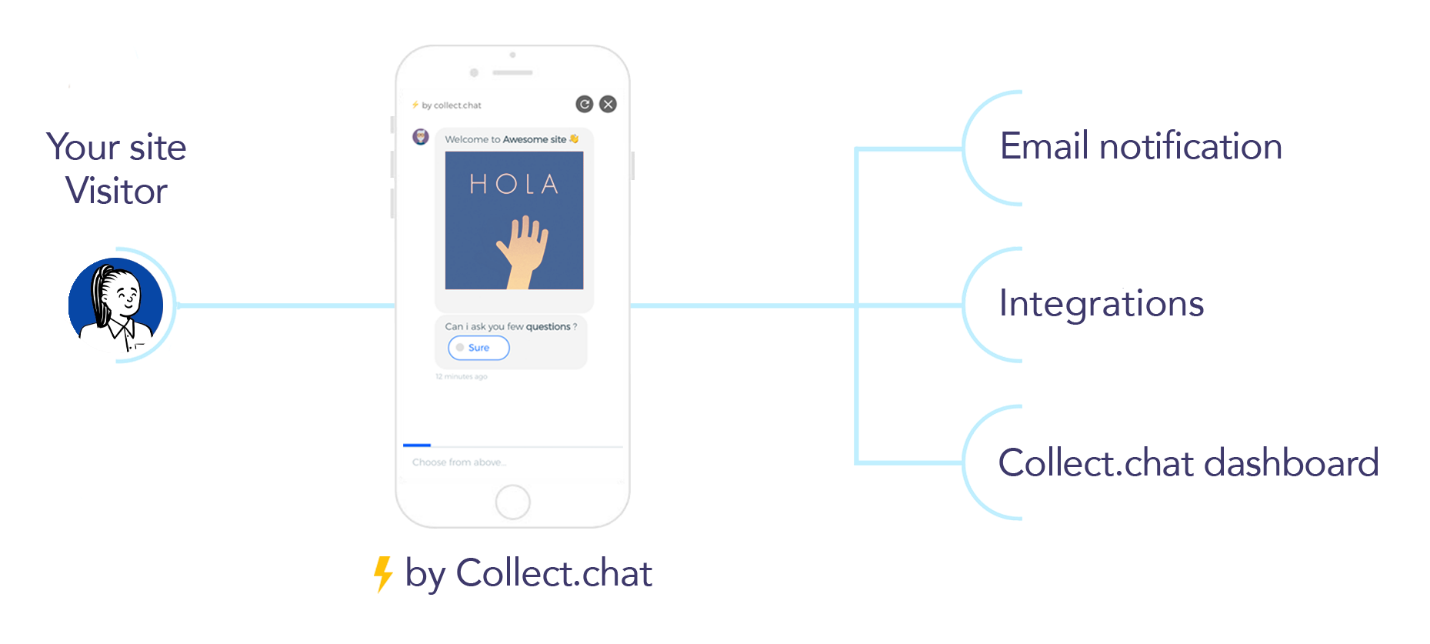 Take, for example, the Collect.chat tool that provides customers an automated interaction with your company and connect them with your customer support reps. 
While marketing automation remains highly successive for B2B businesses, it's essential to have a clear understanding of your buyers and putting up content that resonates with such an audience.
Because this is something that will ultimately define the success and reliability of marketing automation for your brand. 
Hopefully, with the marketing automation examples provided, you'll now have a profound insight into how marketing automation can be efficiently utilized to drive success for your business.

Create your company page. Discover companies to work with. Get business deals.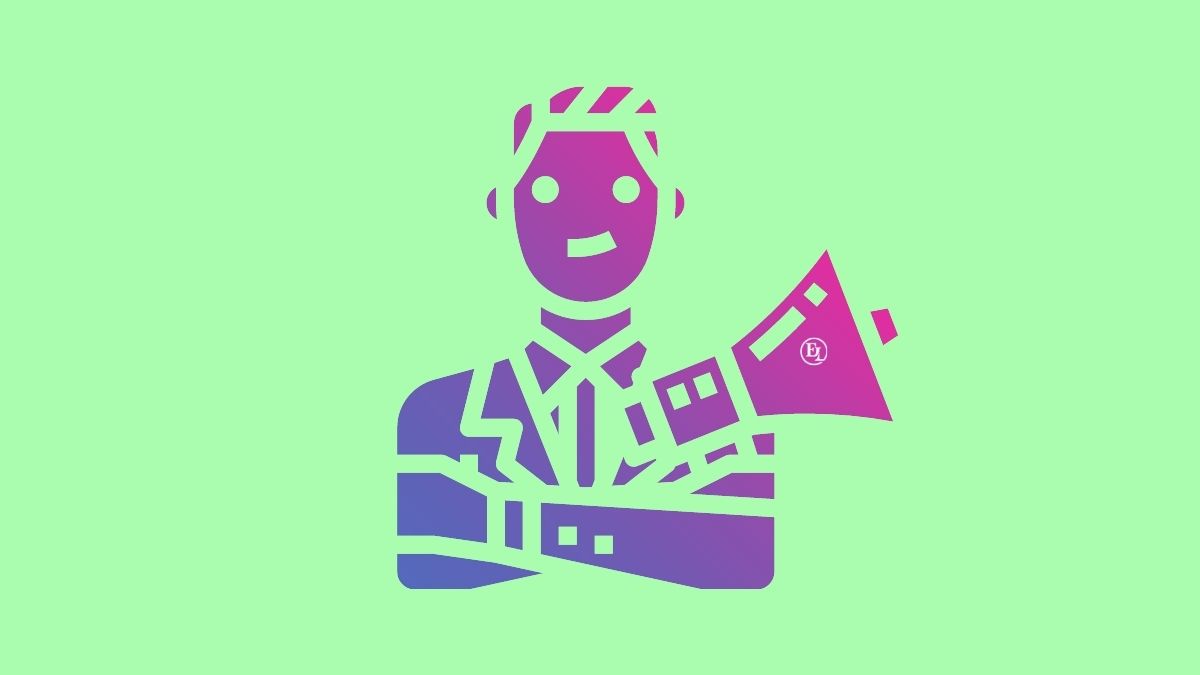 What it takes for marketing agencies to stay in the game and beat the competition in 2021? If you're doing these things you'll be safe from any economic crisis along the way.
read more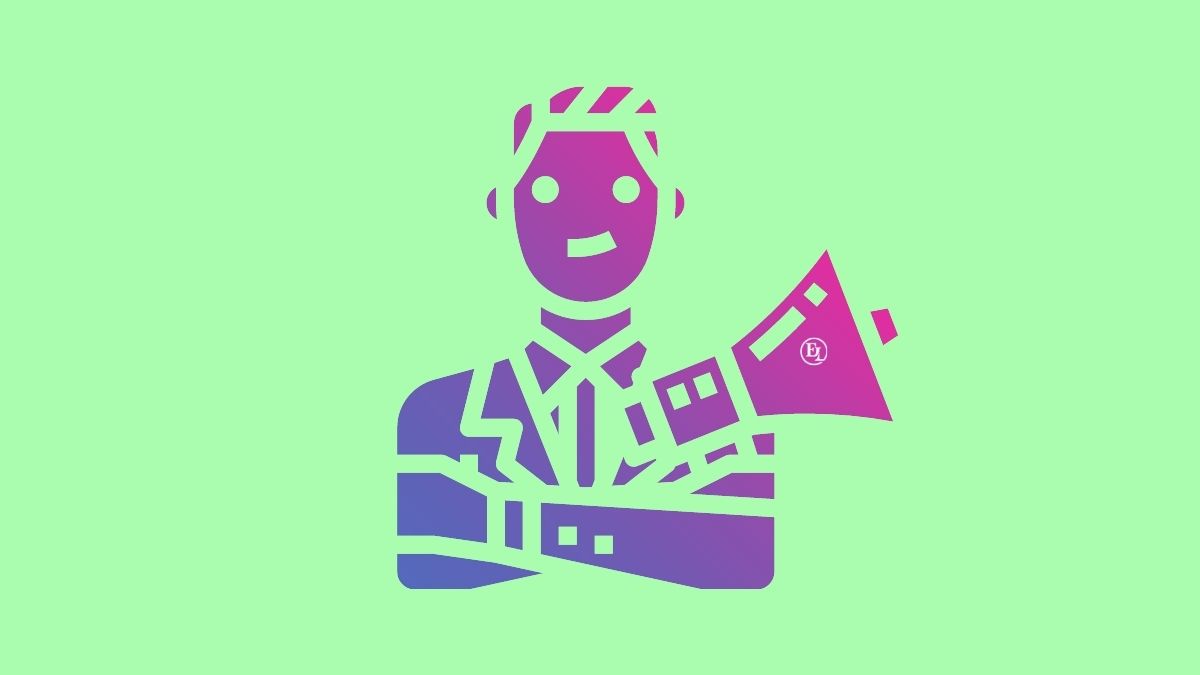 What it takes for marketing agencies to stay in the game and beat the competition in 2021? If you're doing these things you'll be safe from any economic crisis along the way.
read more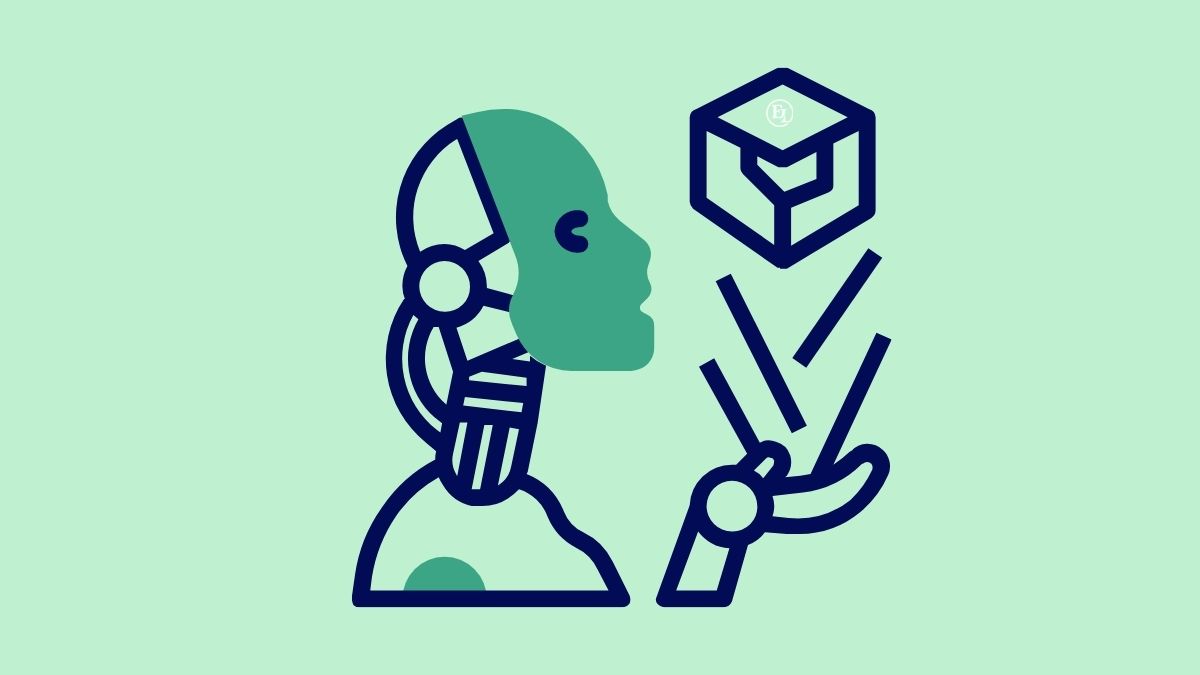 Find out how the application of artificial intelligence in social media helps businesses with marketing. The advanced AI tools these days make social media marketing much easier.
read more