2020 really is a strange year. We've had a pandemic, and now here we are, talking about TikTok marketing for small businesses. Like business owners haven't had enough on their plates with Instagram, Facebook, Pinterest, LinkedIn, Youtube and co., now a new social media is taking over the world by a storm.  But what is TikTok? Is that silly app where people dance really so valuable for marketing? Let's find out.
Four experts on the matter are sharing their insights and tips regarding TikTok marketing for small businesses. So if you fall into that category, keep on reading.
Marketing on TikTok with product placement
Product Placement with Influencers is a special form of advertising for brands that are looking for visibility on TikTok. Unlike traditional ads that interrupt our viewing experience, product placement enables brands to be visible on TikTok in the most "natural" way possible. 
Here's a list of pros and cons:
PROS
– Non-invasive social media strategy (not perceived as marketing)
– Grab the attention of people who may be difficult to reach with conventional advertising
– Minimize the risk of ad skipping
– No need to compete for attention with many other brands
– Target specific geographical areas with local influencers
– Brands can choose to download and share the videos on their own channels
– Cost-per-view is cheaper than many other forms of advertising
CONS
– The brand is neither the star of the video or the owner of the channel
– Brands have limited creative control over the published content
– Brands might not always be represented to their full extent
– Finding the right Tiktok influencers to work with can be difficult
– TikTok's dominantly young audience might not be appealing for some brands
Charles Bisaillon, Founder of TikTokPlacement 
When using TikTok for marketing, content is king
If you're a small business looking to leverage TikTok for your marketing strategy, it's important to know the type of content that resonates with your userbase – after all, content is king. 
TikTok is the new home of home-made vertical video, and as a result, your content does not have to look professionally produced in the same way that a traditional ad would. You can see what type of content is popular by using the 'Discover' feature, to check out trending content. As with other platforms, hashtags are also a key way of getting your posts in front of the relevant audience – pick three or four pertinent hashtags and don't go overboard here. If you bandwagon the most popular hashtags but your video is irrelevant, it'll be ignored, and looked upon unfavourably by the algorithm.
If you're looking for a slightly subtler approach, you can also reach out directly to TikTok influencers to help promote your product. Influencers range from micro-influencers to macro-influencers, so businesses of all sizes should be able to find an influencer suitable for their budget. It's important to pick an influencer who is 'on-brand' – attempts to shoe-horn in your product or brand will likely be seen through and met with derision. You don't want your influencer marketing content to come across as traditional advertising. 
TikTok is the fastest-growing player in the social media space, and as it expands it becomes more important to have a marketing strategy in place. A younger audience and a less professional feel set TikTok apart from the pack, and there are a number of different advertising options available to marketers in order to tap into TikTok's demographic. The right one for you will depend on your brand, your product offering, and your budget, but with over 800 million users across the globe you'll be able to reach your target market no matter which option you choose.
Reece Halkett, Digital Marketing Manager at Better Agency
Is TikTok advertising worth it?
Social media platforms, when they're in earlier stages of development, are a bit like the Wild West. The rules are less clear cut, and businesses can get away with more for less. Of course, over time, the Wild West gets developed, and there becomes a lot more of a structured, codified way of existing and marketing on the platform. TikTok is in the middle of this transition. 
What this means is that there are some routes that can provide major ROI, and others that might completely fail. It's entirely dependent on the business and how it exists on the platform. There are routes like traditional advertising, which places ads in users' feeds similar to Instagram. These are great for lower-funnel KPIs, where the intent is to drive purchases on specific products. 
Then there are TikTok challenges, which involve working with TikTok's internal creative teams to create "viral" hashtag challenges. These are great for higher-level KPIs like brand awareness, where you're just trying to make people aware. 
In-between both of these is influencer marketing through TikTok, which can either be done through official TikTok channels or behind-the-scenes with the influencers themselves. Of course, all of these can be used interchangeably depending on the execution and desired outcome, and they also often should be used in tandem with one another. 
The obvious answer to how TikTok is different from other social channels is in its user base. 50% of TikTok's user base is under the age of 34, with 41% between 16 and 24. What's more, users spend on average 52 minutes per day on the platform — this is almost double that of Instagram. 
The cost of entry right now is lower than Instagram by far, and ROI is significantly higher (there are case studies to back this up). 
TikTok advertising is entirely worth it as long as you have at least a few hundred dollars in marketing budget to test and learn. Perhaps more than any other platform, the creative execution of the ads is extremely important, as younger generations are increasingly more adept at tuning out — and calling out — brands who act (and are) out of touch. 
If you don't know much about TikTok, your two best bets are first, to download TikTok! Use it for a few hours, see what it's like. And second, simply google TikTok. There are so many great articles by journalists that explore TikTok. My favourite is Taylor Lorenz of the NYT, and Amanda Perelli of Business Insider. 
As with all advertising and marketing services, it, of course, helps to hire an outside expert to execute on the platform if you're able to afford it. If not, simply learning more about the platform and its potential can get you started. In no time, TikTok will as essential to your marketing spend as Facebook and Instagram. 
Sam Hoffman, freelance TikTok consultant
The 3 golden rules for TikTok Marketing
TikTok brings a lot of opportunity and visibility for businesses, especially the B2C ones. If done right, TikTok can even be a launching platform where someone can test an idea and have a community before they even have something to offer.
This is what happened to my project, I started TikTok before I had anything to sell, grew my account to 170k followers,then started to monetize it.
Here is 3 tips for businesses on TikTok:
Don't rush it !
Tiktok is a new way of communicating, this is why you should take the time to understand it before posting. In order to gain visibility, you must adapt your content. Reusing an old marketing video might not fit. Spend a few hours just observing, scrolling the for you page.
It's not Instagram.
People want the entertainment, the "quick win", to have fun or learn something. Showing off isn't enough, you need to bring value.
Follow the trend
Keep an eye on what's trending and adapt it to you. Don't be scared to dance or be silly, this is your chance to show your human side. Do challenges, use viral song (but make sure TikTok owns the right or it's free to use, just as a precaution)
Claire-Lise Laplace, freelance TikTok consultant
All in all, TikTok marketing has proven extremely effective for B2C businesses whose target audience are generations Z and Y. So if you have the dance moves and don't mind showing your humorous side, this platform is perfect for you.
However, you should take into consideration that TikTok's sketchy privacy and safety controls and practices are the reason why many companies and countries have banned it.
More must-read stories from Enterprise League:
Added value

is just what you need to close deals amid crisis.
Create your company page. Discover opportunities. Seize businesses deals.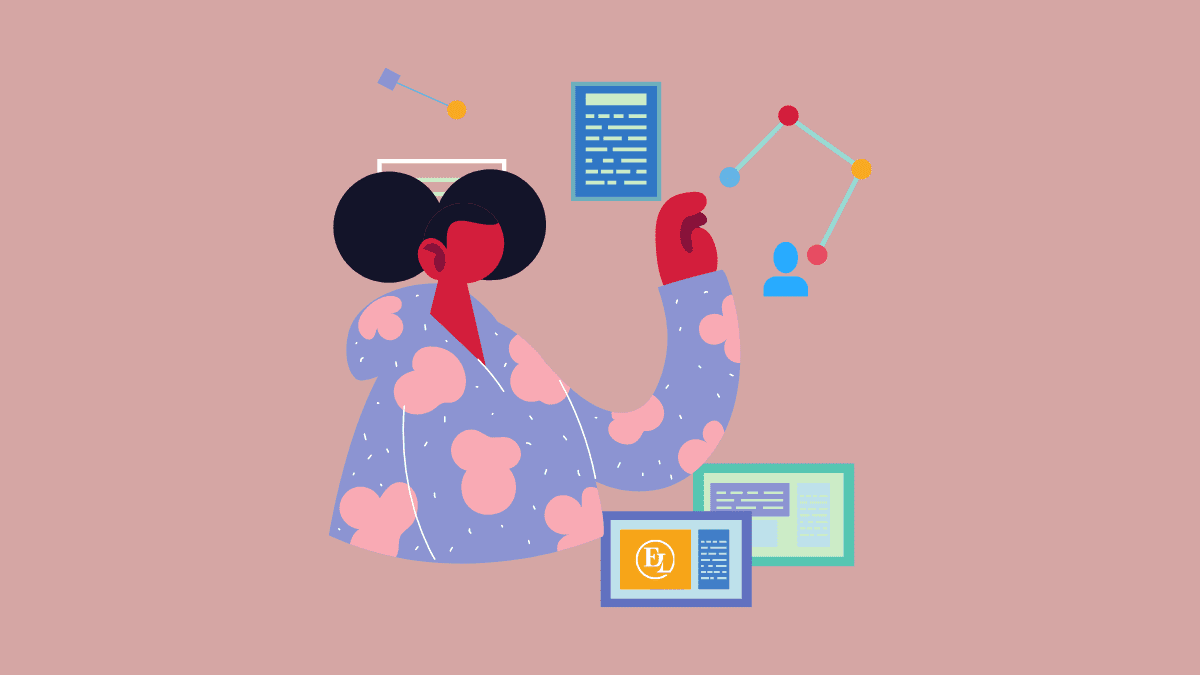 Investing in HR technology isn't enough if you don't figure out how to put it to good work. So here are 6 tips for success.
read more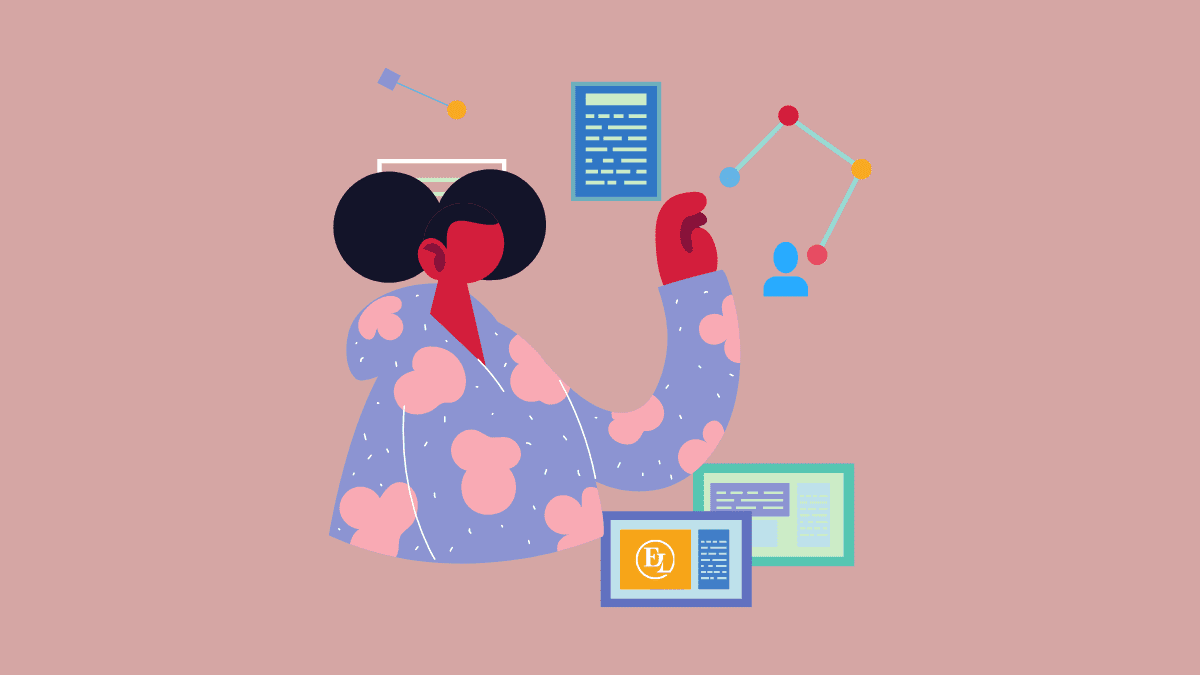 Investing in HR technology isn't enough if you don't figure out how to put it to good work. So here are 6 tips for success.
read more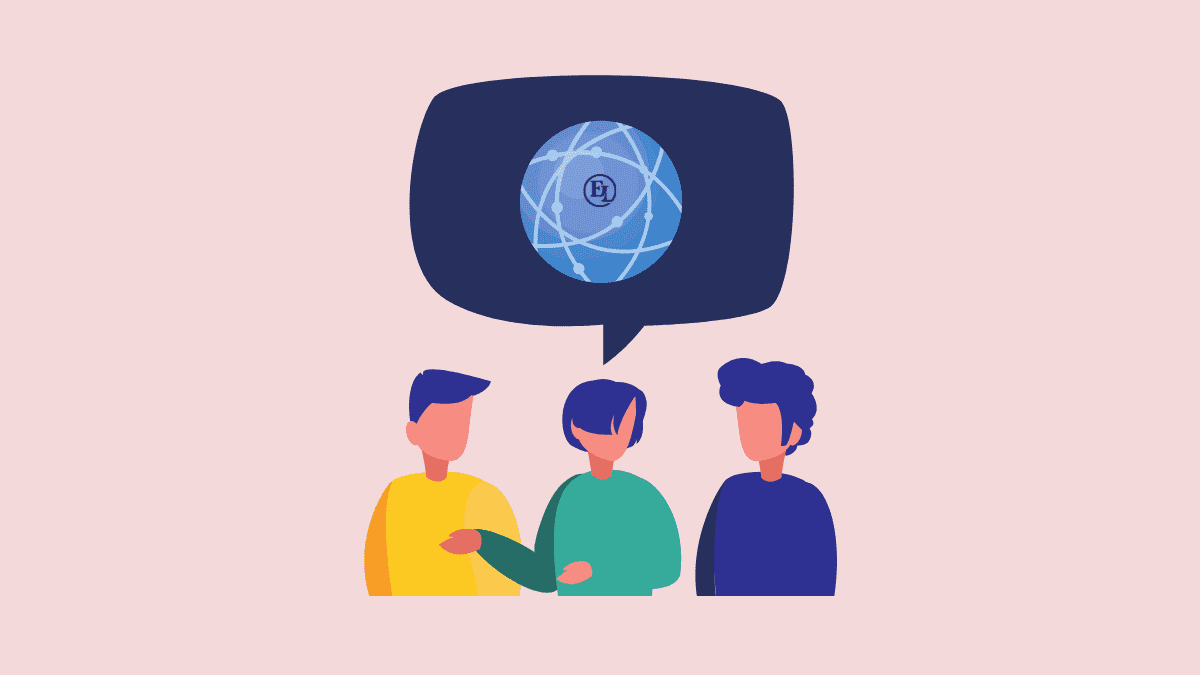 Often villainised, offshoring can be quite effective for businesses if done right. Here we have 5 important tips to follow when offshoring work.
read more