Tori Donnelly on not following the norm and succeeding as an entrepreneur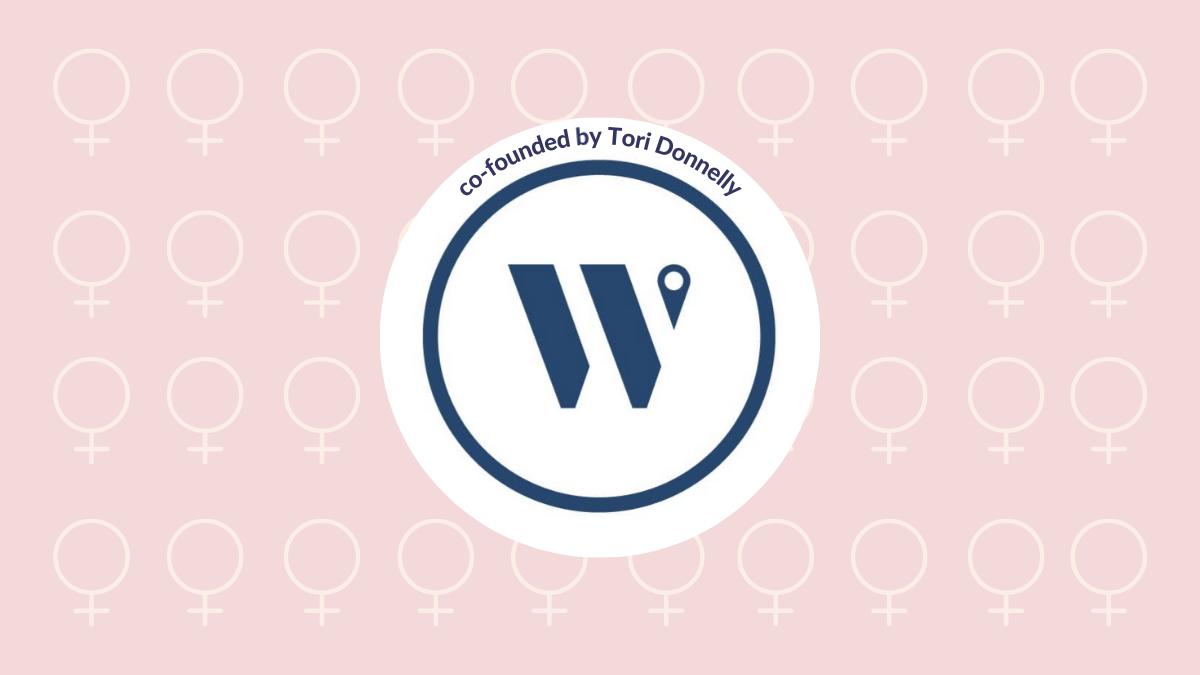 In the past years, more ladies than ever have decided to trust their potential and swim into the unpredictable entrepreneurial waters. By bringing a different set of skills and perspective from what the society had been used to, they have proven the world that entrepreneurship is not male-exclusive.
One of them is Tori, the co-founder of WorkClub. A radiant young woman who turned grief into an important life lesson, that later shaped her business. Together with her husband, they managed to reinvent the concept of remote workspaces. The lockdown didn't halt their operations but rather gave them a boost.
Read Tori's entrepreneurial story told in her own words, and let it inspire you.
Feeling under-appreciated as an employee, a nonexistent work-life balance, financial struggles, getting out of bad relationships – these are the most common triggers that push women to become entrepreneurs. Tell us about your trigger?
I've always been one to go against the 'norm' – whatever that may be. 
In 2015, I lost my sister. It was the hardest thing to date that I've ever gone through. There's no rule book on 'where to go next' or 'what to do' after a personal tragedy.
I realised how fragile time really is and how quickly our time on this earth can come and go. I no longer wanted to 'follow the norm' and set myself up for a corporate career that I was half-pleased with. It was here and now that I decided I wanted to do something different, and ultimately, something that made me happy. 
I wanted to create a business based around my life, not the other way around.
How did you come up with your business idea?
I was in the process of completing my MBA at Richmond American University when I was in desperate need of a workspace. You know – not the enclosed, poorly-lit library facility on campus with half-working WiFi.
When all of my friends would head to the library to study, I'd pack up my bags and head across the road to a nearby hotel that was spacious, flooded with natural light, comfortable and had amazing coffee!
For me, it was a no-brainer. A workspace is much more than a desk. A workspace should be catered to different needs of different individuals. And the thought of having just one 'home-base'? No thank you – I wanted to be able to access a productive workspace at all times, regardless of where I was based that day.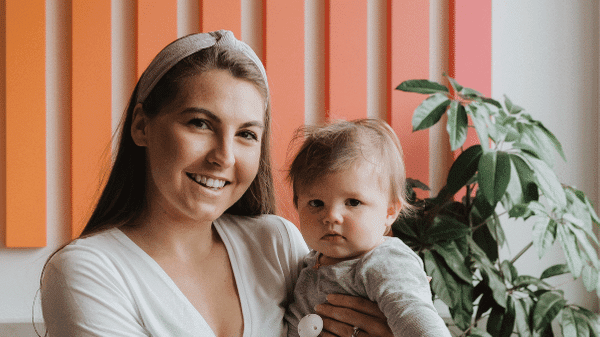 Tori Donnelly, Co-Founder and Head of Social at WorkClub
Have you had support from someone, even if just encouragement? Who was that and how did it help you?
Yes, I'm one of the lucky ones in this scenario! I think having a support system is so important on any kind of entrepreneurial journey. There are days (more than most want to admit!) where things just simply don't go to plan that could potentially 'set-back' an entrepreneur's mindset. 
I consider myself to have quite a wide support system – with constant encouragement near and far. However, my biggest supporter is my husband Nick – also my business partner.
Female entrepreneurs are often underestimated and overlooked. Have you ever felt at a disadvantage?
To be honest, no, I have not. If anything, I've felt more empowered as a female entrepreneur. 
From a young age, my parents gave me everything I needed to believe in myself and feel confident.
Some say it's hard work, others say it's talent and resourcefulness that play a crucial role for success in entrepreneurship? Which traits have been instrumental for your success so far? And why?
As an entrepreneur, I believe you need to have flexibility, resilience, and passion. 
Flexibility because more often than not, things will not go according to plan. Don't worry though – there is beauty in this! Time will tell. 
Resilience because as an entrepreneur, you're going to have failures. Rather than giving up, a smart entrepreneur will get up, dust off, and start again. It's really about training yourself to learn from these mistakes.
Passion because, simply put,  your business will only work if you do.
What excites you the most about being an entrepreneur?
I love the flexibility that comes along with being an entrepreneur. 
This is why we set up WorkClub – we want people to be able to work from where they work best. Whether that be the home office, a local pub or restaurant, a coworking space, etc. Work looks a little bit differently to everyone and so should their workspace!
Share with us some of the worst business advice you've ever received?
Play it safe. 
In business, 'playing it safe' will get you nowhere. Rather, I like to look at it as 'play it smart.' Be fearless, take risks, you never know until you try, right?
You've got a high stake investment opportunity. Pitch your business in 150 words.
The way we work in 2020 has undoubtedly shifted. Remote-first, work near home, and flexible work are quickly becoming integral to every employer's offer to recruit and retain the best talent.
WorkClub is the Office for the Remote Workforce, the workspace with a difference. 
Since our July 2020 relaunch, we have onboarded over 150 hospitality and co-working partners including Hilton, Marriott, The Office Group, Runway East, and The Boutique Workplace Company and are growing at a rate of 101% per month (CMGR). 
There's never been a better time to invest in the future of work. 
Work where you work best.
What's the best piece of advice you'd give to inspire aspiring entrepreneurs?
Believe in yourself — after all, this is where it all starts! Whether you think you can or you think you can't, you're right.
What's the best piece of advice you'd give to inspire aspiring entrepreneurs?
From a business perspective, I want WorkClub to be in every city across the UK. 
I also strive to help support youth in as many ways as possible as unemployment will be the highest it's ever been in 2021. 
Thank you for reading! I would hugely appreciate it if you could give my business some love — @workclub
Connect and partner up with WorkClub
More must-read stories from Enterprise League:
Create your company page. Discover companies to work with. Get business deals.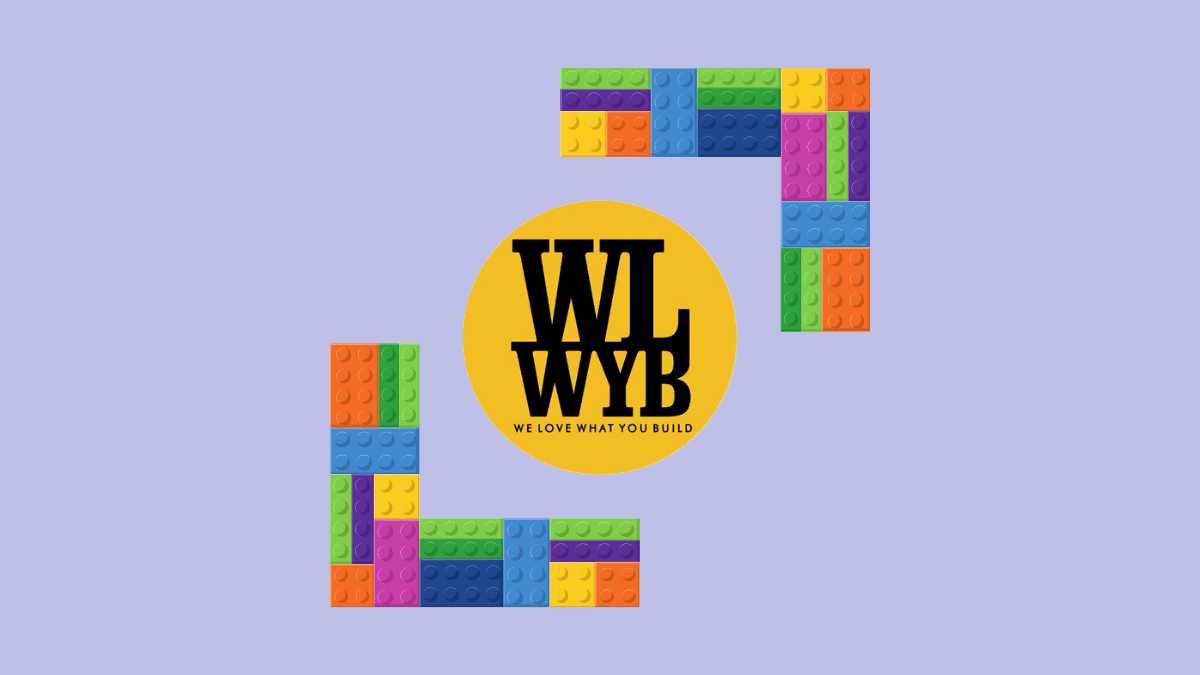 Looking for some creative and fun custom corporate gifts for clients, partners or employees? WLWYB has the best idea for you!
read more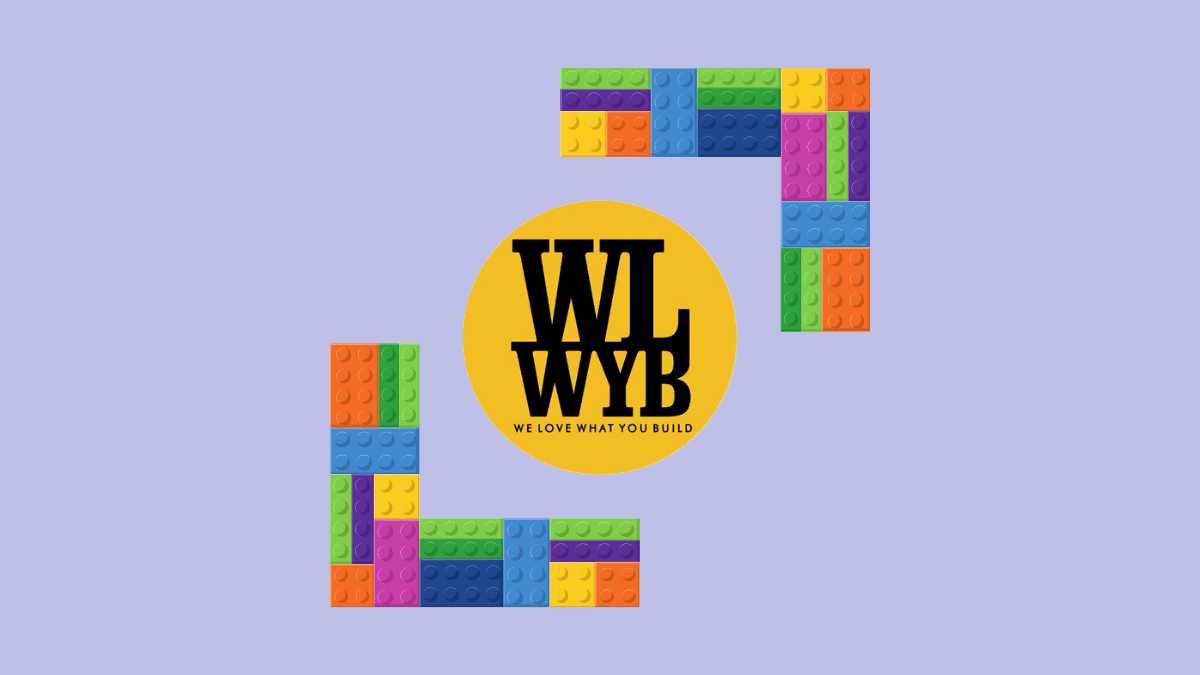 Looking for some creative and fun custom corporate gifts for clients, partners or employees? WLWYB has the best idea for you!
read more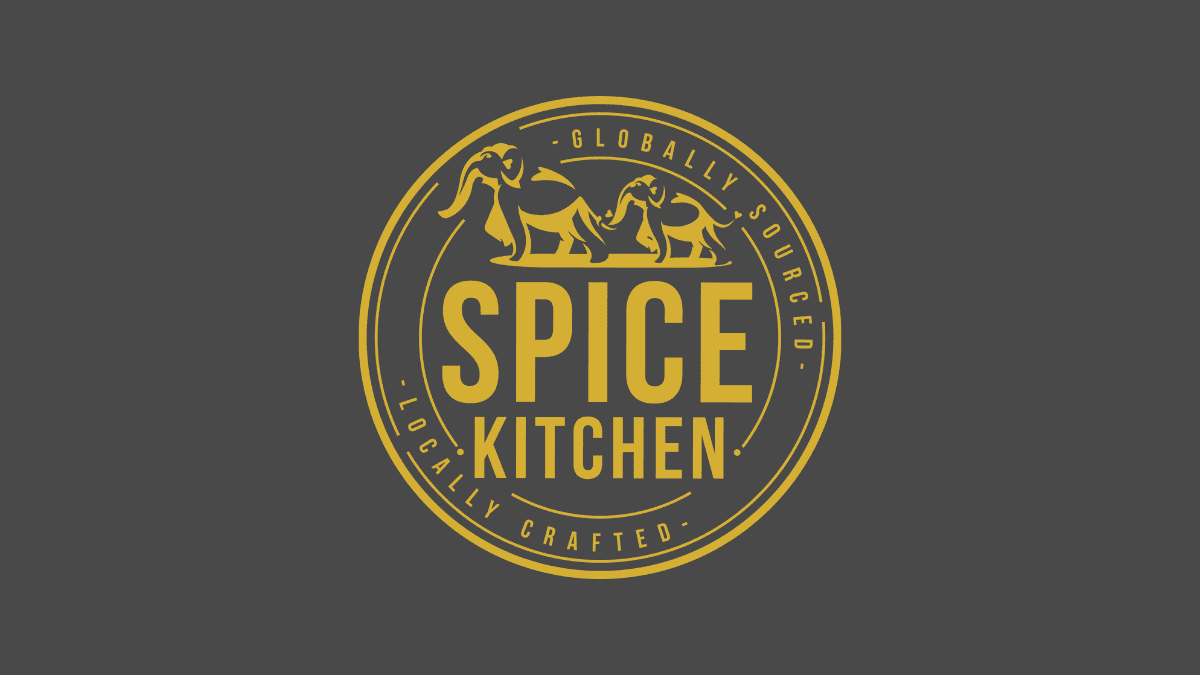 Spice Kitchen is a family business we're proud to call our member. From their tasty products, to employee policy – everything is about cherishing family values.
read more