We are less than a month away from the next decade. Looking back at this one, one thing is for sure: we became app addicts. In fact, every aspect of our lives relies heavily on the power of apps, but most of all – work. Right at this moment, there must be thousands of entrepreneurs around the world taken over by FOMO, googling for the best apps for entrepreneurs in 2020. God forbid if we miss the latest trends.
Although, we have to admit, it's a tricky task to make a list of twenty-something best entrepreneur apps, when there are thousands new apps emerging every day. Some of them go to the graveyard of forgotten apps as silently as they came. Then again, some make it to every top apps for entrepreneurs list there is.
With this in mind, we went above and beyond with research to put together a list of 20 must-have apps for entrepreneurs, whether seasoned or rookies. However, if this seems like a too small of a number, head to our more comprehensive list of 119 free tools for business.
Copper – Fully integrated with all Google tools, this is a robust CRM that does wonders for sales prospecting and decision making. Moreover, it gives you the freedom of easily managing the relationships across your business, whether it's marketing, sales or finance. All in all, an app for entrerpreneurs with a pretty seamless interface that comes at a fair price.
Lemlist – If you shiver every time someone mentions cold emailing, and want to curl up in a corner and cry, this is the perfect app for you. It will save you a lot of time and nerves. Although the overall design is easy and simple, that doesn't mean it's basic when it comes to functionality. What users love most about it is that it offers so many personalization tools that help them build warmer relationships with their prospects.
leadr – This is an app for entrepreneurs who have already understood that networking is the key to business growth. Just like an abracadabra, a single touch and you capture event leads anytime, anywhere. No more, papers, lost contact info or misspelled names. Plus, it's GDPR compliant.
Hunter – "Hunter lets you find email addresses in seconds and connect with the people that matter for your business." – this is how they describe themselves, and we have nothing to add to it. As simple as that. Just enter a domain name and you have a list of verified email addresses for the company in question. One of the best apps for entrepeneurs you could've ever wished for.
Privy – Is growing your email list a big concern for you? Privy's users swear that the catchy pop-ups and Spin to Win displays grow their email capture and campaign conversions to new heights. Despite the pool of benefits and features they offer, their pricing is still an affordable one.
Asana – This is one of those productivity apps for entrepreneurs that make it to every list. Every remote team should have it. It makes task management and collaboration a piece of cake. Unlike other project management platforms, their interface is clean, sleek and intuitive.
Superhuman – Often named as the best email service out there, Superhuman is an invites-only app that isn't much pocket-friendly. So why is it on the list? We told you, it's the best. Speed is what differentiates it from the competition. Many of the users say that the on-boarding process made them feel like they're getting a bespoke product.
Toggl – Here's an interesting Reddit convo to grasp the idea of time-tracking for you, and why you should use Toggl: 
User A: "I bill per project, so don't waste time tracking hours."
User B: "But how much did that project cost you? What was your profit? Even if you don't cut yourself a check, you need to know labor. It will help you better quote projects in the future. And it's hard to instill the habit when workload is heavier. Now is always the right time to start tracking time. #HillIDieOn"
LastPass – There's not much to say here. We all know the struggle of remembering passwords. This app puts an end to it. Once you save a password, it's easily accessible on every device.
Wunderlist – Forgive me Father for I've sinned. I forgot to finish a task that's due tomorrow, and now my boss will kill me. Jokes aside, if you're half as much forgetful as I am, this app will change your life. All your to-do lists, errands and more in one place. Oh, and the reminders… Don't get me started. Eureka!
Canva – Here's another sin I make regularly. I spend hours on Canva!
You need to create social media content, a doc, web-design, infographic, promo poster or something else? This is a tool to help you with all of it. Tons of ready-to-do templates, all customisable. It unlocks every part of your creativity. Although, it's fair to say the free version is kind of limiting.
Unsplash – Want to find royalty free pictures that don't have an outdated, 90s like vibe? This is the right place. An awesome resource of high-quality stock photos from renowned photographers and editors.
Dribbble – When you're short on design inspiration or need a designer for your idea, head to Dribbble. Design professionals hang out here, showcasing their portfolios. If you're a one-man business or don't have in-house team of designers, this is one of the best entrepreneur apps for you.
Manypixels – A pool of royalty-free illustrations with modern, minimalist aesthetics to make your projects come to life. What's special about this illustration gallery is that you can easily make each illustration in the colour you need. Every week there are new releases.
Easilly – You know that infographics are the thing now, right? Well, with this tool you can turn any boring data into mind-blowing infographic. It helps you present your information in a way that holds the reader's attention.
Self-growth apps for entrepreneurs
Headspace – If you're tired of being disappointed by meditation and mindfulness apps, then it's time to download Headspace. Their mission is to make the world a healthier and happier place, and I have to agree they are succeeding in it. Some may drag them for the membership fees, but trust me, it's worth every penny. Your entrepreneurial head will flow in a much calmer space.
Noisli – An app to help you block unnecessary noises that clutter your mind. Moreover, it works as a Prozac, without the side effects. Set up your favourite sounds, and boost your focus and productivity levels.
Pocket – Saw a good article, story, video, page or something else but don't have the time to look at it right away? It's easy. Save it for later with Pocket. As their slogan says "Put knowledge in your pocket". What's best is that it works offline.
Audible – With our busy lives and everything going on, it's easy to say we don't have time to read books. However, this app makes all these excuses sound lame. Audible holds thousands of reading materials, podcasts and other resources in their library. Expand your business knowledge on the go.
Medium – Speaking of expanding your mind's capacity, Medium could add a great deal to it. It's a vault of world-class publications and topics you love, minus the ads and Kardashian news. Sounds perfect? Well, it is. 
Corona update: Remote communication
Due to the pandemic going on right now in the world, many businesses have switched to remote working. Obviously, communication is of utmost importance so we've witnessed the rise of Zoom – a cloud-based video conferencing service.
However, like so many other apps nowadays, they too didn't stand immune to accusations of privacy and security breaches. Having that in mind, we've handpicked three budget-friendly Zoom alternatives you can use for business.
Jitsi Meet – Speaking of security, this app allows end-to-end encryption. Besides that, it's free, you don't need to create an account, and it works perfectly on desktop, Android and iOS. Oh, and all video calls are password protected and top-notch quality. Plus, there can be as many participants as your internet bandwidth can support i.e. no limits. 
Google Hangouts – If you are a smaller team, Classic Hangouts will serve you perfectly. It's free and its interface is intuitive so you don't feel like you're driving a space shuttle. And if you're like 90% of the humans on the internet, you already have a Gmail account which is enough to join a Hangouts meeting.
Element a.k.a. Riot – It looks like users love this app despite the fact that it just got out of Beta testing and literally yesterday was renamed. What they praise the most is their user-friendly interface which even your Baby-boomer staff can master. Moreover, it's free and end-to-end encrypted. Need we say more?
Bonus apps for entrepreneurs
There are some apps for entrepreneurs that need no introduction. They have basically become business deities. Running a company without them is like driving a car without wheels. Ladies and gentlemen, the royalty among business apps:
P.S. If you're disappointed that you didn't run into any collaboration app for entrepreneurs, I suggest you check Enterprise League. No broken hearts, I promise!
More must-read stories from Enterprise League:
Create your company page. Discover opportunities. Seize businesses deals.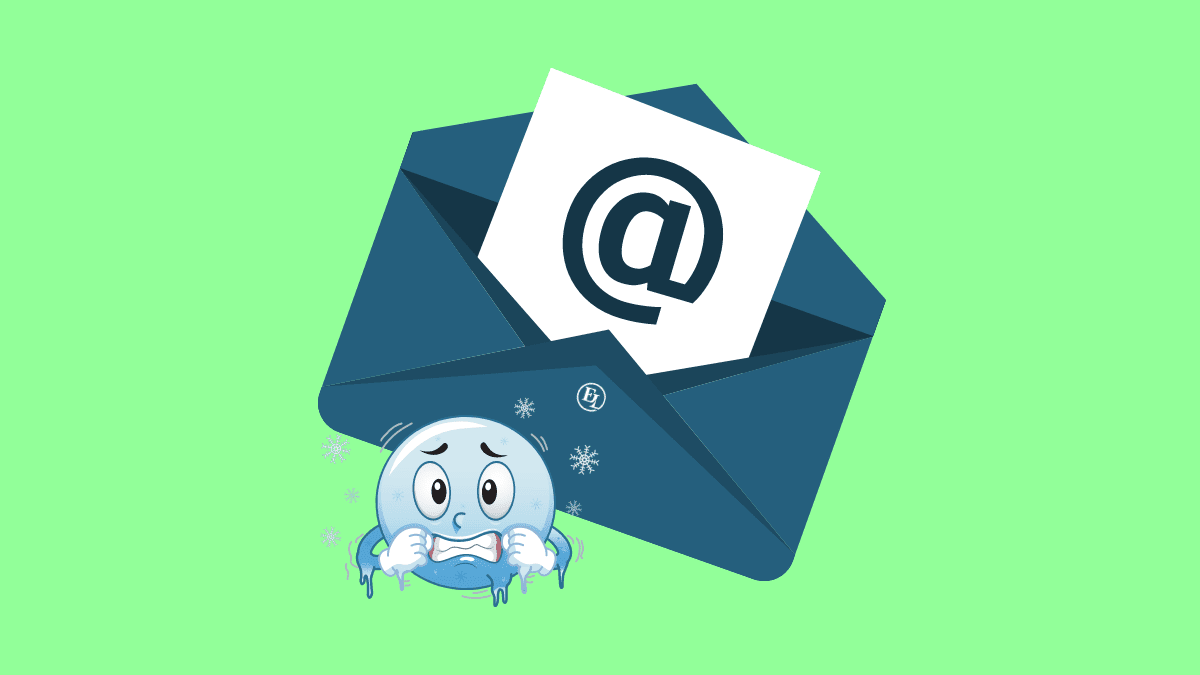 A comprehensive article about cold emailing that will improve your frustrating experience with cold emails. Follow our tips and start converting.
read more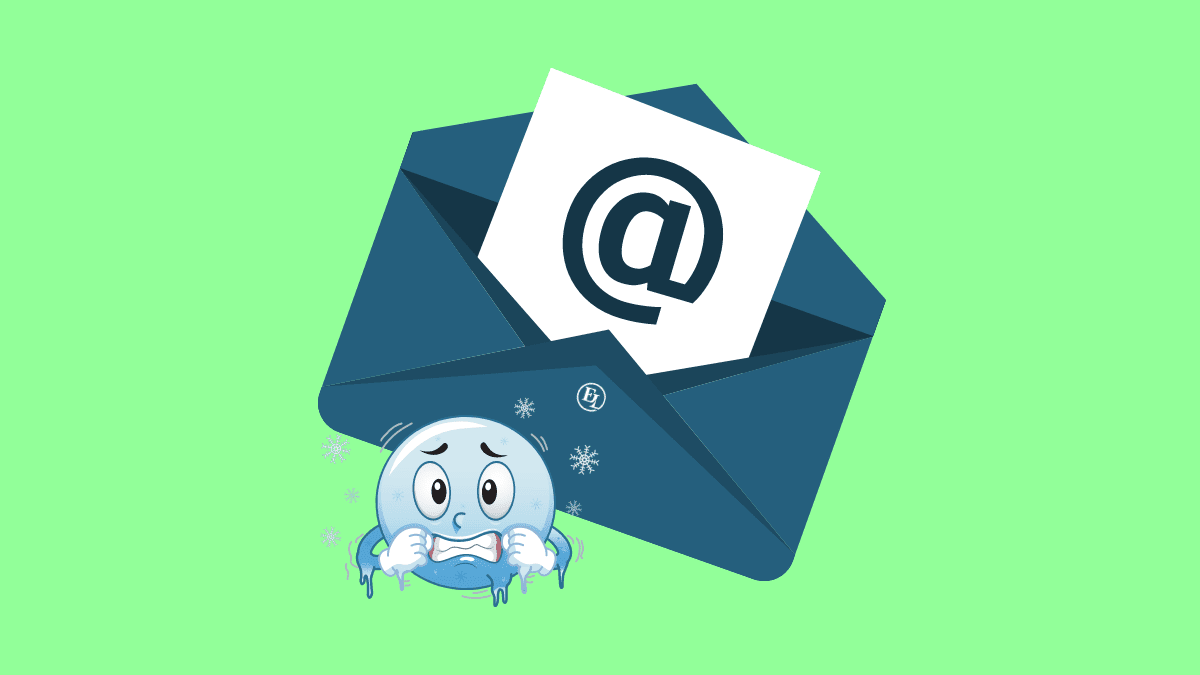 A comprehensive article about cold emailing that will improve your frustrating experience with cold emails. Follow our tips and start converting.
read more
Discover the secrets behind successful Google advertising for small business. Learn all the pitfalls and tricks to avoid them.
read more