With the pandemic taking over the world by storm we've seen a lot of businesses going online promptly. All the excuses they had before to stay offline have suddenly disappeared. They finally acknowledged the fact that 97% of consumers go online to find a local business or local services.
But how do you move an entire business online effectively? It's not just setting up social media accounts.
Firstly, you need to prepare a strategy that resonates with your business. Secondly, you have to understand that you can't do it on your own i.e. you need help. Because you'll be stumbling upon a lot of unknown territories, black holes and pitfalls that can suck the life out of your company.
For that purpose, we've reached out to businesses that have recently moved online and companies that facilitate the process. They weren't ashamed to admit they've faced many challenges. Moreover, they also weren't shy to explain how they got past through them and benefited eventually.
Levitex was born from expertise in complex posture and chronic pain to create the optimum for neck pain. We work with client groups with complex neurological patients as well as elite/pro athletes and everyone in between who suffers with neck pain.
Just before lockdown we agreed to launch with Next, Sofa.com and Ideal Shopping.
However, seeing the circumstances, we Immediately had to pivot to B2C online. We have spent the last 6 weeks reshaping the business and immediate strategy! No experience of SEO, keywords, backlinks, Facebook ads – none of it! 
But worst of all, we realised that in the four years since we started the project after we validated and evidenced the benefits of our new foam formulation we have been purely focused on investment. We never really drill down our customer profile. Which as I write this email sounds utterly amateur!
So these recent weeks have been used adding to the team (digital marketing graduate and commercial partnerships/sales); developing our avatars with PR and Marketing to hone in on our niche and our low hanging fruit B2C.
In essence, after having a massive wobble and a dusting down we found an exposure in the business plan. We are using the experience of pivoting from B2B to B2C online to strengthen our offer and get a better understanding of our customers' drivers.

James Leinhardt, CEO of Levitex
As a Chartered Marketer, Director of Shake It Up Creative (marketing agency) and also an Enterprise Nation Adviser, I had the opportunity to deliver the Go & Grow Online Campaign in my area. In short, this involved workshops teaching businesses how to "get online".
The main challenges they find are:
1. Achieving consistency across their company name, their domain name and their social media profiles – for businesses that are already trading yet just moving online, they aren't able to pick a company or brand name that has availability across the board from the outset.
Solution: Don't set one profile name before another, investigate all the social platforms first because it may be that a matching abbreviation of the name is available on all.  If it proves very difficult, it may be wise to adopt a new brand name or trading name under the registered company name.
 2. Maintaining the same customer experience online as they have built offline.
Solution: Talk to your customers and see what it is they like about your offline experience.  Then talk to your web developer to see how this can be carried over to the website.  It will naturally be different, but personalisation tools can help and so can user experience testing.
3. Growing their customer database and followers because often they can't afford search engine optimisation work, pay-per-click ads and don't know they need to regularly share quality content online to achieve this.
Solution: Put a process in place to communicate to offline customers and try to add them to your online marketing.  Don't try to migrate them to online customers necessarily (there may be circumstances where this is the sole aim), but encourage them to sign up to receive your newsletter, to follow your social profiles and review you online. There might be something you can gift them for these actions.

 Rachael Dines, Director of Shake It Up Creative

Mirror the brick-and-mortar experience
With the ongoing situation of COVID-19, retailers have had to re-evaluate their strategies to ensure they create compelling shopping experiences further than the shop floor to develop rich communications with consumers and capture a new online audience that they might not have done previously.  
At Stellar, we've recently started to host virtual product demonstrations and online masterclasses for our client Sage Appliances and it's been a great success. This is a completely new strategy for Sage Appliances as they've always focussed on creating consumer experiences in bricks-and-mortar stores. From the day that we first launched, we received over 800 registrations and each virtual demonstration so far has had high engagement rates – showing a craving for the content and offering an immersive, engaging experience to consumers.
In fact, the biggest challenge we've found with hosting online masterclasses and virtual product demonstrations is making sure that it's engaging for the consumer and that we create an immersive experience. We know that consumers like to experience products at close quarters with a hands on approach so it was key that we mirrored this experience by creating insightful sessions that the audience can take information away with them."
Anna Brettle, founder of Stellar
Challenges outweighed by advantages
I would say there are several advantages in opening a D2C channel. Your product can launch onto the market more quickly and this enables near instant response and feedback. This means you can react to your customers wants and needs and improve your product accordingly. 
At Little Tummy we recognise that parents are desperate for a healthy and convenient option for their babies and by listening to their continuous feedback we have been able to modify recipes, offer more variety and provide better educational content. We have been able to build up very good relationships with our customers, some of whom have become brand ambassadors. 
D2C helps you to control the customer experience and the communication throughout the user journey to ensure that every interaction is seamless. 
In these early stages it has been an advantage not to be dependent on retailers, particularly during the last few months where online sales have seen an increase in proportion to retail. We have had a 158% increase in D2C sales compared to the same time last year! 
Once you have a strong customer following, a deeper insight into your product and proof of sales figures you are in a better position to approach retail outlets. 
Strong brand presence and excellent content are essential. Sophie and Nadine, our co founders put a huge emphasis on this with Nadine closely guiding the look and feel of the brand, and Sophie (our in-house Paediatrician) creating much of the content to provide an educational, reassuring and welcoming platform for parents.
Packaging and reliable third party providers are crucial for the smooth running of the D2C experience. Our product has to be well protected and kept chilled at all times throughout the supply chain. We have been very fortunate to work with a strong team of suppliers in whom we have great trust and who are as committed to our product as we are. 
I would agree that D2C does present many challenges but from our experience I would say that these are definitely outweighed by the advantages 
Lowri Tan, Managing Director of Little Tummy
Keep it effective and engaging
We know that for some businesses, technology is a huge challenge that companies face when going online. We recently supported Shannon Banks, a leadership coach to move her entire summit online. The face-to-face event should have taken place in Europe. 
Our team helped with the software she was using and were available for the entire 4 day period to manage Zoom breakout rooms and Whats App groups. This ensured that the virtual workshop was just as effective and engaging for the 35 attendees as it would have been face-to-face and enabled Shannon and her colleagues to focus on delivering the workshop, just as they would have done in person.
Rebecca Newenham, founder of Get Ahead VA
Shannon said: "My VA offered invaluable support behind the scenes, launching polls, admitting people from the meeting lobby, creating Zoom breakout rooms, editing and saving recordings and generally helping people who were struggling with connectivity. Her support meant that all of us on the facilitation team could focus on the participants' learning without being distracted by technology and the online delivery of our session."
Shannon Banks, founder of Be Leadership
Getting enough reach and impressions on social media
Social media is still one of the best ways to market your brand online. You can provide information, show your values, offer discounts, and much more.A lot of businesses have turned to Facebook during the pandemic as an answer to the impossibility of in-person interactions.
But one big problem has emerged on social media in the last few years: organic reach on social media is at a very low point.It's almost impossible to reach your target audience without an advertising budget, and that's why a lot of companies are turning to Facebook advertising as a way of acquiring new customers and retaining current ones.
Dorian Reeves, Co-Founder at SH1FT
Like we said in the beginning: you have to move your business online carefully and with accordance to its needs. The internet offers immense opportunities, but not all will fit your business model. Don't be afraid to admit you're in the blue. And remember, just as you sweep the floor at your store daily, the same should be done with your virtual space too.
More must-read stories from Enterprise League:
Create your company page. Discover opportunities. Seize businesses deals.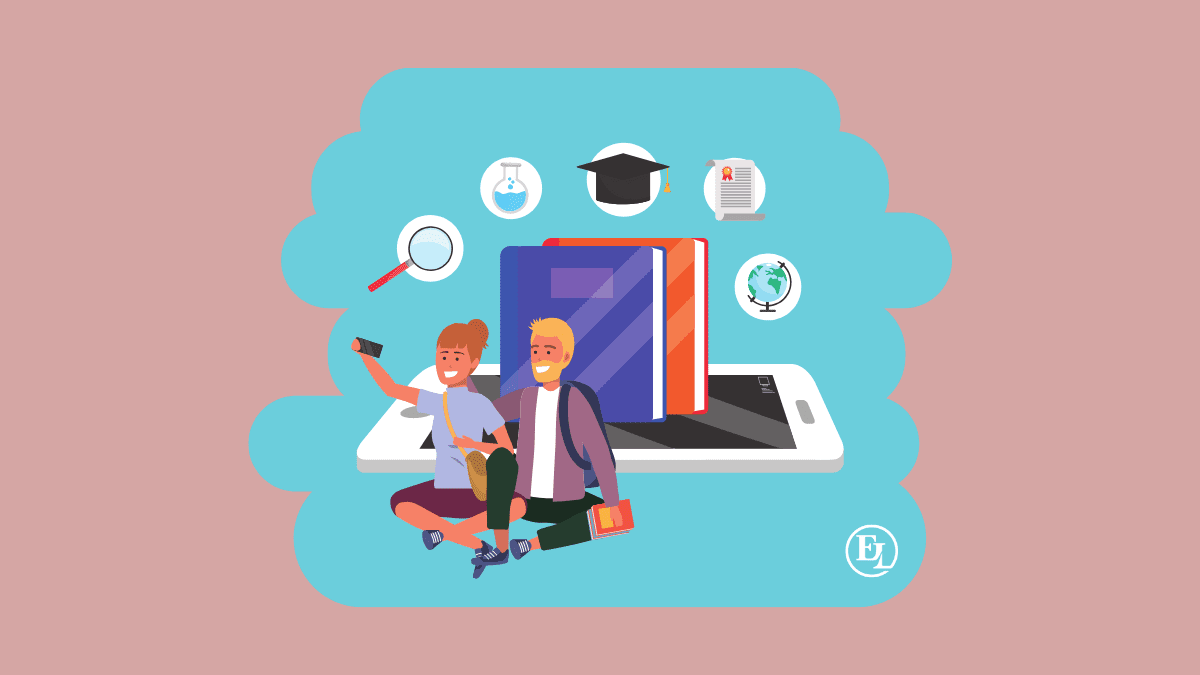 To hire or not to hire Millennials, that is the question. We say hire, and we have 3 good reasons to back up our claim. Plus, we know how to attract them.
read more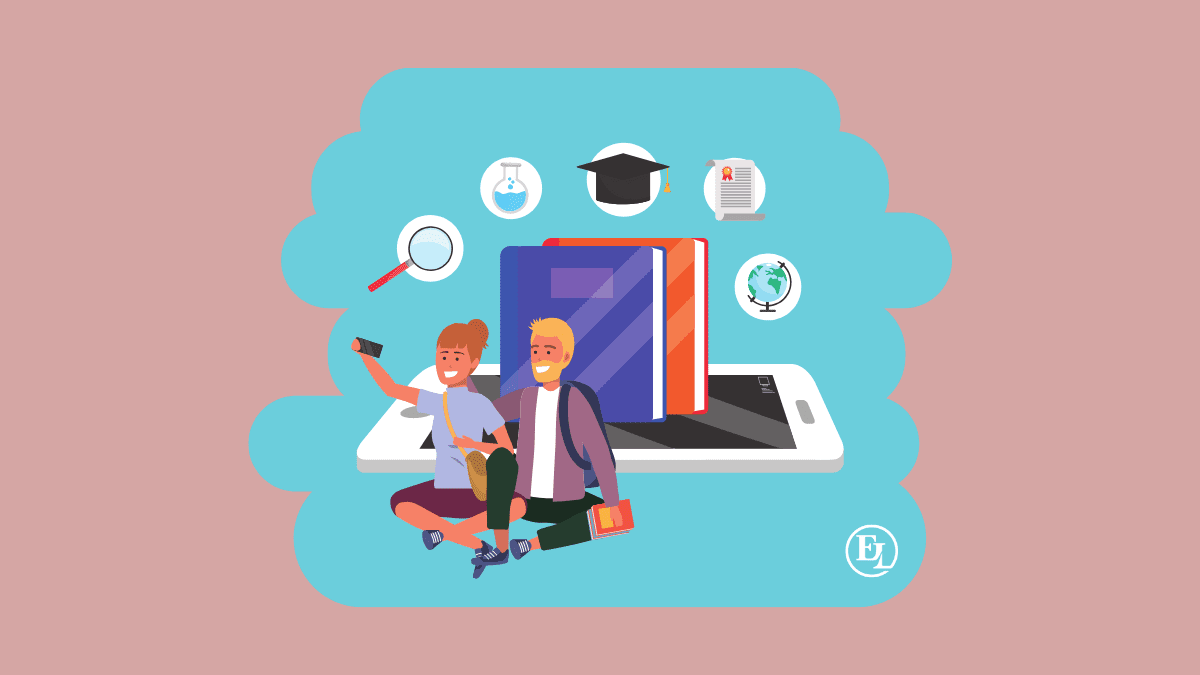 To hire or not to hire Millennials, that is the question. We say hire, and we have 3 good reasons to back up our claim. Plus, we know how to attract them.
read more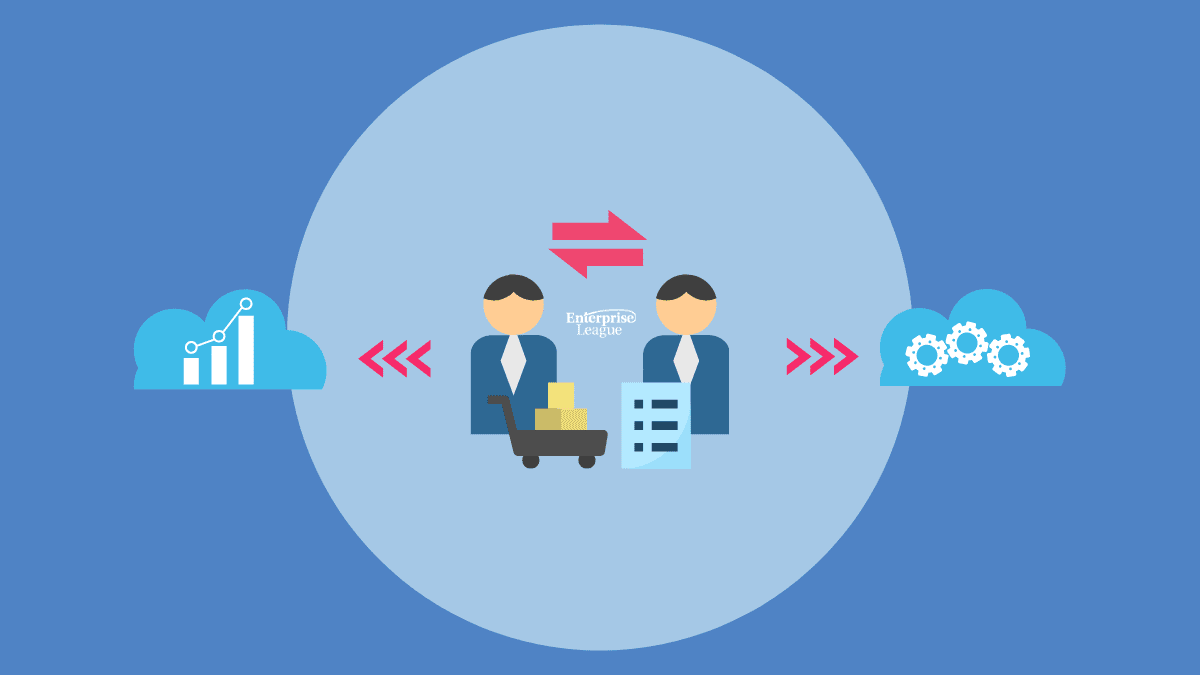 The importance of procurement in business is huge, it is a driving force of your business operations. Here we explain what you should know to make the most of it.
read more