COVID-19 response: We are giving our premium membership for free to every business out there. It is our mission to help and support SMEs always.
13 ways to get more customers and boost sales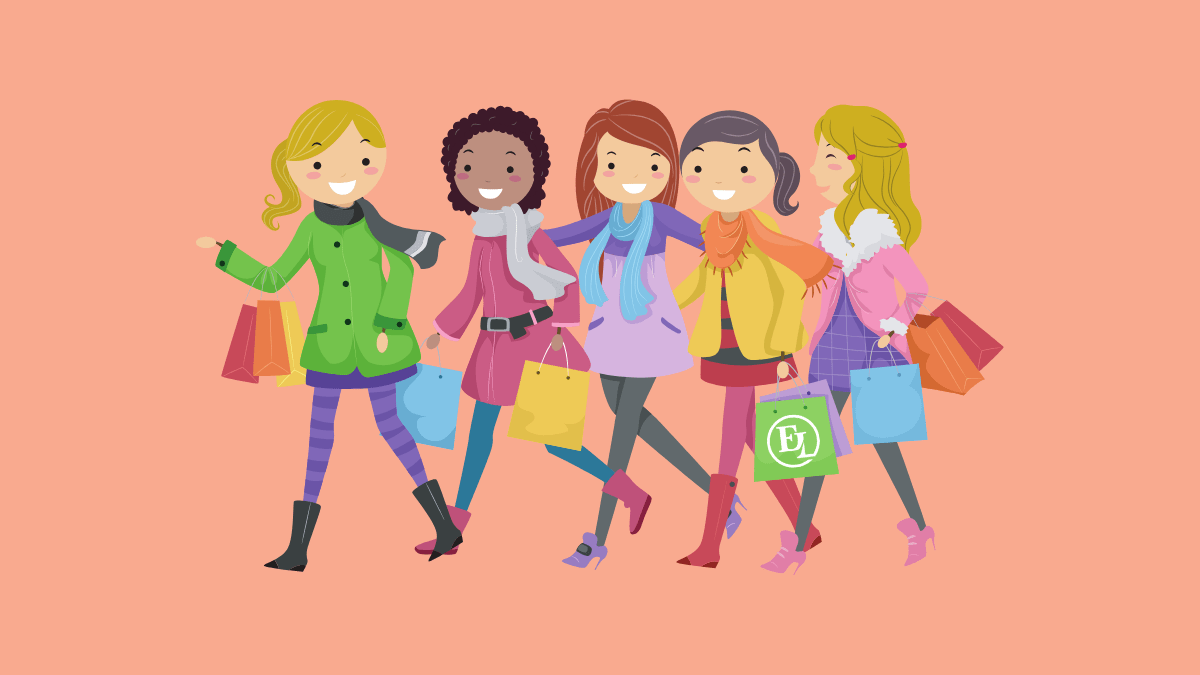 If there's one question all business owners lose sleep to, it must be 'How to get more customers?'. That's not surprising at all considering the fact that more customers equals more sales, thus more money.
But is getting more customers really that hard? Well, not to sound too pessimistic but 29% of small businesses fail because they run out of cash. 
So, in order to improve your sleep and your sales, we put together a list of 13 ways to get more customers. If one thing's not working, remember, there's always something else to try – quitting is not an option!
Oh, and one more thing – don't forget to identify your most loyal customers and nourish your relationship with them while searching for ways to get new customers. Because these existing customers are usually the door to new ones.
What can brick-and-mortar businesses do to get more customers?
Appealing Storefront & Display
You know how important first impressions are, right? Well, your storefront and display are the first things passersby see, and whether they're inviting to make them enter depends on you.
According to some statistics, 24% of purchases are triggered by window displays.
But how do you create a visually appealing display? Here's what experts suggest:
Play with visual elements – add colour, depth and height

Yet, don't over clutter the space. Keep it simple so it doesn't overwhelm the viewer.

Add light, it makes the space inviting. Even if the colours are darker, illuminate them!

Create a story that is in tune with your brand. Your display should sell what you offer.

Update it regularly. 
Same things apply for in-store merchandising.
Impeccable Customer Service
According to Vend's 2018 Retail Trends and Predictions Report, 30% of customers expect to get a personalised experience and smart recommendations. 
This means you have to hire the right staff. They should be polite, patient, resourceful and able to deal with different people's personalities, expectations and needs. More often than not, it's the staff that makes the difference between customers leaving without purchasing anything and customers buying what they came for plus more.
Yes, you're a brick-and-mortar business but that doesn't mean you shouldn't be present online.
Here's another fun fact: 81% of shoppers research online before making a purchase.
Create a website. Although this can be expensive or time-consuming if you decide to set it up on your own, it can bring a lot of customers to your store. In addition to that, blogging is just another way to get new customers. 
Now, you can say no to a website, but when it comes to social media it's a major 'yes' whether you like it or not. Instagram and Facebook are the best platforms for B2C businesses, while Enterprise League is for B2B. You can use them for brand awareness, to promote in-store promotions or sales and much more. 
The thing with social media is that you have to be constantly present and engage with your audience because they are your potential customers.
Moreover, you can make a Google My Business account, or list your business in online directories like Yelp, because shopping today relies heavily on customer reviews.
Synchrony's research shows that almost 70% of shoppers live within the area of a retailer's brick-and-mortar location.
Supporting local charities, attending fairs or shows, sponsoring sporting clubs and events, joining a good cause – these are all things that attract good publicity among locals. You'll be practically promoting your business by giving back to the community. 
Additionally, this kind of presence in the community will help you meet the locals in person and learn their needs, which you can later use to shape your offer and approach.
Referrals and Introductory Offers
Leverage your existing clientele to boost foot traffic in your store. Create a loyalty program that will encourage satisfied customers to refer their friends and family to you. It's a win-win situation, you retain your old customers and get new ones, and they, in exchange, get rewarded for their loyalty.
On the other hand, make sure your new customers feel appreciated too. Create special offers that will make them feel like they're getting more value for their money. Bring-a-friend or coupons are just a couple of marketing strategies you could use to attract customers.
And how to get new customers for your online business?
You've all heard it – content is king! 
When it comes to creating content that converts, James Canzanella, the owner of Isolated Marketing Nights has a few tricks up his sleeve which always shows results.
"My first strategy is creating blog posts based on long-tail keywords. This works well because there tends to be less competition for these types of keywords, while also being able to generate much more targeted traffic. This also a great strategy if you're also looking to initially build up traction with your website.
The next strategy goes hand-in-hand with the previous tactic and deals with creating videos for the same long-tail keywords (in the previous strategy). After creating the video, I'll even embed it onto the blog post to help keep visitors on my site longer. This works well for getting sales because it allows you to get more real estate (so to speak) in both Google and YouTube. Plus, the competition tends to be almost non-existent when it comes to videos that target long-tail keywords."
No, we're not talking about paying A-list celebrities. Instead, we're suggesting to work with micro-influencers who have a highly engaged audience and are relevant to your niche.
Let's say you're an indie designer of sports apparel. Well, there are thousands of personal trainers and lifestyle bloggers that are passionate about workouts. Find out which ones target your niche the best and reach out to them with a collaboration proposal. Some of them would ask but others will be glad to promote your line even if you just send them a box of your products for free.
Multiple Delivery Options
According to PSFK, 82% of consumers say they are more likely to purchase from a brand with multiple delivery options. In that context, the amount of time people are willing to wait for free shipping has dropped from 5.5 days in 2012 to 4.5 days on average in 2018.
Hence, the more options you give to your customers, the more sales you'll make. You may not have the capacity of Amazon but with the right strategy and partnerships, you can start offering in-store pickup, same-day delivery, etc.
Whether we're speaking about how to get more customers or some other aspect of business, we always come down to collaboration as the answer to the issue. 
Hook up with companies that you share customers with. For example, if you're selling organic pet snacks, find a vet, a pet nursery or even a dog walker to partner up with. Create a strategy together that will bring new business to both of you.
You may think this is so-last-decade but the truth is that social media has resurrected contests. People love 'winning' free things, and they'll do all it takes to get them. 
With only one Giveaway you raise brand awareness, reach a broader audience, attract new customers and engage current customers. That's a lot of value for something that can cost you 40$ (or even less) and 15 minutes to create the post and share it on your social media channels.
And how to get new customers for your online business?
"In times of panic, people can lose their manners, integrity and humanity.
When all this is over, your people will remember how you conducted your business, think long term brand association, not quick wins to stay afloat" – said Jade, a leading business sales strategist and founder of Freedomzest. We couldn't agree more with her.
Desperate times do not necessarily call for desperate measures. 
The worst thing you could do is to start selling face masks, sanitizers or flour at offensive prices, just because your biking business took a slower pace due to the lockdown. You'll earn fast money, but you'll lose your reputation and with that your customers. 
Instead, pivot a bit. If, for example, you're in the street food business, you can try with home delivery.
There are a lot of obvious reasons why people won't spend money on non-essential items during a lockdown. However, pre orders have proven to be very effective in changing people's minds.
Here's how Sophie from Twisted Squid leveraged preorders:
"I opened a preorder for a new t-shirt last night after getting the excitement built up on my social media. With the preorder, you got a free tote bag and art print. Didn't pay for any ads and took £600 in 4 hours. Will definitely be doing more like that in the future."
And another Reddit user came up with something similar for his favourite barbershop: 
"My favourite client is my local barbershop, and they have been hit hard [by the lockdown]. They are used to having 1 hour+ wait times for their first-come-first-serve location.
I was worried about them when things started spreading and while chopping it up, we had an idea to utilize gift cards for the first time. Their patrons love them and want them to stay open so they are in a prime position for a "pay ahead and get a discount" model. If you haven't ever used gift cards maybe now is a time to try. We utilized the barber's social media to get the word out and a good ol' sign in the window."
Like we said earlier, people love free stuff. 
With your business virtually on hold, you'll have plenty of time on your hands to create free downloadables like ebooks, case studies, guides, webinars etc. Perhaps you think you won't be getting money out of this but think long-term. All these people that will download your virtual product, will leave their contact details and you can engage them and stay in touch with them. Once the crisis settles down, it will be easy to convert them and sell them your actual products or services.
You can notice that despite being divided into 3 sections: brick and mortar, online and in crisis, with a little bit of imagination each of these tips can be implemented in all three cases. Combining some of them can give you even better results than just relying on one method. It's important to know your niche and target audience so you can identify what are the best ways to get new customers for your business.
Create your company page. Discover opportunities. Seize businesses deals.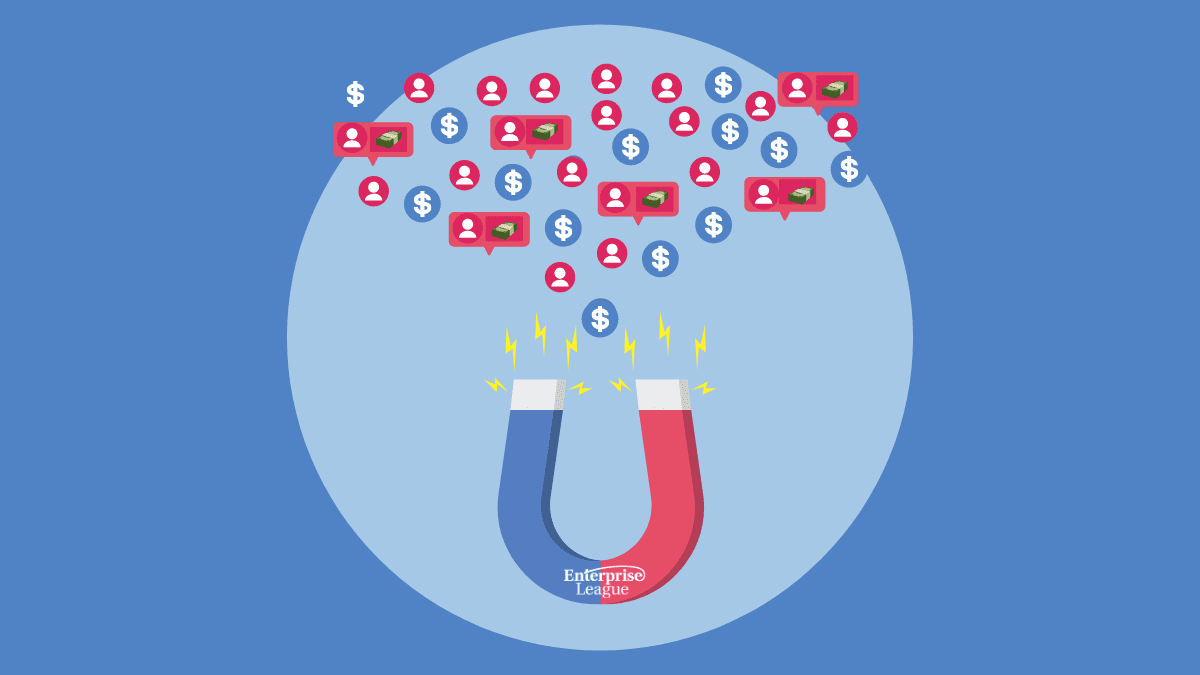 The strategies lead generation companies use to provide you with leads seem like a mystery or a well-kept secret.Use the same lead generation techniques like the professional lead generation companies and see results without spending a fortune.
read more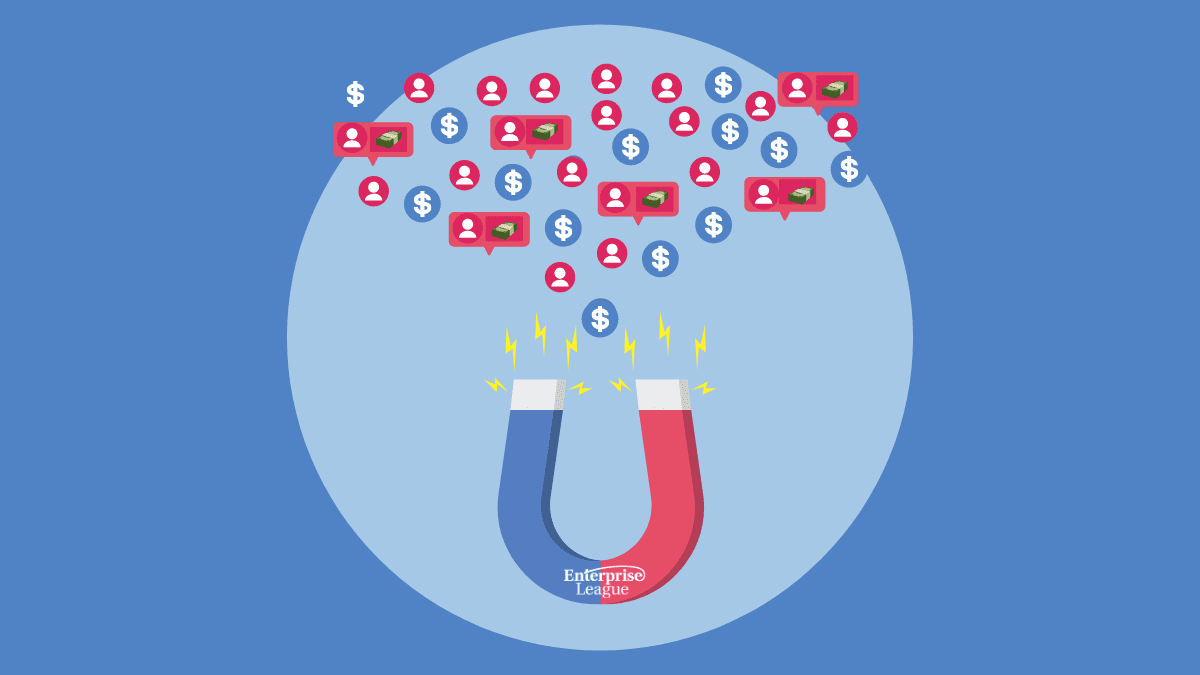 The strategies lead generation companies use to provide you with leads seem like a mystery or a well-kept secret.Use the same lead generation techniques like the professional lead generation companies and see results without spending a fortune.
read more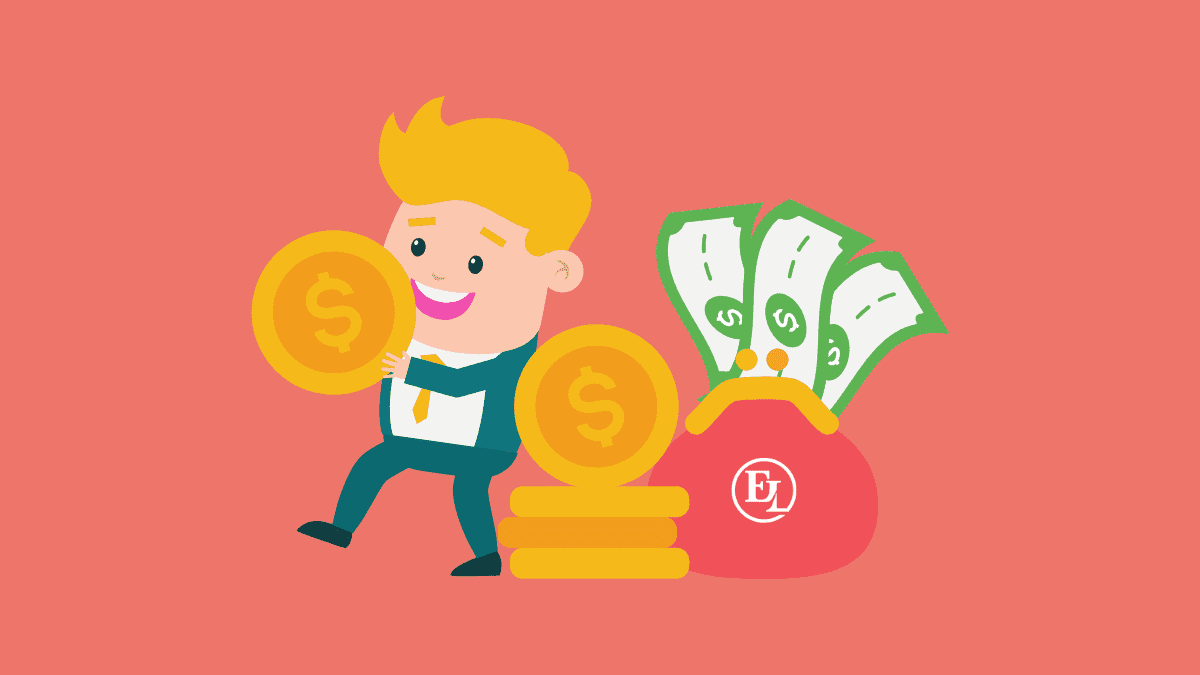 If you want to find out more about how to fund a startup in 2020, we've got the perfect tips and tricks for you. Head on to read the article and take notes!
read more