Ekin Ozlen – From being a pro model to becoming an eminent entrepreneur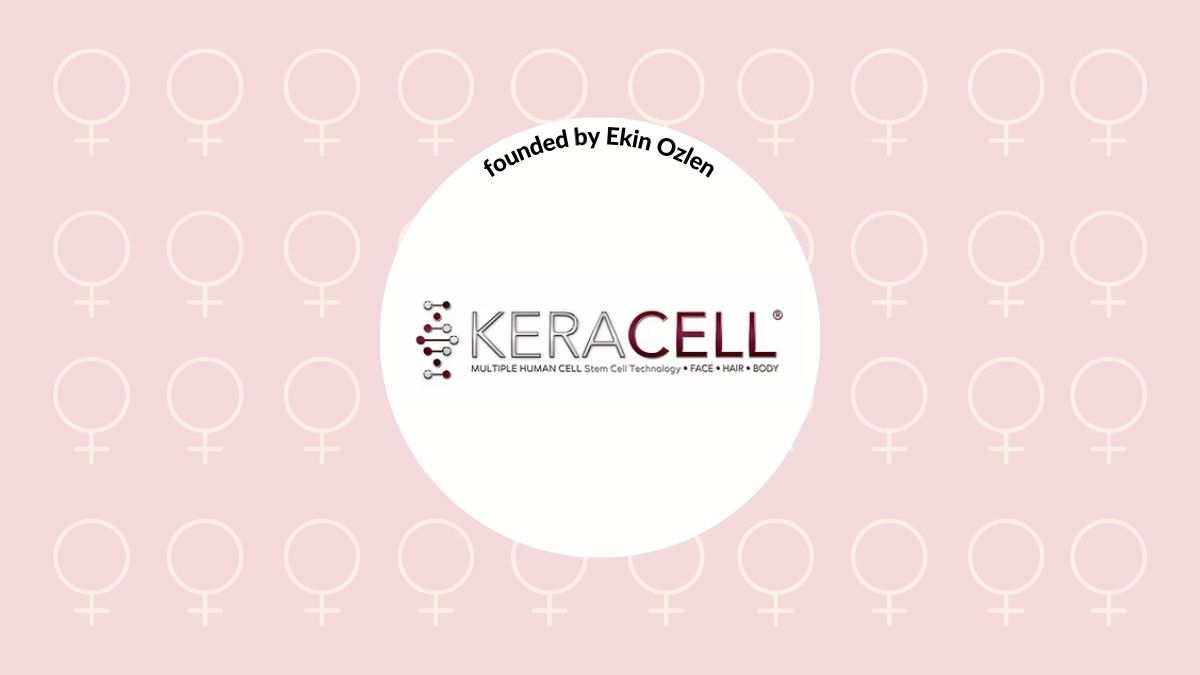 How do you create a product that ends on the shelves of celebrities, plastic surgeons, doctors, big retailers? By having the support of your family, a formula that truly solves people's problems, determination, and a stoic entrepreneurial mind to accept the bad and build good upon it.
This worked for Ekin Ozlen, the founder of KERACELL – hair, skin and body products that use Human Cell Stem Cell Technology. 
Her story is one for the inspiration books.
Feeling under-appreciated as an employee, a nonexistent work-life balance, financial struggles, getting out of bad relationships – these are the most common triggers that push women to become entrepreneurs. Tell us about your trigger?
My trigger to becoming an entrepreneur was rooted in ambition but forged by necessity, for sure. My long time significant other had sadly and suddenly passed away and I was in a very scary place. I had just moved from NYC to LA and backed off from working as a professional model to focus on my music career, hence the move for us to Los Angeles. When he died, my future was very uncertain. 
You can't possibly prepare for these events in life so you must take what you've got and make the absolute most of it. Which is what I did, essentially.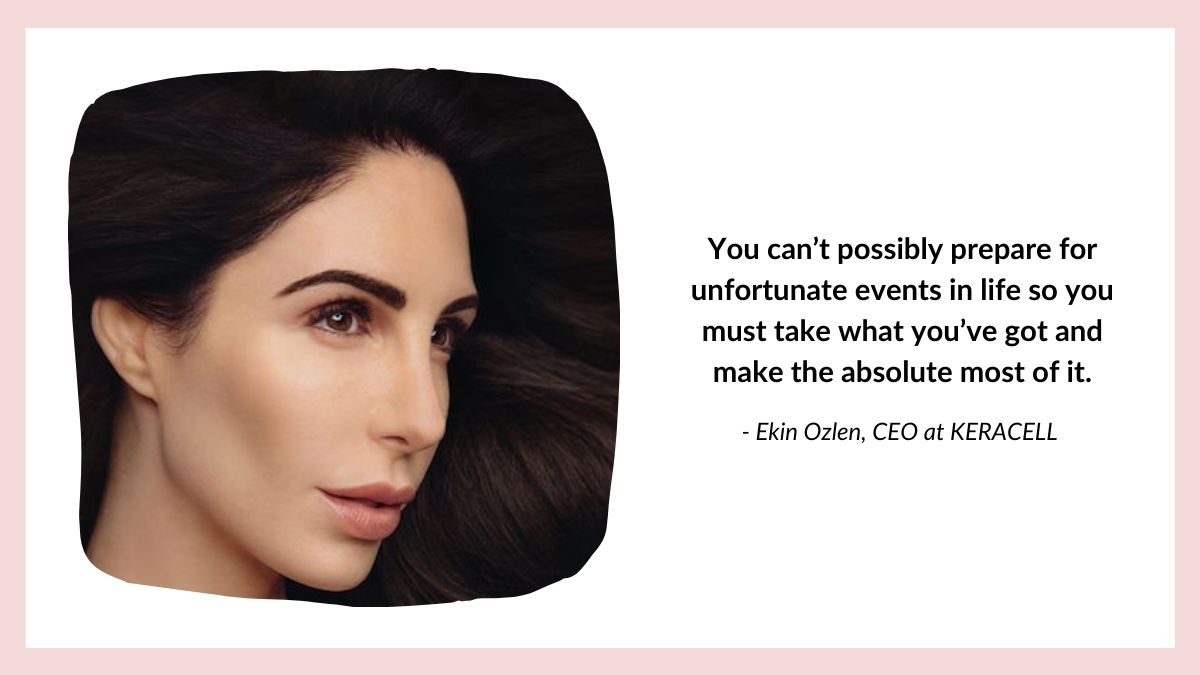 How did you come up with your business idea?
My obsession with all things "beauty" ran deep and it was a likely progression for me to get into products and specifically beauty products manufacturing as my stepmother was a successful cosmetic chemist. We connected once I moved from NYC to LA and the rest is history – as they say!
Have you had support from someone, even if just encouragement? Who was that and how did it help you?
My husband has been my greatest advisor through so much uncharted territory. Becoming this "entrepreneur" I took on so many risks. It gets very stressful and that responsibility just keeps growing. It's not easy. I'm eternally grateful for his patience, wisdom and his guidance. I honestly don't know if I could've done any of this without his unwavering support. 
My parents as well, have always sacrificed so much to help me grow the business. They moved across the country to come to California and run my warehouse and operations for me. 
And lastly, my stepmother to which without her formulation expertise, this would not even be possible!!! 
To sum it up in one word: Family.
Female entrepreneurs are often underestimated and overlooked. Have you ever felt at a disadvantage?
Initially, although I had a college degree, I felt I had so much to prove. I went from being a Recording Artist and professional Ford Model, to a business owner, managing people, problems, finances, operations, sales, education, etc… just every aspect of running and maintaining this business on the daily. 
I had to rise to the challenges. I didn't have a choice. It was overwhelming some days and still is! I felt I wouldn't be taken seriously at times because my educational background wasn't in beauty instead I had a degree in Psychology! 
But honestly, the school of hard knocks taught me pretty well and now I'm ok with it. It's not until you achieve some semblance of personal success that you kind of let go of these preconceived notions. I do remember feeling I had to be super assertive at times though. That didn't come easily to me.
Some say it's hard work, others say it's talent and resourcefulness that play a crucial role for success in entrepreneurship? Which traits have been detrimental for your success so far? And why?
One of my personality traits which hurts me as much as it helps me as a business person is my desire for perfection. It's impossible, first of all. I do realize that but I set myself up every time to strive for it. I'm extremely hard on myself. My worst critic, I guess you could say. I definitely hold myself AND those around me to a very high standard. 
I've had to adjust this a way of thinking to manage others and not let small failures eat me alive! It's a work in progress for sure.
What excites you the most about being an entrepreneur?
Success. Achieving it. Owning it. I have to constantly remind myself "it's the journey girl, don't forget that". It's the best part!
Share with us some of the worst business advice you've ever received?
Mine would have to do with trust. Be careful who you bring into the inner workings of your business. Especially at the beginning when you don't realize yet where it all may be going. Never allow vulnerability to others who you let know too much and ultimately become your competition. You never know what the future may bring and money and success alter individuals. Protect your proprietary information. I wish someone would've warned me not to trust too easily.
You've got a high stake investment opportunity. Pitch your business in 150 words.
Clinically validated, results-driven luxury cosmeceutical brand combining Human Stem Cell Extract and also products with CBD. Celebrity-favorite for flawless skin as well as Anti-Hair Loss. Physician favorite for post-treatment protocols to nourish, protect and restore the skin and hair. Found in plastic surgeons and dermatological practices as well as major retailers such as Dilllard's and Macy's. KERACELL is a high science luxury cosmeceutical brand which delivers unparalleled results for both men and women! 
What's the best piece of advice you'd give to inspire aspiring entrepreneurs?
NEVER GIVE UP! Die trying. It's better than to have lived your whole life and never have tried at all.
What are your goals for the upcoming year?
To fight harder for that work-life balance thing! I can't work any harder so I think instead my goal is to keep trying to just enjoy the journey. Take a breathe and just take it all in sometimes. Look around and just be crazy grateful. For all of it!
More must-read stories from Enterprise League:
Create your company page. Discover companies to work with. Get business deals.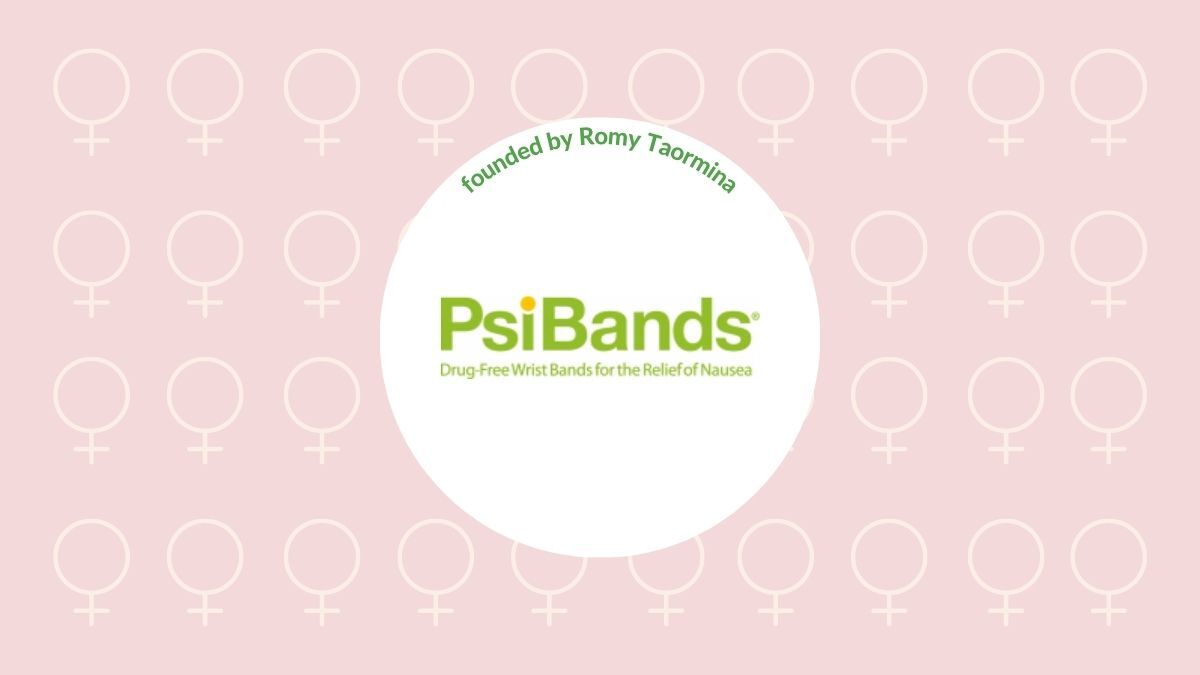 Find out what's behind the success story of Romy Taormina and who's her biggest support. For 14 years she's grown her business without failing as a mother of wife.
read more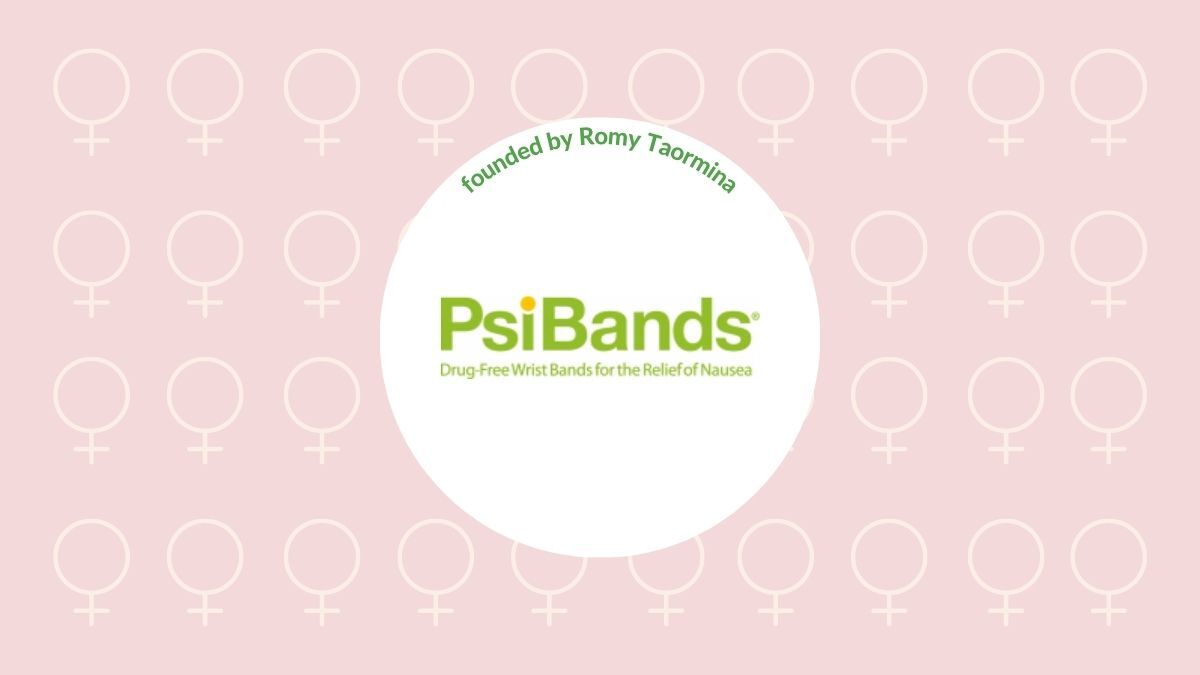 Find out what's behind the success story of Romy Taormina and who's her biggest support. For 14 years she's grown her business without failing as a mother of wife.
read more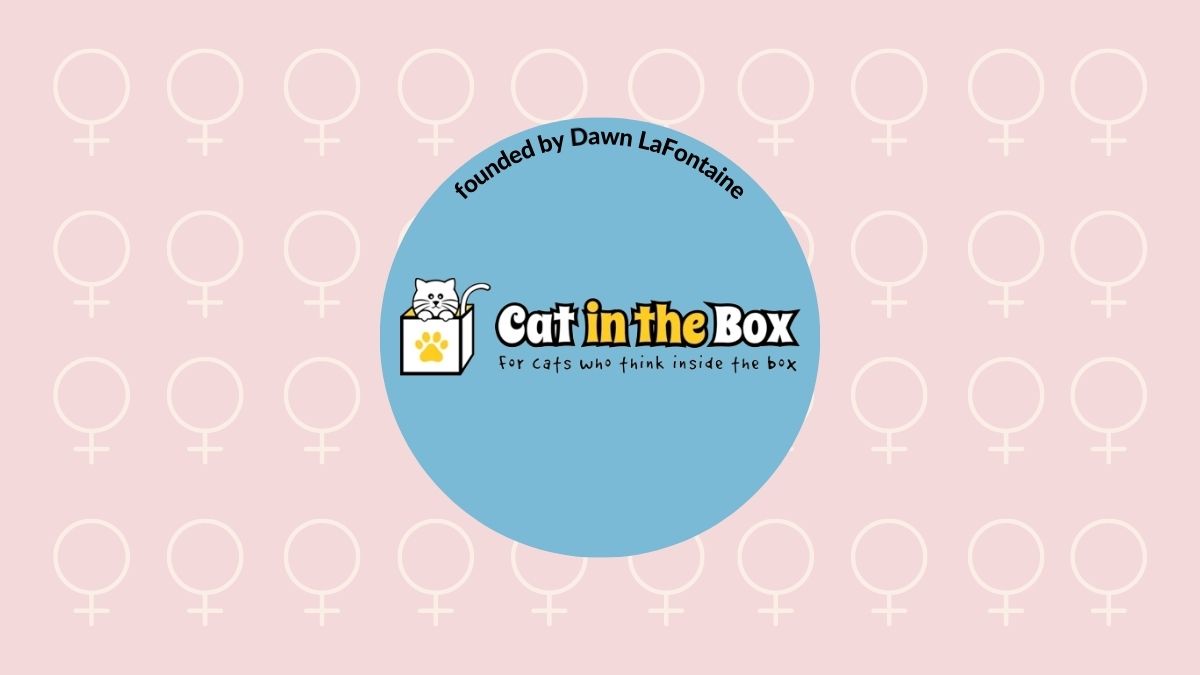 Thinking inside the box has proven successful in entrepreneurship for Dawn LaFontaine, a middle-aged former stay-at-home mom. She's created a product that cats love.
read more