It's fair to say that the digitalization has had an even bigger impact on life and work than the industrialization. Nowadays, you're just a click away to turn a hobby into a business. The internet offers more opportunities than ever before. That being said, you can have a full-time job and still earn on the side from your hobby business. What's great about hobbies is that we enjoy doing them, so working on your hobby business would be a lot of fun. You'd feel no obligations or have a fixed schedule.
But how to monetize fun and how to turn your hobby into a side hustle? Namely, there are a million ways to do it but at the end of the day it all comes down to several key steps which we'll cover in the following paragraphs. However, you should remember that competition has never been harsher and you should find a way to stand out in order to come from a passion to profit.
When a Passion Turns into Business
There are many examples of how a lot of people have managed to turn a hobby into a business.We all have heard about Craigslist but did you know that it all started with an email containing a listing of only two events?
Also, are you familiar with Twitch? With it, people are now making thousands of dollars each month just by playing video games. Imagine a hobby that was once flagged as being unreasonable and childish now is a billion dollar industry.
Tom's of Maine, Harley Davidson, Darn Good Yarn, Rent the Runway, Yankee Candle – these are all a fraction of the list of hobbies turned into successful businesses.All these success stories show us that it is possible to go from passion to profit.
Is there a market for your hobby?
Is there an audience for your hobby? What is the competition? Is there a place for you on the market? Is the demand big? Do you offer a solution to a problem?
We can't stress enough the importance of analyzing the market. Unfortunately, one of the main causes of small business failure is that there is no market need for a particular offering. Be careful when researching and don't get blinded by your own feelings. You can create the most unique product or service but if there's no demand for it, it'll flop in an instant.
Additionally, you should be careful about the competition too. An oversaturated market leaves almost no space for newcomers unless your offer is revolutionizing and solves a problem more efficiently than the already existing solutions. 
On the other hand, competition is good because it's what keeps innovation going and spices up the game. One thing is for sure, you can learn a great deal from analyzing your competition, just don't get caught too much into it or you'll lose your focus.
Lastly, you can always test the product or service coming from your hobby business before investing in it. For instance, you can attend fairs and observe the public response. If the feedback is positive, nothing is stopping you from turning a hobby into a business. By the same token, if you offer a service, try advertising it first and see what happens. If it generates enough buzz, it might be time to create a business model around it.
Slow but Consistent Transition from Hobby to Business
Obviously you already have a job so take things slowly – baby steps. You still have bills to pay and going broke is out of the question.
In the beginning, you should invest more time than money into it. Of course, having a full-time job leaves you with fewer hours on your watch than you'd like but there are ways to work around that too. If you use public transport, use the commute time to work on your side hustle; instead of aimlessly scrolling on social media, write your business plan; plug off your TV and grind; listen to podcasts to educate yourself while doing whatever. We are not saying it won't be tiring, but in the end, it will be worth it.
However, don't expect to build a successful businesses if you're not willing to put a single dime into your business. Building managing a brand, advertising, production, outsourcing – these are things that all require a certain budget. You can try with bootstrapping or alternatively find an investor or a partner to help you turn a hobby into a business.
Eventually, as things start to unfold you'll come to a certain point when you will have to quit your job and seriously devout to your baby business.
If the first decade of the 21st century was all about the internet, you're free to guess the second one will be too. As a matter of fact, being digitally present has become more of an essential necessity than a luxury. Yet, research shows that an overwhelming percentage of SMEs don't have a web site, aren't listed anywhere or don't manage social media accounts. If there were 11 commandments, "Be online" would have been the eleventh.
These days there's no excuse for your passion turned into a business to not be present online:
– outsourcing has made web design and maintenance is extremely budget-friendly;
– social media is all free to use;
– networking can now be done online for free;
– finding suppliers or collaborators of any kind is just a click away;
– search engine optimization might be time-consuming but is also inexpensive
In other words, if you're hobby-turned-business is not found on Google, you might as well give up on your dreams and stick to your 9-5 job.
Sure, becoming viral is trickier than before, but with the right storytelling and marketing plan, nothing is impossible. But even so, building a brand that is consistent and has a solid base of clients, even if it is a small one, is sometimes more important than being famous on the internet for one minute.
You Know What They Say about All Work and No Play
One of the worst mistakes you could do as an entrepreneur is to stop having fun once you turn a hobby into a business. The thing you once loved so much can easily become a burden and you'll be as miserable as you were at your job. To put it briefly, every once in a while remind yourself why you started in the first place and stick to your true self. Don't let the current take you deep underwater.
A passion turned into business that lost its original glow is not much different from the rest. It's important to keep looking at your hobby as just a hobby and not work. That way you'll never have to work a day in your life.
More must-read stories from Enterprise League:
Create your company page. Discover opportunities. Seize businesses deals.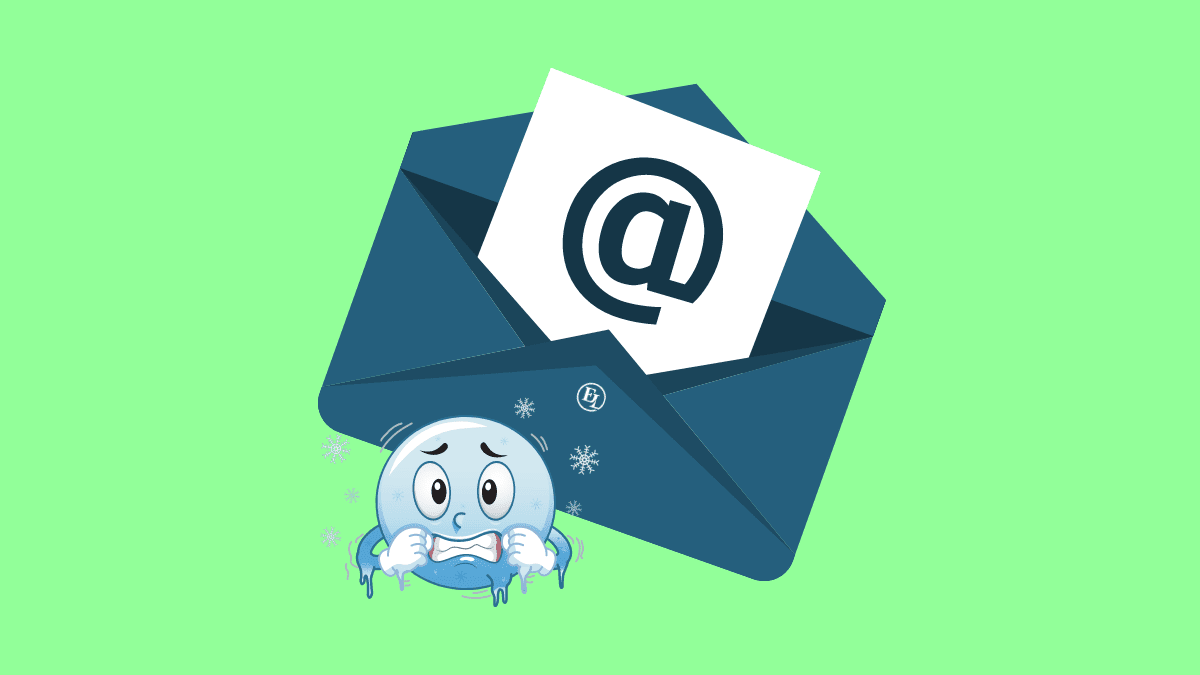 A comprehensive article about cold emailing that will improve your frustrating experience with cold emails. Follow our tips and start converting.
read more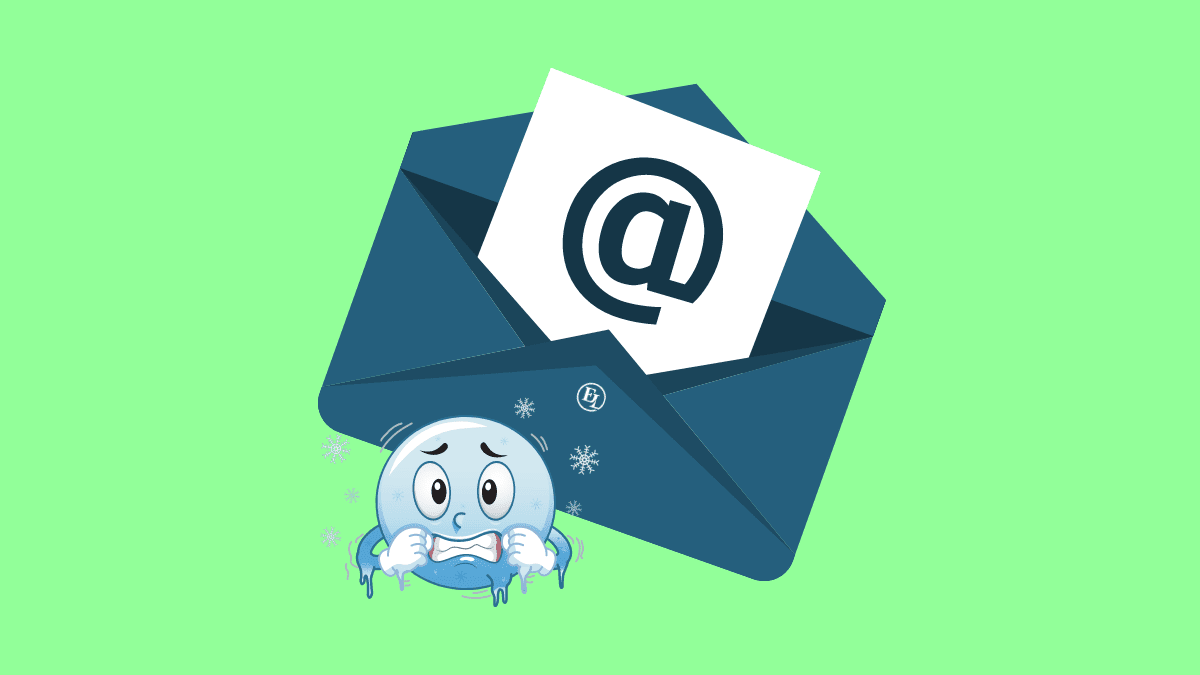 A comprehensive article about cold emailing that will improve your frustrating experience with cold emails. Follow our tips and start converting.
read more
Discover the secrets behind successful Google advertising for small business. Learn all the pitfalls and tricks to avoid them.
read more