COVID-19 response: We are giving our premium membership for free to every business out there. It is our mission to help and support SMEs always.
9 Biggest Mistakes Entrepreneurs Make & How to Overcome Them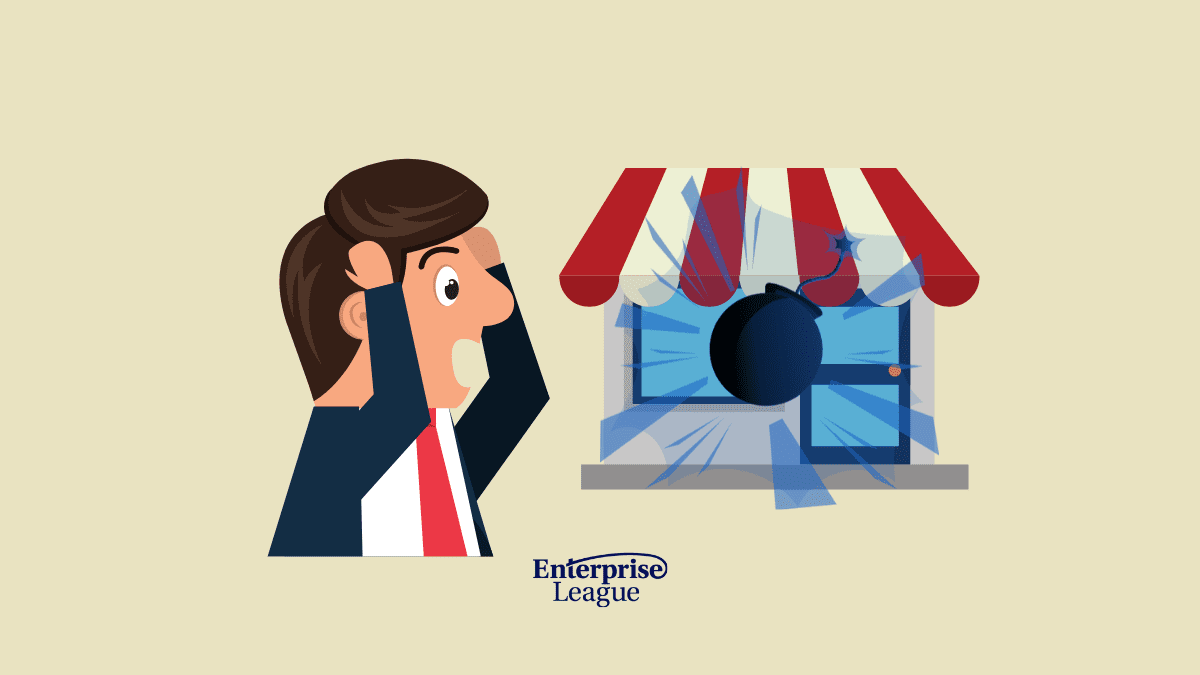 More must-read stories from Enterprise League:
Learn how your business can survive a recession with

this business guide

. You should start applying it now.
Create your company page. Discover opportunities. Seize businesses deals.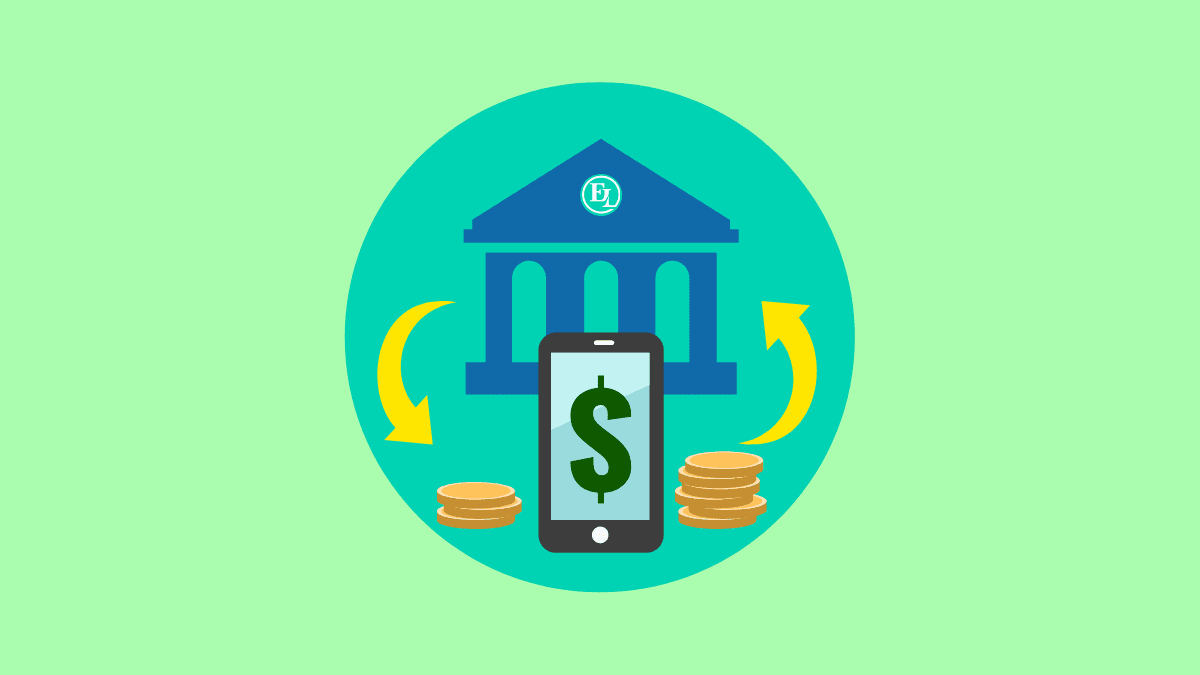 Find out why you should not miss the chance to get an online only business bank account are a small business owner in 2020.Online banks can offer better rates on accounts and loans and lower fees.
read more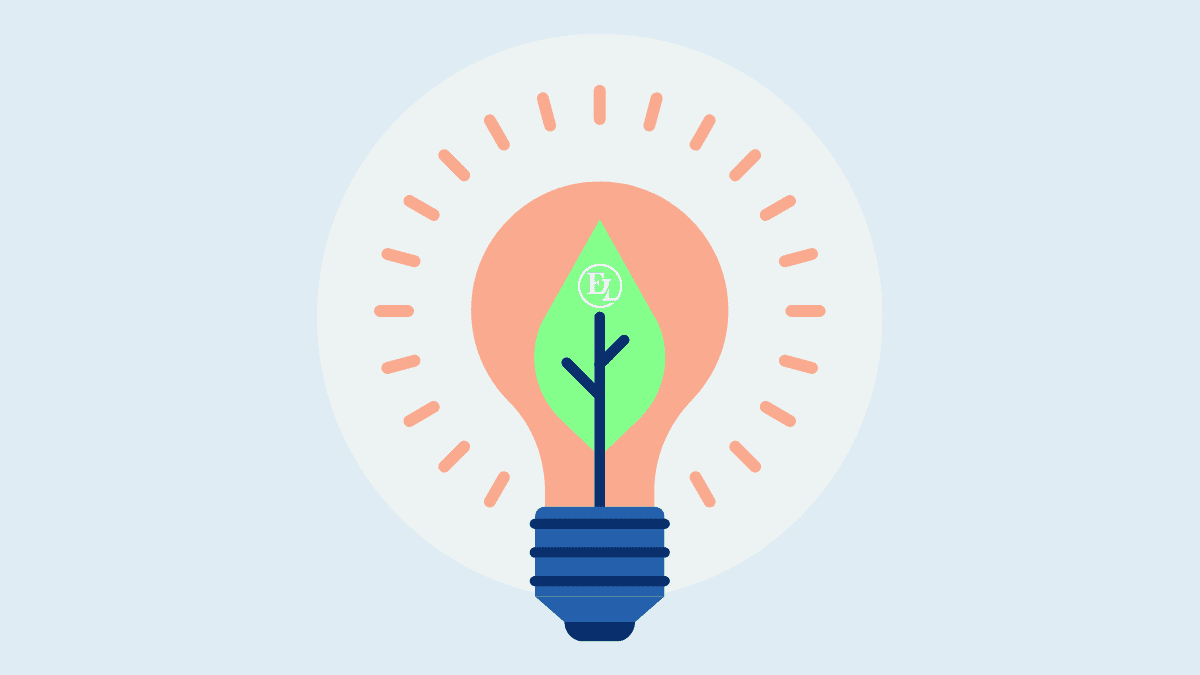 Our member EnergyBillKill conducted a study in the UK to find out why SMEs are not switching business energy suppliers despite the potential financial benefits.
read more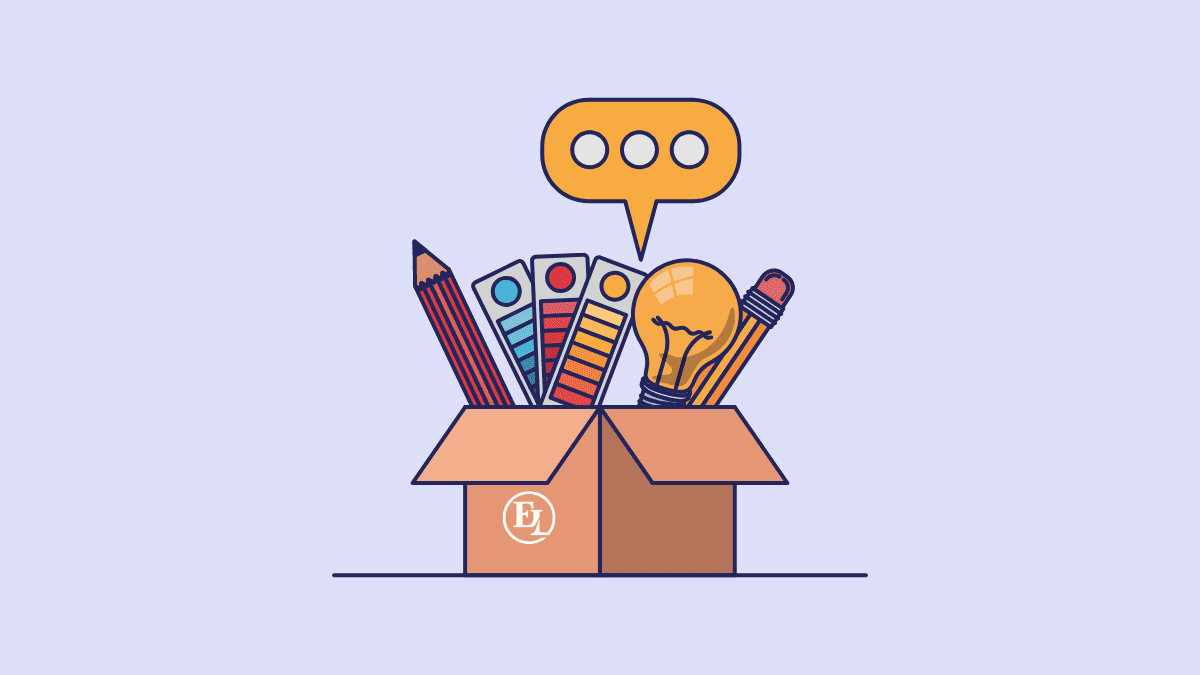 With the events industry going into a downward spiral due to the notorious pandemic many business owners are freaking out. But what if you can use the time in lockdown to glow up your business? That's what our member Buttercup Bus Vintage Campers has done: turned the creative mode on!
read more