More must-read stories from Enterprise League:
Learn how your business can survive a recession with

this business guide

. You should start applying it now.
Create your company page. Discover opportunities. Seize businesses deals.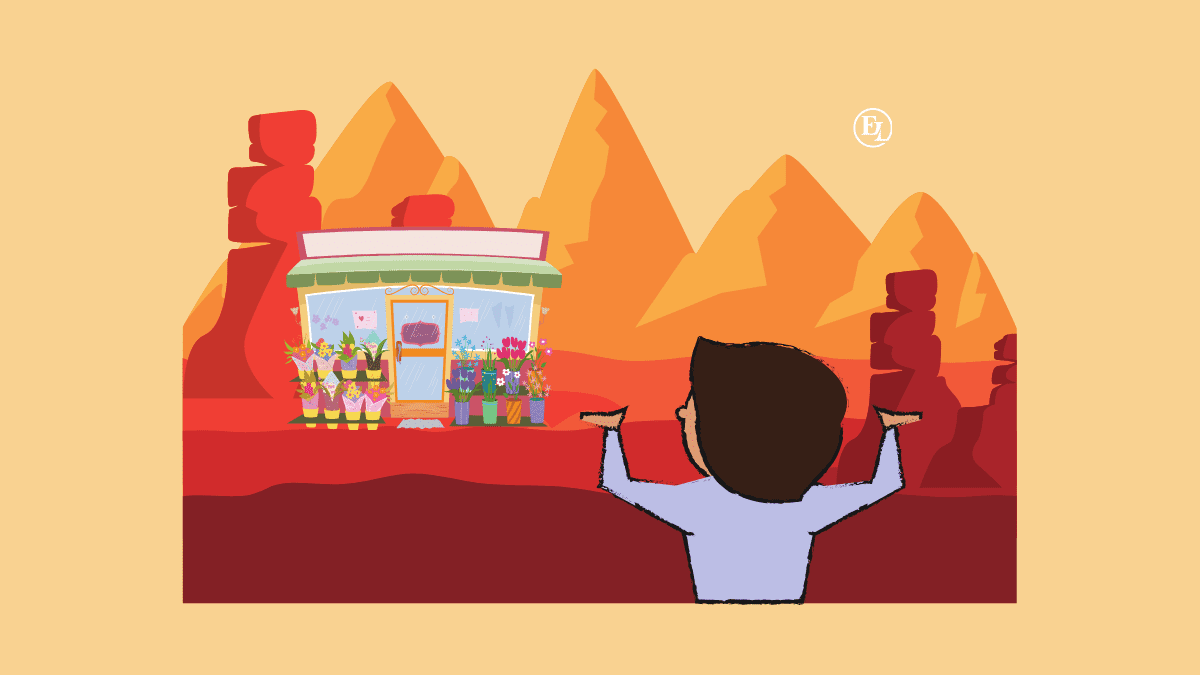 Is your business suffering the consequences of bad location decision and you need help ASAP? Follow these steps and breathe easy!
read more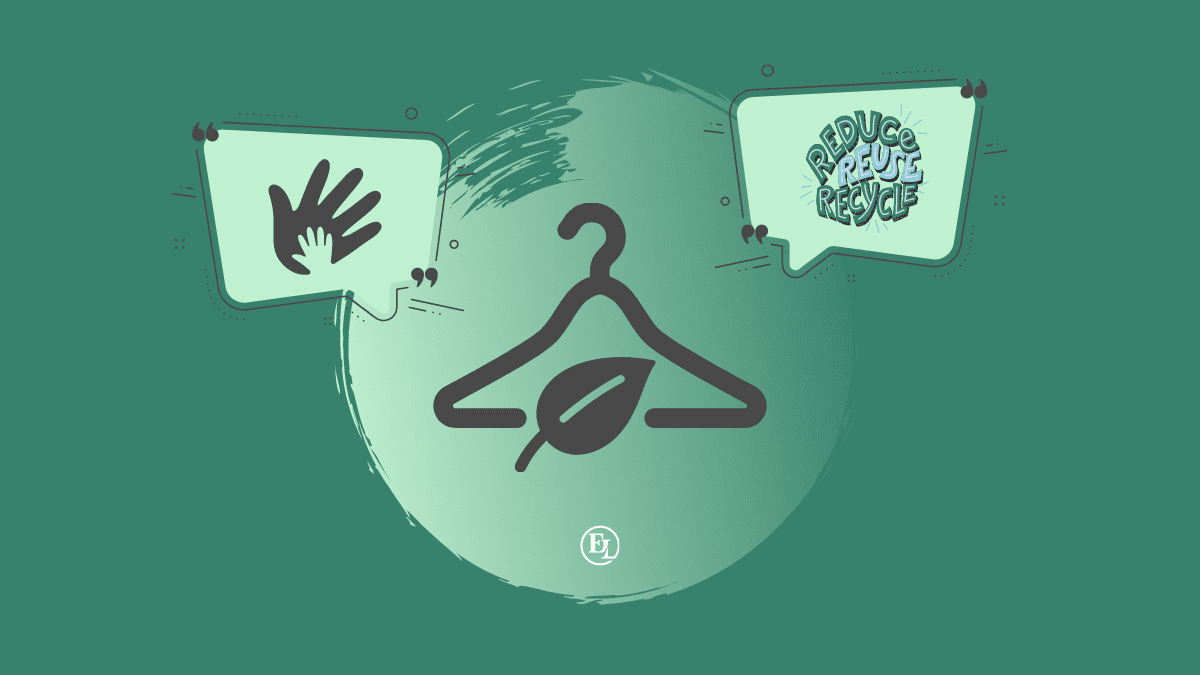 Here's a carefully curated and thoroughly inspected list of the 30 best sustainable fashion brands in the world. Shopping sustainable clothes is cool!
read more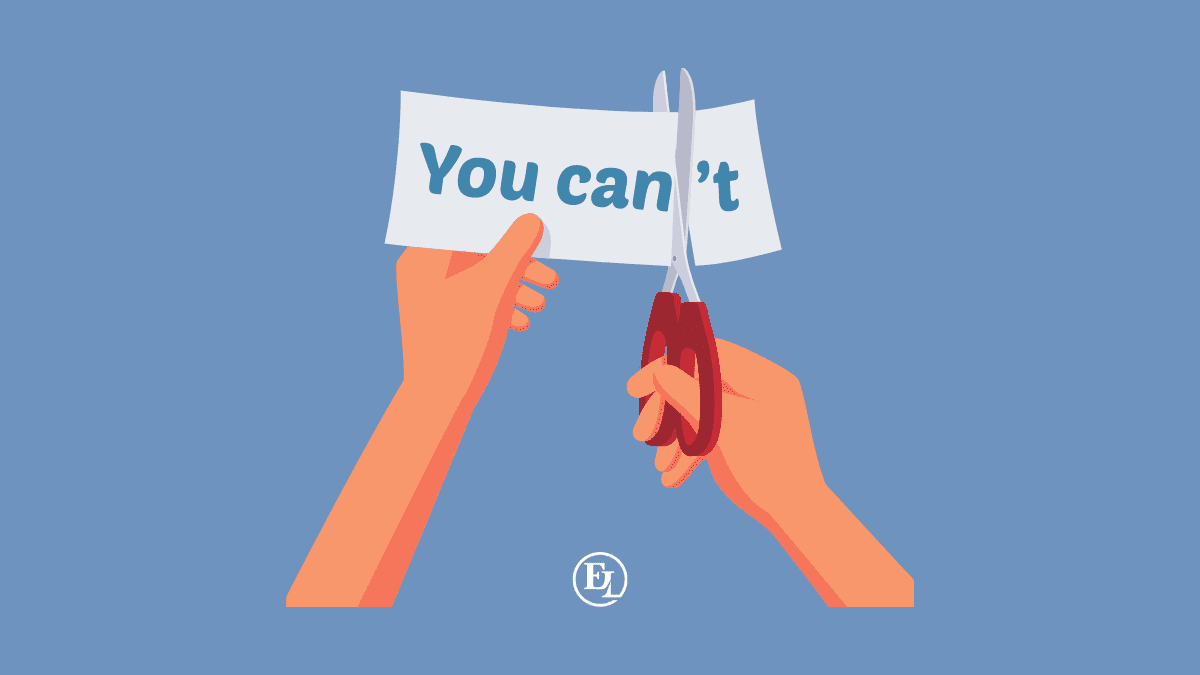 Maintaining the motivation in the workplace on a constant high is a lot easier with the right tips. And we have them!
read more