Success increases profits, but it also breeds complexity. As a real estate business owner, your affairs are easy to manage at the start so you may think you don't need a real estate virtual assistant. However, if you are successful, your business will swiftly build up speed. Momentum is hard to manage, and it can overwhelm even the best of us. 
Growing and expanding your staff can needlessly increase costs and cut into your profit margins. To avoid this, hiring a real estate virtual assistant is your best option.
What is a real estate virtual assistant and do you need one?
A new variable has emerged in the form of digital marketing. The public is now online, and this situation brings both opportunity and adversity.
In the age of the internet, real estate virtual assistants are an important factor in keeping a competitive edge. They understand how to pitch and manage. 
Having a real estate virtual assistant has allowed our real estate agency to stay lean and mean via needs-based contracting. Some tasks are just too expensive to handle in-house, such as data processing, graphic editing, and online marketing.  
As a personal note, I find my business less tiresome to manage. Handling online marketing in-house was a drain on our resources. Delegating these tasks to a real estate virtual assistant left us free to focus on our true calling as home buyers.
Outsourcing is also more cost-effective than permanently expanding your staff. Given that you are not limited by geography, you have a nation-wide talent pool at your disposal.
What does a real estate virtual assistant do?
As a general rule: tasks that require a discerning eye and/or human creativity cannot be automated by a robot, as of yet. 
Similar to any profession, real estate virtual assistants can have multiple specializations. My advice is to select a contractor whose skills match your needs. Of course, some well-rounded professionals can handle all of the following tasks.
I get it. These online platforms used to be for "the kids." Yet, social media networks have slowly morphed into a global market square. Almost everyone has an account, from presidents to your local mechanic. 
If used correctly, marketing on social media platforms can be a beneficial means of promoting your brand, announcing company news, and attracting traffic to your lead funnel. Organic social media exposure would cost you a pretty penny using more traditional advertisement spaces.
It's also seen as a more laid-back medium. On social media, a good real estate virtual assistant can experiment with humor, content writing, photography, editing, etc. Wit in advertisement is like an ear for music: you either have it or don't.
Either way, real estate virtual social media management can quickly become a full-time job. However, it pays for itself many times over. 
The same logic applies to email marketing campaigns or HARO pitches.
Listing uploading is one of those tasks that does not scale well with size. By themselves, Multiple Service Listing uploads do not take much time. However, this process cannot be automated, and it can devour a lot of time if you have a large number of listings.  
Nowadays, I just pass the information along to my real estate virtual assistant, and the task is taken off my hands. 
All of the data is verified and double-checked by the VA; then it is uploaded. In my book, whoever frees me from data entry is worth his/her salt.
Your real estate success will hinge on your ability to connect and relate to clients. Yet, the backend of holding meetings and taking phone calls can get a little messy. It is easy to lose track of everyone's schedules and appointments. 
Time is a factor, and rushing can cause you to make amateurish mistakes like sending misspelled words in emails, forgetting names, and even unintentional ghosting. 
Thanks to my real estate virtual assistant, I don't have to worry about the backend stuff. Using a real estate virtual assistant is like having a miniature HR department at your disposal, at only a fraction of the cost. 
I never have to worry about confirmation emails again.
Modern economies run on a combination of tangible services and data gathering. As this engine churns, you will need to gather your own data.
A CRM (customer relationship management) database represents all clients' aggregate details. 
While you can use software to update this database automatically, the process isn't perfect. Multiple sign-ins can create duplicates, and specific details need to be updated. Your real estate virtual assistant can comb through tangled strings of data. 
In terms of fluff, you can go the extra mile. It is possible to keep track of special days such as anniversaries or birthdays. Small tokens of esteem such as birthday cards, messages, and emails can go a long way in building a loyal client base. Companies can be aware of the names of important family members, pets, favorite sports teams, etc. 
Whatever your data entry needs may be, you can rely on your assistant to handle it. Small demonstrations of personalization and outreach will give you an edge in sales.
It is possible to fill a large book by explaining the benefits of delegating your secondary and tertiary tasks to a real estate virtual assistant. I just skimmed the surface.
The ultimate conclusion is that all of the tasks handled by the real estate virtual assistant are not optional. Most are relatively simple, yet indispensable. Similar to chores, they can be time-consuming and can quickly pile up into a mess. 
It is easy to let repetitive tasks pile up because you are focused on your core business processes like sales, this, however, is a slippery slope and can cause you to burn out. Hiring new staff to handle "chores" is not optimal, and maybe you cannot afford another in-house member. 
Outsourcing your secondary/repetitive tasks while maintaining your core competencies inhouse is ideal. It is cheaper, and you benefit from a broader candidate selection pool. 
Connect and partner with Veritas Homebuyers on Enterprise League
More must-read stories from Enterprise League:
Create your company page. Discover companies to work with. Get business deals.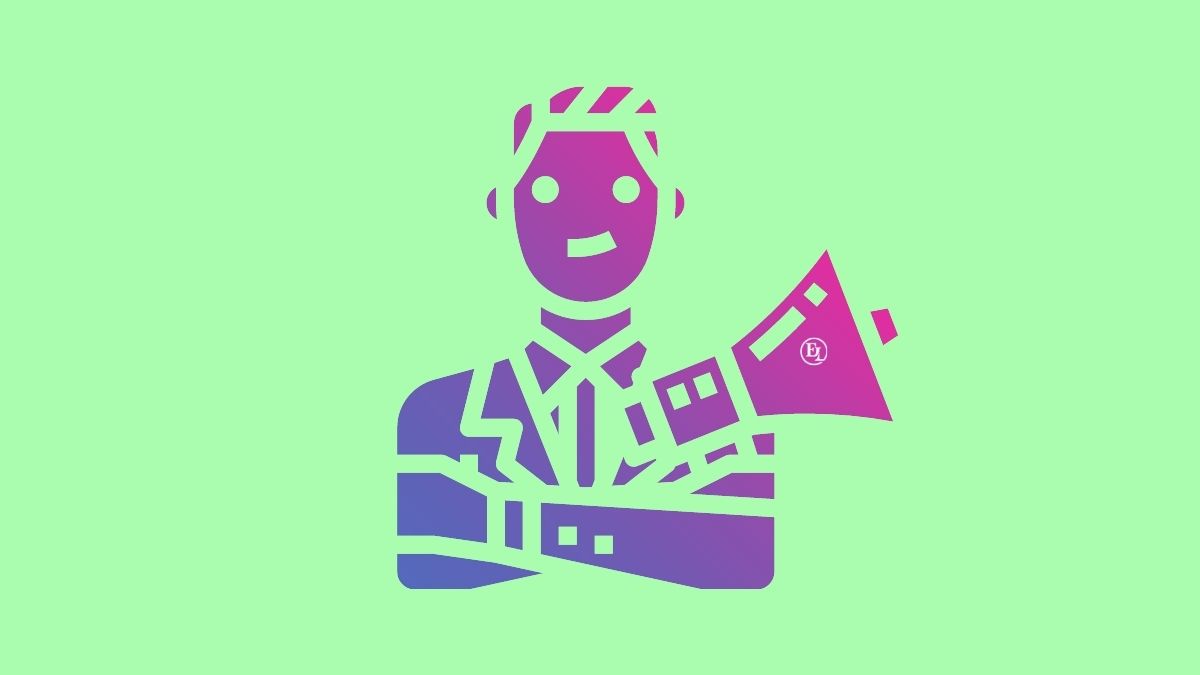 What it takes for marketing agencies to stay in the game and beat the competition in 2021? If you're doing these things you'll be safe from any economic crisis along the way.
read more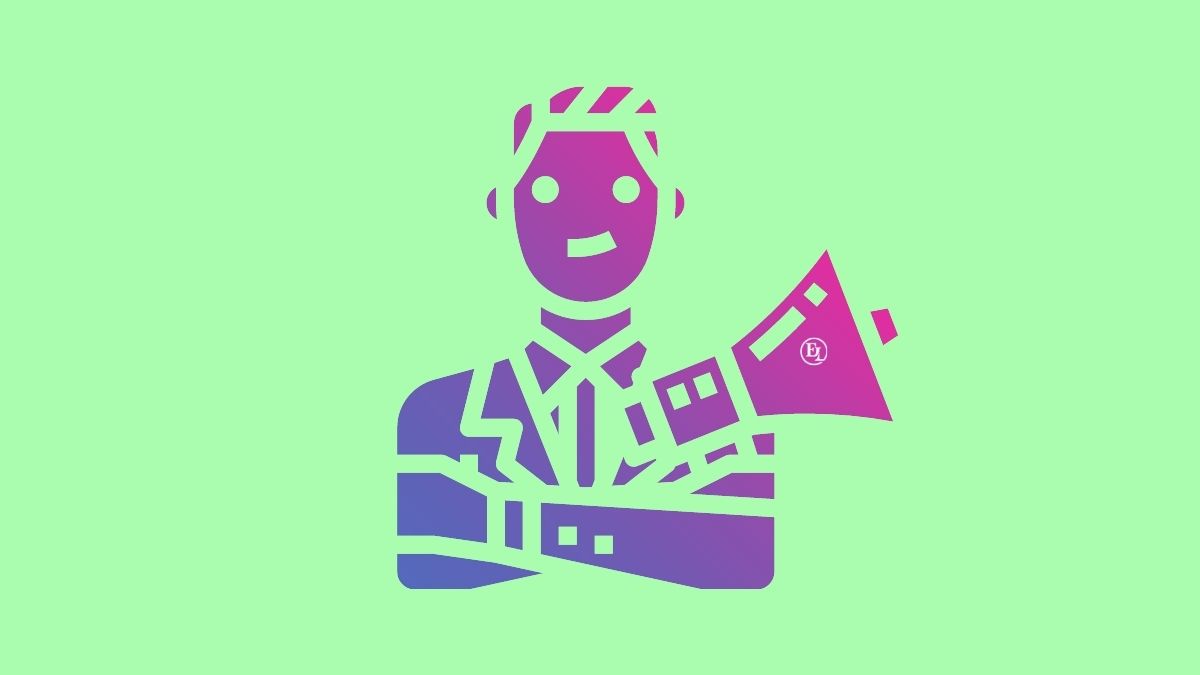 What it takes for marketing agencies to stay in the game and beat the competition in 2021? If you're doing these things you'll be safe from any economic crisis along the way.
read more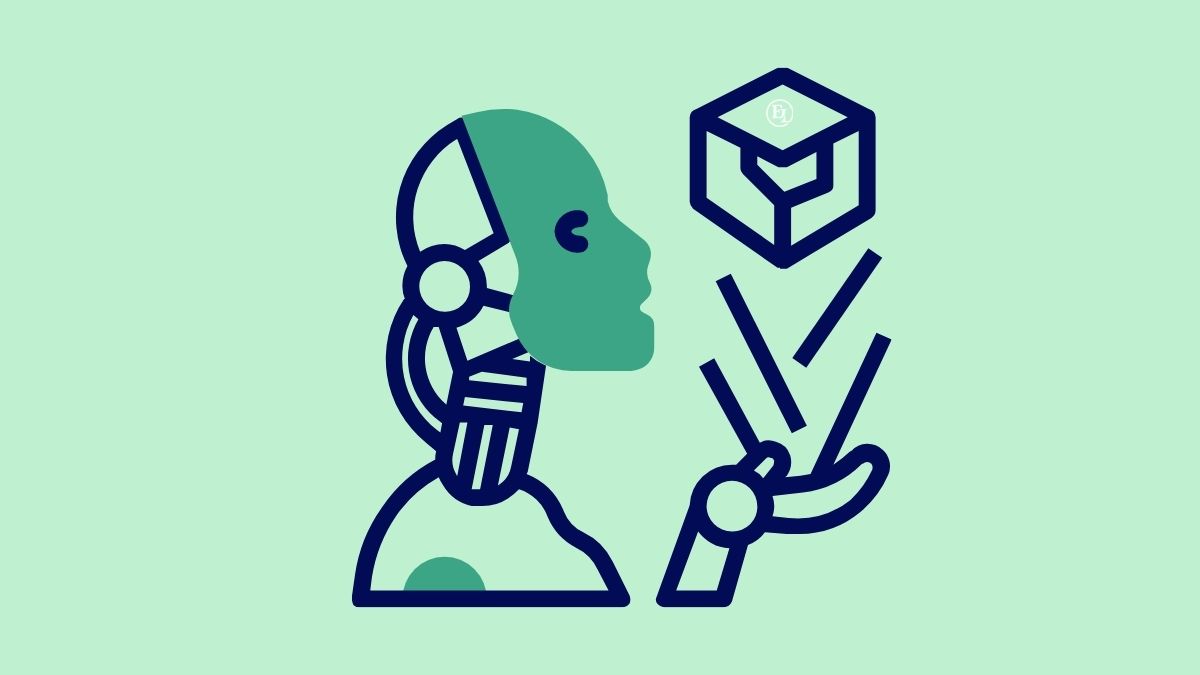 Find out how the application of artificial intelligence in social media helps businesses with marketing. The advanced AI tools these days make social media marketing much easier.
read more