Find result driven, quick and easy business tips to give your business a competitive advantage over your rivals, become more efficient with your resources and adapt to new technologies and innovations quickly.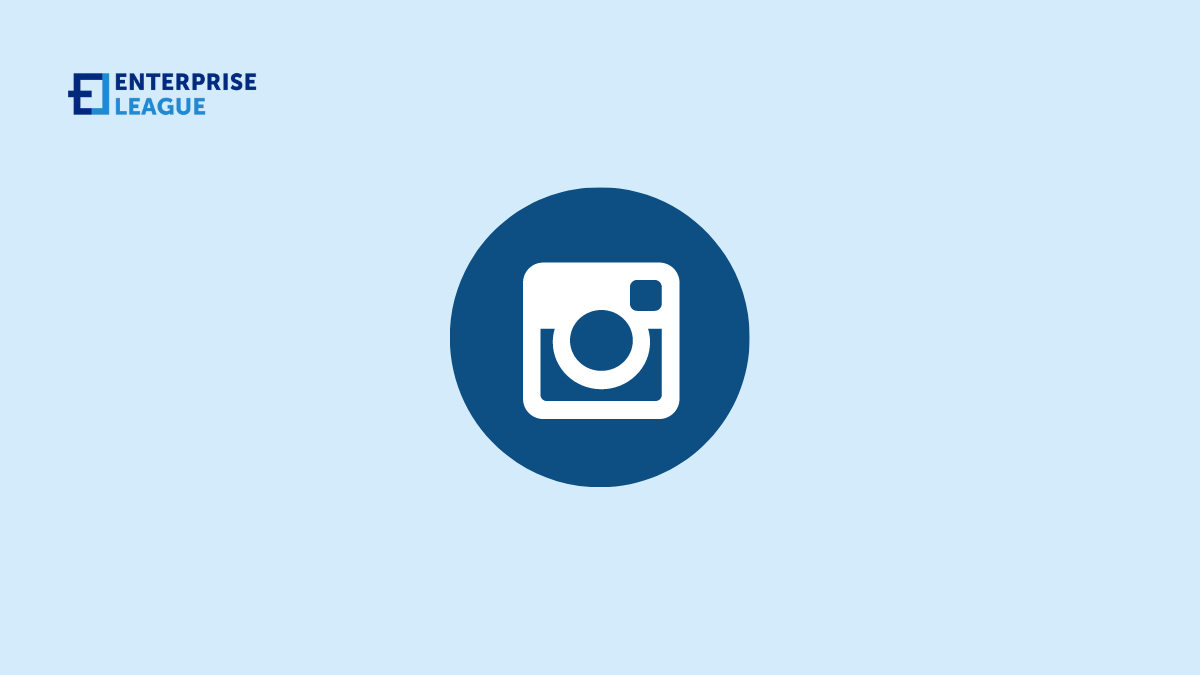 Looking for clever ways how to manage your brand on Instagram? These 8 tips will help you reach your audience in a creative and unique way.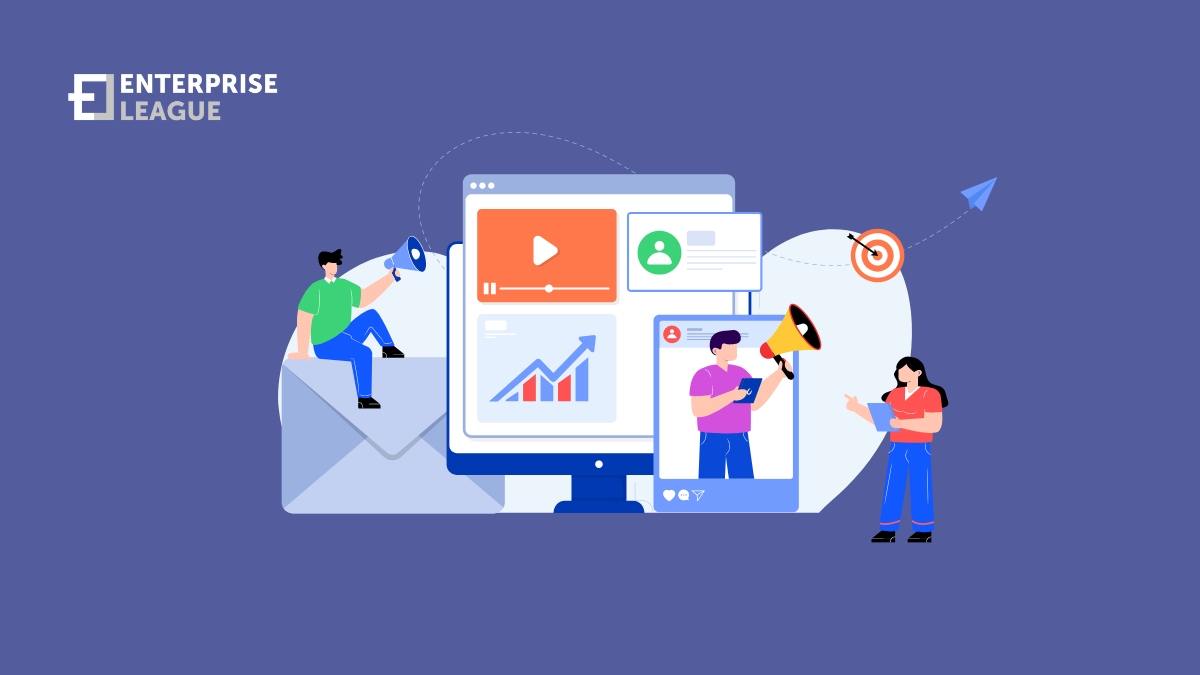 Read these proven ways to get more customers for your brick-and-mortar or online business and achieve the desired results in 2022 by implementing them right away.
If you are a business owner, you need to make sure that you are investing in the right business communications services.