Find result driven, quick and easy business tips to give your business a competitive advantage over your rivals, become more efficient with your resources and adapt to new technologies and innovations quickly.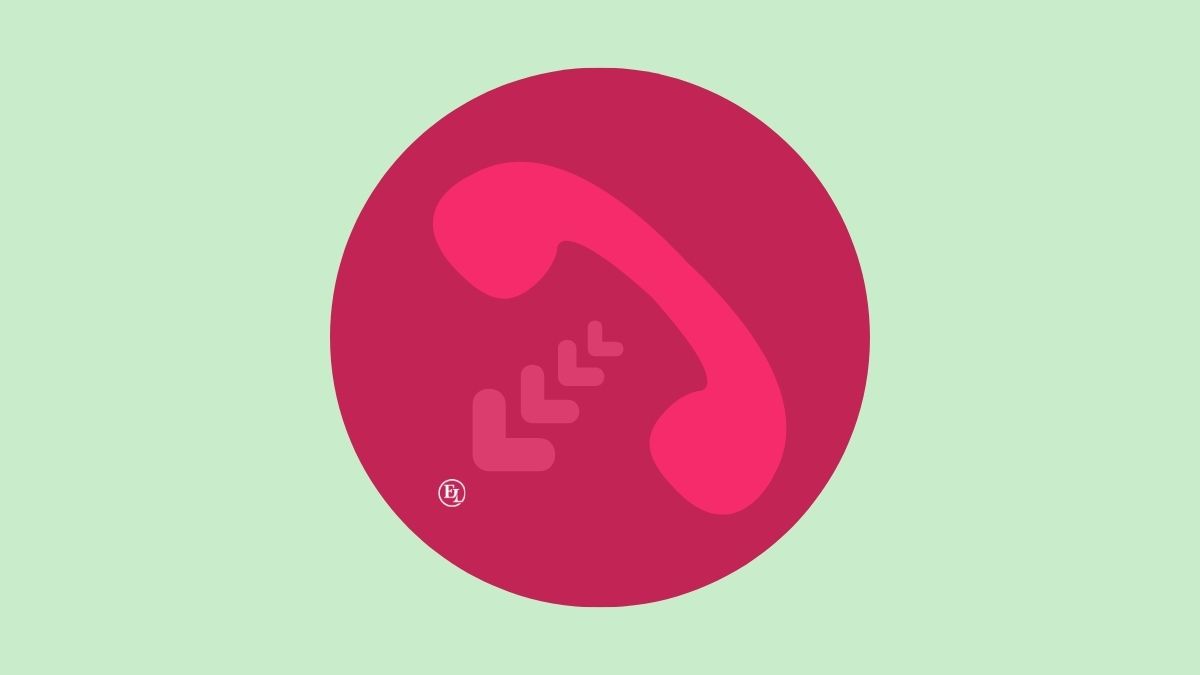 Does professional ghosting frustrate you? We're showing you 5 effective ways hot to respond to professional ghosting without losing your cool.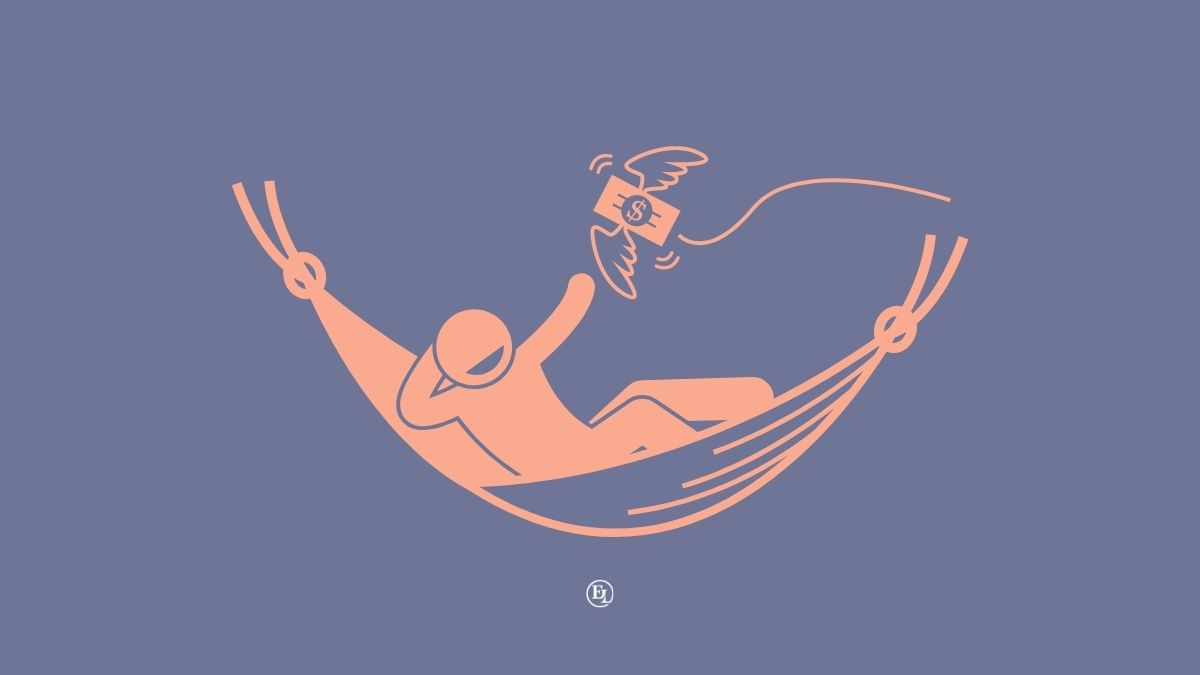 When you're self-employed the sooner you start saving for retirement the better. Here are a few tips to make sure you go comfortably in retirement when the time comes.
If you're considering introducing flexible work hours, you should get to know the pros and cons of flexible working first. This article will give you a better perspective on the matter.