Find result driven, quick and easy business tips to give your business a competitive advantage over your rivals, become more efficient with your resources and adapt to new technologies and innovations quickly.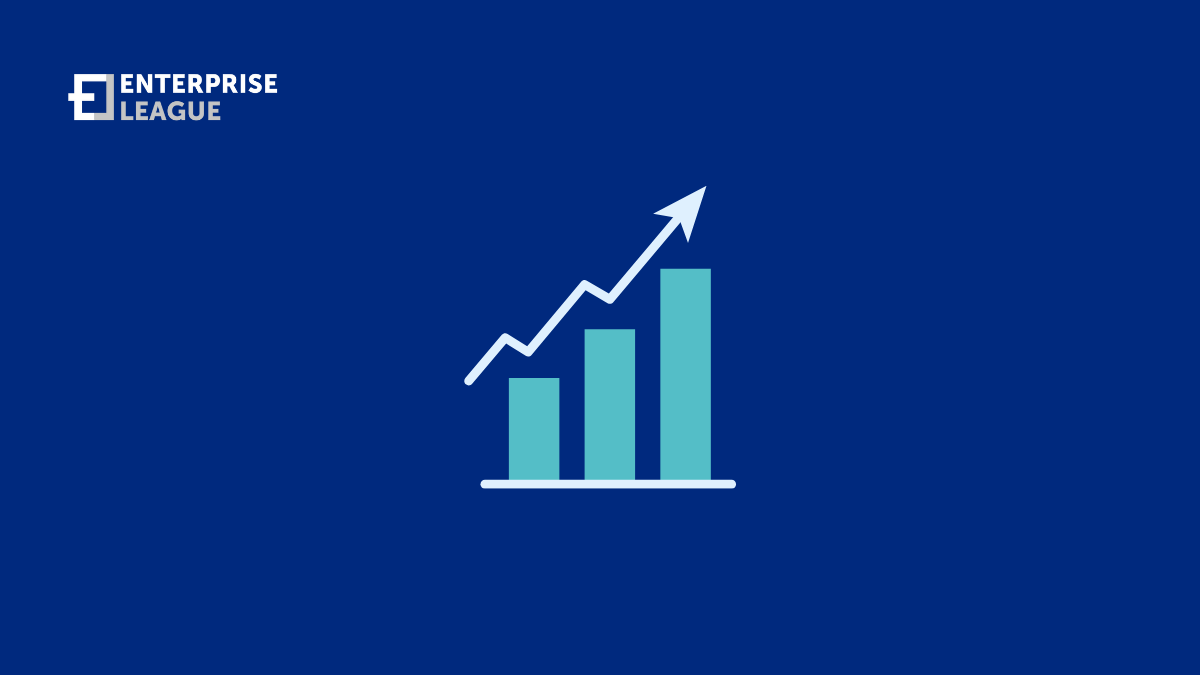 Sustainable business growth refers to the "safe amount" that a business can develop before resorting to borrowing money to support its expansion.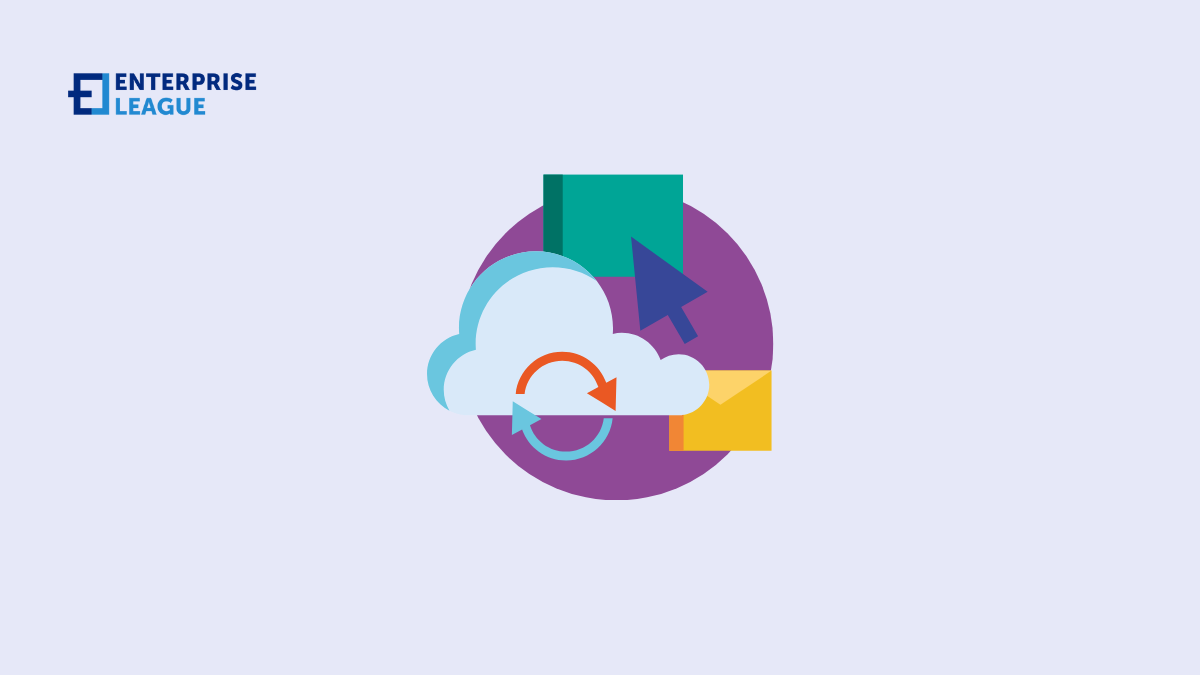 Cloud accounting is a way to manage your business finances online. You can use cloud accounting to track your income and expenses, invoices and payments, and other financial data.
Budgeting in college is an excellent way to keep an eye on your finances and avoid overspending. Check these ideas on spending less to reach your financial goals.