Read what companies are saying. See how Enterprise League is helping companies collaborate, get business deals and achieve growth smarter.
Koua Mexico uses Enterprise League to find the right distributors and vendors to conquer the Western market. Thanks to the platform, their indigenous products are now available in Europe.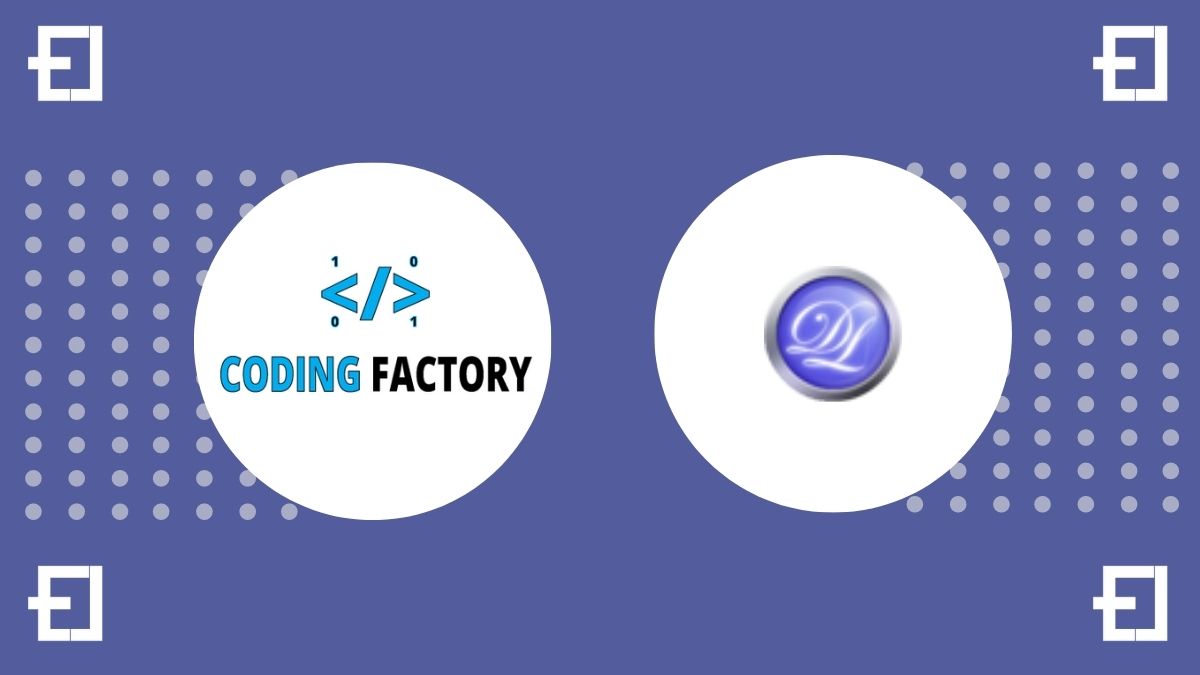 With Enterprise League, physical distances mean nothing in business. Although countries apart, DL Limousine and Coding Factory found each other and started a successful collaboration.