Why is it that it takes us zero seconds of reasoning to complain, but years would pass and we'd still feel uncomfortable to express gratitude? As a matter of fact, it seems like we are badly programmed to overlook the importance of gratitude in business. 
A successful business is built upon solid relationships with your employees, partners, clients, collaborators and even accidental passersby. One way to nourish these relationships is by adopting a habit of expressing gratitude in business. However, this doesn't mean that a thank-you card during the Holiday season or a box of chocolates is enough. In fact, the power of gratitude in business lies in consistency and sincerity. When practiced daily, and not just occasionally, the effects are much more profound and meaningful, reflecting on every aspect of your company.
Reading this is already a sign that you're walking a good path. So let us help you understand why small business owners should encourage gratitude in the workplace and practice it themselves, within the organisation as well as in outside collaborators, if they want to accomplish their business goals.
Gratitude in the Workplace for Improvement
Showing gratitude towards your employees and encouraging them to adopt the same mindset will amend many broken links that cause problems within your business. When a person feels appreciated for their work they subconsciously mirror it through their acts and efforts, which means productivity and efficiency rise. 
You'd be surprised to see how a simple "Thank you" can turn your most insecure worker into an unstoppable force. 
It's safe to say that gratitude is the antonym to negative feedback which promptly results in bad communication and dissatisfaction. However, we're not saying to use the power of gratitude in business as an opportunistic weapon. On the contrary, you should show genuine thankfulness and care towards others. Of course, a badly executed task or attitude shouldn't be addressed with appraisal.
Show Appreciation toward Your Clients
Letting your clients know that you value their loyalty and reminding them how grateful you are of their support is a major step towards building unbreakable bonds. 
Expressing gratitude through words goes a long way, but putting those words into action goes even further. Namely, there are many ways to thank your customers and reward them, and loyalty card schemes or early-access programs are definitely being among the best ones. Moreover, impromptu gifts and personalised touches  always strike the right cord, making customers come back and trust their needs into your hands over and over again. Or you can even go as far as taking them for a day out. It's fun, unusual and it makes them feel special.
All in all, when gratitude is an essential part of the relationship with your clients, it's inevitable to experience customer satisfaction hitting record highs, an ever-growing client base and profits always on the rise.
Affirmation Builds Strong Partnerships
Finding faults and pointing them out is the easiest job ever done. On the other hand, recognising the good and affirming it loud and clear is somehow harder. Nevertheless, it helps you connect with other entrepreneurs and build lasting partnerships. No man is an island, and the same goes for business owners too. Correspondingly, success is most easily achieved when we back up each other. 
Once again, the key to nurturing long-lasting relationships with other businesses lies in the power of gratitude. Communicate your appreciation with them. Make them aware of how much you respect their work. It can be a sudden call just to say "Well done". Or perhaps a lunch, a sincere handshake, a better deal proposal, a box of Cuban cigars, a day at the SPA gift card… In fact, expressing gratitude in business can be anything as long as it is from the bottom of the heart and with no secret agenda.
Much can be said about the importance of gratitude in business, but we'll just leave you to reflect these wise words by John F. Kennedy:
"As we express our gratitude, we must never forget that the highest appreciation is not to utter words but to live by them."
More must-read stories from Enterprise League:
Create your company page. Discover companies to work with. Get business deals.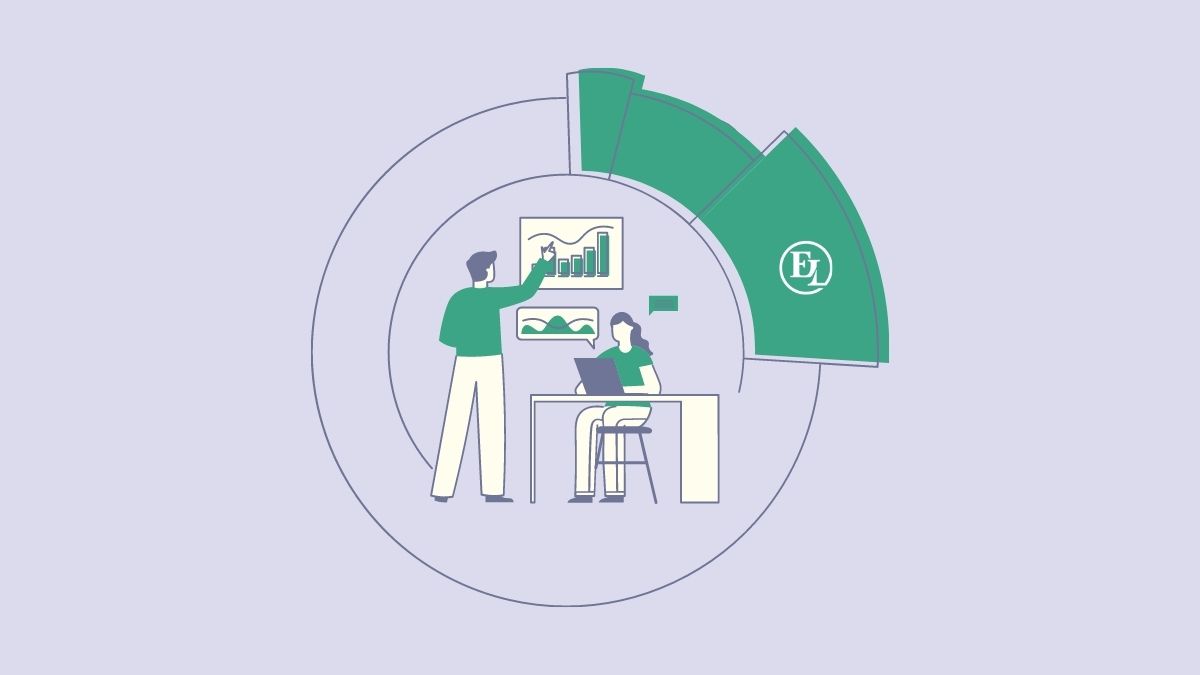 Data Analytics plays a crucial role in running a successful eCommerce. Failing to understand the gathered data can cost your business precious time and money.
read more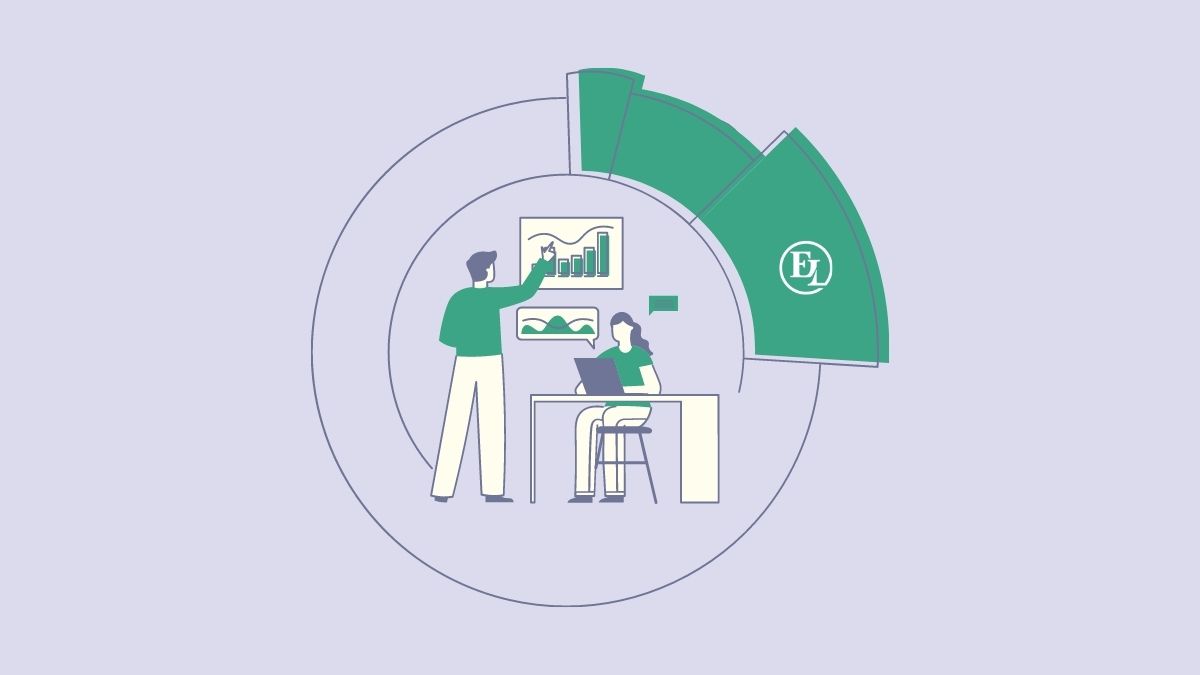 Data Analytics plays a crucial role in running a successful eCommerce. Failing to understand the gathered data can cost your business precious time and money.
read more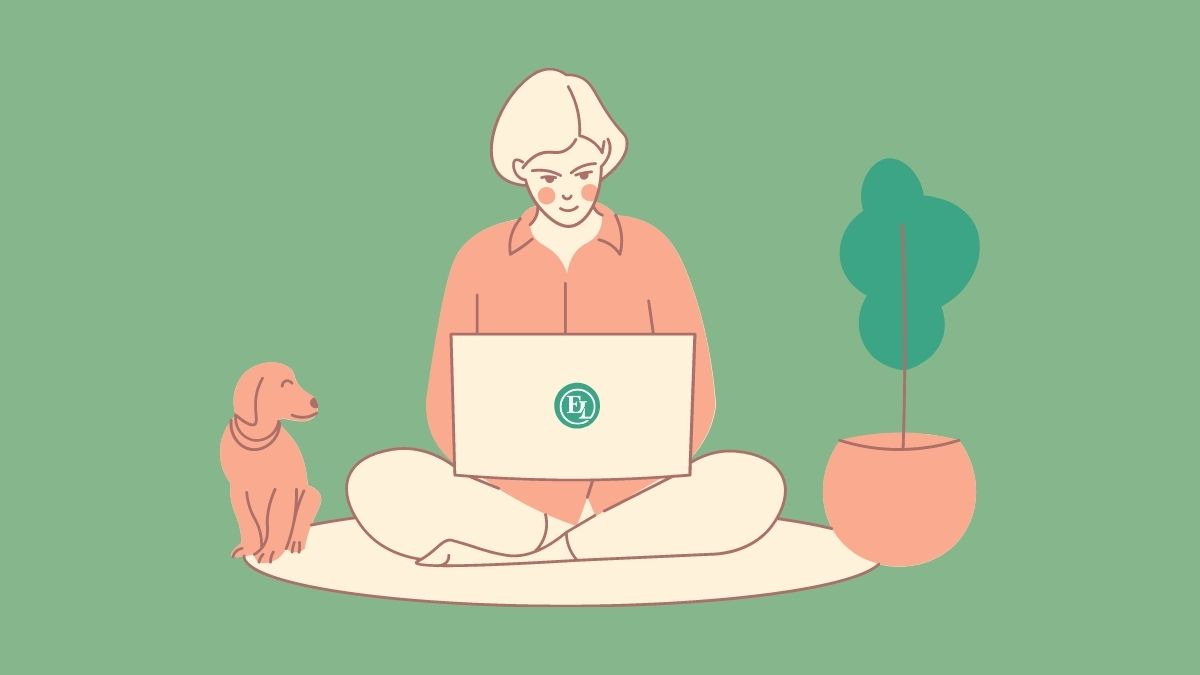 When managing a remote team you should know how to keep employees happy while working from home. There are certain things you must take care of.
read more