Whether it's well-intended or not, bad business advice can cost you a lot of money and even lead to complete failure. Today, in the era of self-proclaimed business experts, mentors, coaches and so forth, every advice should be taken with a dose of precaution. 
Ten entrepreneurs are sharing the worst pieces of advice they have ever received. So read carefully and learn from their experiences.
CEO and Founder of Splento 
The worst advice I ever received was 'just keep trying'. Yes, you have to be persistent, but not everything you try is going to work, even if you keep working at it. You need to recognize when something isn't working and have the bravery to step back, pivot, and throw your everything into that.
Founder & Director, Say It With Champers 
I was once told, "Never deviate from your business plan". My idea for Say It With Champers when starting out was to provide Champagne gifts for all the usual gift occasions throughout the year to the general public. After a few months, a corporate client asked me for a bespoke label design for their business. This made me realize it is a potentially big market and now roughly 80% of my turnover comes from corporate clients!
I also provide personalized mini-Prosecco on top of the Champagne that I originally started selling, so if I had stuck to my original business plan from just 12 months ago my turnover would be approximately 10% of what it is now! For me, you need to be flexible, and adapt to what the market wants as long as it doesn't compromise your core business, corporate Champagne and mini-Prosecco complement mine perfectly.
Adapting to how things are during a crisis, and moving your business online can increase your chances of surviving and even thriving when the crisis is over.
CEO & Founder, Kaizen 
I think the worst business advice I got when I wanted to start Kaizen was that for years, a number of people around me were convinced that I was setting up for failure. I actually wanted to launch my business at 21, but people twice my age and old bosses all tried to tell me I was too young, too inexperienced and arrogant.
Retrospectively, I think whilst what a lot of people thought would be 'helpful', actually stifled me from what I actually wanted to do. This notion of not being ready, or not ruffling feathers meant that I delayed starting my business by four years. Despite this happening, I am incredibly proud of my journey and now lead a successful business.
My advice to any young entrepreneur; don't let people cloud your judgment or project their doubts onto you – take the leap and let your work do the talking.
Managing Director, Ellice Consulting
There is lots of bad advice and it has come from people with zero skin in the game. Here is three examples:
The Customer Is Always Right

– No they are not. There are occasions where unreasonable requests need to be met with a firm "no".

Pay For Success Only

– A healthy business is one that insists on being paid for the value immediately provided. A reckless business is one that willingly agrees to be the banker for often larger businesses with huge balance sheets (paid on success only). Lawyers, accountants and a great many other professionals require money upfront as a sign of joint commitment, why shouldn't you?

Get A Proper Job

–  A refrain from corporate friends, who are addicted to a pay cheque and believe that their job security is superior to my freedom.
Founder, Sapphire Lending 
"Just take on the new person you're thinking of for your team. You can collect references or give them a trial later on. Just set them to work right now"
That advice can, and does, have massive consequences if the person has talked a 'good game' and in fact turns out to have a different set of skills from the ones you thought and 'hoped' you were engaging. The wrong person, in the wrong role, at the wrong time can have a massive ripple effect within a business. That ripple can have far-reaching consequences across your business for months and sometimes years to come. The problems you'll face include 'cleaning up' their mess after they have left or you have got rid of them; spending extra time (sometimes a lot of time) in managing them or micro-managing; trying to make them 'fit' the role or hoping they'll change; sometimes disruption of company culture; lowering of standards etc etc.    
What you want to do is to take on (either hiring or outsourcing) to the very best talent matching their skillset and attitude to the role or project you want them to work on. One person doing one thing. 
In the words of Dan Hill "Hire slow and fire fast".
Founder and CEO, BIAS
The worst business advice I've ever been given or seen given is 'just keep going or keep grinding and it will happen'. 
Truth is, many fledgling entrepreneurs aren't skilled at realizing when they may need to get a part-time job to fund their new venture or they vastly under-forecast the cost of marketing and sales.
This advice lures people into thinking 'the harder I work, the quicker/better it will come', when in fact they need to slow down, step back and properly assess why they aren't progressing.
Never just keep grinding. Always plan, measure and assess.
Founder & Coach, Essentialise 
The worst business advice I received was given to me by a business adviser in 2008:
"Don't go into the video game wholesale industry, your young, black and have an attitude problem. Go into coding and development where the crowd is younger, diverse and not all white, 50 year old men who won't trust you and won't let you into their inner circle."
Fast forward 12 years, I still run PhenomGames today, which now operates only in Europe. It survived the recession, and even me losing the ability to walk. I've started a wellbeing for performance coaching company to help others on their journey, and I wouldn't be here today if I had taken that advice.
Co-Founder & CEO, Enterprise League
"Build a great product and the customers will come."
This is a very misleading advice as it is trying to say that value brings customers, but investing in building something before you actually test the market is extremely risky. 
I would have preferred to be told 'build a prototype or simply showcase the vision and release it to the market'. This way you will measure how exactly are your customers and gather a little fan base prior to launch.
More must-read stories from Enterprise League:
Create your company page. Discover opportunities. Seize businesses deals.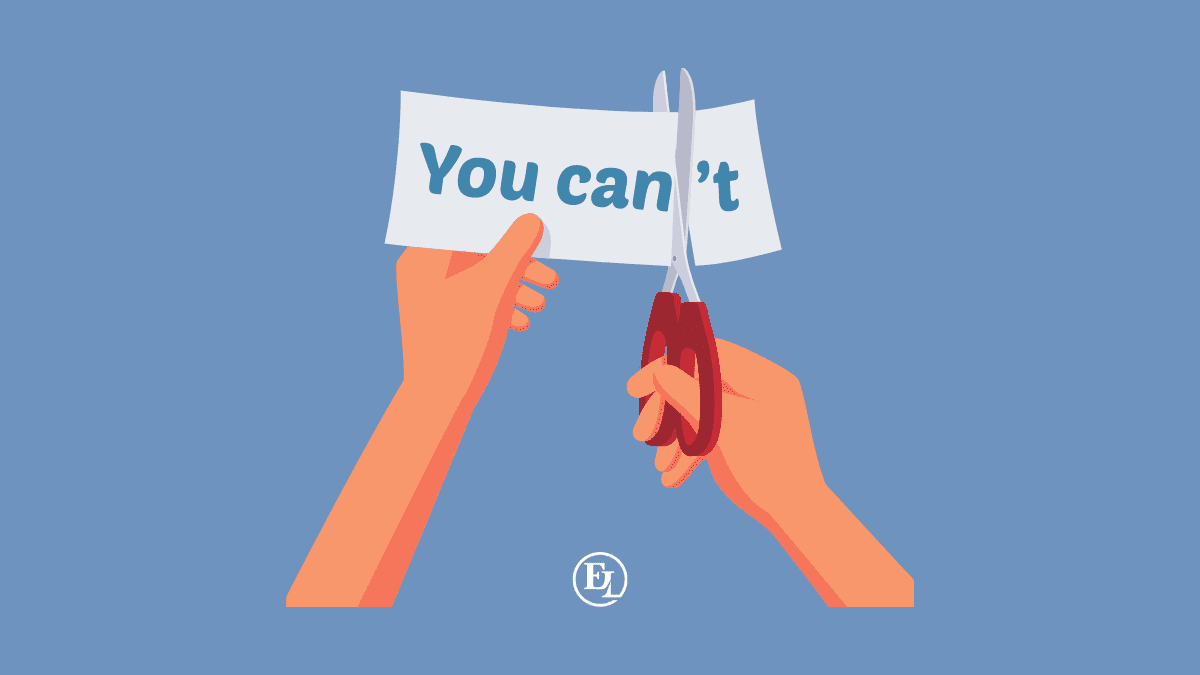 Maintaining the motivation in the workplace on a constant high is a lot easier with the right tips. And we have them!
read more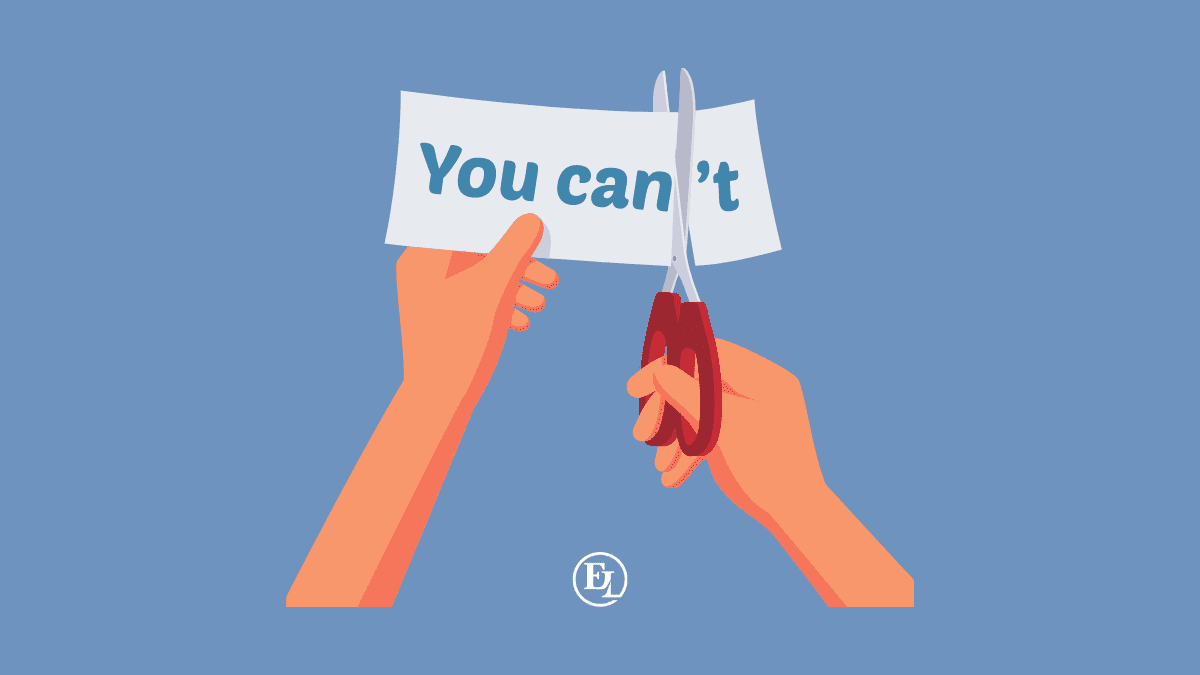 Maintaining the motivation in the workplace on a constant high is a lot easier with the right tips. And we have them!
read more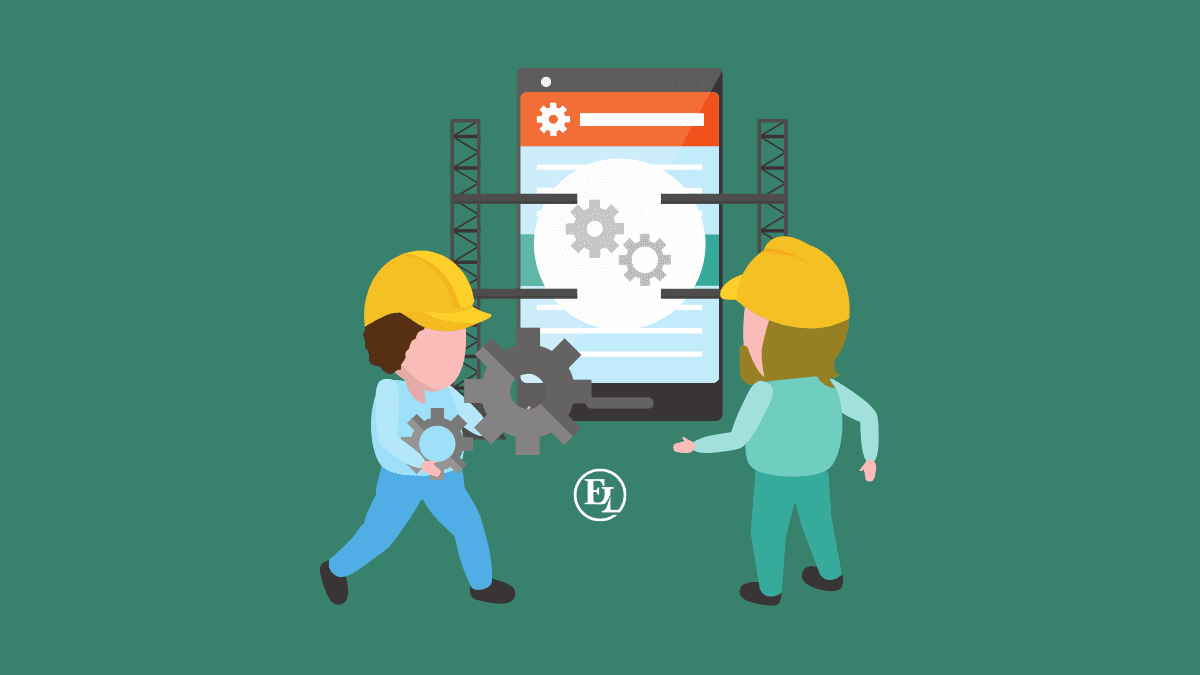 Are you considering to outsource mobile app development but don't know where to start? We have all the whys and hows.
read more