Did you know that in 2020 checks are still one of the most used B2B payment solutions? Yep, those papery things are still around and thriving. Actually, in the USA almost half of the B2B payments are done by depositing checks.
On top of not being eco-friendly, they're also not financially nor time friendly. Of course, there are other B2B payment methods as well: like wire transfers, cash or credit cards. Speaking of them, these too are not the most convenient methods.
 So then what other B2B payment solutions are out there that won't cost you a fortune, are safe to use, and don't involve going to the bank or spending hours managing them?
 The answer is online B2B payment platforms.
What are the best B2B payment platforms?
Known mostly for B2C payments, Paypal is also a valuable player on the B2B side too. 
If you decide to go with Paypal, you'll be able to send tailored invoices to your clients via email. They have an easy-to-use interface which allows you to swiftly organise invoices, schedule them or even arrange instalment payments. In addition to that, you can also opt for a payment gateway if you have an e-commerce site.
Moreover, the client gets to choose between paying with their own PayPal account, bank account, credit or debit card. 
As for fees, PayPal only charges you a fee when the transaction is done.
Stripe does feel more like a backend utility but its popularity really speaks about its functionality. It offers billing, payment gateway and merchant account. Also, it's practical because, in general, it's the 'default' CCPP for most web-builders.
However, if you are a big B2B player and checkouts often surpass $50k, this is not for you.
Fairly new on the market and also different from the rest, Fundbox Pay is the perfect choice if you deal with clients who always ask to extend deadlines. 
It gives the buyer the opportunity to pay an invoice right away even if they don't have the money on their account. The first 60 days are interest-free which is extremely helpful since SMEs don't have big cash reserves. 
On the other hand, the vendor gets their money on time.
Everybody wins.
There are flat fees involved which are transparently disclosed so you know exactly what you agree to.
Another big name, Square makes sending, managing and tracking invoices easy. However, unlike other B2B payment platforms, they only allow payments with credit or debit cards. Additionally, their famous Square Cash service is available for B2B payments as well.
Just like their competitors, a fee is charged per transaction.
Although they are worldwide famous for their accounting software, QuickBooks also offers a B2B payment solution, and a good one for what it's worth.
You can easily send invoices to clients, arrange installments and get notifications. If they pay by bank transfer you're charged $0. But when they pay by credit card, you're charged 2.9% plus 25 cents per transaction, which, in fact, is slightly less than the competitors.
When it comes to centralising all your B2B payments, Plastiq is the best. With this B2B payment platform respecting different vendors' preferences is no longer an issue. Your supplier prefers credit cards, but your distributor takes only wire transfers? No big deal. Plastiq will sort this out for you.
With lower rates than other better-known B2B payment solutions, and a time tracking feature, Due is perfect for business who track worked time. 
Due has a neatly designed payments dashboard that helps you keep track of all your payments. Moreover, they offer electronic invoicing, a digital wallet, mobile payments, project management.
Decent cross-border B2B payment solutions are not easy to find. On the other hand, banks will charge you a fortune for this type of service. So this is when Transpay comes in handy. 
Their transaction fees are 90% lower than those of banks. In addition to that, they operate in over 140 different countries and 60 currencies. In essence, if you run an international business of any size, Transpay is the ideal choice for payments.
Similarly to B2C online checkouts, TradeGecko offers a payment gateway for wholesale buyers. No invoices. Although, if you prefer invoices they do have a classic e-invoicing option.
Regarding fees, they charge on every transaction plus a monthly fee depending on your payment plan.
If you have a SaaS company with a subscription payment model, Braintree is what you need. Of course, that's if you're cool with charge-per-transaction fees.
Their checkout experience mimics B2C gateways and their seamless operations. This way you'll be able to attract and retain more B2B customers. Also, it gives you an opportunity to accept cryptocurrencies, Venmo, Apple Pay, Android Pay, etc.
Specialising in SaaS, Chargify makes billing easy even when changed frequently. But even though they excel in billing and subscription analytics, you'll still have to find a platform that processes the payments.
More must-read stories from Enterprise League:
Create your company page. Discover opportunities. Seize businesses deals.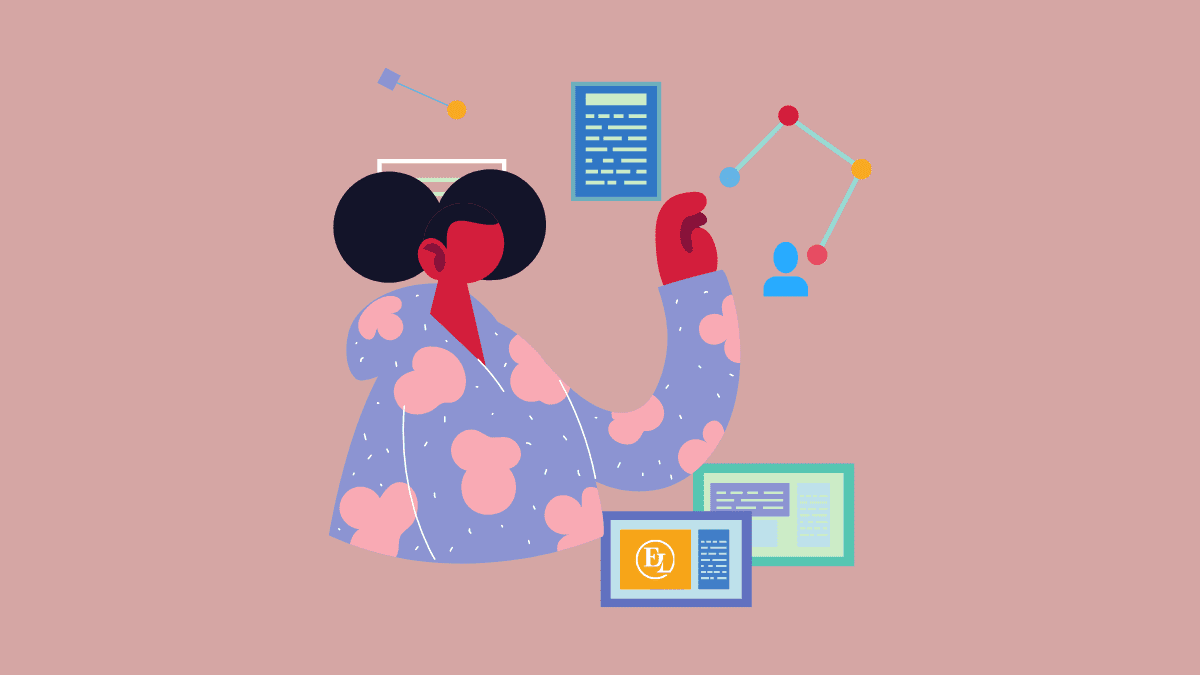 Investing in HR technology isn't enough if you don't figure out how to put it to good work. So here are 6 tips for success.
read more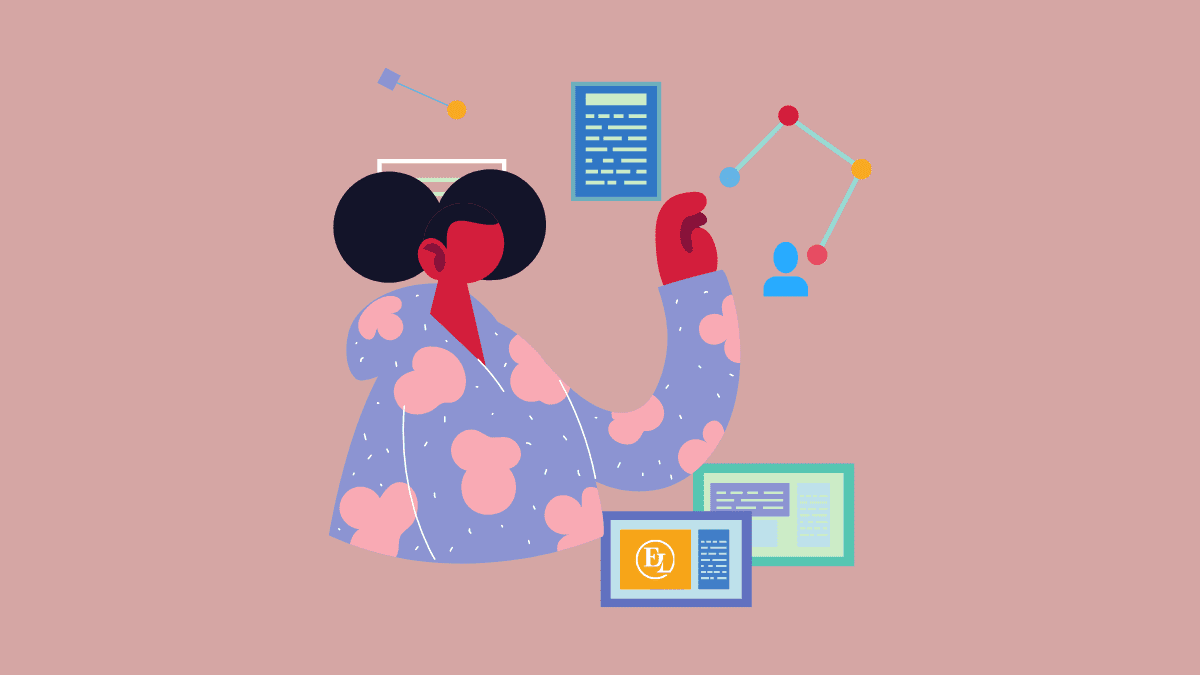 Investing in HR technology isn't enough if you don't figure out how to put it to good work. So here are 6 tips for success.
read more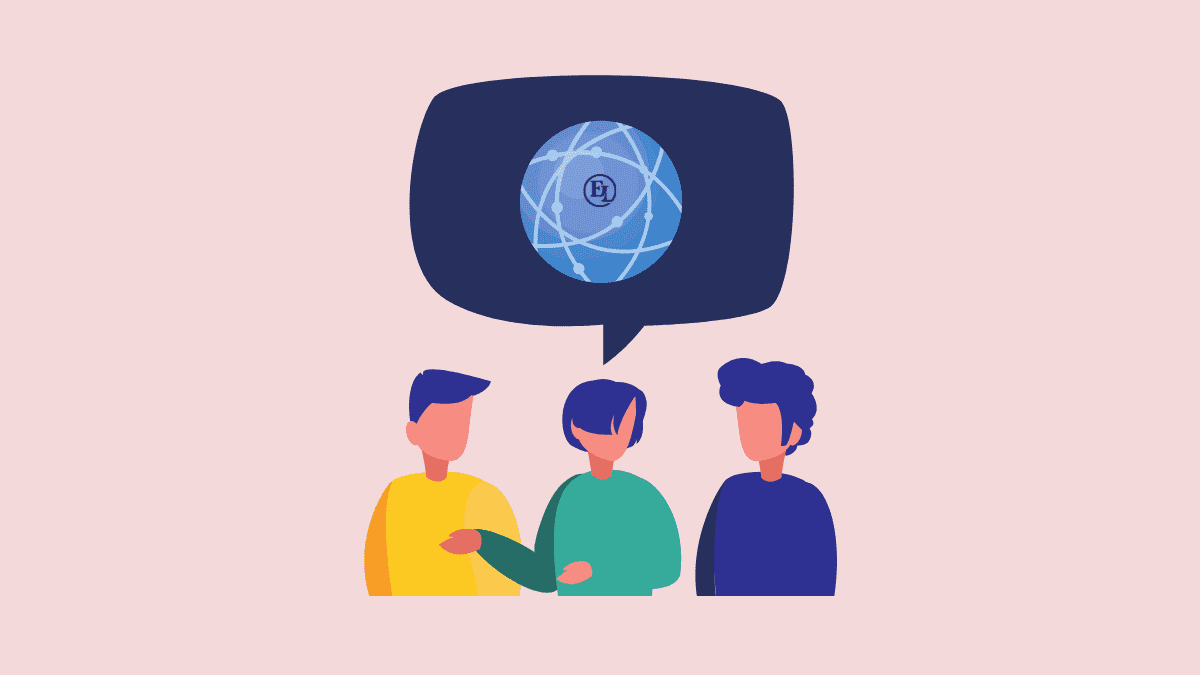 Often villainised, offshoring can be quite effective for businesses if done right. Here we have 5 important tips to follow when offshoring work.
read more