Orianne Collins – No hardship can waver a true entrepreneurial spirit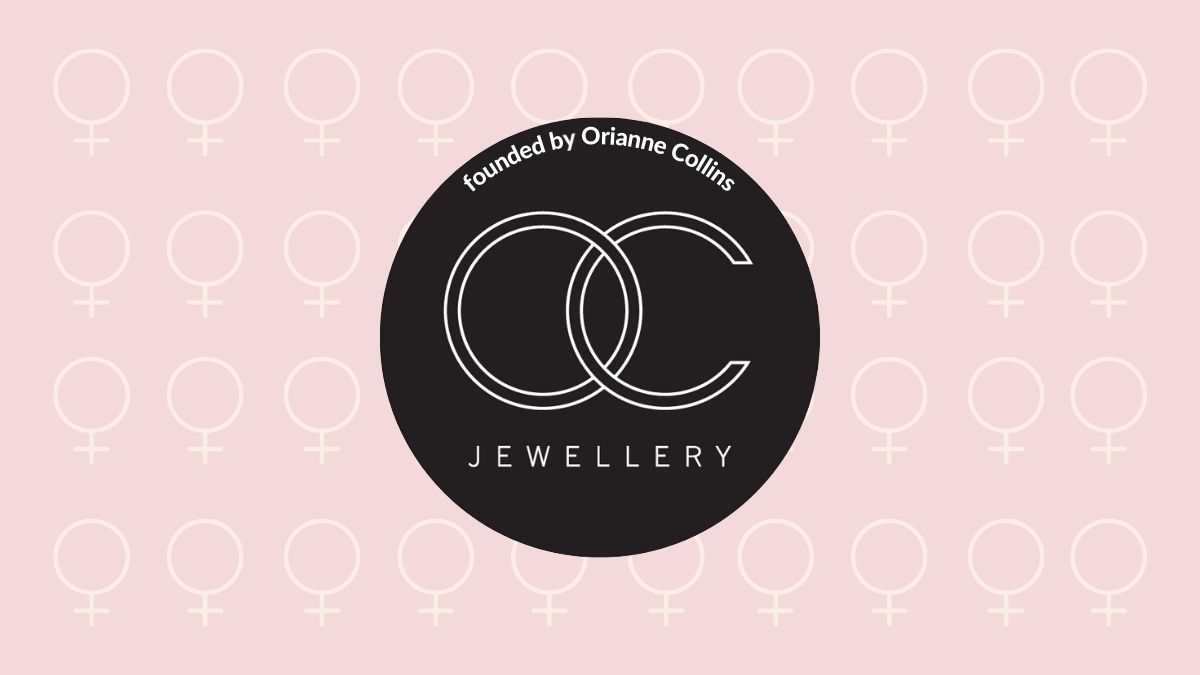 Life isn't kind. And for the bravest among us, that unkindness is the biggest reason to push beyond our perceived limits and do the unthinkable. So when Orianne Collins was left paralyzed from the neck down, she didn't cry over her grave destiny but worked tirelessly to be able to do the things she loved again.
Three years later, her hard work paid off and she opened her pop-up concept store, which a year later was followed by a flagship store – OC Jewellery & Spa. Not only was she able to design again but built a brand that could stand shoulder to shoulder with Cartier and Tiffany & Co.
Taken all that into account, there had never been a moment of doubt that she deserved a place in our Top 100 trailblazing women entrepreneurs list.
Feeling under-appreciated as an employee, a nonexistent work-life balance, financial struggles, getting out of bad relationships – these are the most common triggers that push women to become entrepreneurs. Tell us about your trigger?
In 2014, I was paralyzed from the neck down during a surgery procedure. I didn't know if I would be able to walk again, let alone design again. Losing the ability to design was inconceivable to me, so I pushed myself through five hours of therapy every day to regain my abilities. I kept pushing myself and in 2017, I opened an OC concept store pop-up in Miami, and the following year, debuted the flagship store OC Jewellery & Spa in the city's renowned Design District. 
Today, OC Jewellery spans 16 collections ranging from luxury pieces to affordable staples, including men's and children's lines. I've expanded into OC Home and OC Spa collections, with plans to launch OC Cosmetics in 2021. 
This also was the catalyst for me to start the Never Give Up foundation that helps other spinal cord victims on their paths to recovery.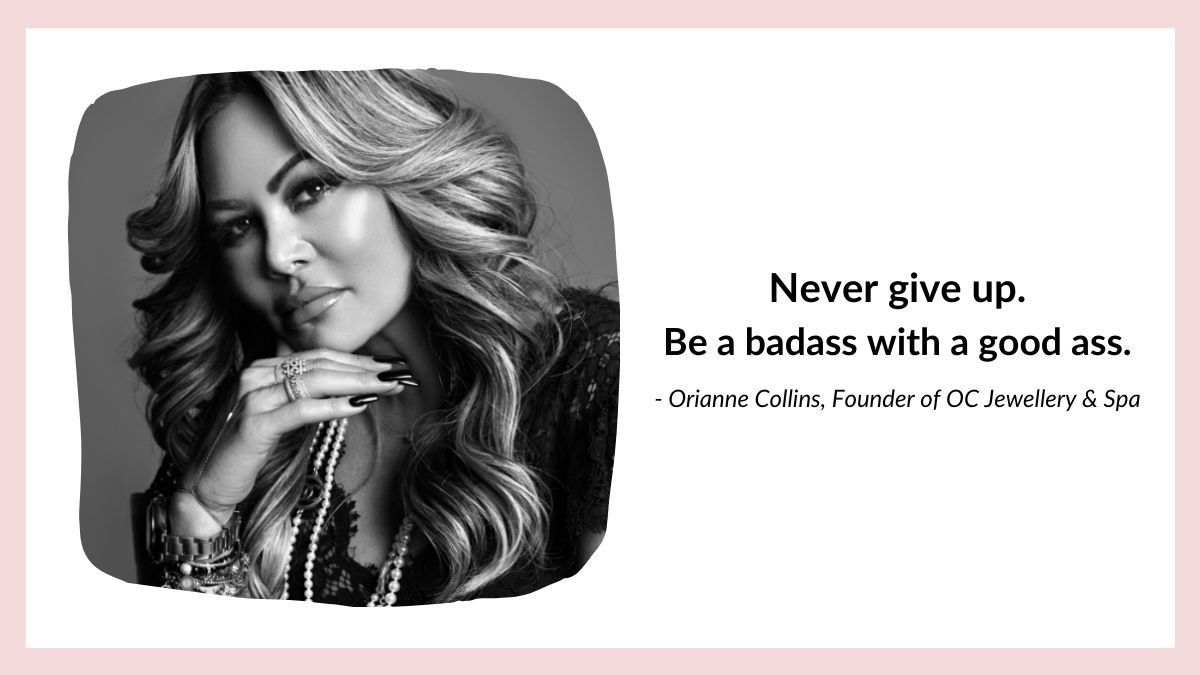 How did you come up with your business idea?
I have always had an underlying passion for design, and I collaborated with Van Cleef & Arpels and Cartier on a charm bracelet and some necklaces, as well as some pieces for Bédat and Co, a jewelry and watchmaker in Switzerland. I loved the work but wanted to create my own designs, so I founded OC Jewellery in 2007 to showcase my heritage and travels around the world and what I learned from studying various cultures and craftsmanship techniques. 
I was competing against jewelry companies like Van Cleef, Tiffany & Co. and Cartier, who have histories and reputations dating back hundreds of years, so I had to figure out my particular niche and tell my story. I pride myself in that we carry something for everyone and we have a piece for every style, every budget, every age. People can also set up personal appointments with me and I will design a bespoke piece for them. That's what sets us apart.
Have you had support from someone, even if just encouragement? Who was that and how did it help you?
My family was always very supportive. My dad was a civil engineer and built schools, supermarkets, malls, you name it. When I was opening my communications agency, he came by my office and drew the design plans on the actual floor – the reception area, conference room, where my office would be. He died from cancer that year so he never finished, but he was a big help in my life and I will always treasure those touching moments. 
My grandparents provided me with a lot of knowledge. My grandmother was my best friend and helped me manage my first vendors. She always had a good sense for seeing simple things – what will work, what won't. When I was 12, my grandfather taught me how to do accounting for the real estate he owned so I learned at a very young age how to deal with business and people.
Female entrepreneurs are often underestimated and overlooked. Have you ever felt at a disadvantage?
I finished my masters at 19, so finding a job was very complicated because I was overeducated and too young. 
One day, I was with a friend in a bar, talking about my situation. This businessman overheard our conversation and told me to come to his office the next day at 8 a.m. He said his name was Hawrylyshyn and to remember it. 
The next morning, I went to his office and the first thing he asked me was how to spell his name. I just went for it and spelled how I thought it was spelled. I miraculously got it right and he said okay, here's your office and here are all the company's investments. You need to learn it all if you want to become the manager of marketing and communications and he closed the door behind him. I thought, what have I gotten myself into, but I poured my heart and soul into it and learned it. 
I think anybody, not just females, should take chances when they present themselves, you never how it will turn out!
Some say it's hard work, others say it's talent and resourcefulness that play a crucial role for success in entrepreneurship? Which traits have been instrumental for your success so far? And why?
Dedication to learning your industry and craft inside and out is an absolute necessary trait. When you design a ring, you can either make it from a precious stone you purchased or you draw it and you have to find the stone that fits. You have to know the stones, the carats and their attributes, so you know which will work best.
What excites you the most about being an entrepreneur?
I love helping to develop the people on my team and help them build a great career.
Share with us some of the worst business advice you've ever received?
People present investment opportunities all the time and promise great returns. You need to fully research and understand the opportunity and all of the risks, because every opportunity comes with risks. Even if they are a friend, ask for their business plan and take the time to read it and get a professional opinion so you are fully aware of what you are getting involved with.
You've got a high stake investment opportunity. Pitch your business in 150 words.
Our client experience is like none other. When they visit the boutique, we want it to be a time of relaxation and pampering, so we combined the experience of jewelry shopping with a spa. Guests can get a facial or a massage, or perhaps have their makeup and hair done before they shop while enjoying champagne and light bites. I want a woman to look and feel as beautiful as she can, and then enhance them with a piece of fabulous jewelry.
What's the best piece of advice you'd give to inspire aspiring entrepreneurs?
Never give up. Be a badass with a good ass.
What are your goals for the upcoming year?
Optimize our eCommerce platforms. Sell the OC Magic Oil through a major distribution channel. Be happy in both my professional and personal lives.
More must-read stories from Enterprise League:
Create your company page. Discover companies to work with. Get business deals.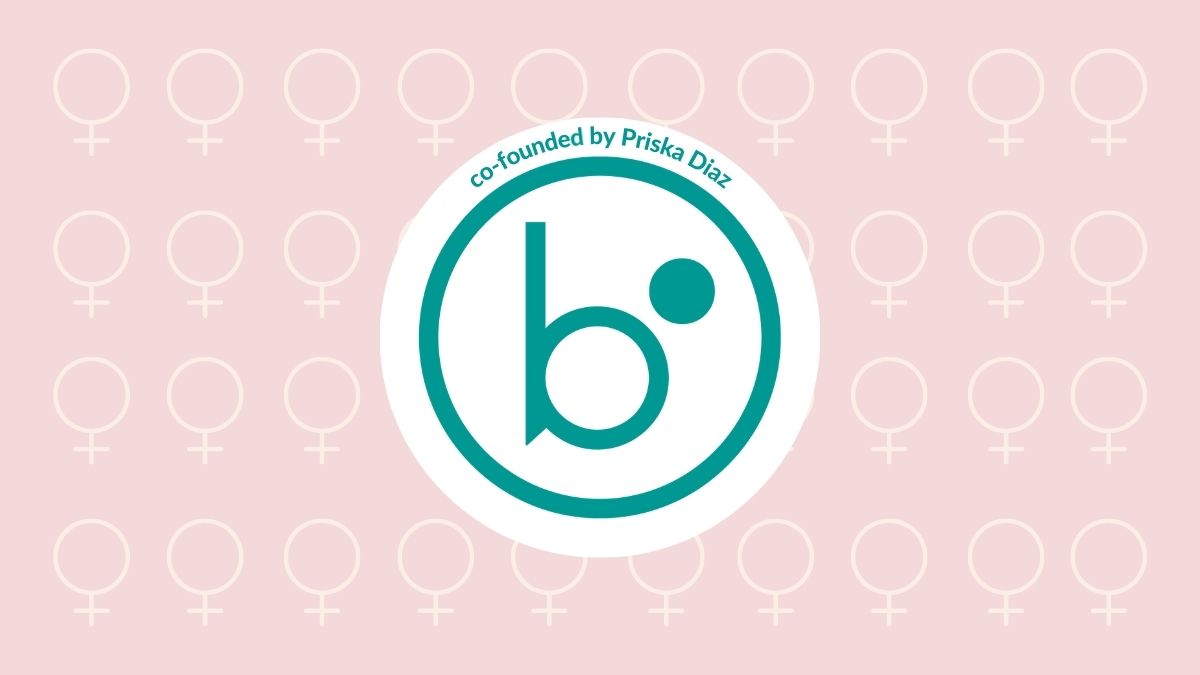 Priska Diaz is a living proof that mothers have superpowers that can translate into entrepreneurship. Her innovation and business is a lesson for all aspiring entrepreneurs.
read more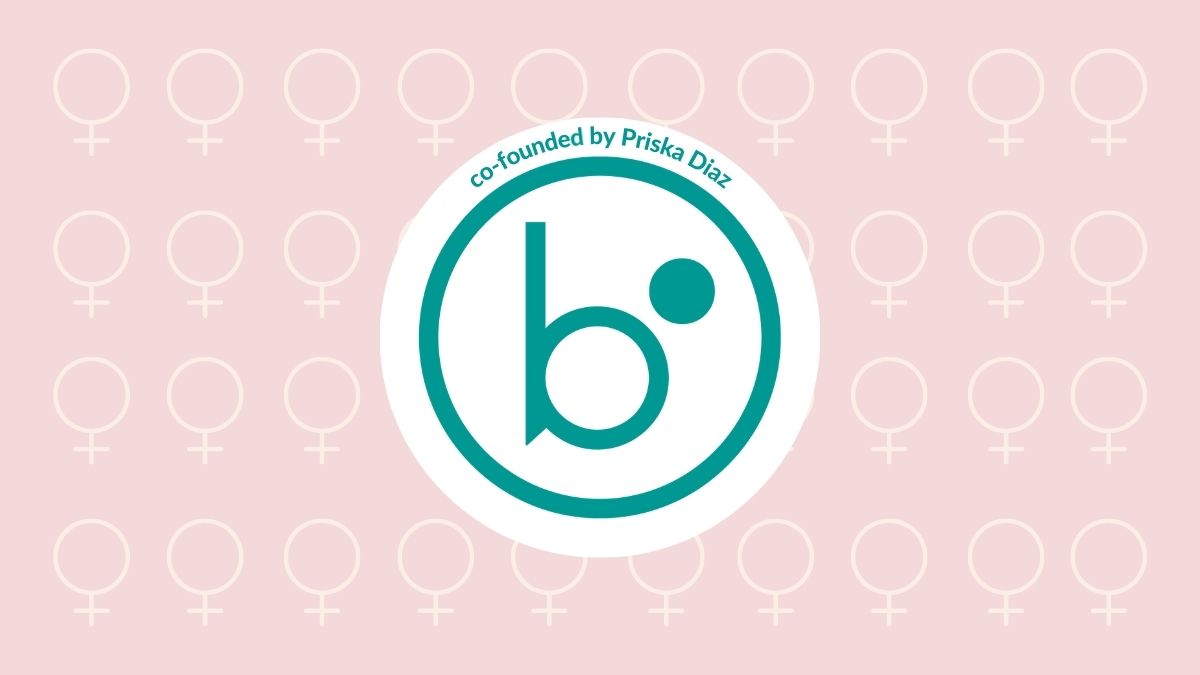 Priska Diaz is a living proof that mothers have superpowers that can translate into entrepreneurship. Her innovation and business is a lesson for all aspiring entrepreneurs.
read more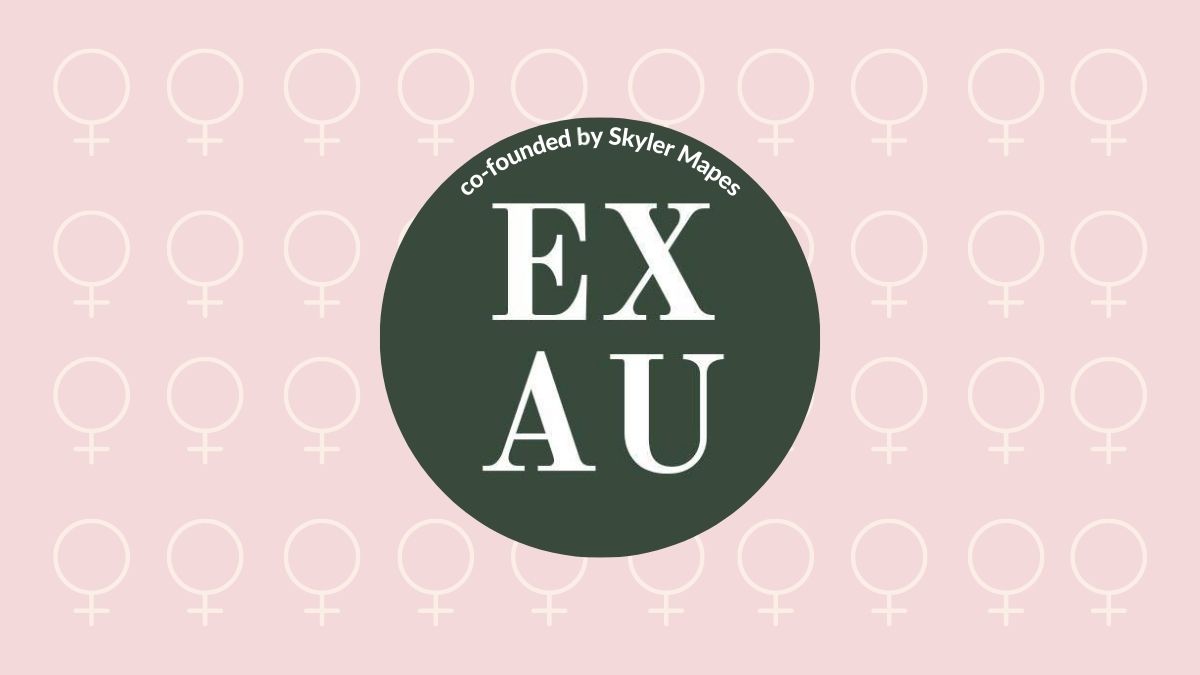 Entrepreneurs aren't served success on a silver platter, they cook it on their own. And Skyler Mapes cooks it with superior Italian olive oil.
read more