Stephanie Wagner – Challenging the fashion industry with sustainability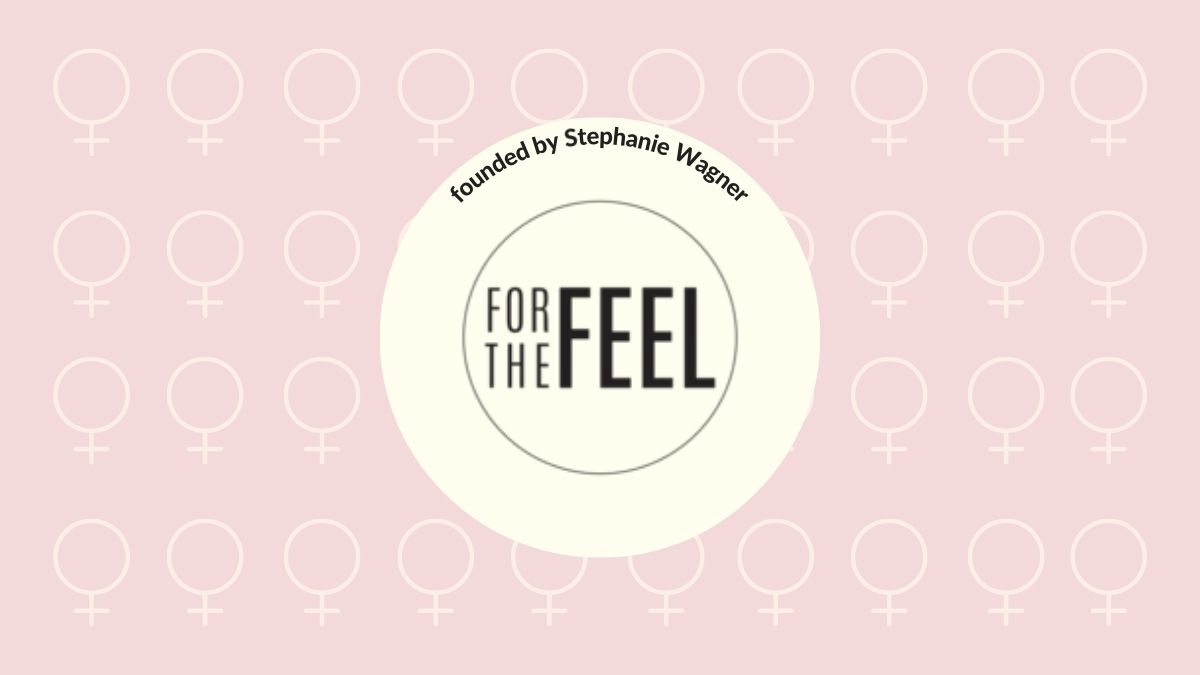 Fashion is deeply embedded in the core of our society. Every mortal person, TV personality, politician… is judged by their choice of clothes. The industry has grown to monstrous proportions, constantly degrading the environment. Nevertheless, the lack of sustainability doesn't seem to worry the high-paid CEOs of the largest fashion brands.
So change for the better in recent years has been forced by the smaller, independent, ethical fashion brands that don't have boards to please and yachts to pay. One of them is Stephanie Wagner, a former employee in the fashion industry who's had it enough. She decided to join the sustainable fashion revolution with a business of her own. For The Feel, her company, was born not so long ago, yet it has already brought change in the lives of thousands of Americans.
How has that happened? Let's find out.
Feeling under-appreciated as an employee, a nonexistent work-life balance, financial struggles, getting out of bad relationships – these are the most common triggers that push women to become entrepreneurs. Tell us about your trigger?
One of my biggest triggers is being underestimated. However, I've learned to embrace it – as I have come to realize being underestimated is one of my biggest competitive advantages.
How did you come up with your business idea?
After years of working in the fashion industry, I learned some unsettling facts. I learned that the fashion industry is the second most polluting industry — right behind the oil industry. I learned that it is also the second most polluting industry to our clean waterways — right behind agriculture. I learned how complex the fashion supply chain is and that almost all of our clothing, made both internationally and domestically, is being produced in sweatshops with absolutely horrible working conditions. I learned that 98% of these workers don't make enough to meet their basic needs and that 75% of them are women. I learned that child labor is actively being utilized by the majority of these companies, and children are being exploited every day. I learned that the fashion industry produces more carbon emissions than international flying and maritime shipping combined. I learned that 60% of our clothing is being made out of synthetic fabrics that release microplastics into our air, soil, water, and bodies with every wash and wear. I learned that a polyester shirt takes over 200 years to decompose and that once it finally does, the toxic chemicals that are used seep into our environment. And if that is not upsetting enough, I learned that over 8,000 synthetic chemicals are being used in the production of our clothing, many of which are known carcinogens, allergens, and endocrine disruptors. 
Ultimately, it was my concern about the industry's effect on our environment and humanity that led me to come up with my business. 
For The Feel's plan was always to connect conscious consumers with feel-good apparel. However, when the pandemic hit… our entire launch plan changed. As soon as it became clear that the fabric face masks, largely produced by the fashion industry, were going to become a vital part of our everyday wardrobe, I knew we needed to do something. That is when we partnered with the only 100% GOTS certified organic manufacturer in the U.S. to produce safe and effective reusable face masks, that FEEL good not only to people but also to our planet. In partnership with our manufacturer, our mask's quality and design has been approved by one of the largest healthcare systems in the U.S. and is being worn by doctors and nurses throughout the U.S.
Have you had support from someone, even if just encouragement? Who was that and how did it help you?
I would not be where I am today without the support of two of my team members, Jada Street and Ronak Patel. The fact that they trust me to successfully guide them on the achievement journey and that they buy into my north star means the world to me. I can not move mountains alone. But with people like them by my side, the "impossible" feels possible. As corny as it sounds, I truly believe teamwork makes the dream work.  
Female entrepreneurs are often underestimated and overlooked. Have you ever felt at a disadvantage?
Some say it's hard work, others say it's talent and resourcefulness that play a crucial role for success in entrepreneurship? Which traits have been instrumental for your success so far? And why?
Being a perfectionist about the work I put out into the world is my most instrumental trait. I have to constantly remind myself on a daily basis that it is about progress, not perfection. I've learned when I focus on perfection it takes too long to make progress. That is why these days, I've deemed myself a recovering perfectionist and an aspiring "good-enoughist".   
What excites you the most about being an entrepreneur?
The part that excites me the most about being an entrepreneur is that I get to wake up every day and dream out loud. And that I have the opportunity to truly make a difference in people's lives and the planet we live on.
Share with us some of the worst business advice you've ever received?
Sit quietly and stay the course. (Don't ever do that. The magic happens when you color outside the lines!)
You've got a high stake investment opportunity. Pitch your business in 150 words.
We are on a mission to shift the landscape of the fashion industry. Most people are unaware that the fashion industry is one of the most polluting and unethical industries doused in a myriad of unregulated chemicals. This is extremely problematic because many of these chemicals are known to be harmful not only to our environment but also to human health. Yet, there is no single US federal agency that oversees the ingredients used in the production of our clothing and face masks. That is why as a business, we aim to lead by example proving it can (and should) be done in a better way by designing and developing feel-good essentials made with clean and premium materials. We believe in a fair, healthy, and sustainable approach to the apparel we make, and the people we work with, and the community we sell to.  
What's the best piece of advice you'd give to inspire aspiring entrepreneurs?
Success doesn't happen overnight. Work hard. Don't expect anything to be handed to you. Surround yourself with people that know more than you in the areas you know less. Don't ask someone to invest in you, if you wouldn't invest in yourself first. Stand out from the pack. You don't get noticed being just like everyone else.
What are your goals for the upcoming year?
My goal for 2021 is to continue helping people stay safe and healthy during this pandemic with our toxic-free face mask. In addition to encouraging people to curate a wardrobe that builds a better foundation and future. One that feels good. #ForTheFeel 
Any final words to end this interview?
This holiday season instead of just participating in an ordinary sale we decided to give our customers 15% off and give back 15% of all our profits to the role models out there making an impact each and every day.  After all, Christmas is all about giving back and giving thanks. So we wanted to do just that. We were asking people to send us the names of teachers, nurses, vet techs, social workers, postal workers, or anyone else they look up to so we could pay it forward to as many as we could. It feels good to care about others! #ForTheFeel
Connect and partner up with For the Feel on Enterprise League
More must-read stories from Enterprise League:
Create your company page. Discover companies to work with. Get business deals.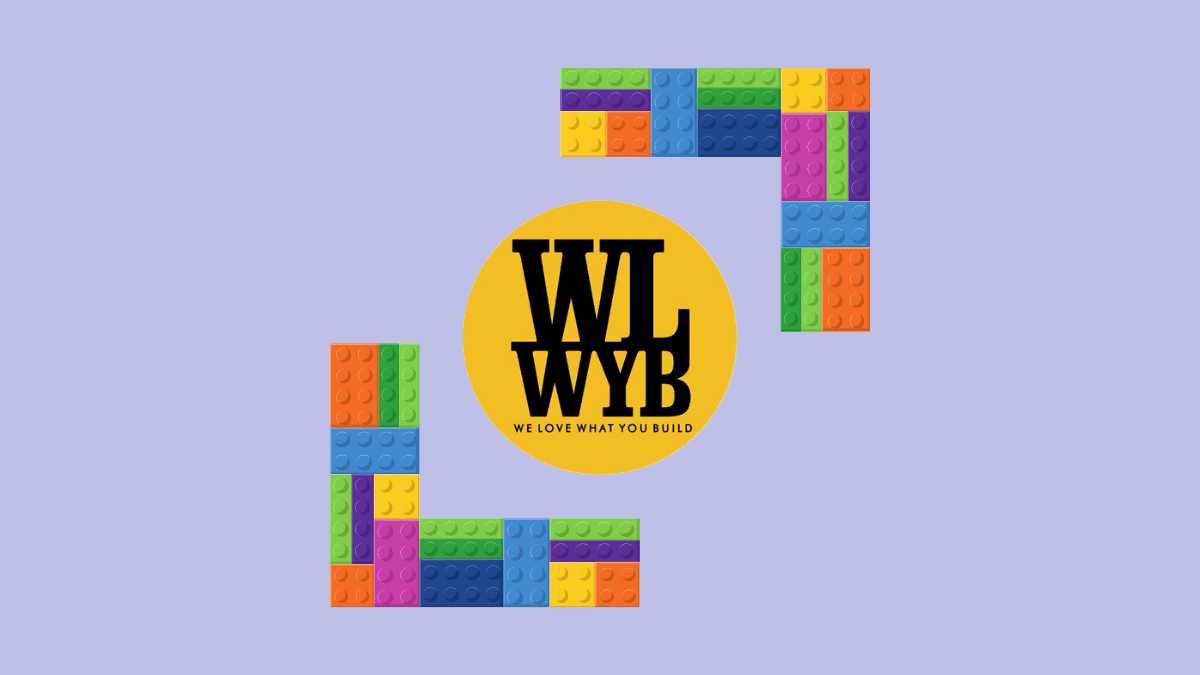 Looking for some creative and fun custom corporate gifts for clients, partners or employees? WLWYB has the best idea for you!
read more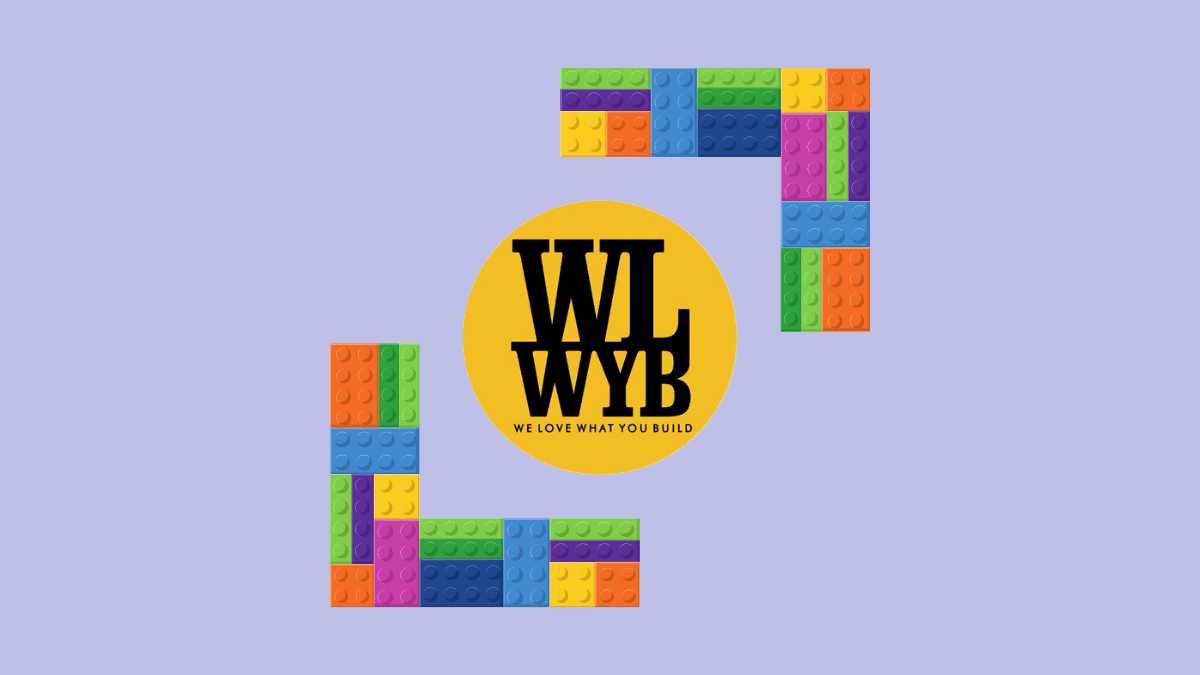 Looking for some creative and fun custom corporate gifts for clients, partners or employees? WLWYB has the best idea for you!
read more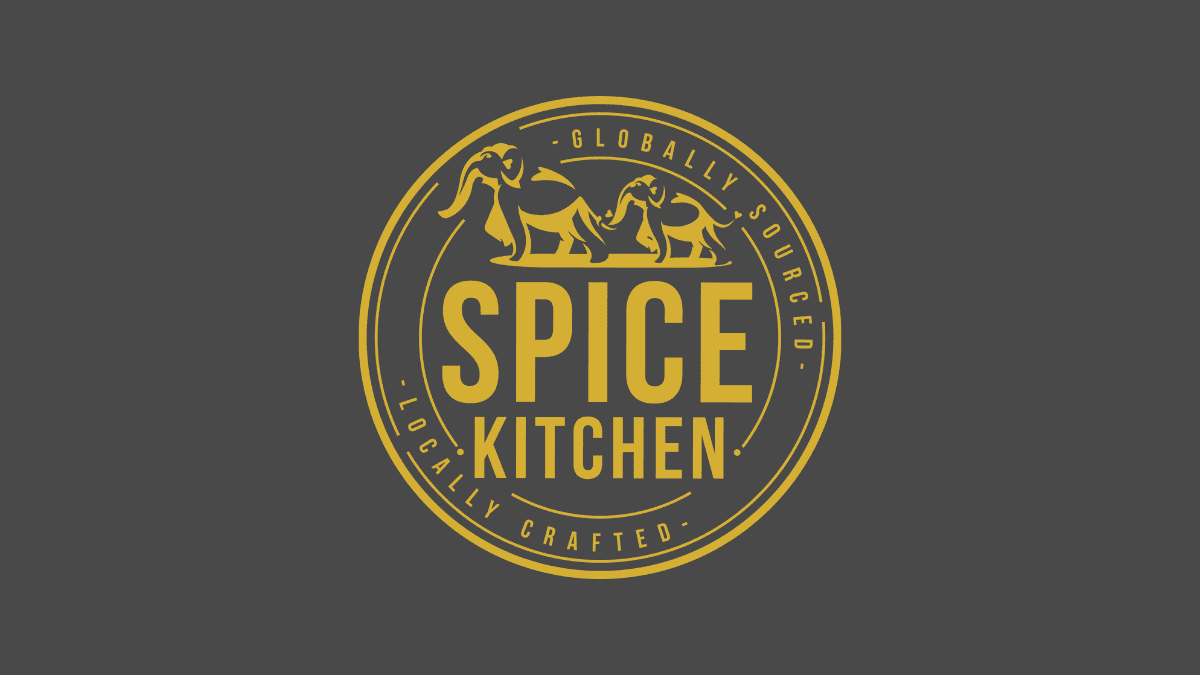 Spice Kitchen is a family business we're proud to call our member. From their tasty products, to employee policy – everything is about cherishing family values.
read more